SwimTrek Trip Types Explained
How do you pick your perfect swimming holiday?
SwimTrek is the original and largest provider of swimming holidays so we're confident we have the swim break for you! From destinations all around the world, short and long trips and a mix of adventurous and relaxing, we've got all your swimming bases covered. But with so many types of trips, where to begin with finding out what each type of trip offers? Below we've explained our most popular trip types, as well as picking out some of our favourites in each category, so you can start your planning your next swimming adventure here...
---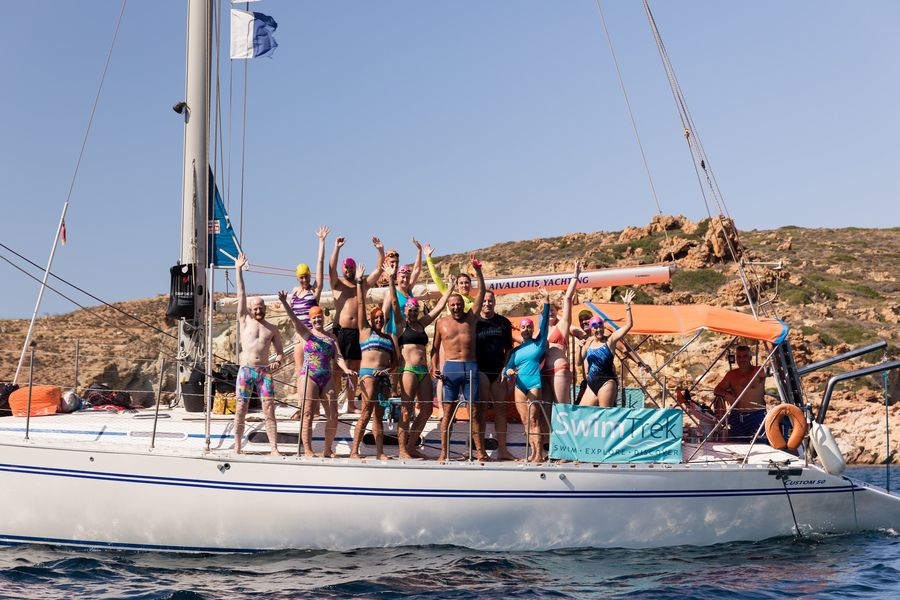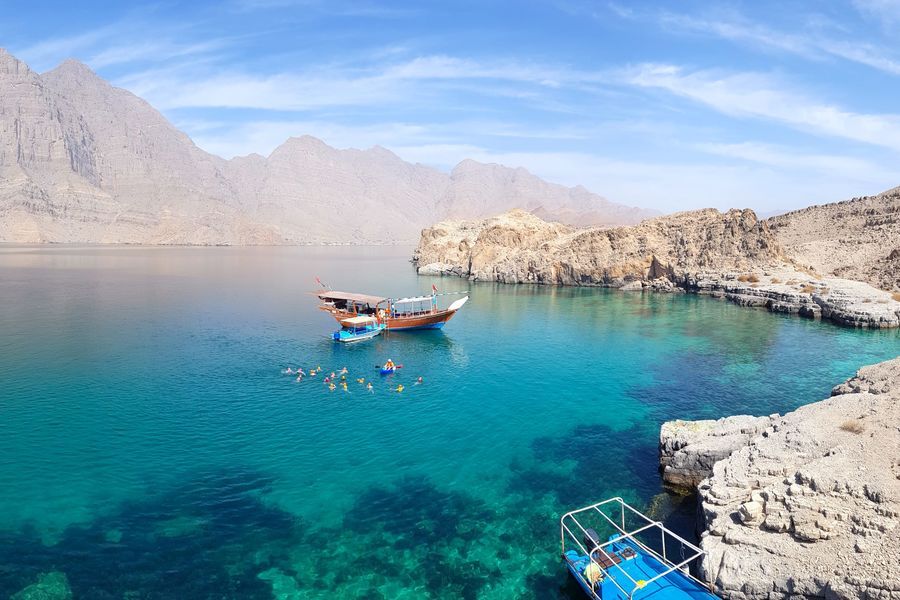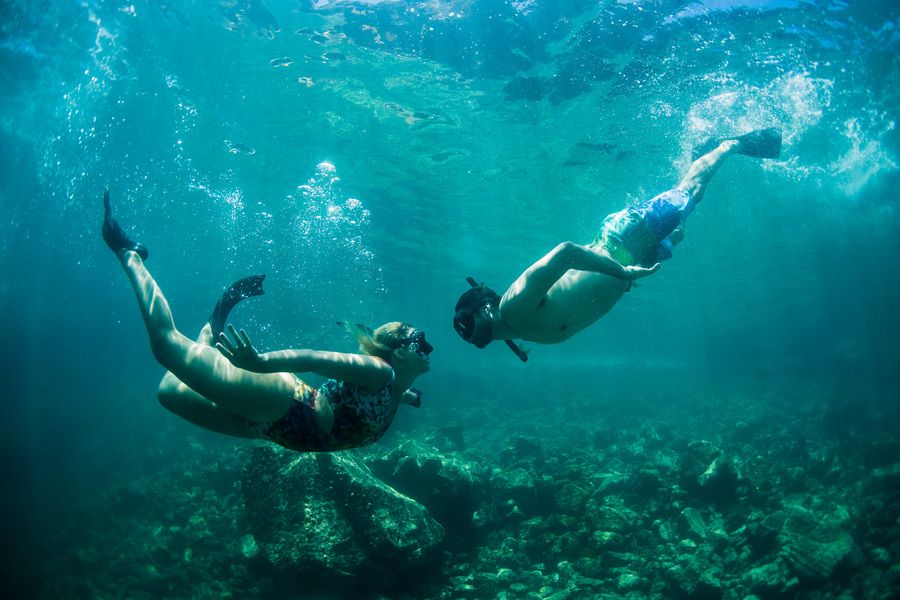 The original SwimTrek holiday, a week-long trip to relax and swim in some of the world best and most beautiful swimming locations. Where we first starting our classic swimming holidays in Greece, locations have now grown to include destinations such as Montenegro to Oman to the Galapagos Islands; you can truly swim the world with us on a SwimTrek Classic!
---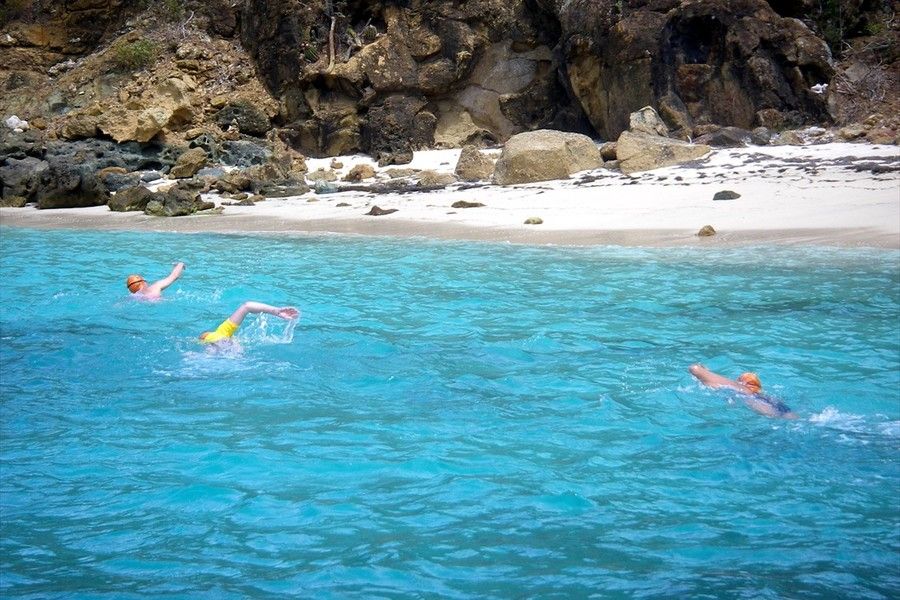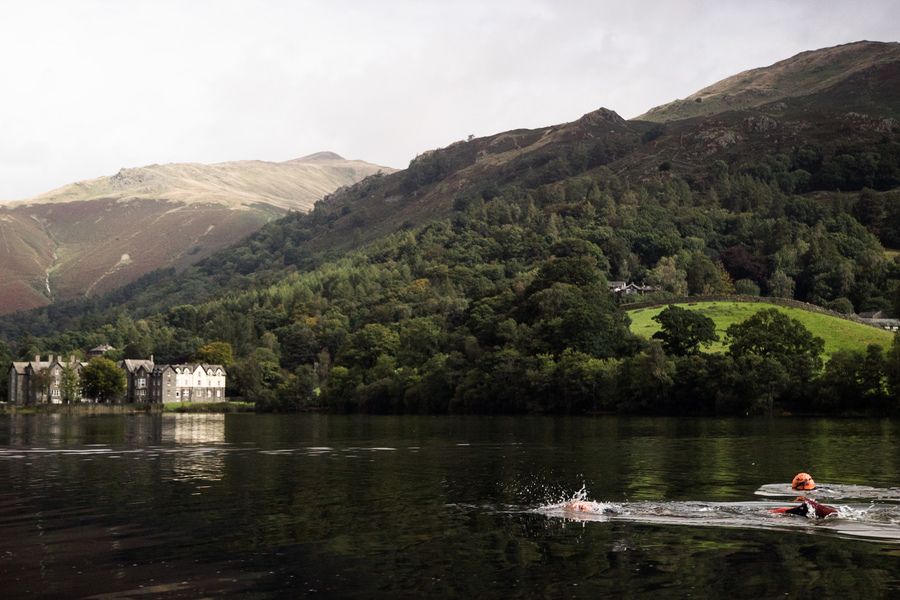 Longing for a swimming break but short on time? Why not escape your regular day to day life and enjoy a short swimming holiday with us? Our shorter escapes cover all sorts of swim adventures, whether you'd like to try a whirlwind swim tour of Malta and neighbouring islands, an unforgettable St Kitts & Nevis escape to some of the clearest waters of the Caribbean, or how about walking and swimming in the quiet beauty of the UK's Lake District on a Lakes and Tarns Weekender? Whether you fancy a mid-week escape or a long weekend break, you can take a short but sweet swimming holiday with us.
Short Escape Swimming Holidays
---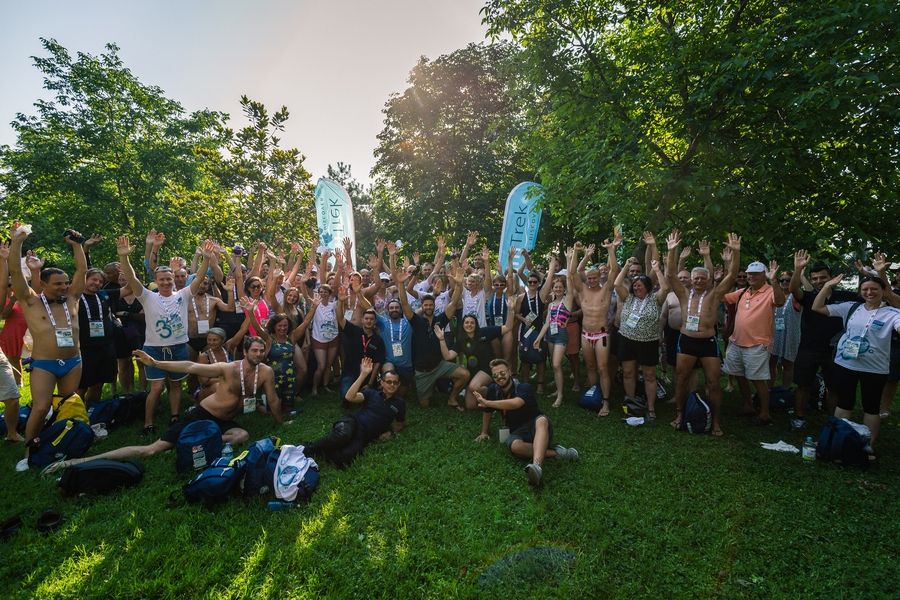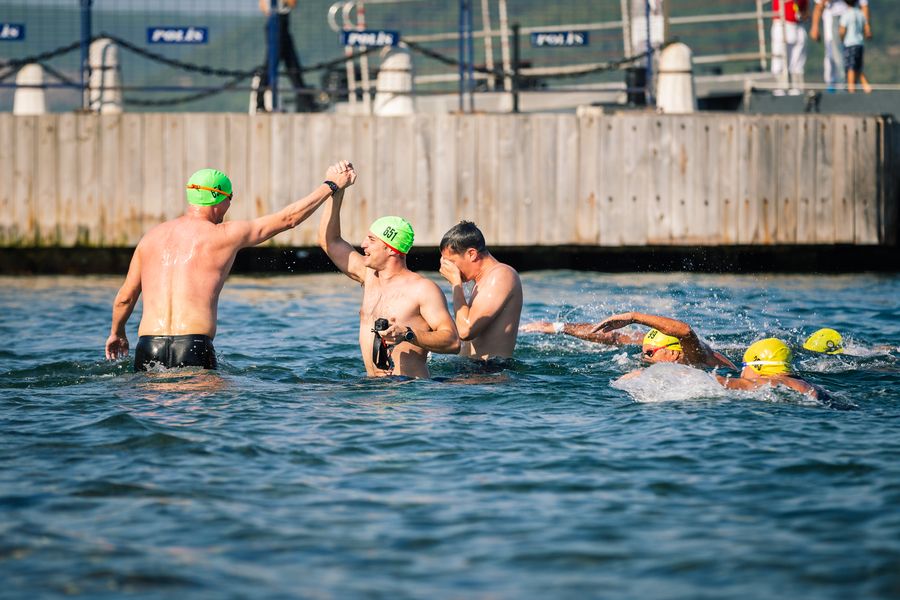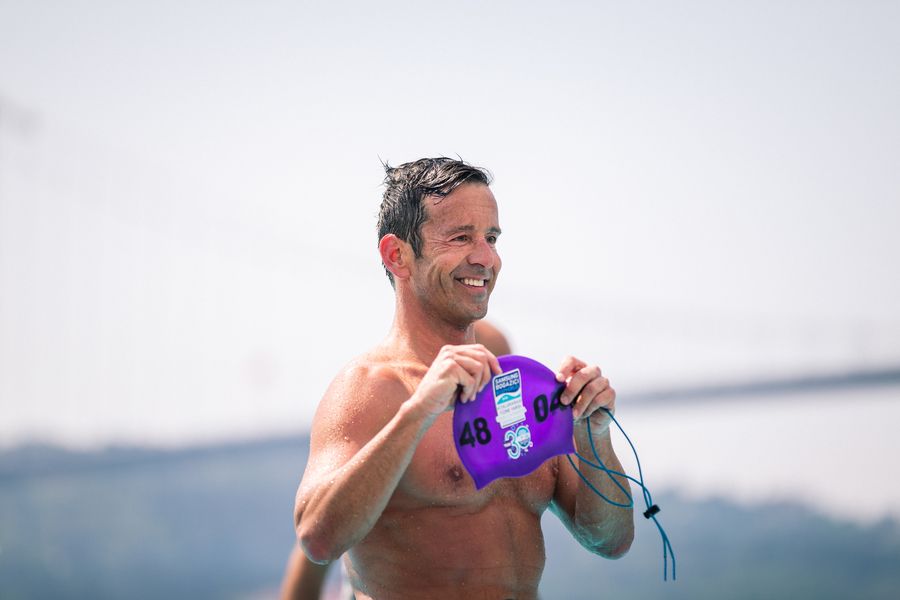 Fancy taking on a new challenge? Need an epic swim event under your belt to show off to your friends? Then step up to one of our incredible Turkish swim races; the Bosphorus Cross-Continental Swim and the Hellespont Swim, the latter of which SwimTrek is the only point of entry for non-Turkish residents, both steeped in a rich history and offer the chance to swim between two continents. Let your ambition lead you and accept the challenge that lies ahead!
---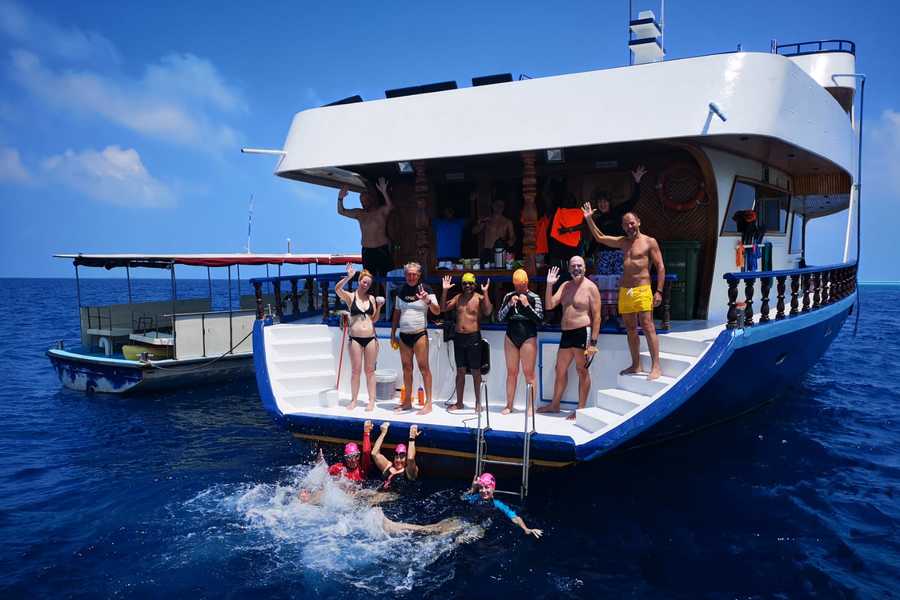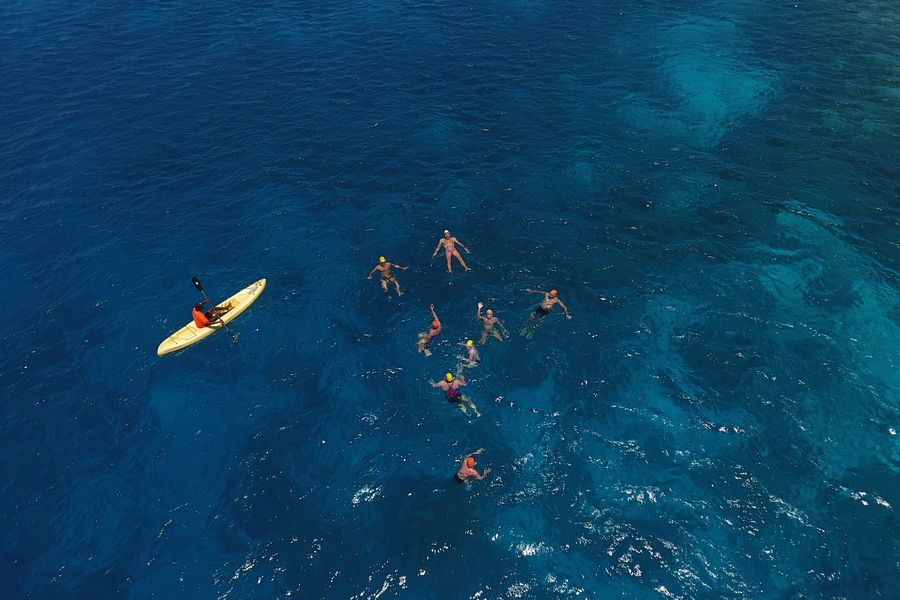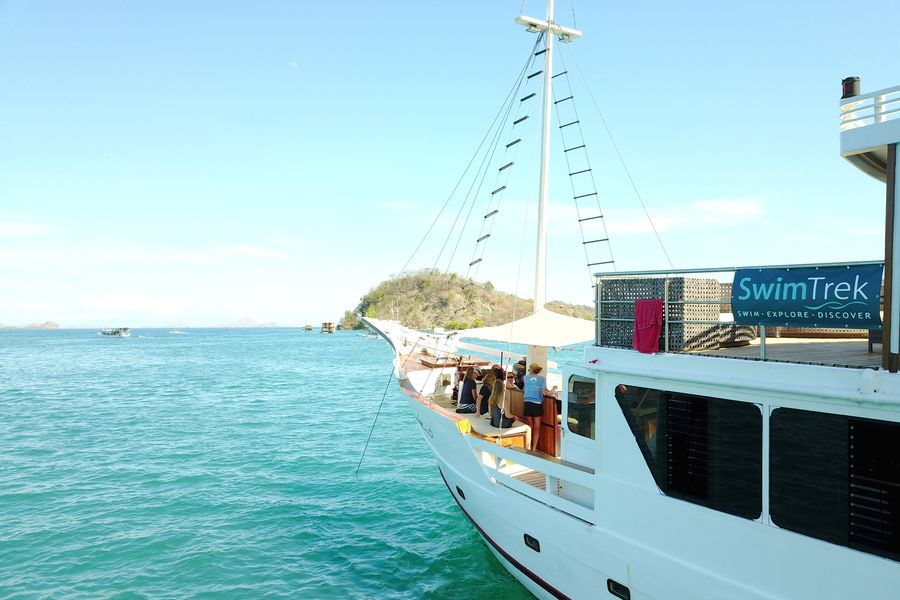 If you love to be constantly by the water's edge, then come and join us on a range of stunning vessels, and intimately get to know the locations you'll be swimming in. Living aboard the seas that we'll spend our days exploring gives an all-encompassing, immersive feel to your trip. With liveaboard swimming holidays in beautiful locations such as the Maldives and Indonesia, you can make sure you're never far from the action. We love the water too and now you don't ever have to be far from it!
---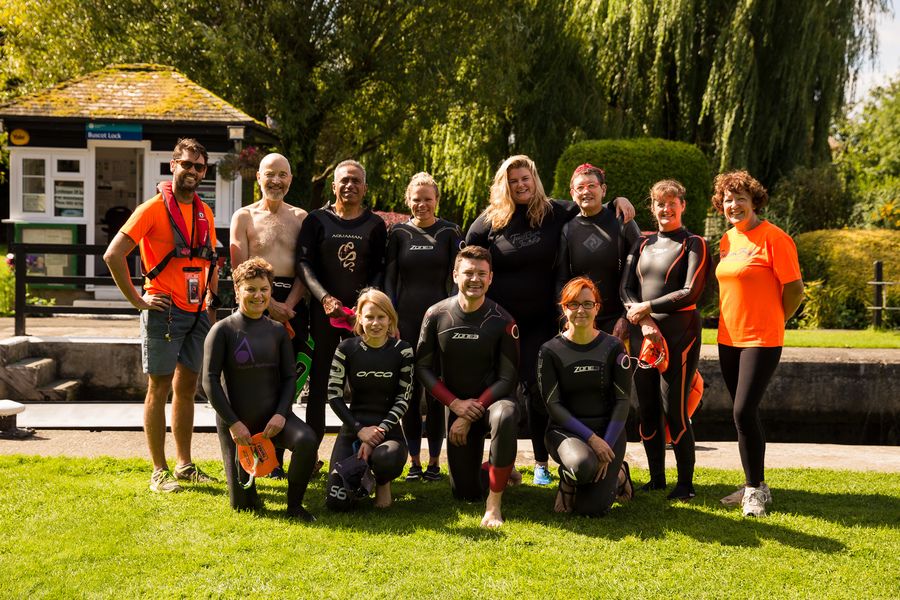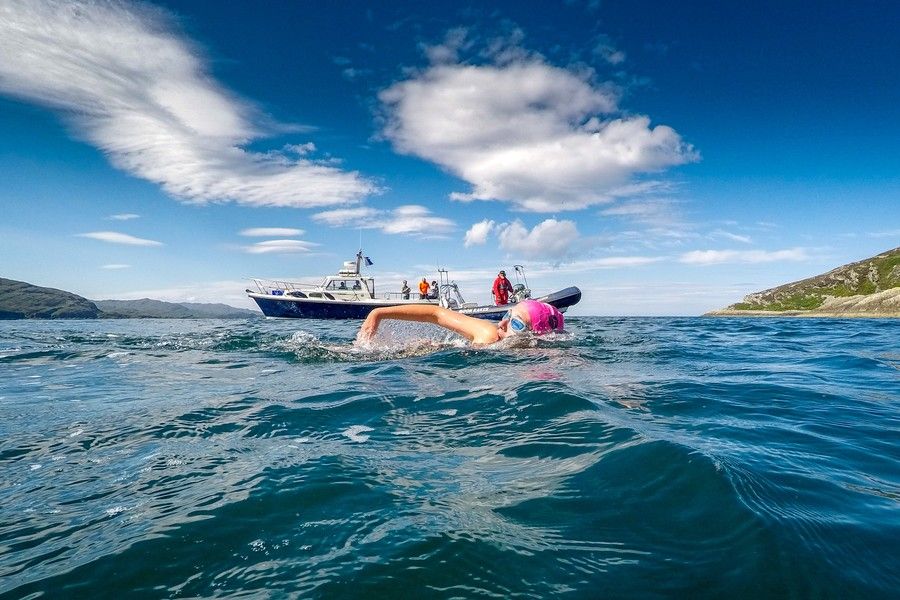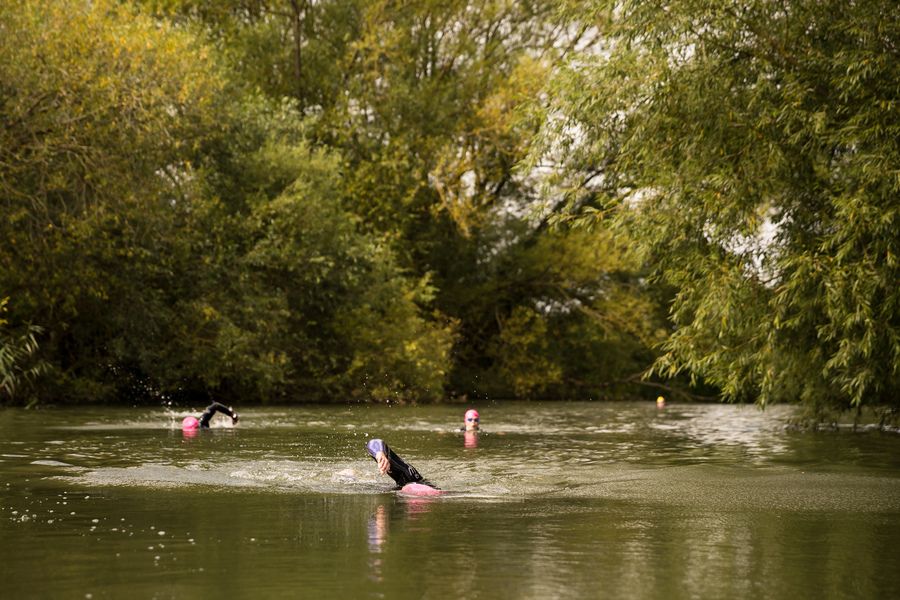 Sometimes a day or just a few hours is all you need to satisfy your swimming cravings. SwimTrek runs several types of swimming day trips ranging from taking on an impressive challenge like the Gulf of Corryvreckan or spend the day enjoying the beauty of your surroundings such as our day trips down the River Thames in Oxfordshire. Think you could find a spare day to take on these quick swimming adventures now?
---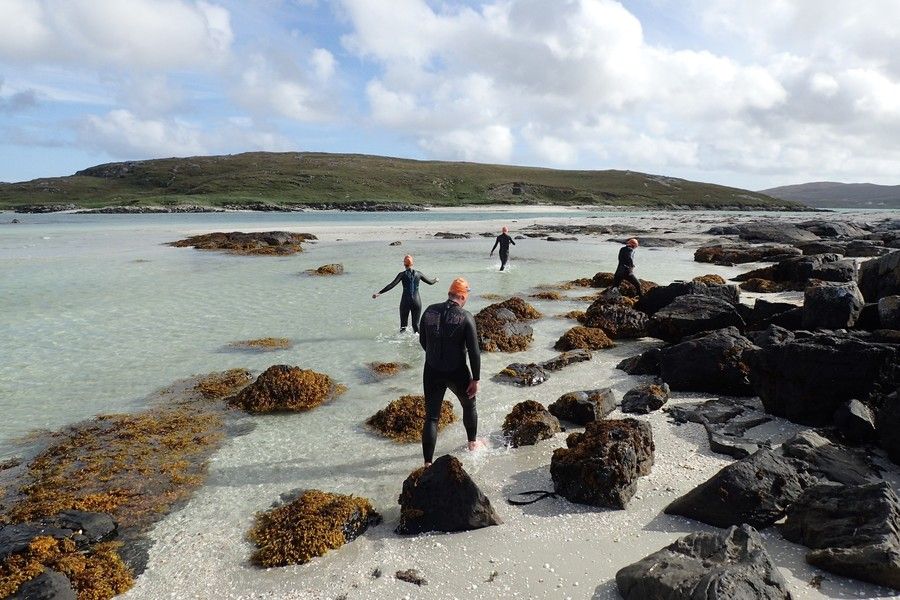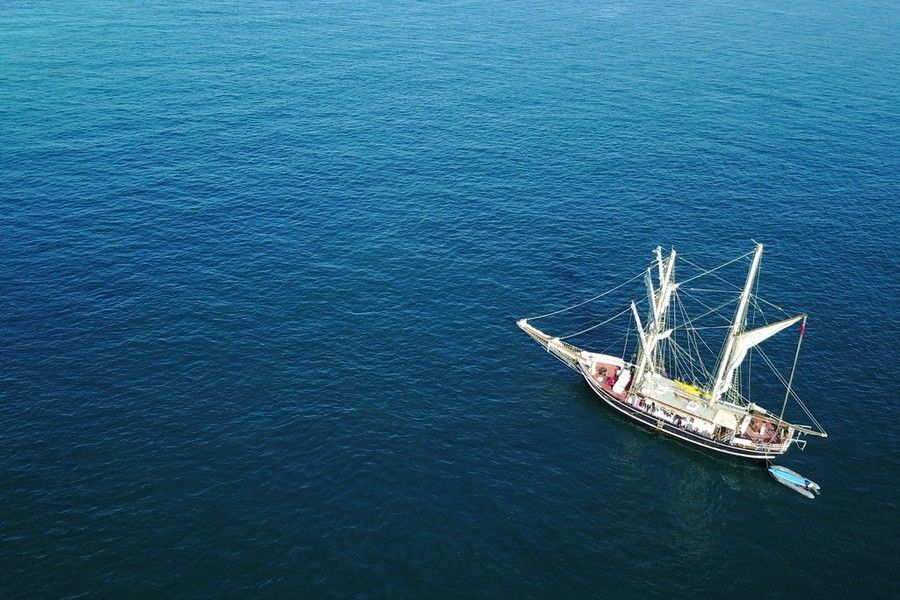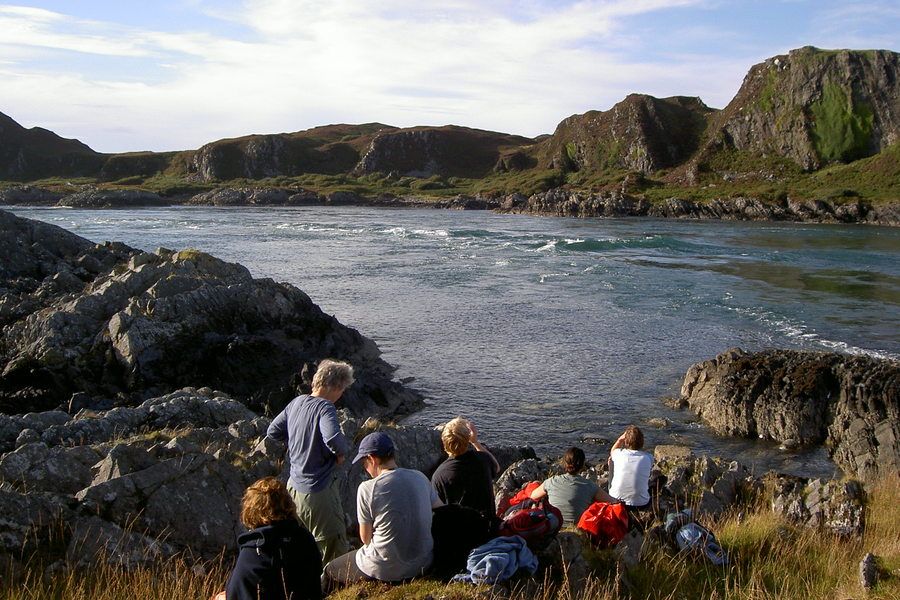 For the SwimTrekker that loves to push themselves and revels in a challenging swim, why not join us on our exciting expedition trips? Perfect for a curious swimmer who loves to feel like they've accomplished a feat on a swimming trip, our expedition holidays feature swimming and sailing around the British Isles on the Lady of Avenel tall ship to incredible locations such as Scotland, Ireland and Cornwall. Are you up for it?
---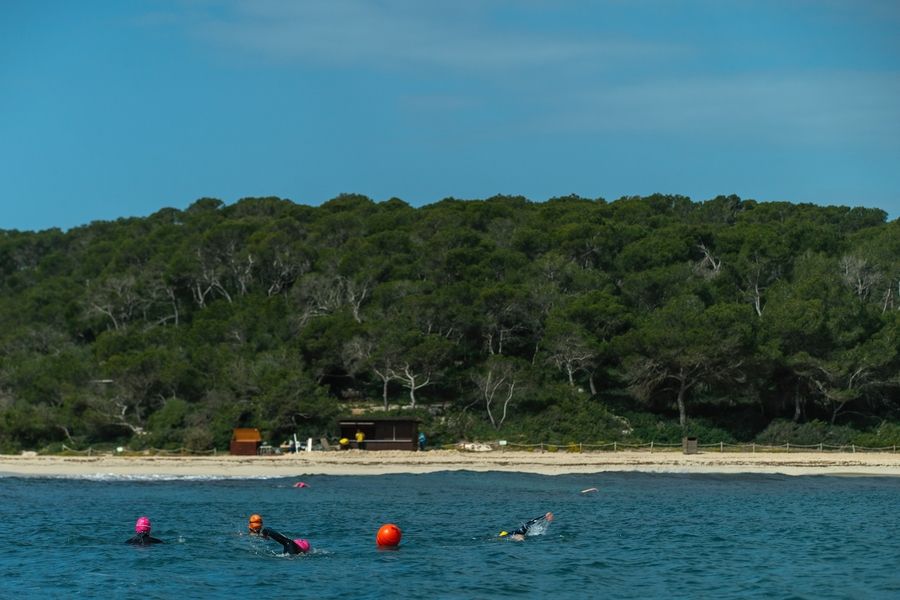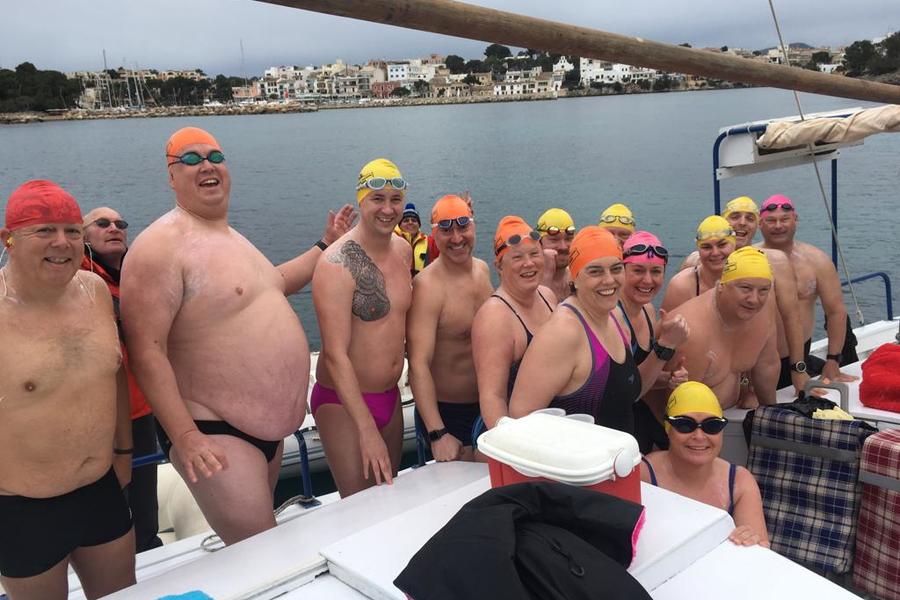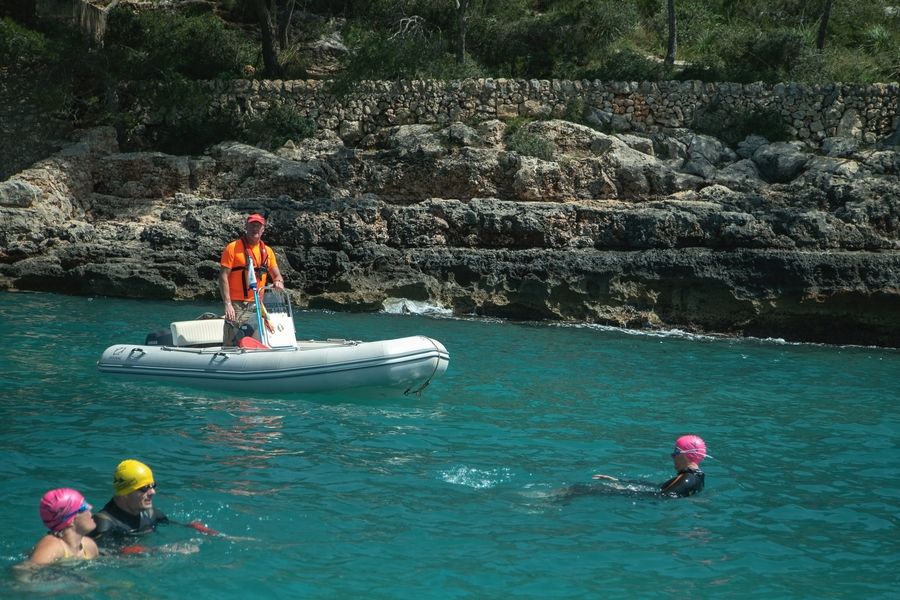 Have you got a big event coming up but not sure how to train for it? Are you looking to find other crazy souls like yourself who love throwing themselves into incredible challenges? SwimTrek runs a range of coaching camps in stunning locations that will help you in achieving your goals. With expert coaches leading both long-distance and introductory open water training camps and offering up plenty of advice and support, these camps are the perfect environment to train for you next race.
---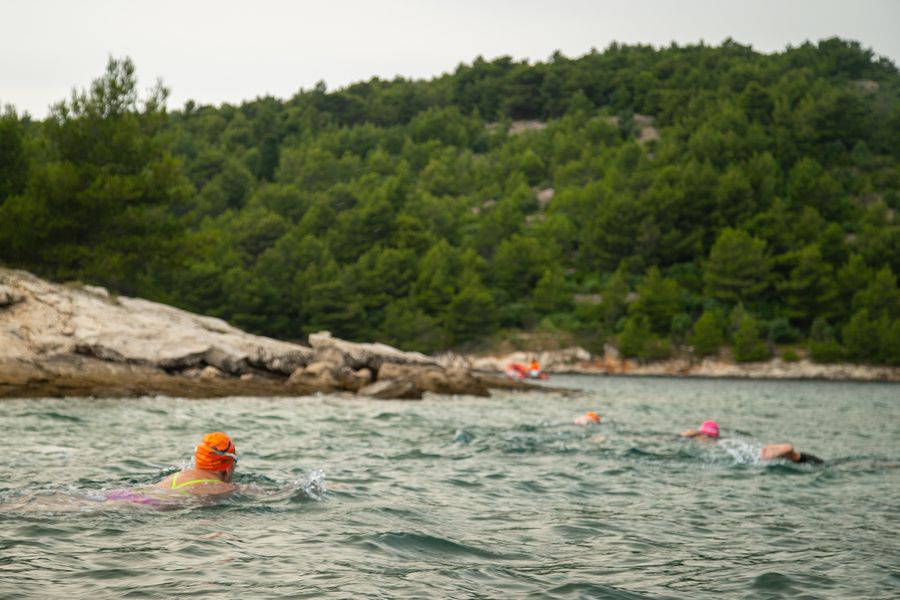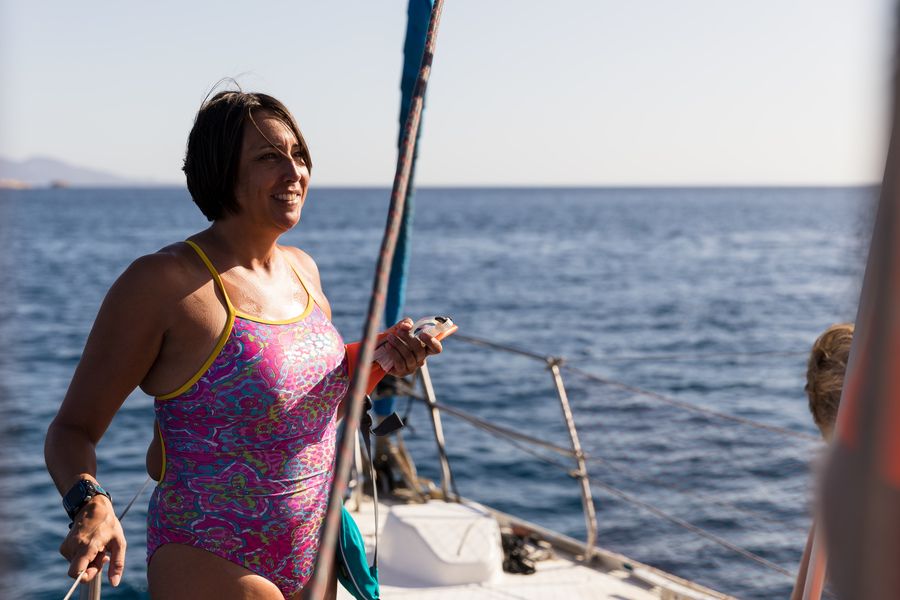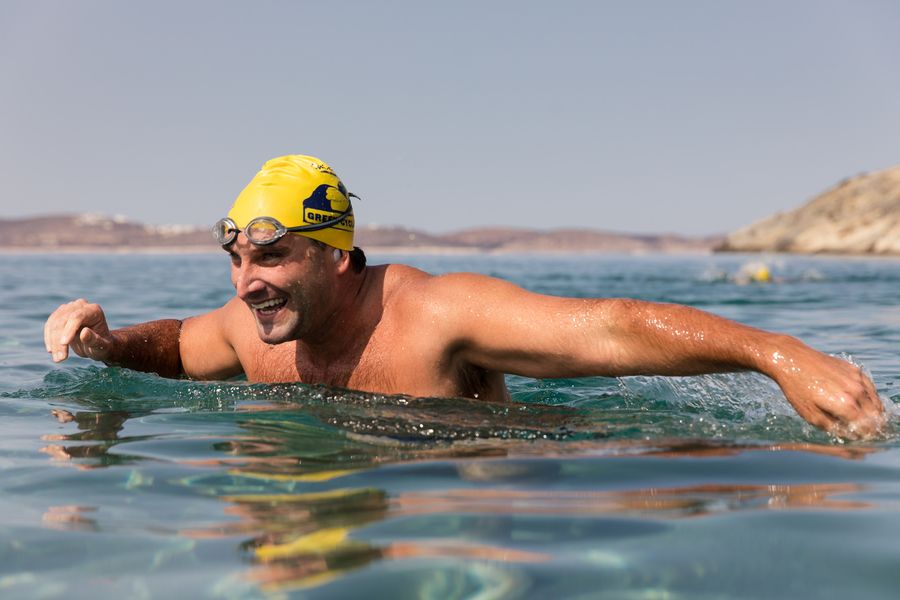 Love the idea of a swimming holiday but prefer to cover a little less distance in the water? Our short swims in already popular SwimTrek locations are a great option for swimmers who like to take their time and enjoy their swims in shorter bursts. Why not try our short swims trips in the Dalmatian Coast, Milos and the Greek Cyclades?
---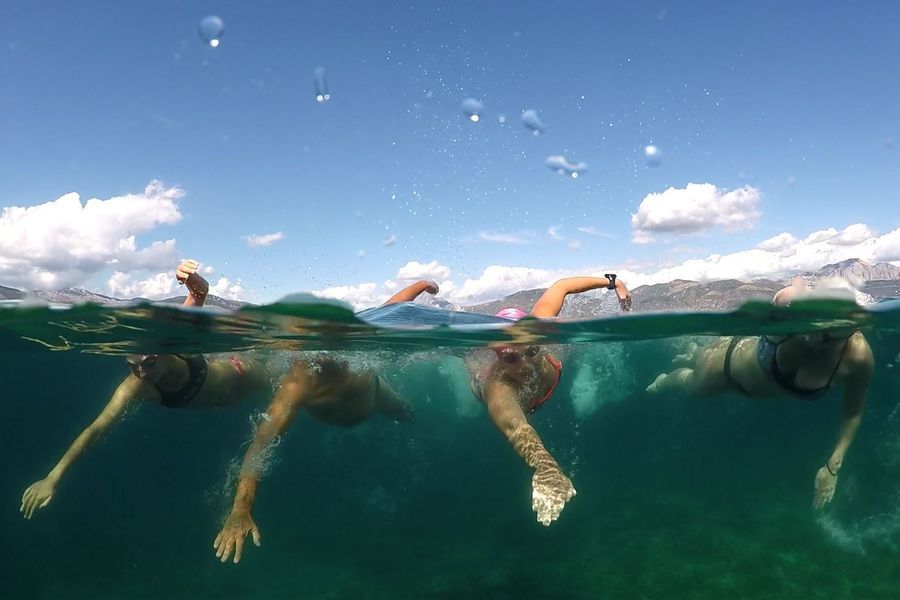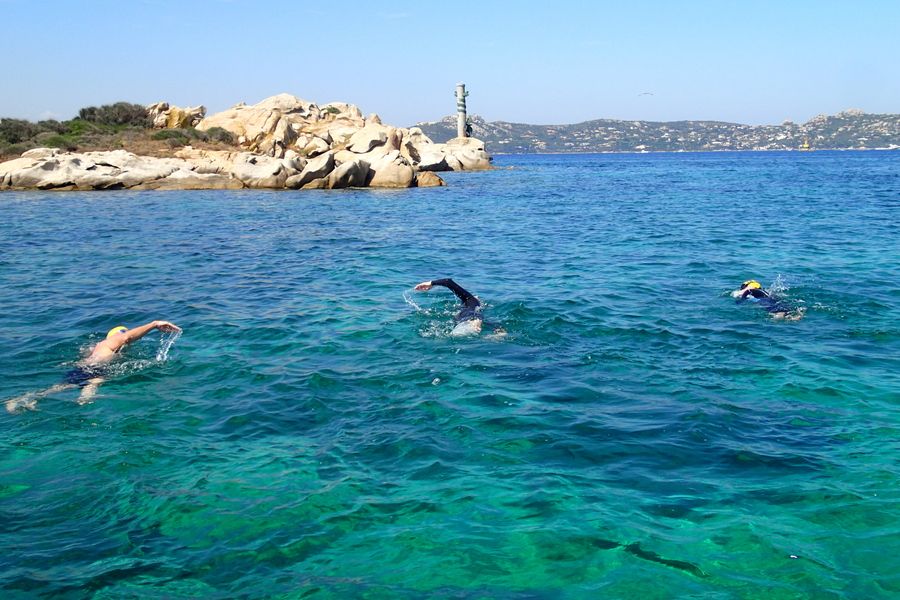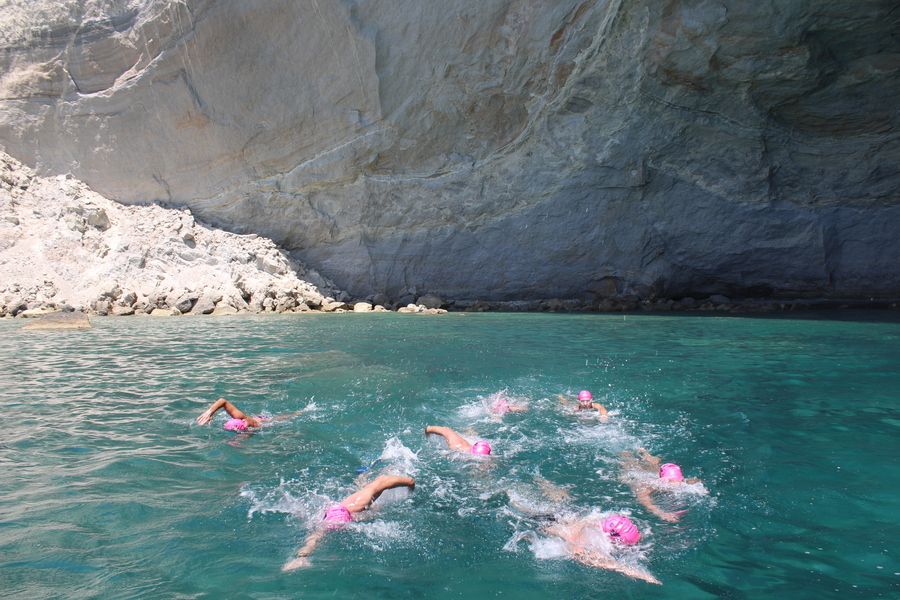 Always find yourself looking to spend just a little bit longer in the water and long for an extra kilometre of two at the end of the day? Our long swims trips are the perfect antidote for the swimmer who still has itchy feet once they get back on the boat; and who wouldn't want to spend more time swimming in incredible locations like Montenegro, Sardinia and Milos?