Group Travel
Ask any SwimTrekker, they'll tell you the best thing about our trips is the people you share them with. We cater for all those looking to make their adventure a little more personal, adapting to your aquatic needs and creating memories that withstand the waves of time!
With over 20 years experience, we have the expertise to ensure that your group has a truly memorable experience during your time with us. We can organise private group departures to any one of our listed locations, or you can suggest a place that you've been dreaming about swimming. Then we will do everything that we can to design a bespoke trip that's just right for you.
If you'd like to have a chat about arranging a private group booking or a tailored-made swimming holiday, please get in touch.
Looking for inspiration?
Explore a few of our recent tailor-made trips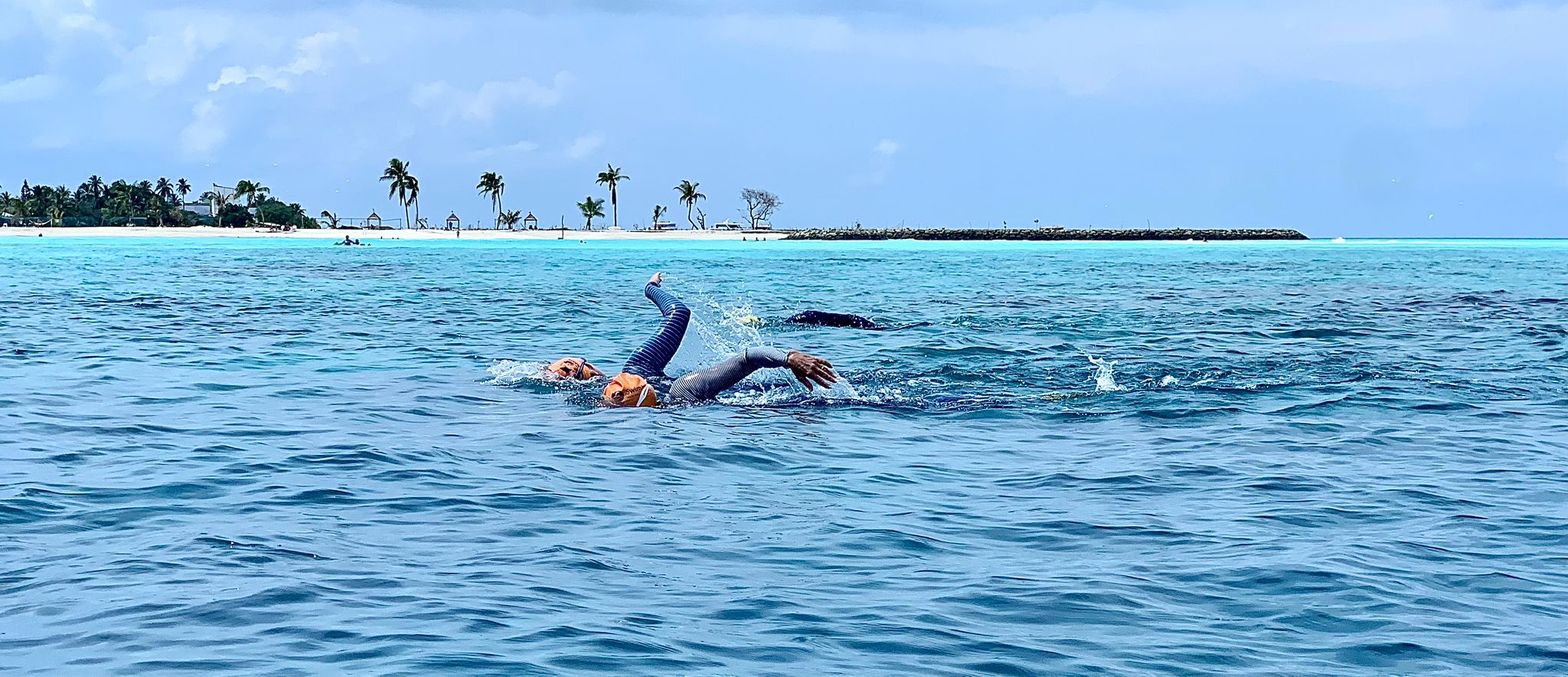 Thinking Of A Group Booking?
Chat To Our Swim Specialists