Short on time but still longing to get your open water swimming fix? We get it. That's why we have such a variety of shorter escape trips for those with limited time but an insatiable appetite for getting out into the water. Whether its coastal swimming, island hopping or inland lakes that you're after, there's a short swimming escape for you. Check out below some of our favourite features of our short escapes and discover the best fit for your needs.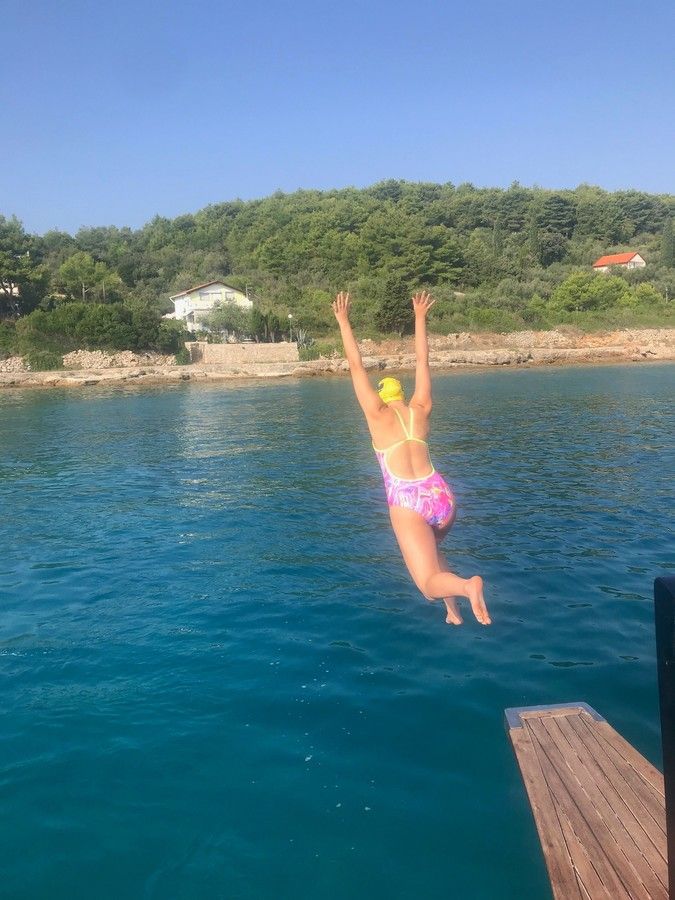 Looking for that easy to access but peaceful island getaway? A remote island with a charming, laid-back approach to life, our base of Ugljan is quiet and beautiful but within easy reach of Zadar, whose airport boasts great access to many European cities. The Croatia Escape trip sees guests exploring the pretty coves of Ugljan's coastline, as well as venturing around the Zadar archipelago and exploring her neighbouring islands. Expect plenty of opportunities to enjoy coastal swims, complete crossings out to smaller islets and take full circumnavigations around these olive tree lined islands. And at only 5 days long, this trip can satisfy your swimming desires without taking too much of your annual leave!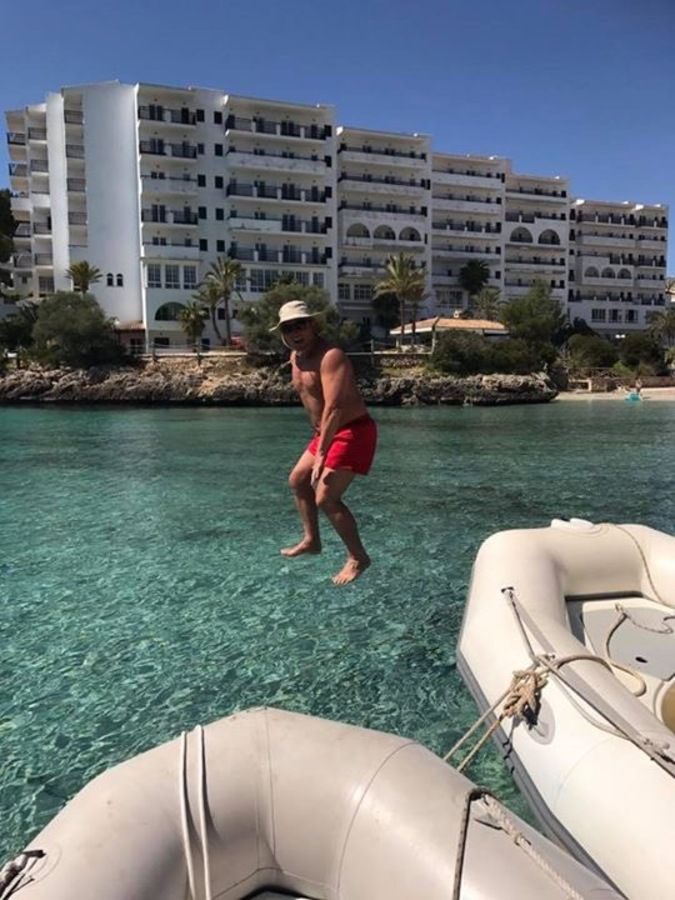 For the SwimTrekker who is short on time but is looking for a truly luxurious trip, the Mallorca Escape is an excellent choice. On this trip you'll experience the finest aspects of swim travel, including a 5-star hotel resort with its own spa, expansive coastal views and its own private beach, as well as access to some of the most sparkling waters the island has to offer. Expect pretty blue-green hues as we make our way along the craggy coastline and some of the best views of the Balearics. Guests on this trip will enjoy swims around the edge of the Mondrago National Park, a secluded atmosphere and lots of impressive bays and cliffs to enjoy the views from.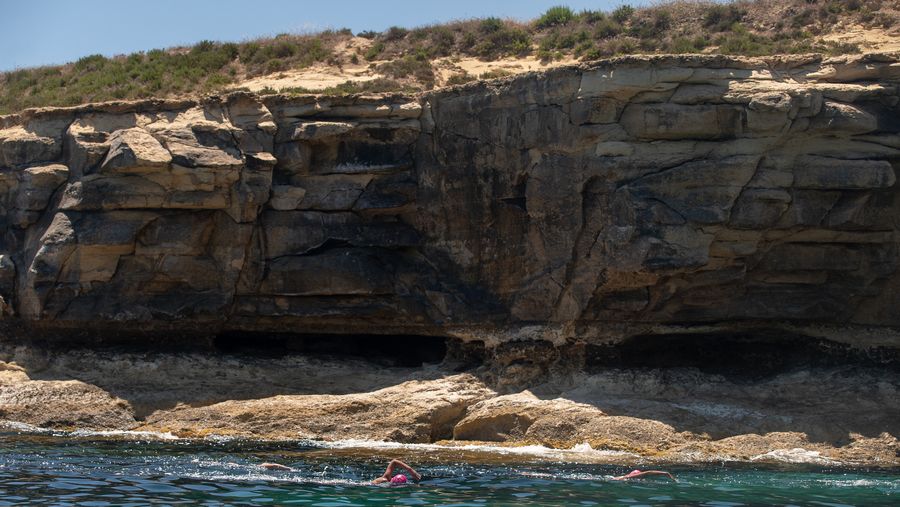 Join us in one of Europe's most southern islands on an island-hopping swimming adventure! Here we'll enjoy great temperatures, vivid water colours in the shallow bays and have the opportunity to swim alongside all three of Malta's major islands. On this trip, you'll get the chance to explore Gozo thoroughly and see such sights as the impressive Ta' Ċenċ cliffs, the hidden secret beach accessed through the inland sea tunnel and the Azure Window ruins site. There's also our longest swim of the trip, an incredible crossing from Gozo to Malta! And with great connections to airports throughout Europe, this short swimming getaway is within easy reach!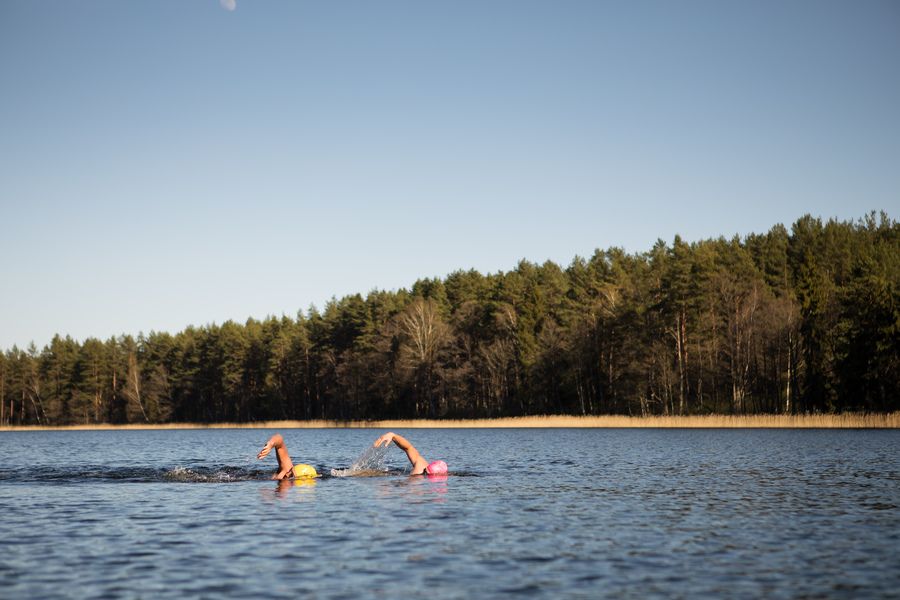 Take a more unusual swimming getaway and head to the serene, fresh lakes of Lithuania and find out why the Baltics are a great option for a short getaway. Here you'll find plenty of lakes to discover, from the wide reaches of the Lake Dringis to the gentle waters of Lake Lusiai, the charming lake directly in front of our homely accommodation. Set in stunning woodlands, you'll be surrounded by natural beauty, a perfect environment to help you switch off and enjoy a refreshing short break. And with our YogaSwim Lithuania variation, you'll be able to take in all the beauty of swims and walks lakeside around the Aukštaitija National Park, as well as enjoying dedicated time for meditation and yoga exercises with a fantastic backdrop.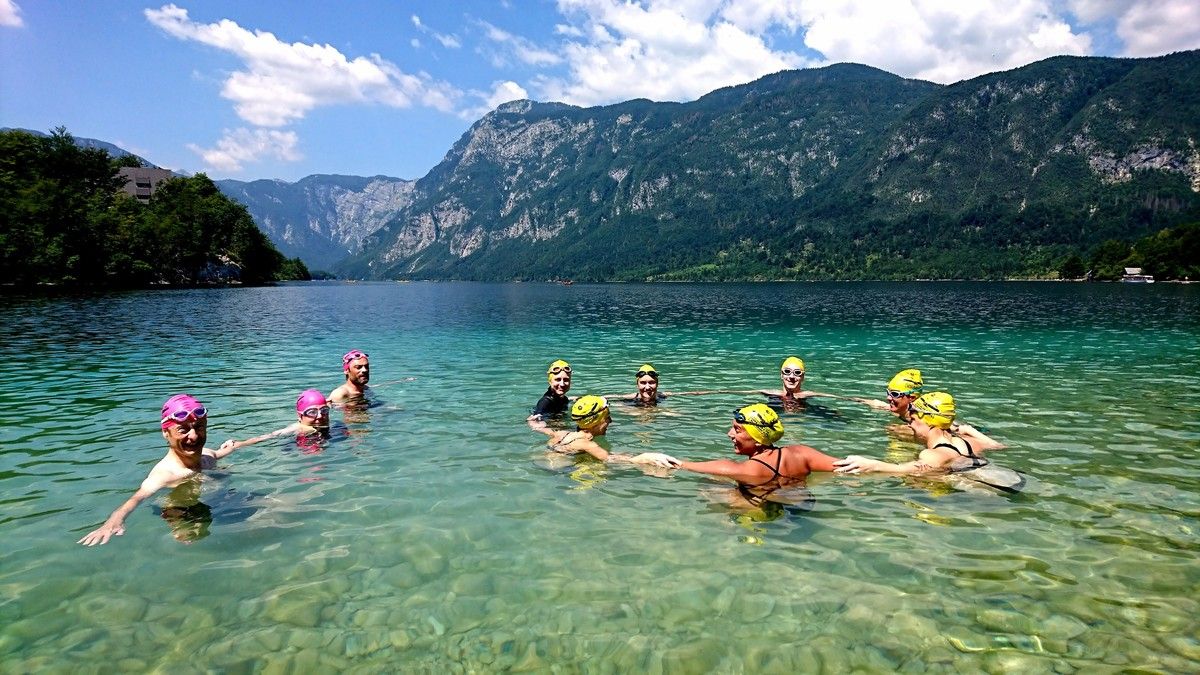 The perfect short escape for impressive and imposing alpine backdrops and calm lakes with varying hues, why not swim in one of Central Europe's most naturally beautiful countries? On our Lake Bled and the Slovenian Alps trip, there's the opportunity to swim in iconic Lake Bled and enjoy its stunning and calm waters. You'll have the chance to explore several of Slovenia's northern lakes and rivers, including the charming Lake Bohinj which enjoys the Julian Alps on the horizon and the winding Soca River, a fast stream that runs the length of the country and is a bright and brilliant turquoise blue-green hue, a striking sight that throws up claims of this being the most beautiful river in the world. And with the additional feature of hopping over the border into Italy and swimming in the tranquil Lago del Predil, you'll be spoilt with the amount of natural beauty you'll encounter in such quick succession!