The swimming adventures in Europe are endless, and we know that you can often find yourself short of time but still longing for a taste of the open water swimming life. Here's 6 top short escape locations that make for a perfect swimming break on a tight schedule.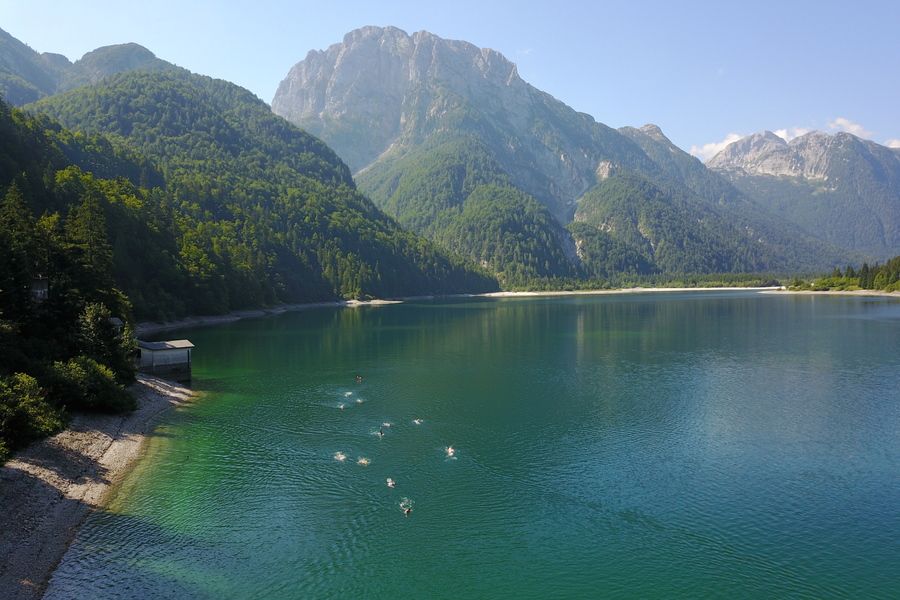 Lake and river swimming in the stunning alpine region of Slovenia's north west certainly constitutes for us a great short swimming getaway. An action-packed trip that also features the opportunity to cross the border and swim in some of Italy's lakes too, this is a perfect option for the swimmer who loves an itinerary bursting with great swims, hikes and exploring the incredible scenery. Our trip will see us discovering a breadth of locations, from the iconic Lake Bled to some lesser known but just as beautiful swim spots on this incredible four-day trip.
Croatian Islands (featuring our Ugljan Escape trip)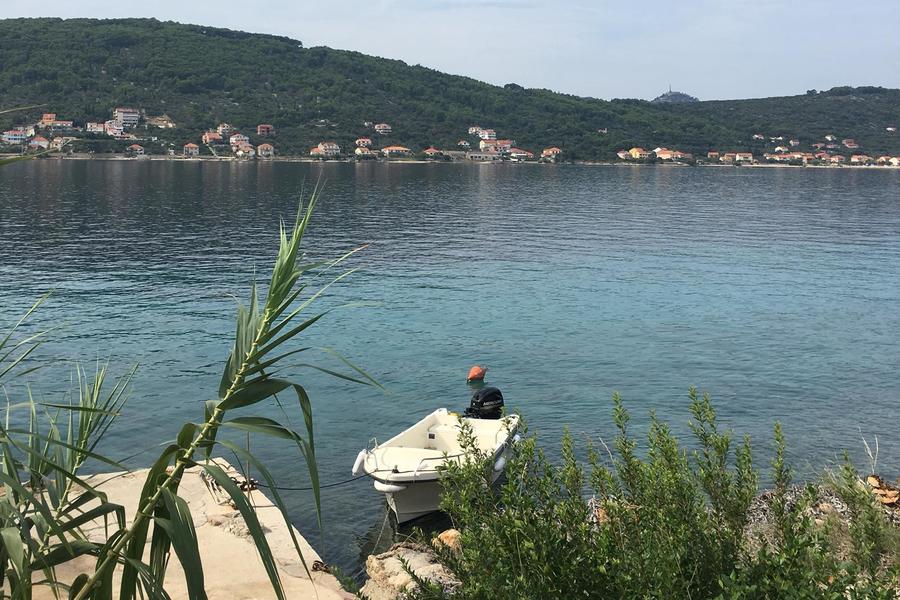 The pull of the Croatian islands are almost irresistible; with quiet beaches, green backdrops and great water clarity, they provide the perfect backdrop for a swimming getaway. Our Ugljan Escape is our only shorter break in Croatia, and a great option for those looking for some Croatian charm on a more compact trip. Situated only 10km off the coast of Zadar on the Croatian mainland, this trip is easily accessible but provides just the right amount of remoteness to feel like its just you and the open water ahead of you to explore. This is also a great holiday for those who like the look of the areas we cover on our longer Kornati Islands - Croatia trip, but who are looking to condense a trip down to 5 days. We're lucky to enjoy the view of the Kornati National Park in the distance on our swims; something to bear in mind when planning your next trip!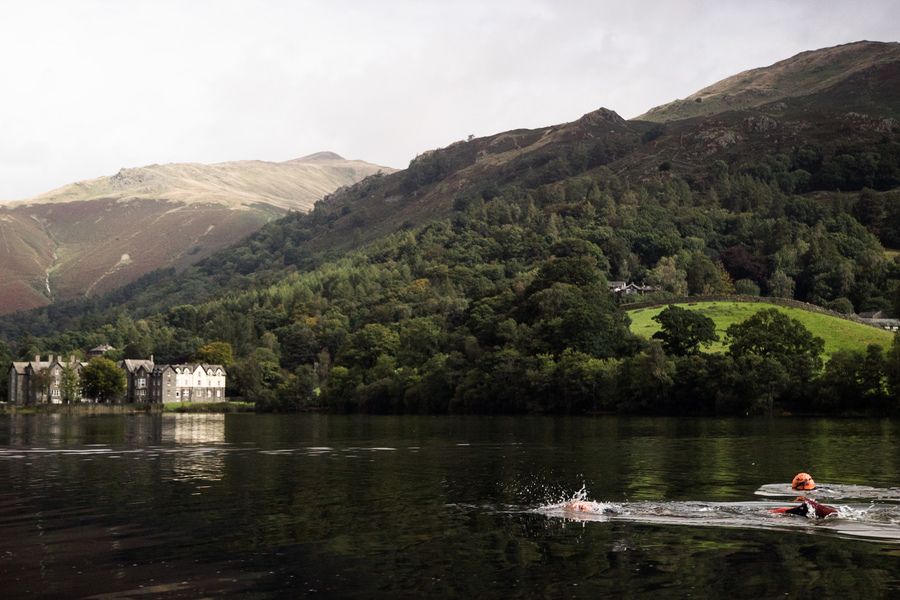 For those looking to discover the beauty of England's Lake District, the Lakes and Tarns Weekender is a great option to enjoy a quick escape to the country. A peaceful getaway where guests can enjoy the connection to nature through a combination of walks, this charming area is only a few hours train journey from London and accessible from other major cities around the UK. a perfect getaway that'll have you back in time for the start of the next working week and for those looking to expand their travel within the UK.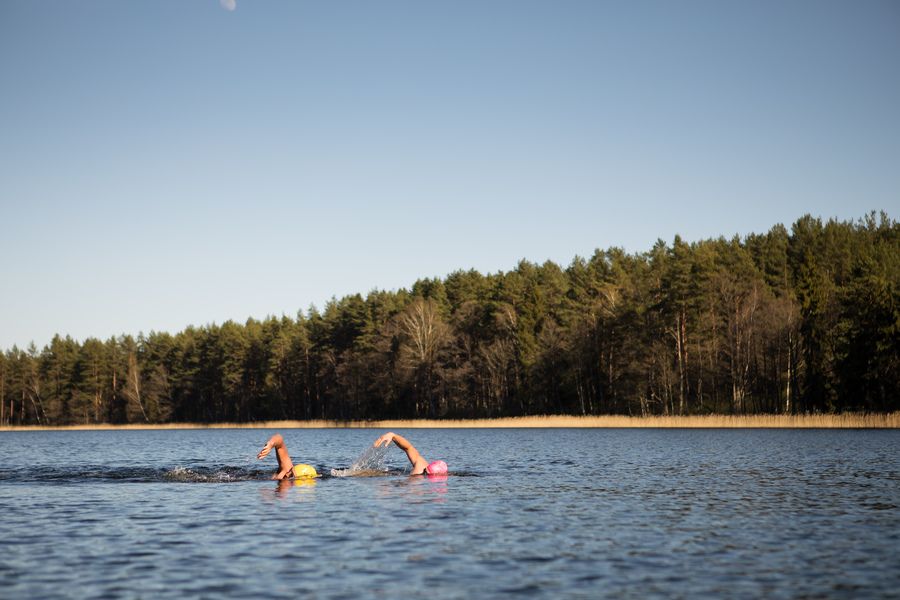 Pack in the beauty of a less well-known area of eastern Europe into an incredible outdoor adventure in Lithuania. On the Lakes of Lithuania trip to this stunning Baltic nation, we'll spend our time in charming lakeside accommodation and getting to know the forested local area from the perspective of the water. To really get the most out of your time away, our YogaSwim trip offers up the chance to enjoy meditation sessions as well as your daily swims. A great place for a short retreat that will leave you feeling refreshed and revitalised.
Malta (featuring our Malta Escape trip)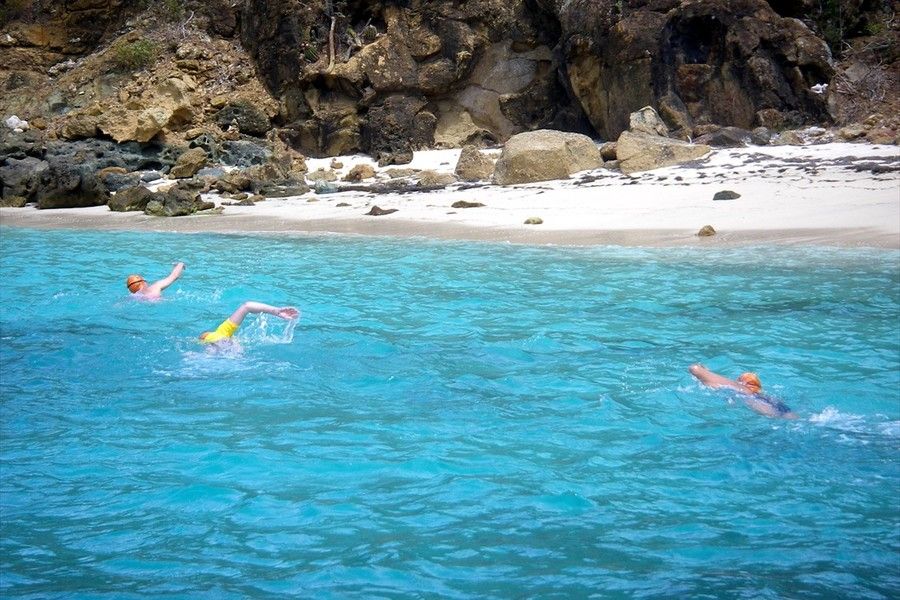 Another fantastic trip for those who love the chance to get to know a particular area very well, our Malta Escape trip sees used based on its sister island of Gozo, where we'll explore all sides of the island. On this trip, there's also the opportunity to swim around the incredible natural sites of the ruins of the Azure Window and the Blue Lagoon on neighbouring island Comino. There's also the chance to complete an iconic crossing between Gozo and Malta islands themselves! This is a fantastic swimming location where the water's clarity is so clear that boats look like they are floating in the air rather than the water!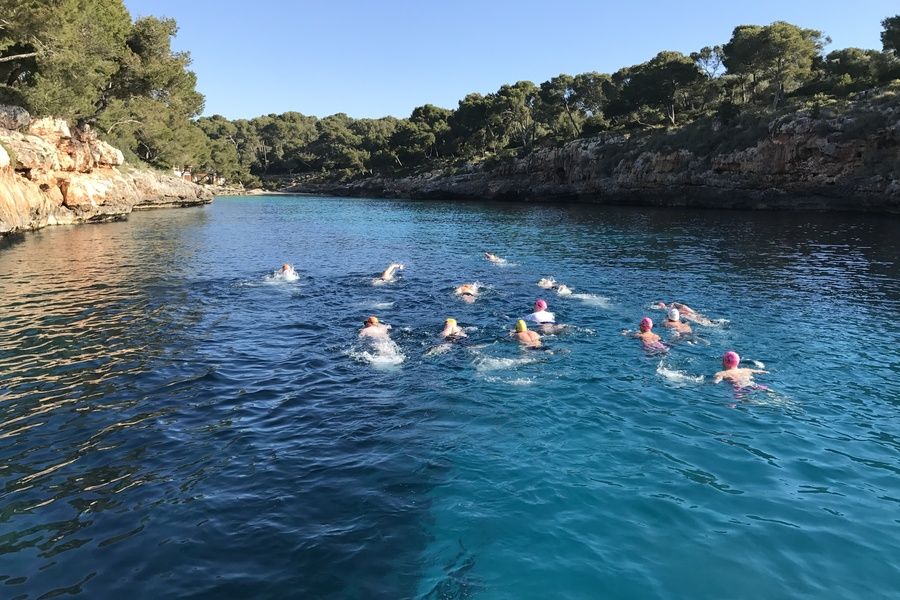 The sunny Balearic isles have an incredible charm and Mallorca as it's largest island is one of its shining stars. A short flight away from many European countries, this is a great option for a quick dose of some much-needed sea and sun. Our Mallorca Escape trip is our shortest Mallorca offering, giving guests time to enjoy swims in the sparkling turquoise waters of the southern coast of the islands as well as the chance to relax in a 5 star hotel once the days swimming is done. This is a short holiday at it's finest, though you may not want to leave after 4 days!
If you like the sound of short swimming breaks, why not check out our full range of short escapes here.