Our summer season is in full swing and so that means even more of our guides are out enjoying some incredible swimming adventures with you! Read on to see what they've been up to this month...
Winner!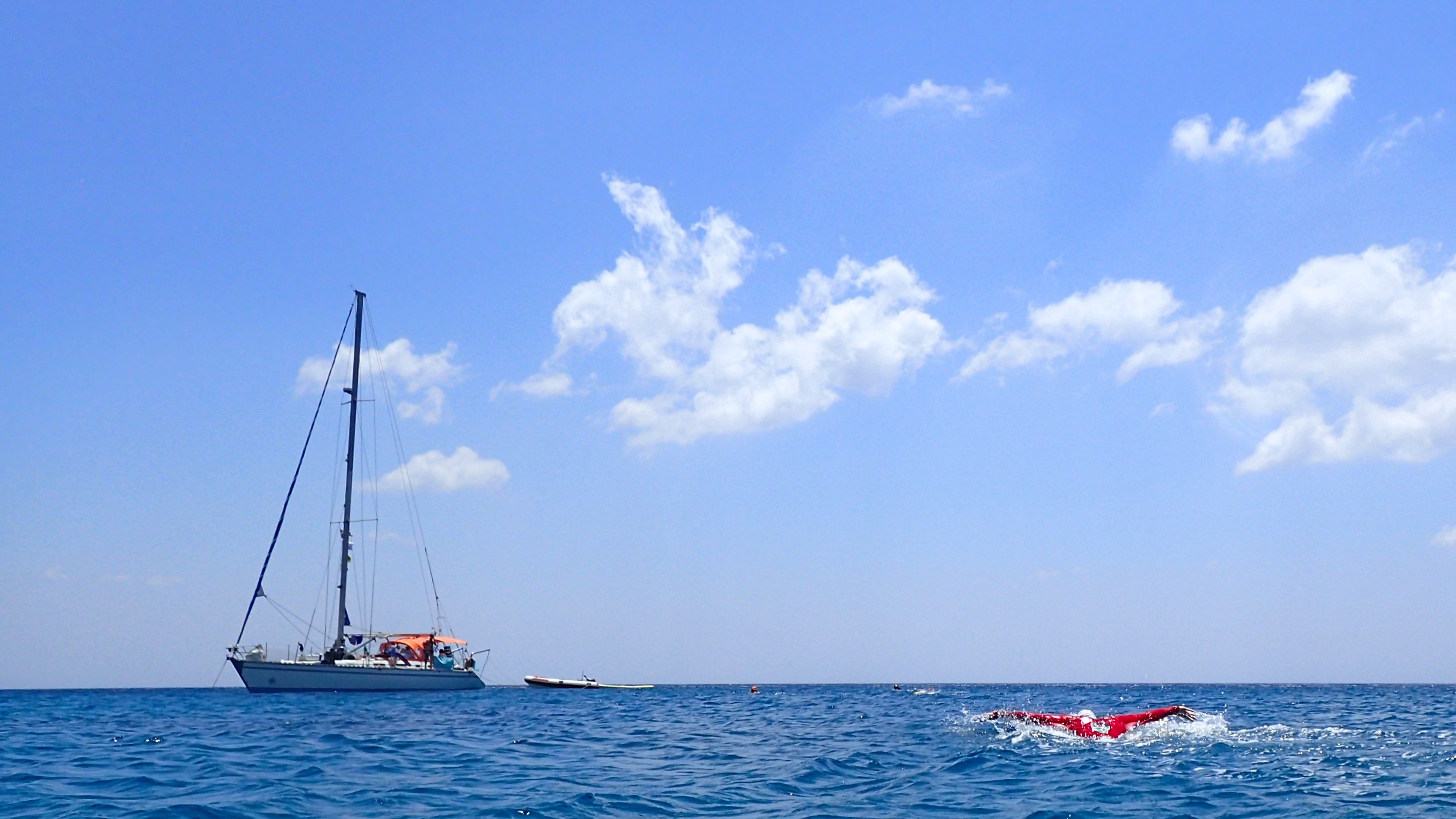 Our guide Pippy got in some butterfly practice when out on the Milos Explorer trip - we think his stroke looks pretty good!
Runner Up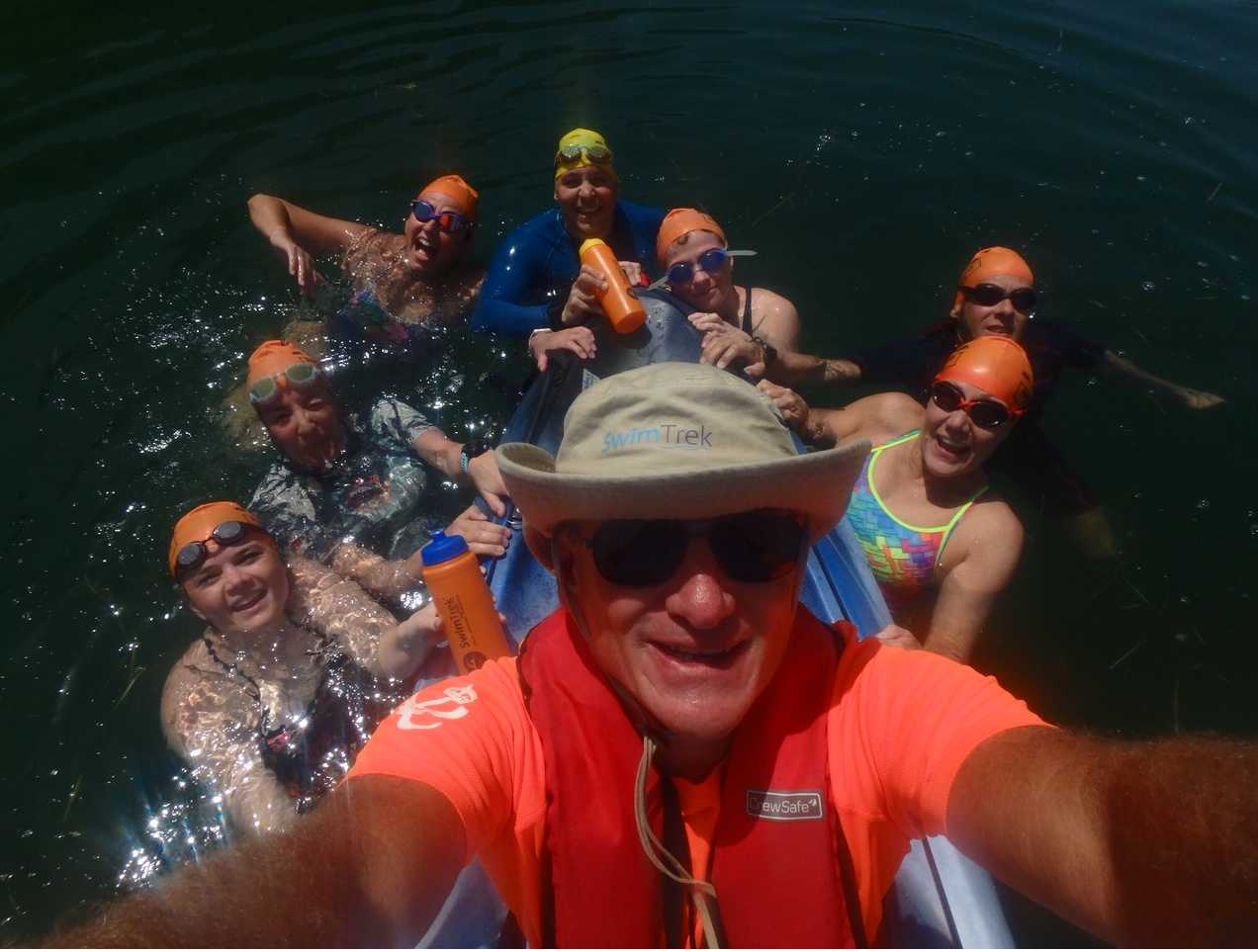 Keith snapped this cheery selfie on location in Lake Skadar on our Montenegro Fjords trip.