We've loved receiving photos from guests and guides alike from our amazing locations around the world. To celebrate another great year of travelling the world through swimming, we've selected our 10 favourite photos from SwimTrek's travels for 2019. We hope they inspire your swimming adventures and here's to even more stunning photos in 2020!
Best landscape shot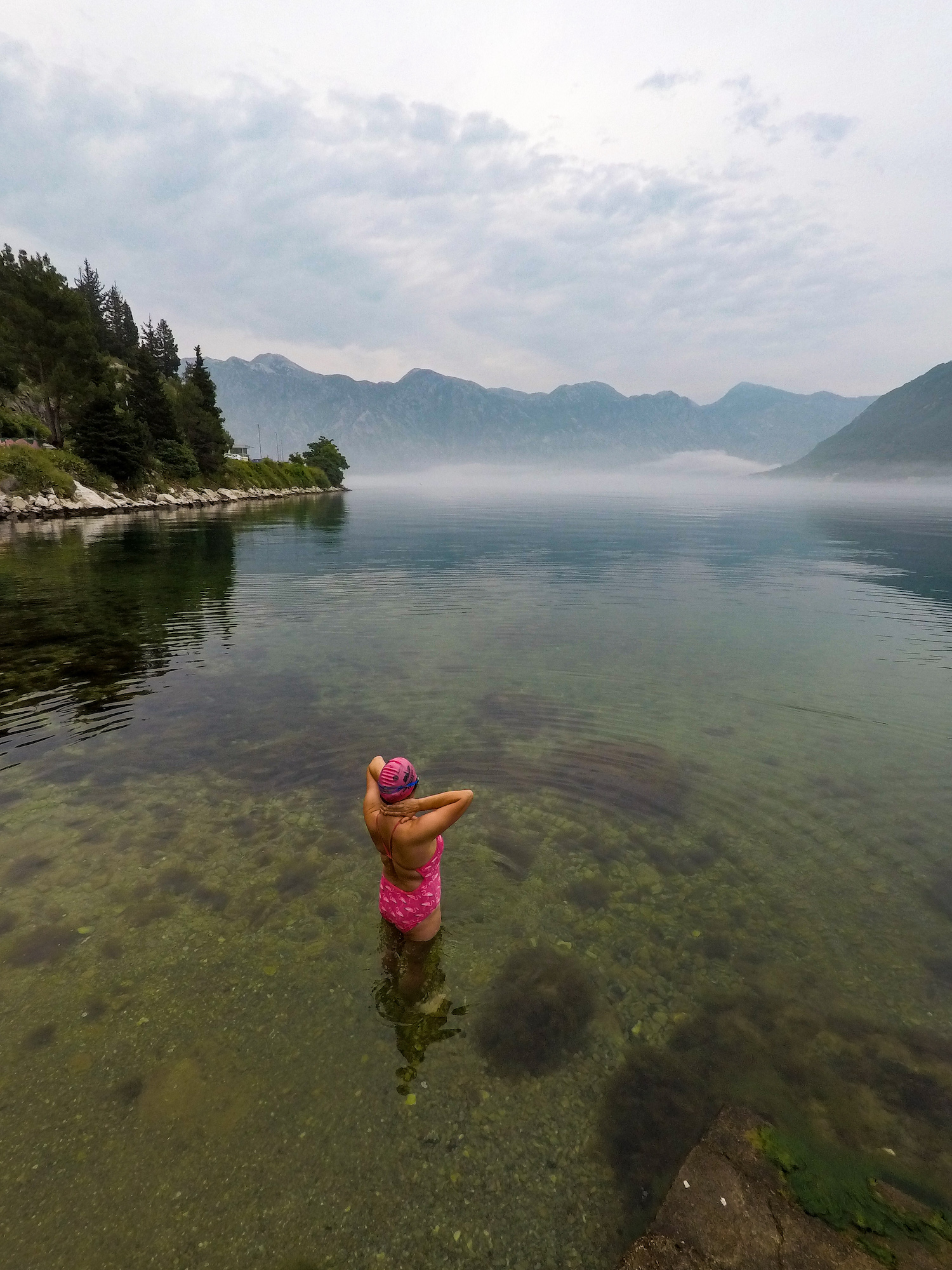 So this may have been shot in portrait orientation, but this fantastic view of the misty mountains in Montenegro is one of our favourites from friend of SwimTrek Calum Maclean from his trip back in June.
Best underwater shot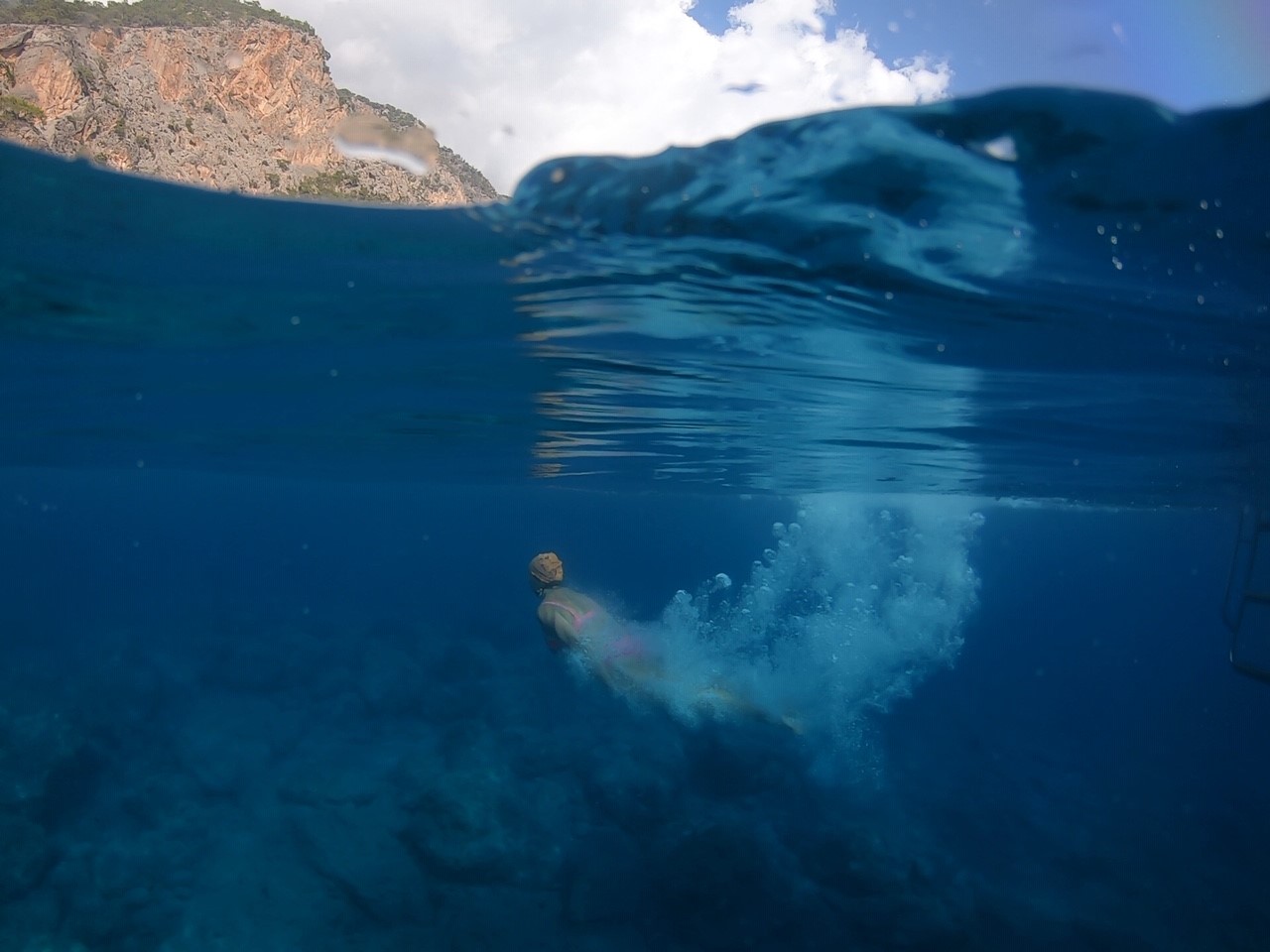 Guide Sian snapped one of our guests diving into the incredible deep blue hues of the Mediterranean off the coast of Crete.
Best costume coordination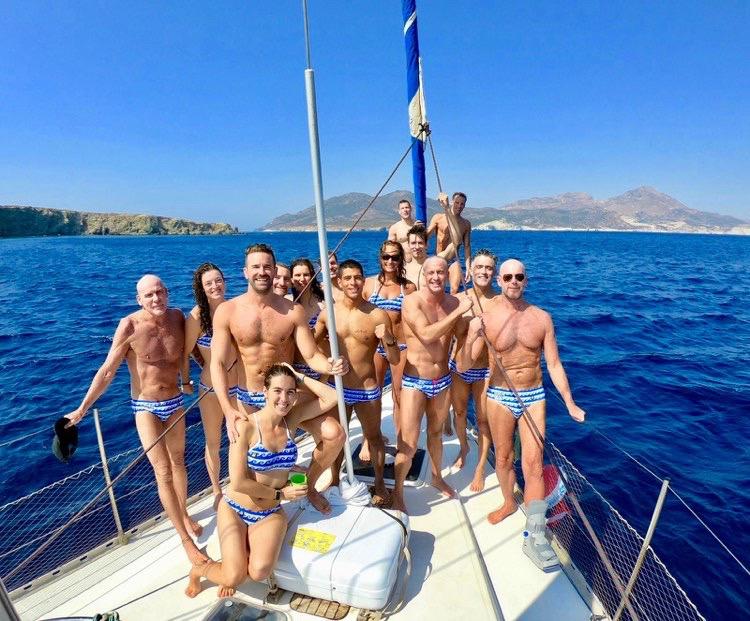 When everyone gets the costume memo! Andrew sent this great picture of him and his tripmates colour coordinating on the yacht out in Milos.
Best underwater pose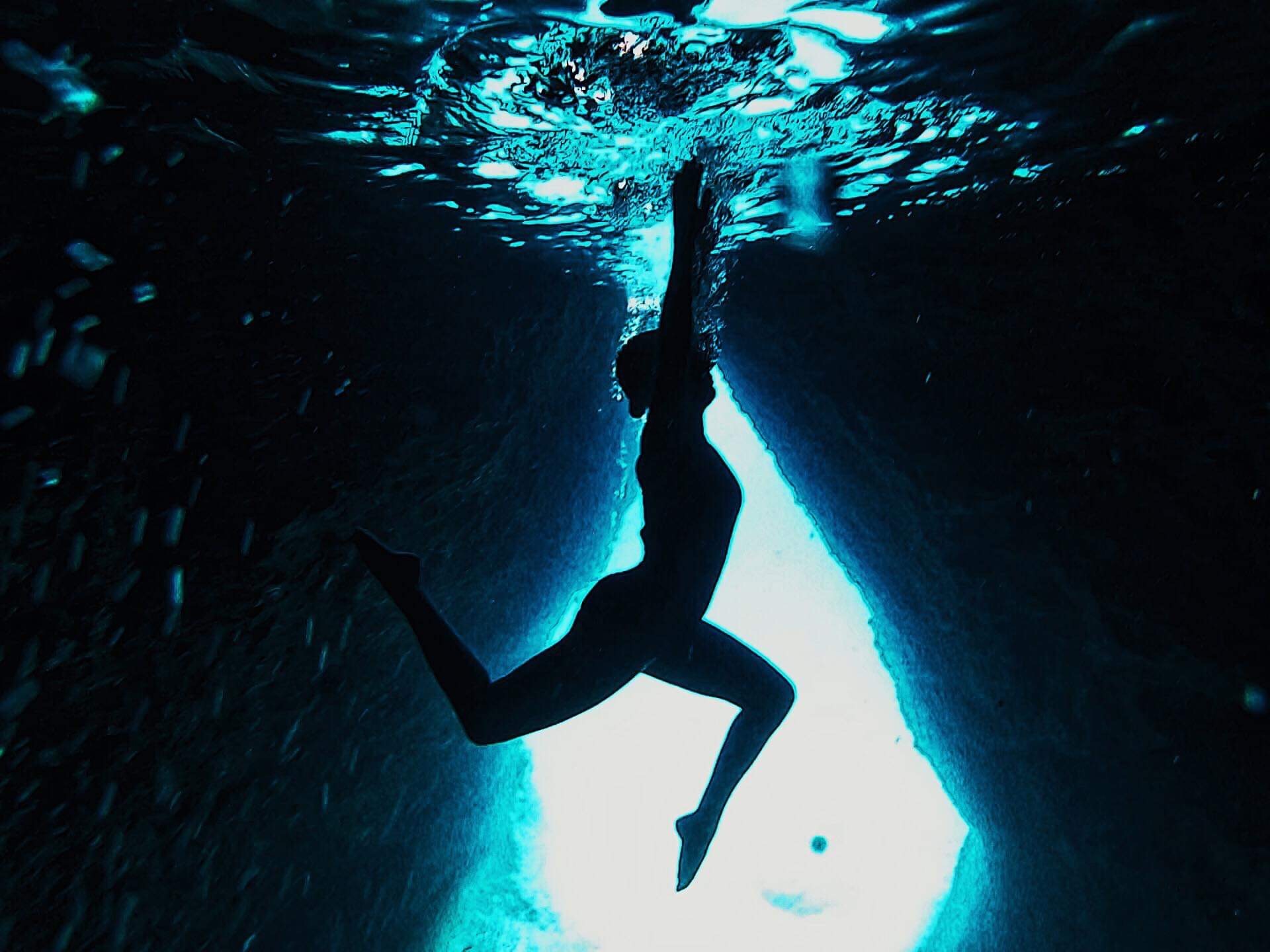 Our guide Elodie had the best time dancing through the underwater caves in Milos this summer.
Best team shot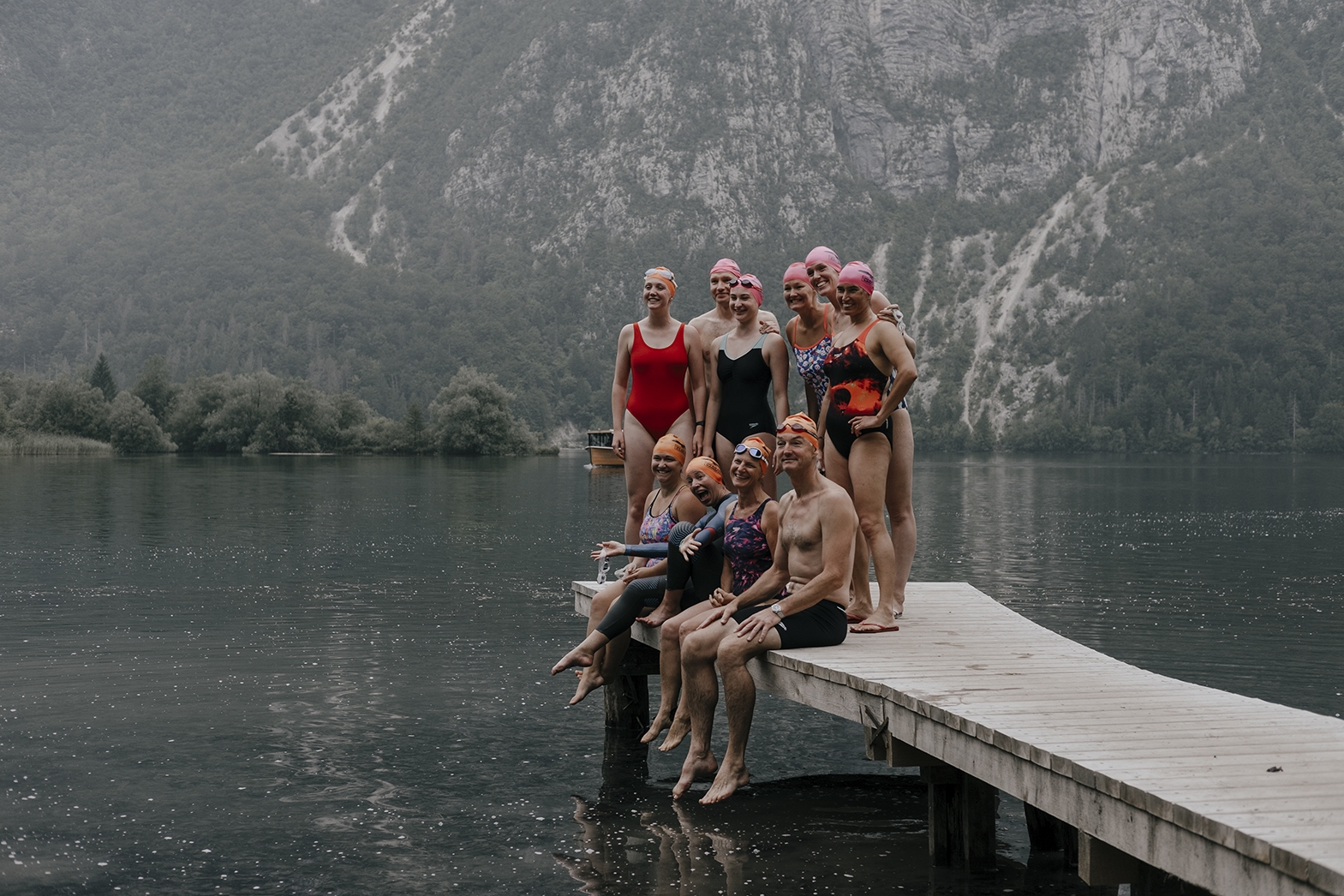 Katherine joined us in the stunning Slovenian Alps this summer and caught this beautiful photo of her tripmates on the jetty.
Best trio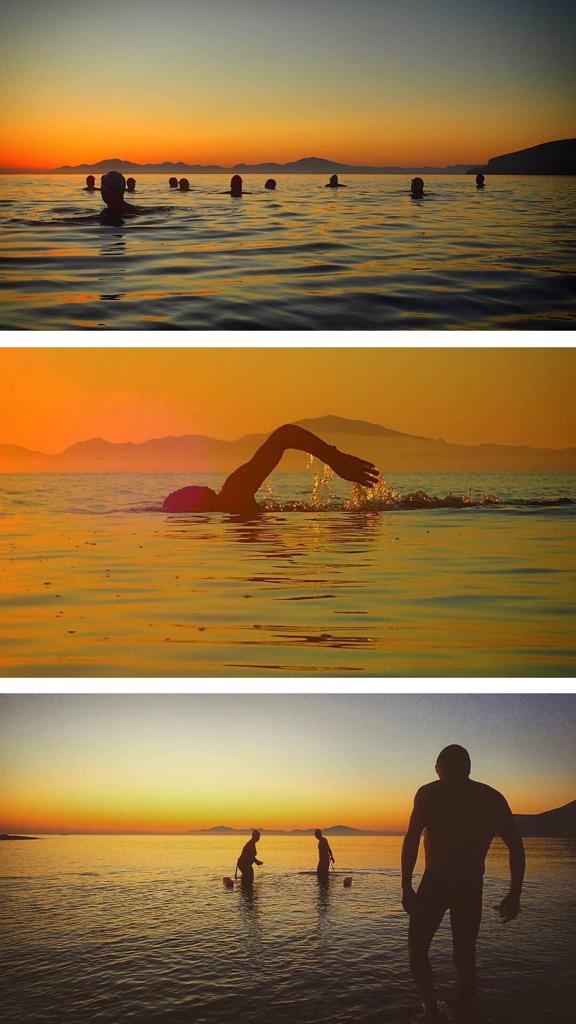 On an early morning sunrise swim, Tom sent through these three beautiful shots from the Greek Cyclades filled with golden light.
Best post swim snap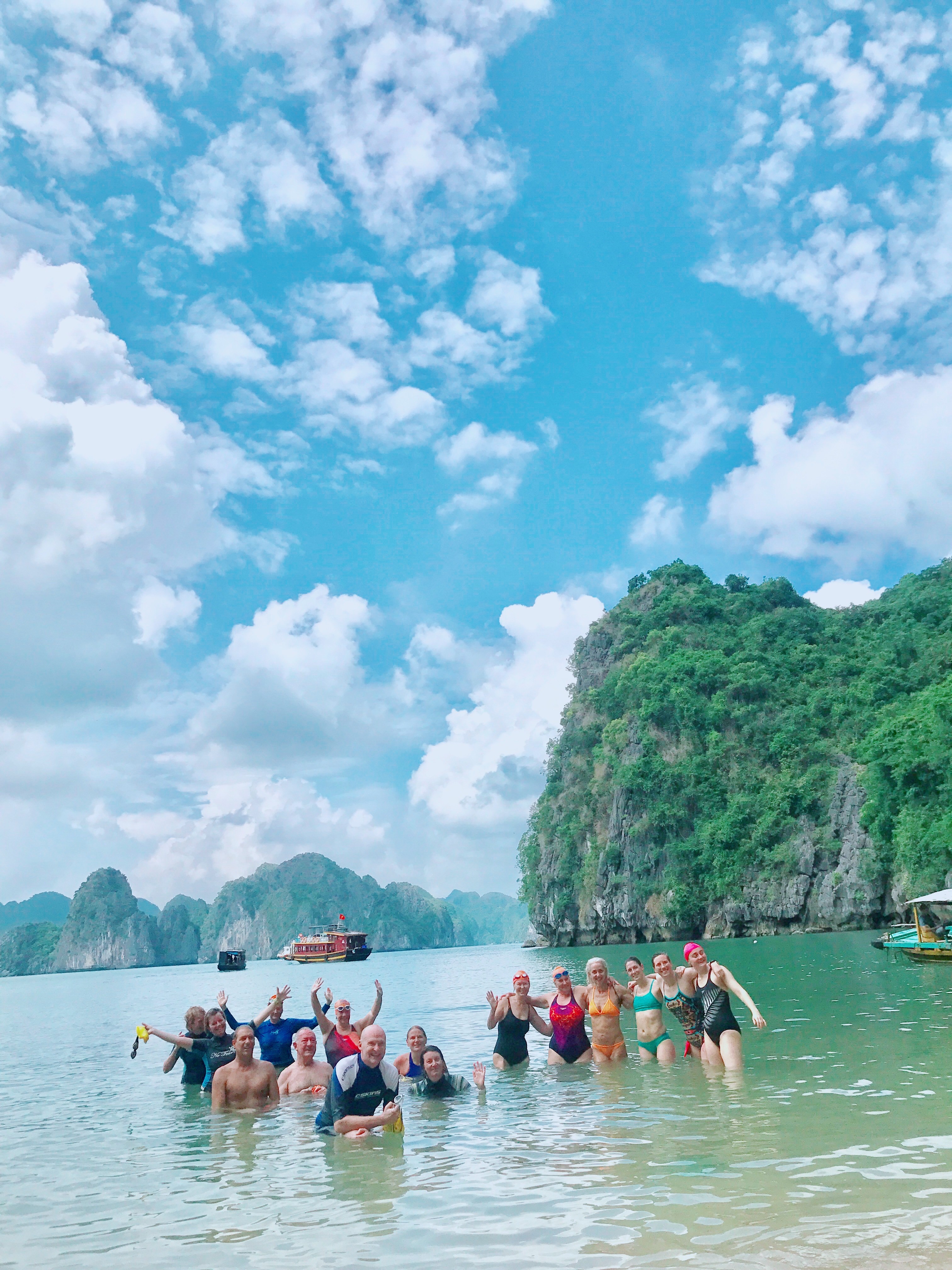 Local guide Thanh took this snap of the group after completing a swim in Lan Ha Bay in Vietnam.
Brightest photo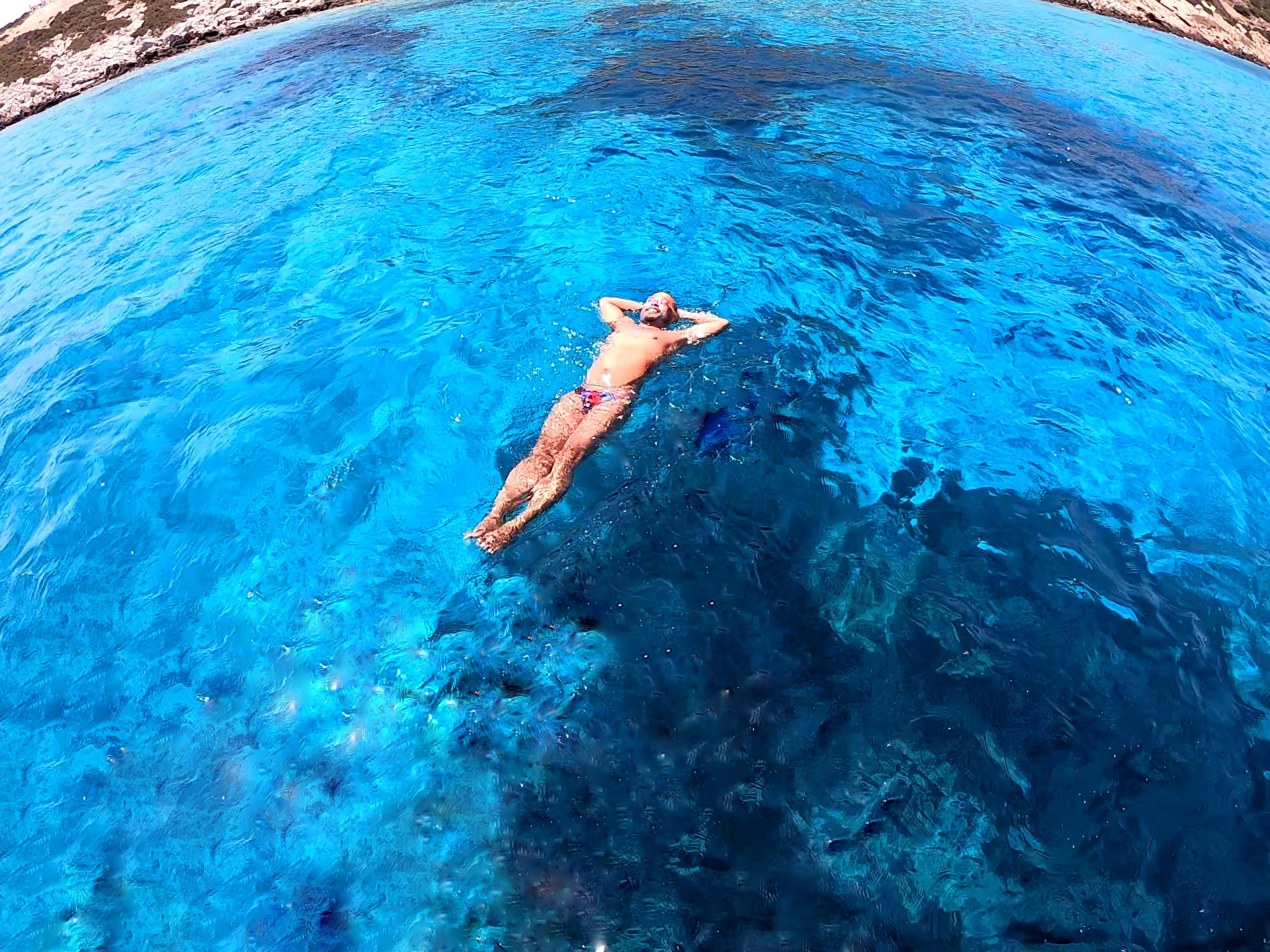 Austin sent us some incredibly bright and colourful photos from his trip to the Greek Cyclades. Here he is kicking back in the incredible blue waters.
Best sunset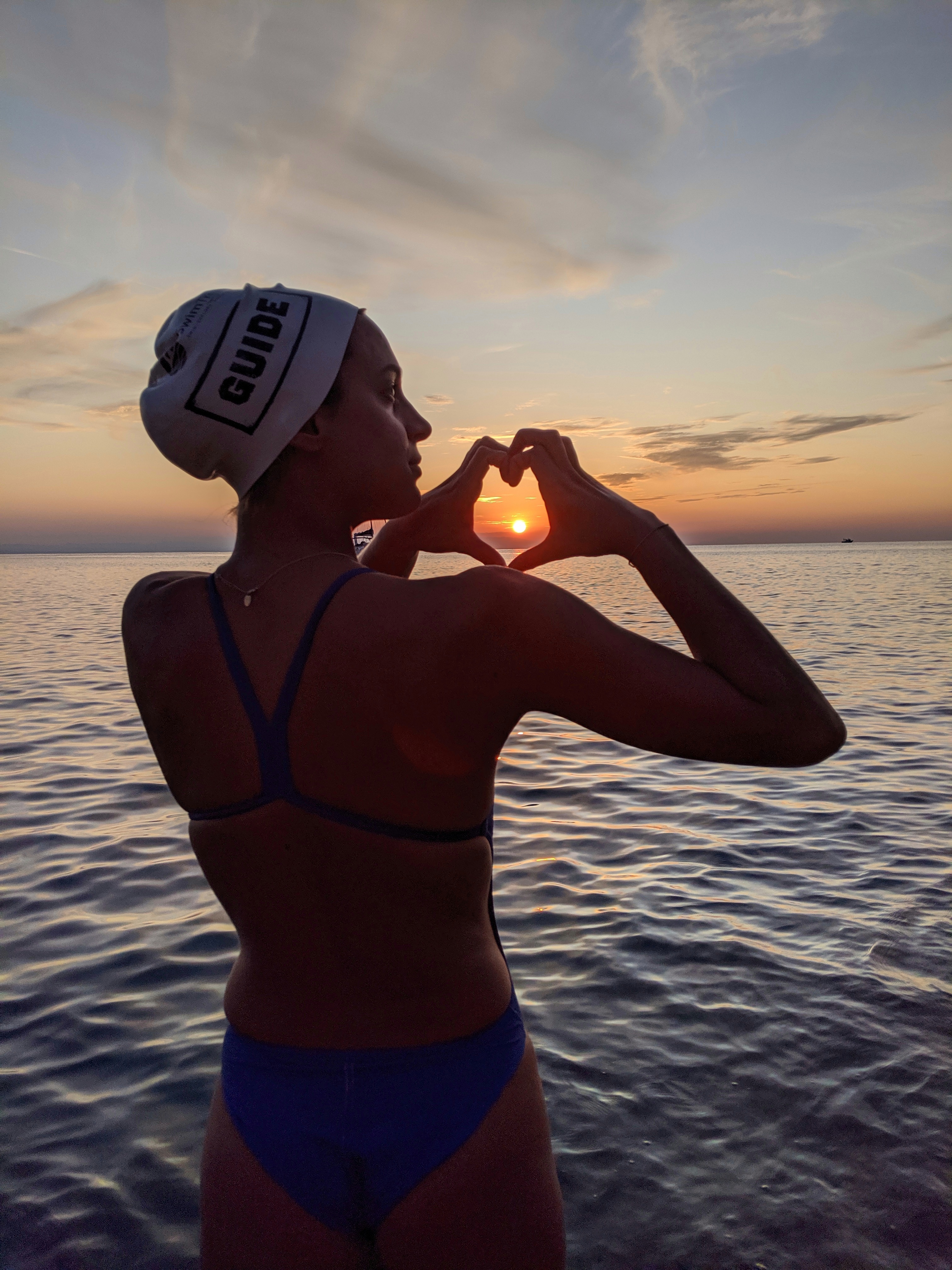 Guide Simon snapped his assistant Giulia catching the stunning sunset in the Italian Tremiti Islands.
Best break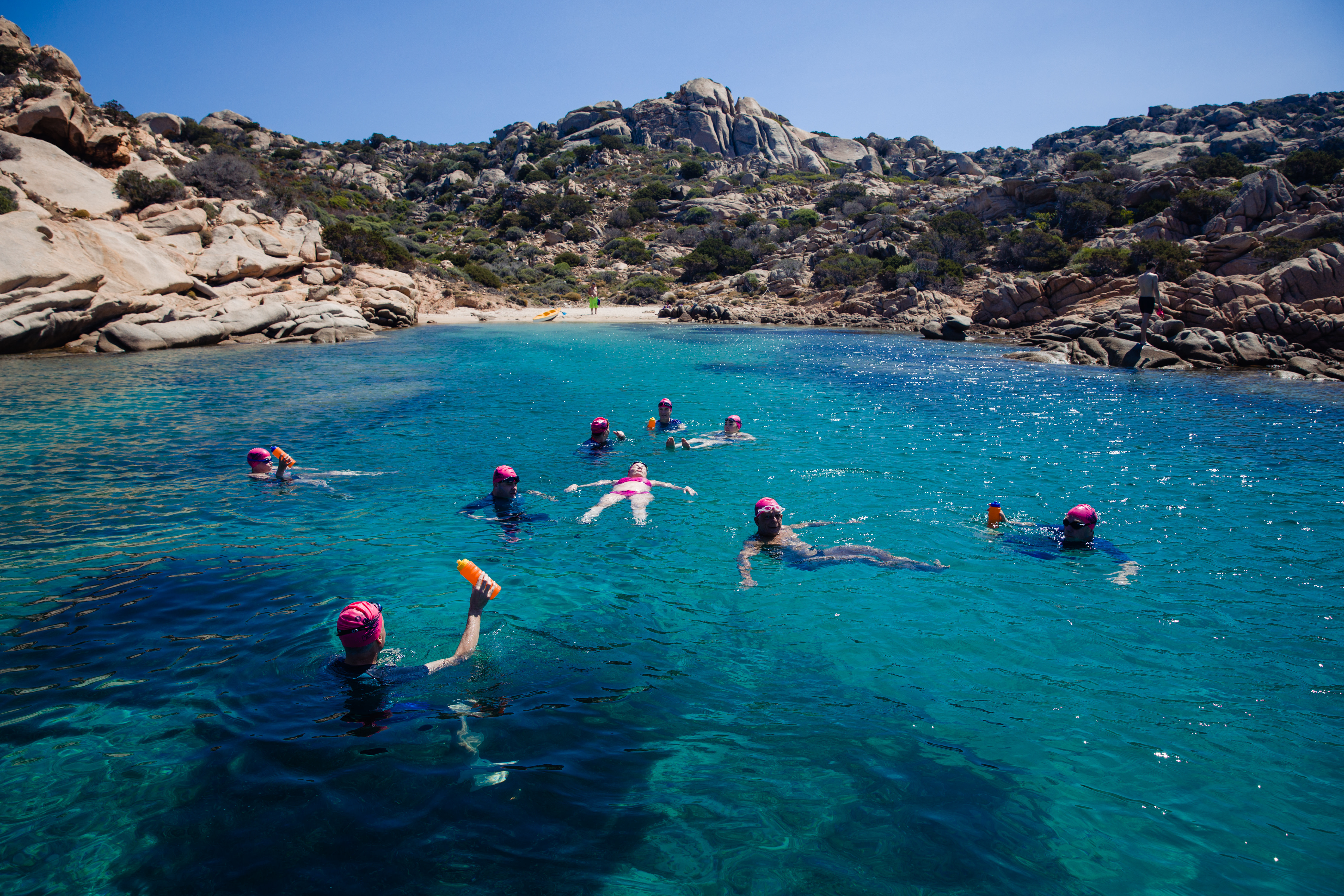 Sometimes, one of the best bits about a SwimTrek holiday is having a nice rest in between your swims with an awesome view. Chad took this shot of our guests enjoying the water off the coast of La Maddalena on our Sardinia trip.