The Hellespont race is over for another year and what another incredible event we've had. With 75 SwimTrekkers representing 15 countries, this was truly an international affair. Our swimmers are a talented bunch though and many of our guests made the podium in respective age categories. Check out the SwimTrek winners below!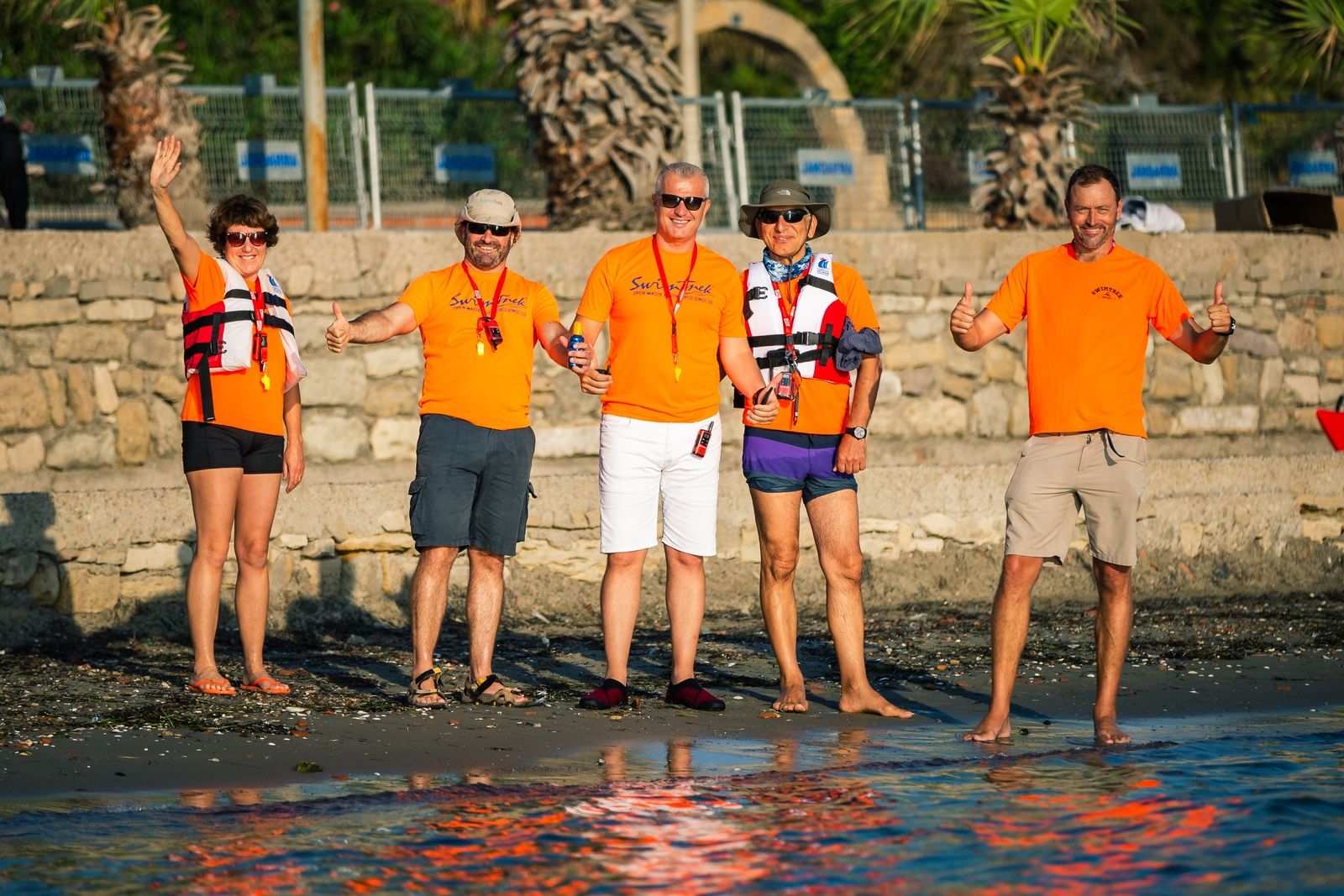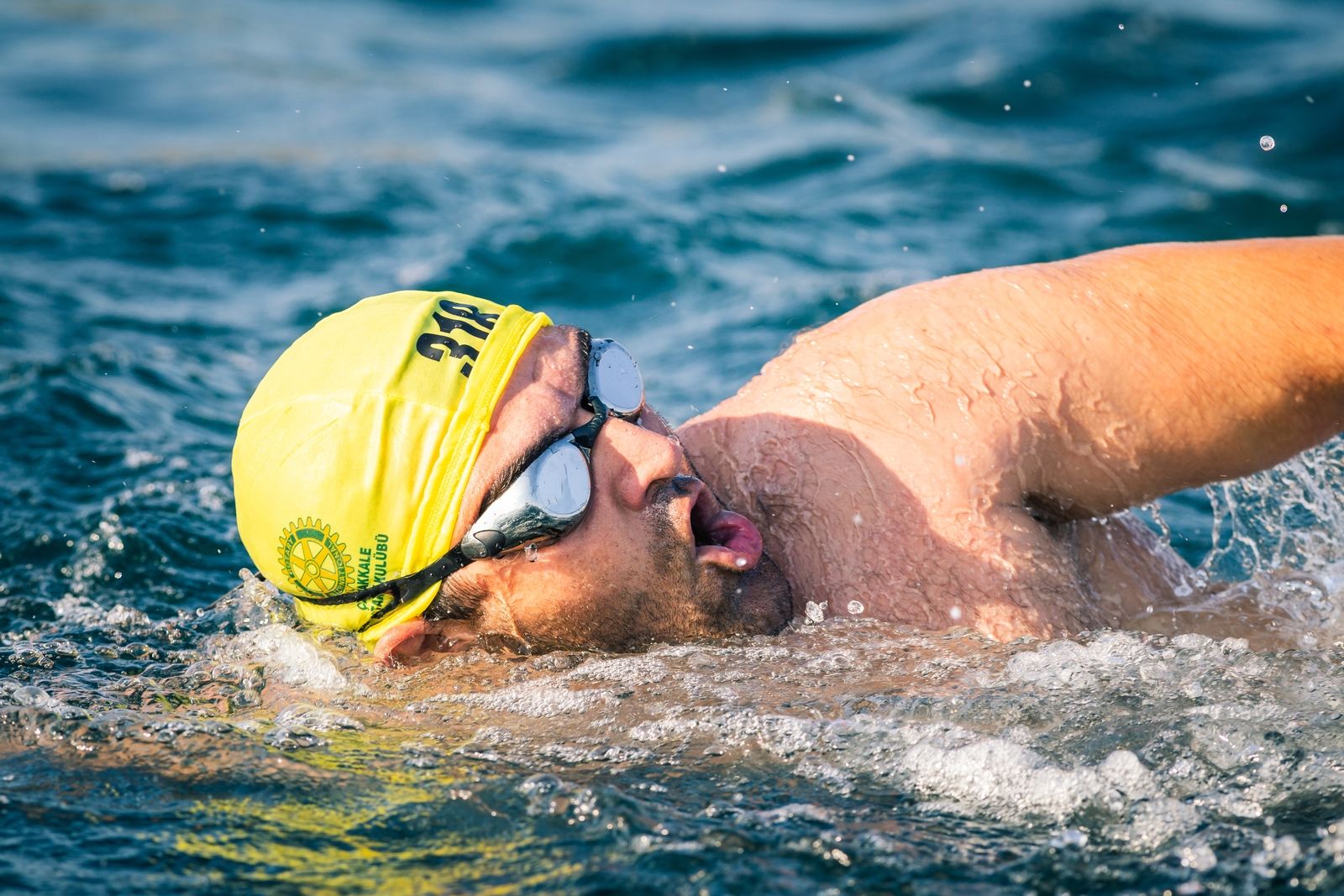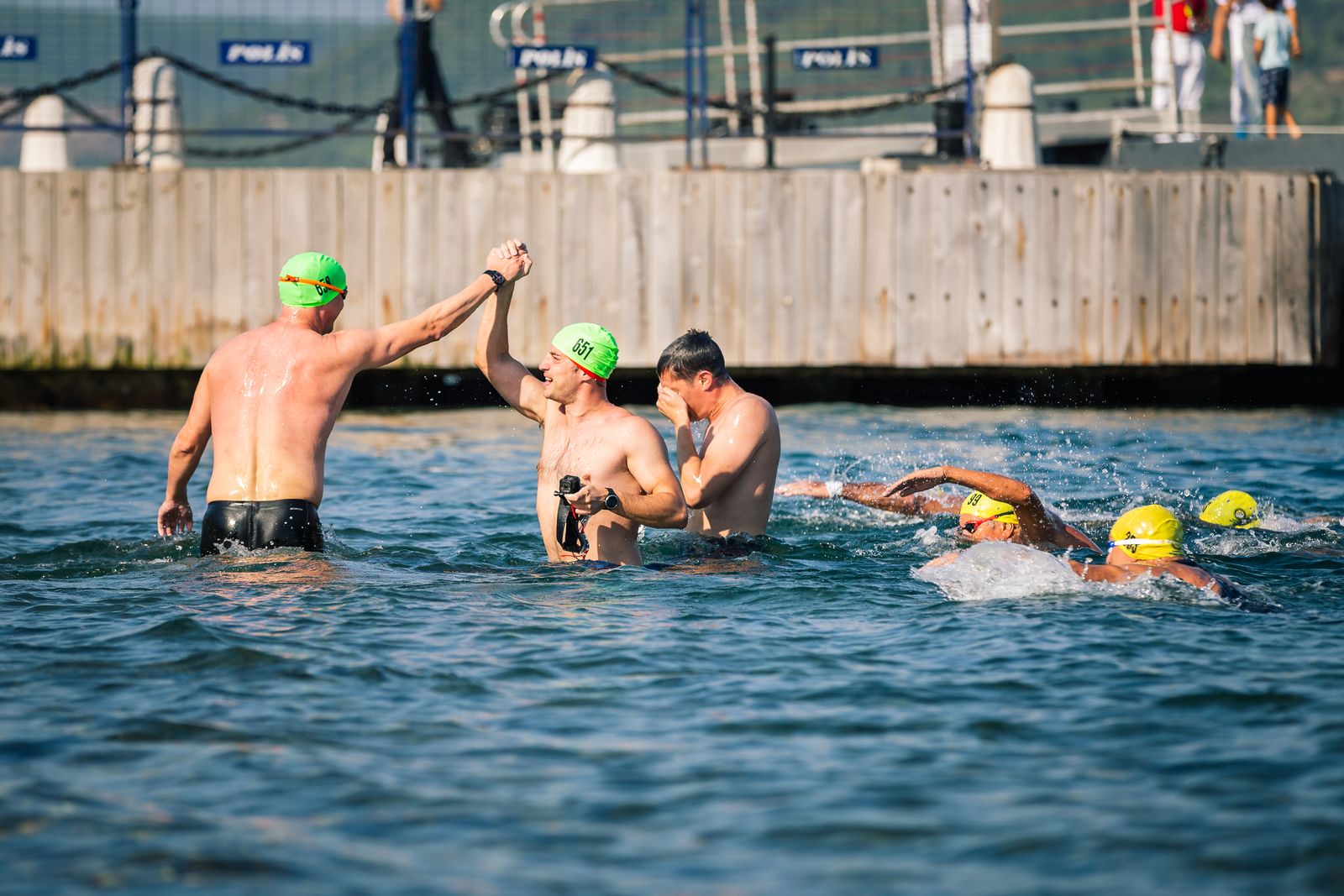 Women's SwimTrek Medallists
Womens 30-34 years
1st Amy Noakes (Australia) 2nd Laura Gibbons (UK) 3rd Dee Newell (Ireland)
Womens 35-39 years
2nd Victoria Barrett (UK)
Womens 40-44 years
2nd Vicky Credland (UK)
Womens 50-54 years
1st Julia Slotwinski (UK) 3rd Taylor Ward (USA)
Womens 55-59 years
1st Barbara Woodward (UK) 3rd Vicky Tinsley (UK)
Womens 60-64 years
1st Briony Fane (USA) 3rd Sheila Fitzgerald (USA)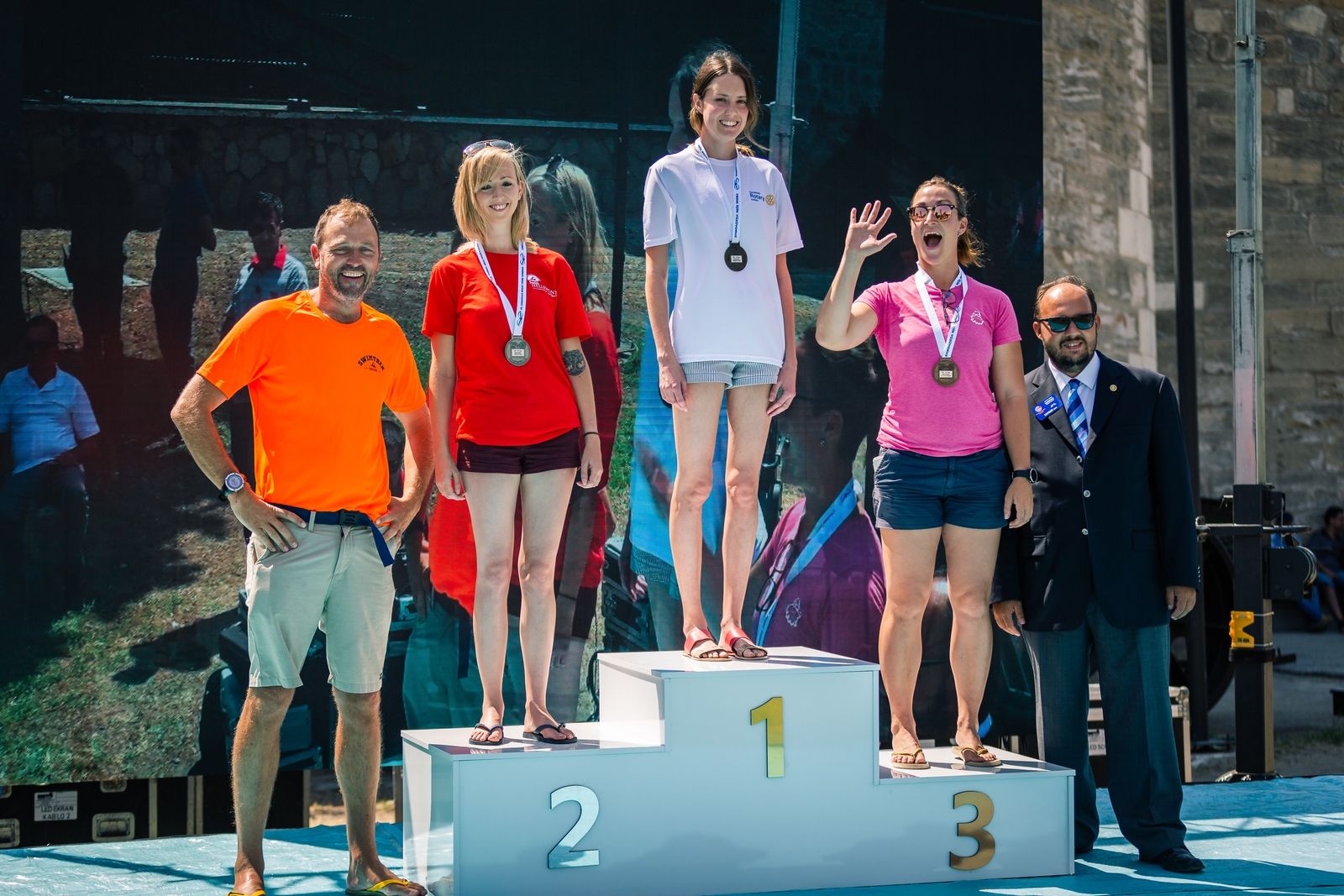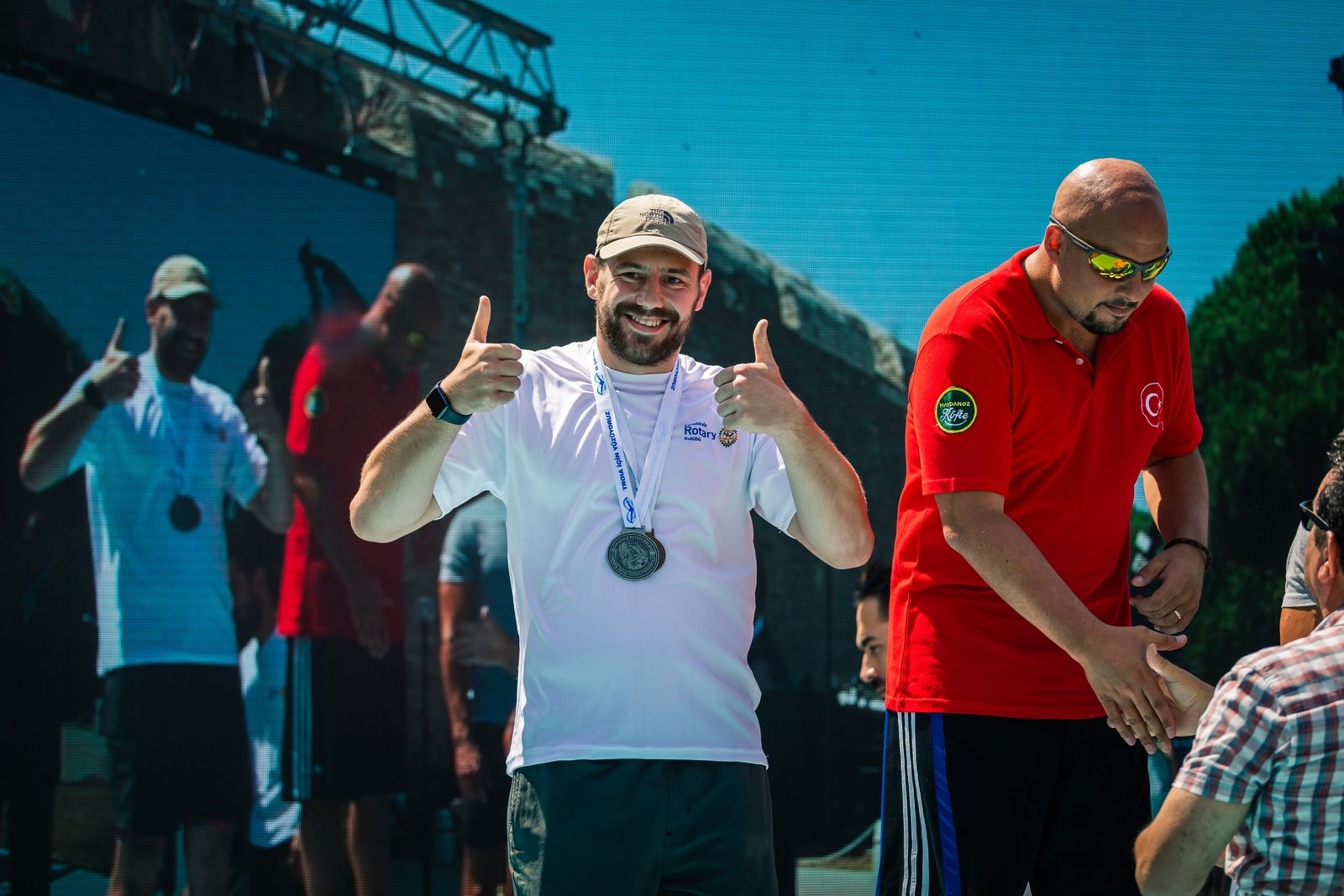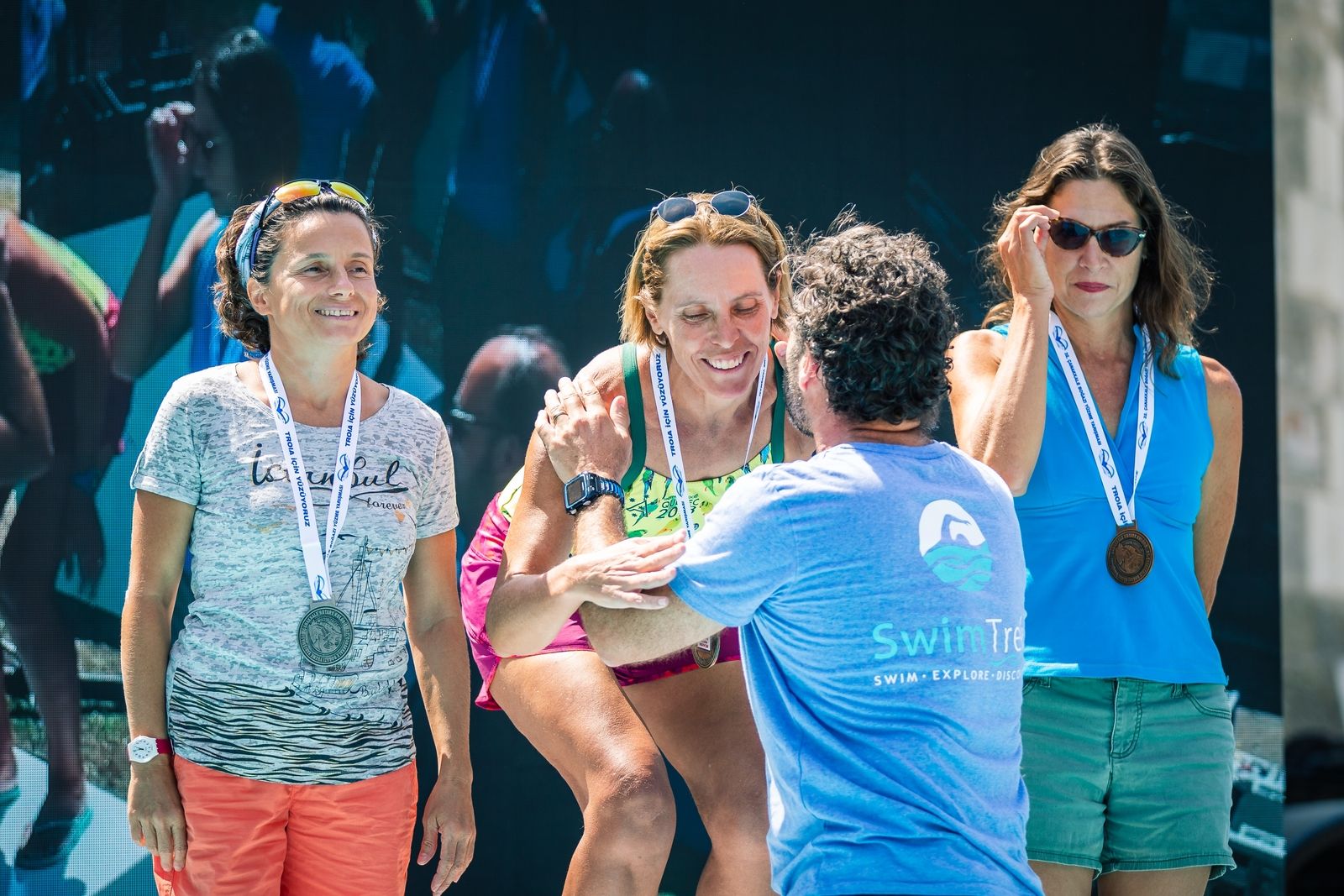 Men's SwimTrek Medallists
Mens 30-34 years
2nd Jack Pittard (UK)
Mens 40-44 years
2nd Robert Strachan (Australia)
Mens 50-54 years
2nd Martin Boettcher (Germany) 3rd Stephen Strachan (Australia)
Mens 60-64 years
1st Phillip Noakes (Australia) 3rd Rainer Muller-Jokel (Germany)
Mens 65-69 years
1st Kalli Nottrodt (Germany) 3rd Peter Nottrodt (Germany)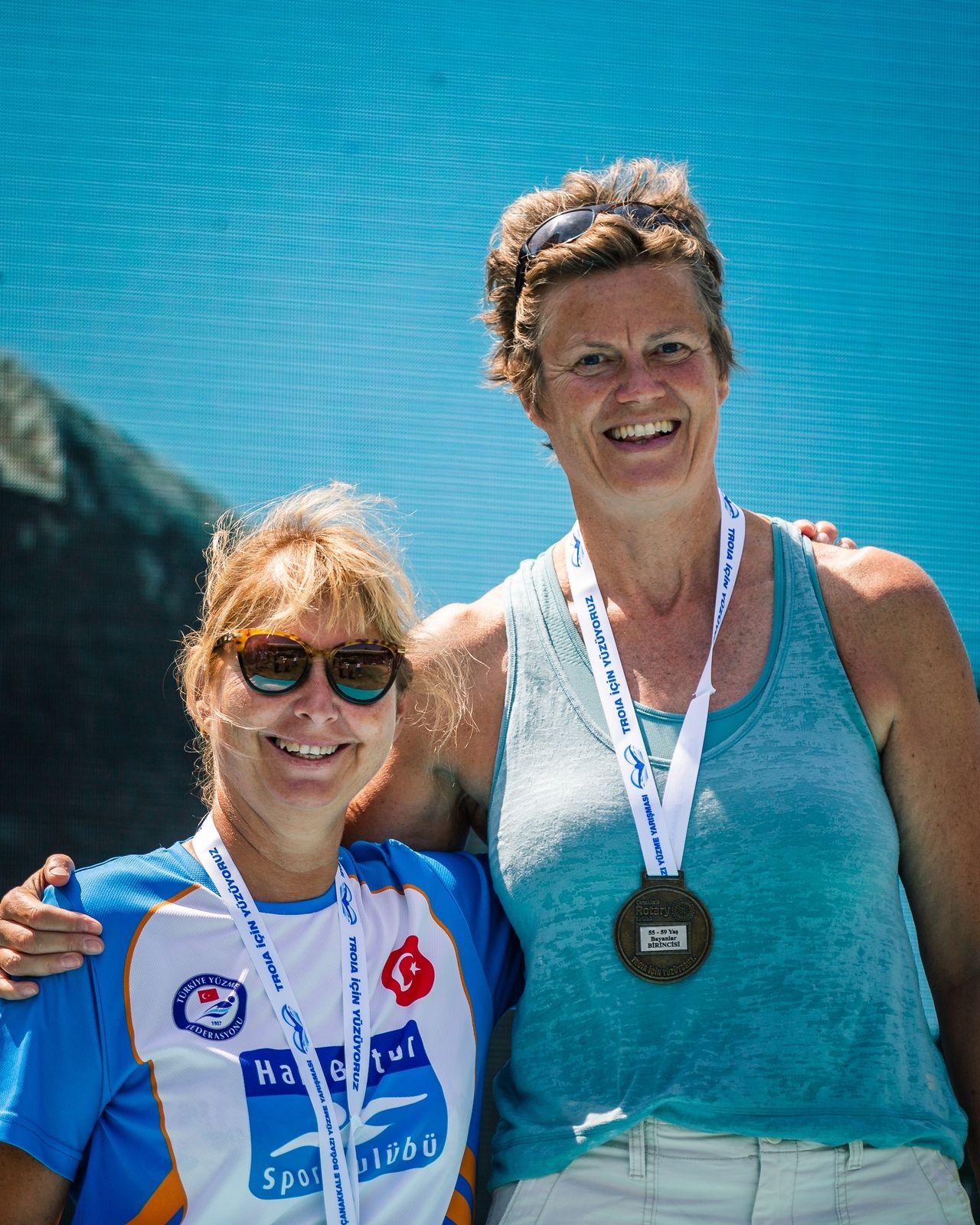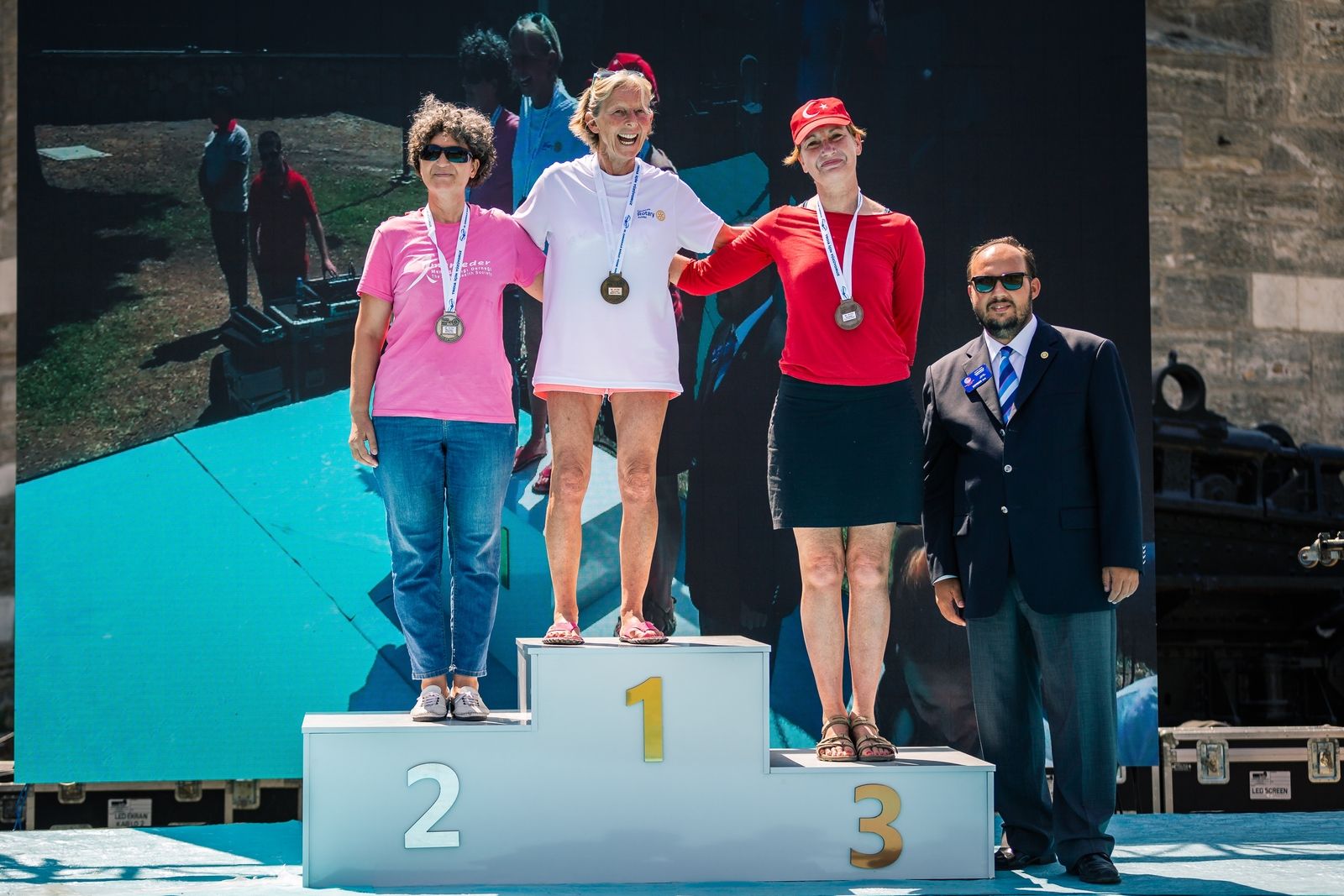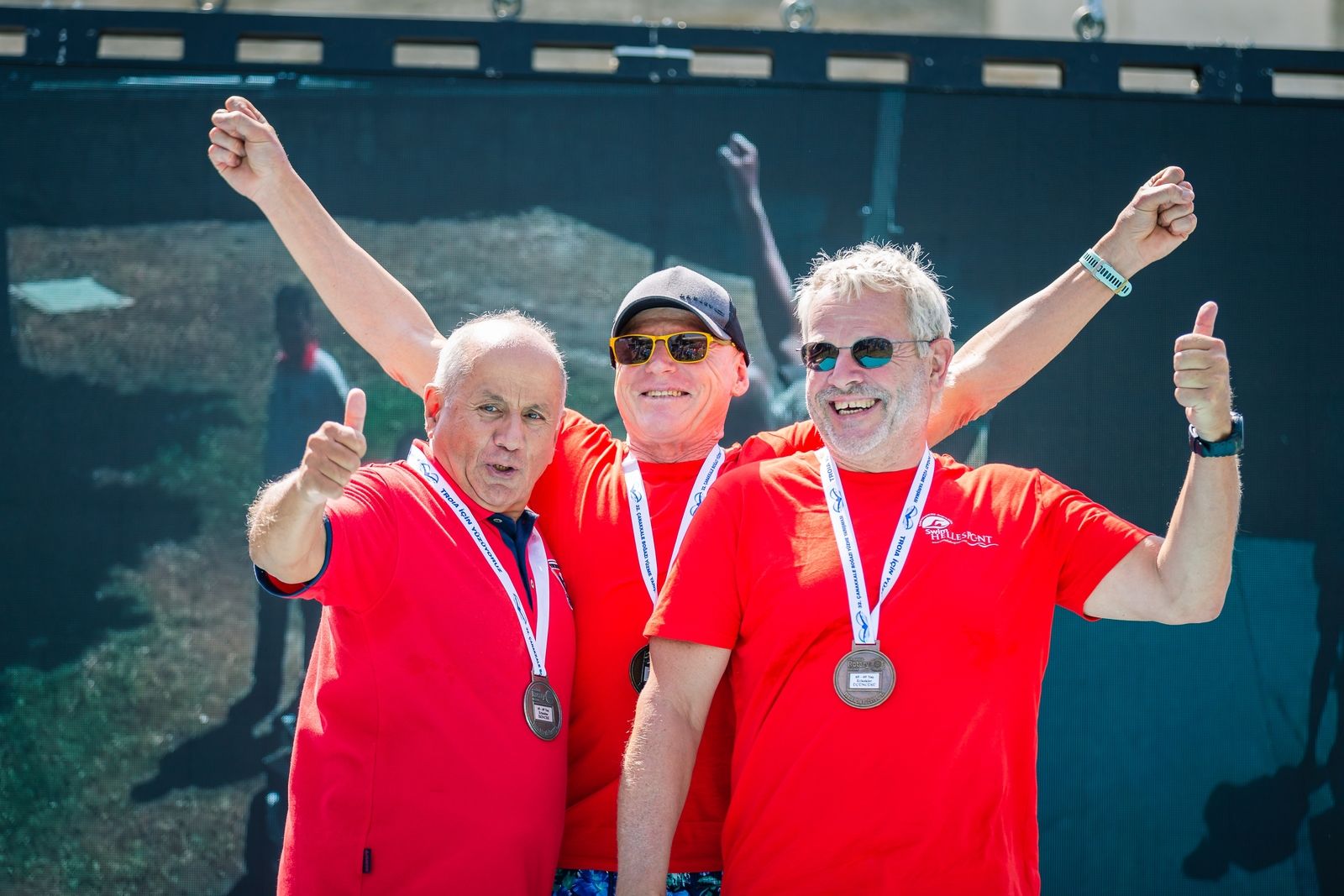 Congratulations to those Swimtrek guests who medalled and to all participants in the Hellespont. We hope to see many more of you at the 2019 event event too!