We've been running swimming holidays around the world for years and so we've certainly seen our share of impressive sunsets in all corners of the globe. Here's a few of our favourite views from around the SwimTrek world.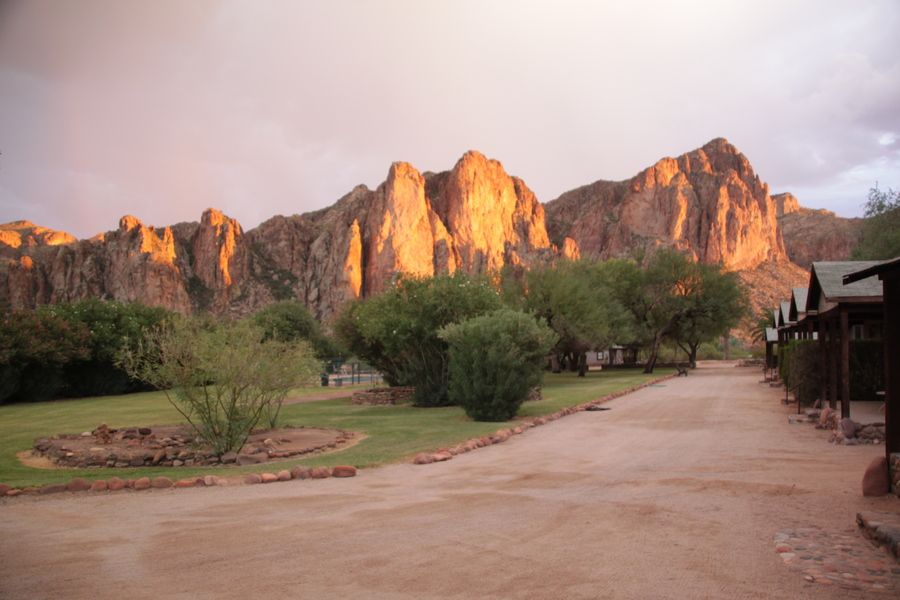 The golden light of the setting sun on the Saguaro ranch in Arizona is a special sight to see.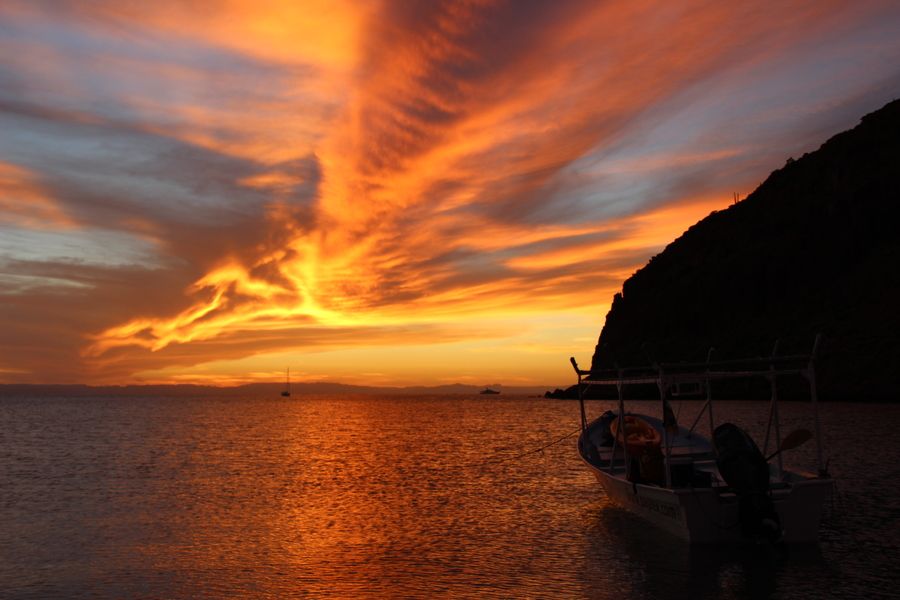 On our Baja trip, we are based on the remote island of Espirtu Santo, which gives a fantastic view to watch the sky light up at night.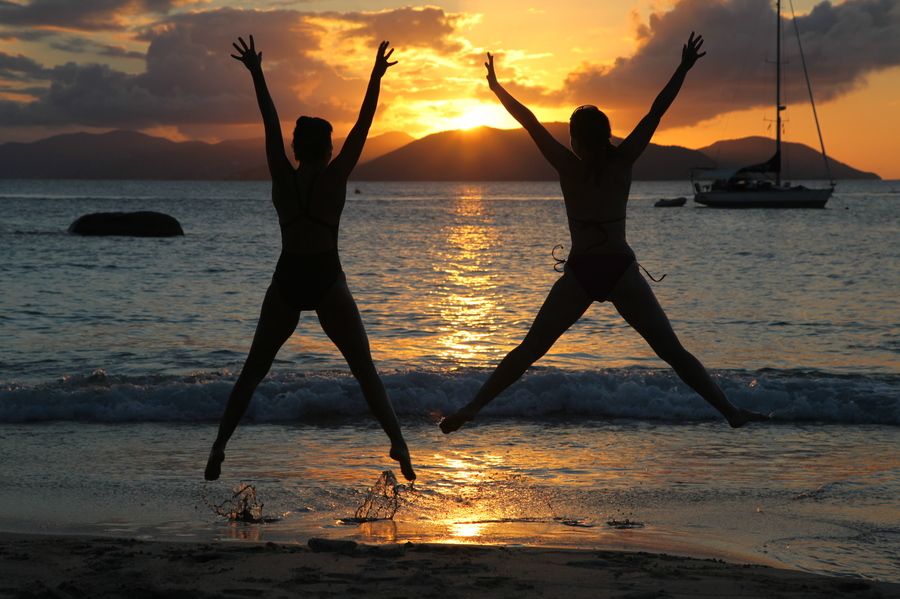 In the British Virgin Islands, you can chill out on the beach with panoramic views out over the rest of the archipelago.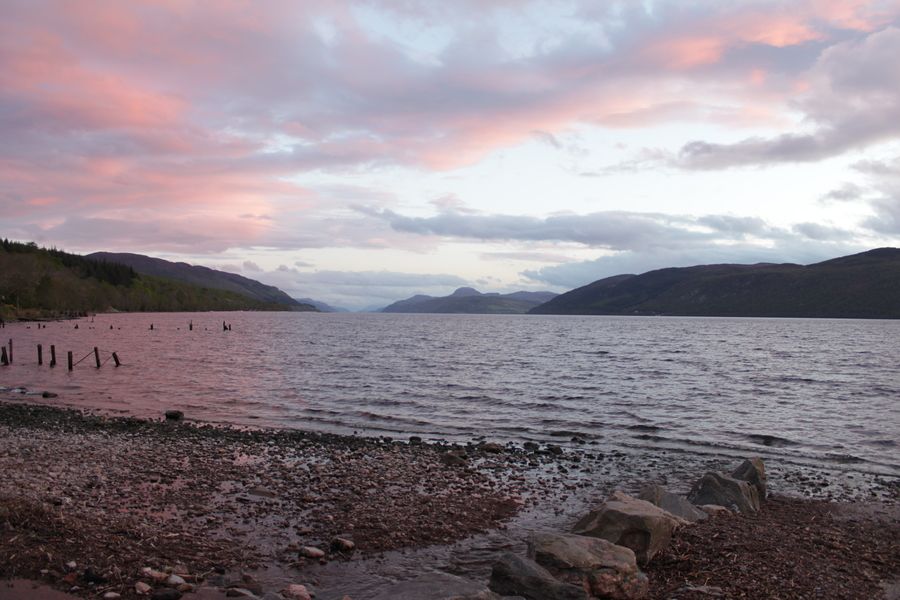 The southern coast of Cornwall features some of the prettiest landscapes in the British Isles, and also some of the prettiest sunsets.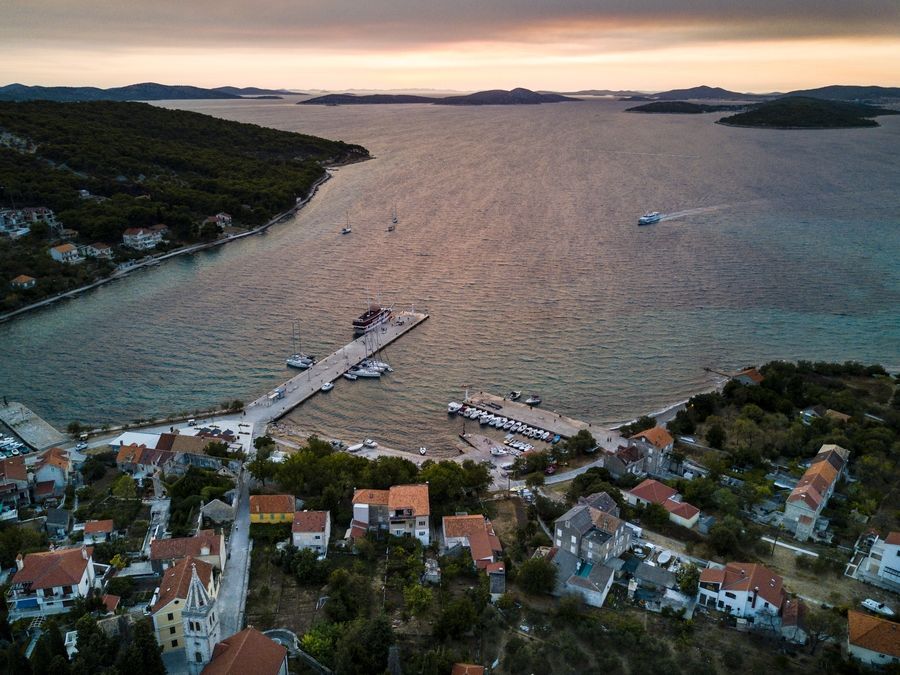 The wide bay at Prvic Luka in Croatia gives panoramic views out over the Dalmatian Coast.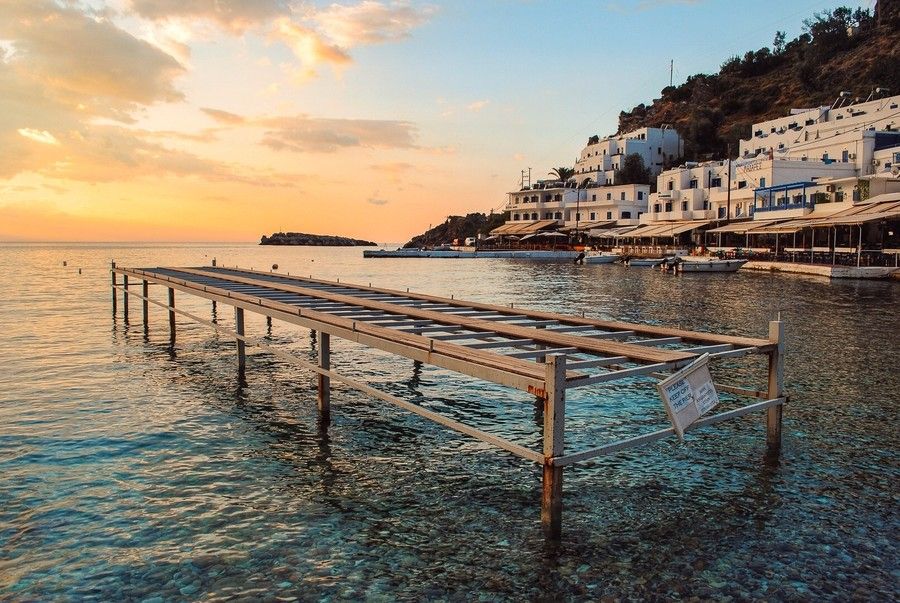 From our base in Loutro, Crete, one of the southernmost points in Europe, you can enjoy sparkling sunsets over the Mediterranean as far as the eye can see.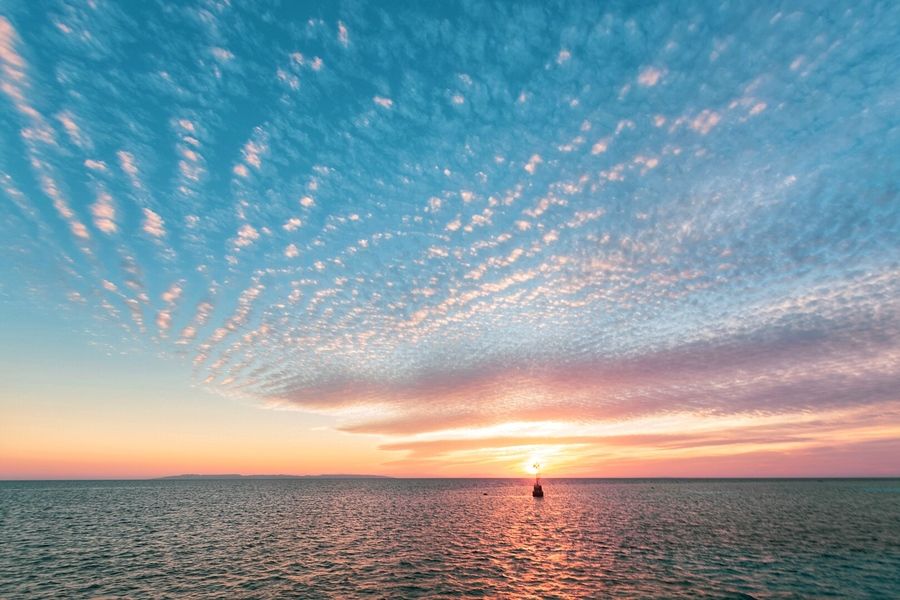 Sailing around Egypt's Red Sea off the coast of Hurghada, the open sea and sky glows with a rainbow of colours.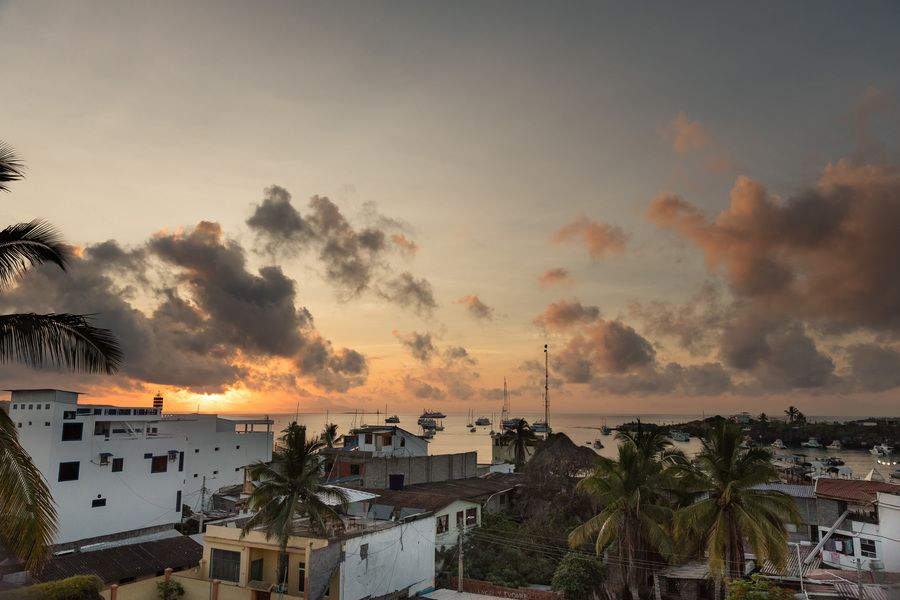 Even with stormy clouds rolling in, the sunsets in the Galapagos islands brighten up the sky.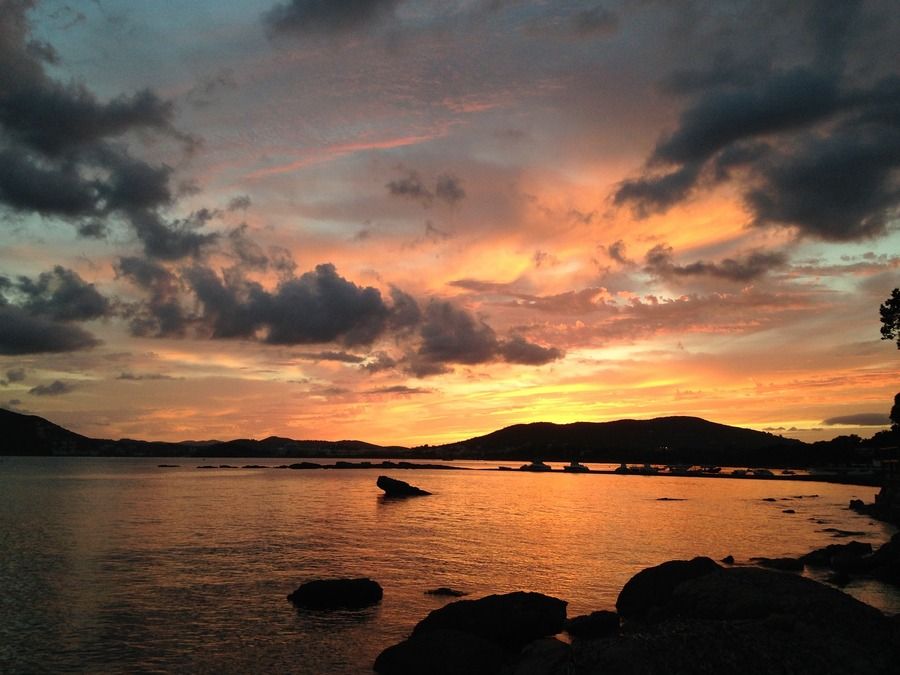 A warm atmosphere exudes from Ibiza island and is felt even as the sun is going down.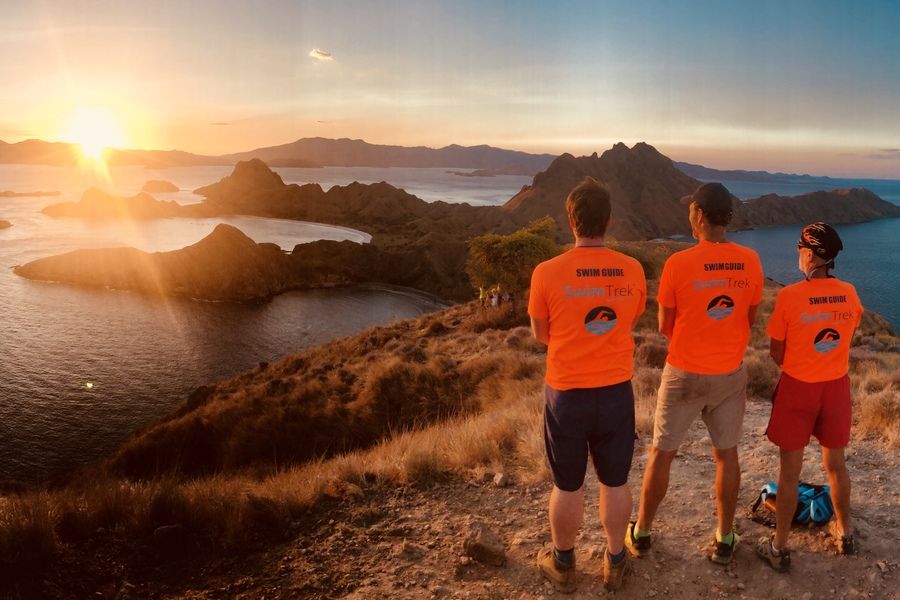 The hike to the top of Padar island is certainly worth it to see the sun set over Indonesia's Komodo National Park.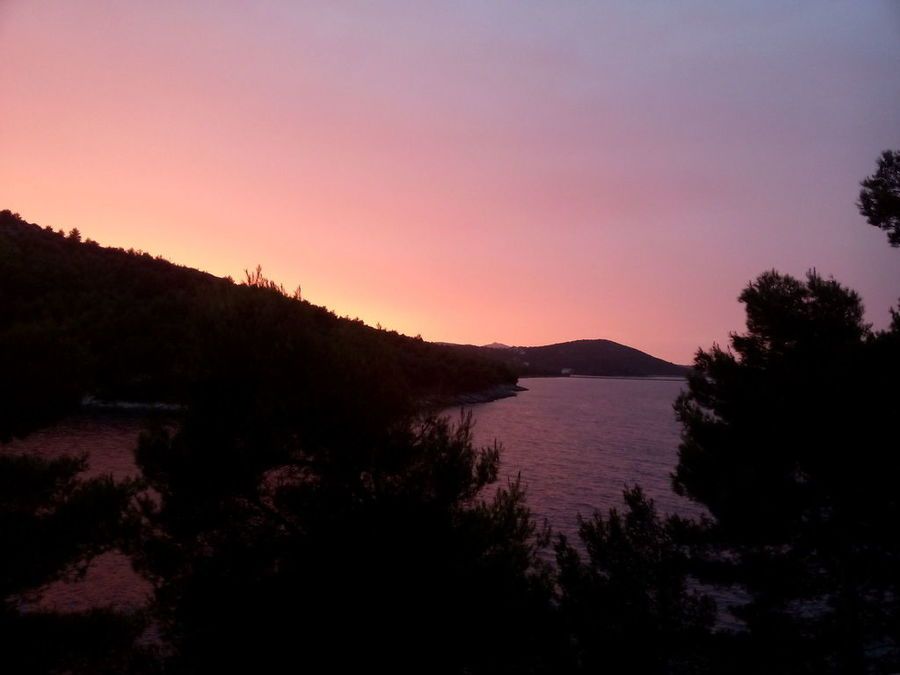 Enjoy the remote feel of the Kornati islands, where you'll be one of only a few to watch these sunsets.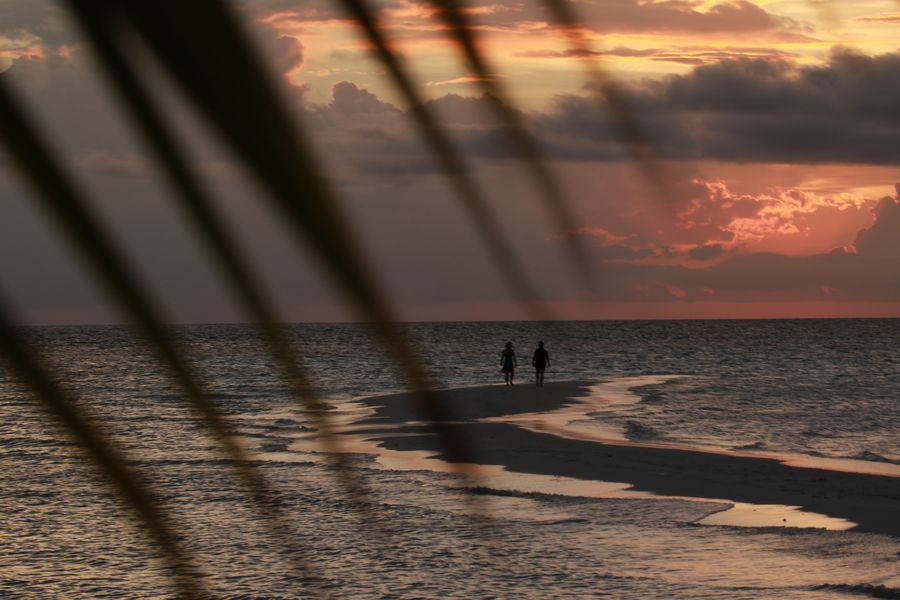 Take a wander out onto the Maldivian sandbanks and let the fading light surround you.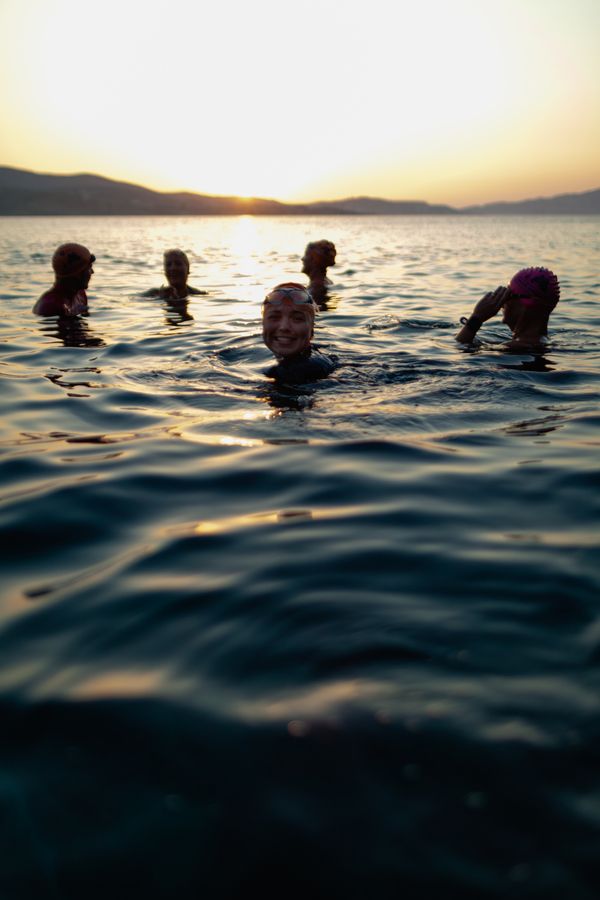 Go for an early evening dip in Milos and you'll be likely to enjoy the company and the colours of a warm sunset.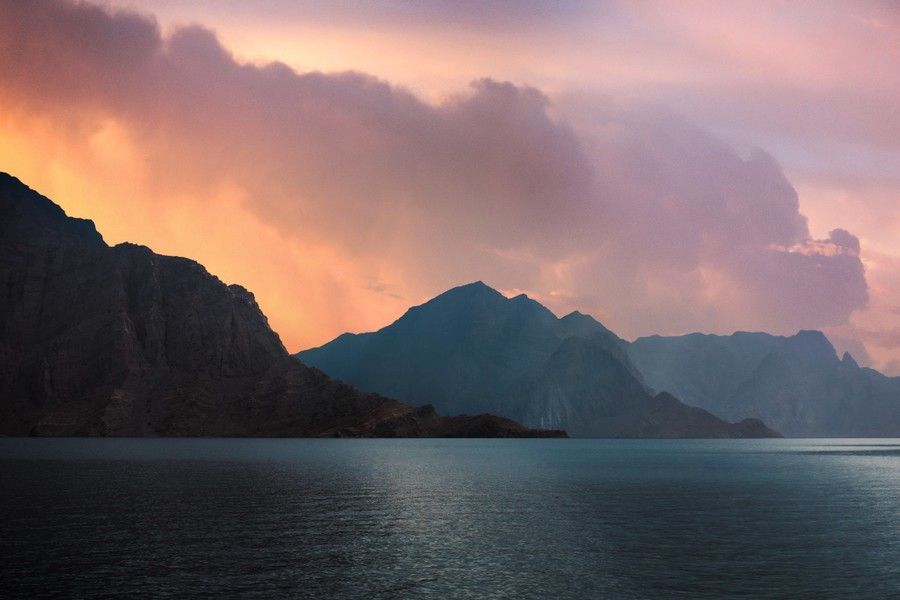 The imposing mountainous fjords of Oman juxtapose wonderfully against the light pinks and oranges of the early evening.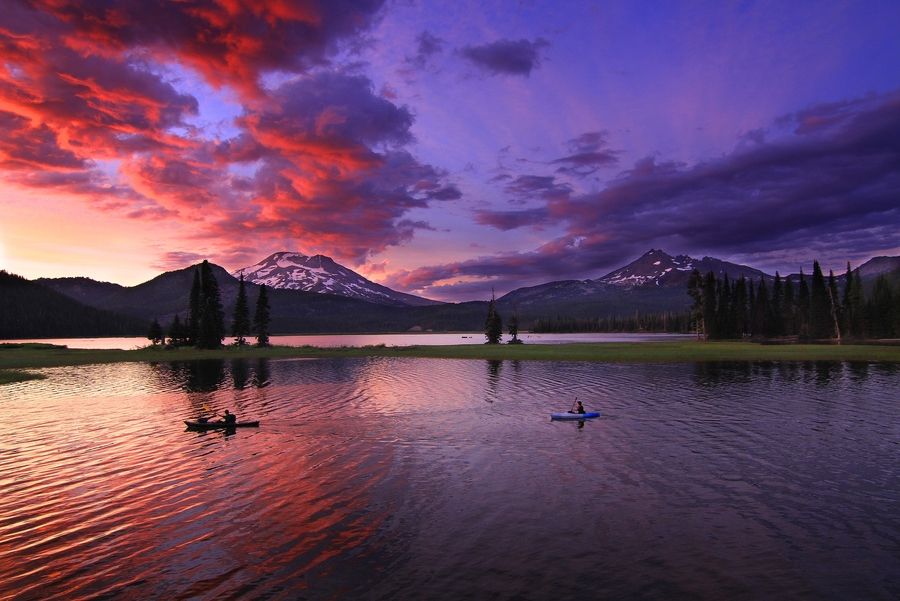 Watch with wonder as the Oregon skies light up with different colours as the days draw to a close on America's west coast.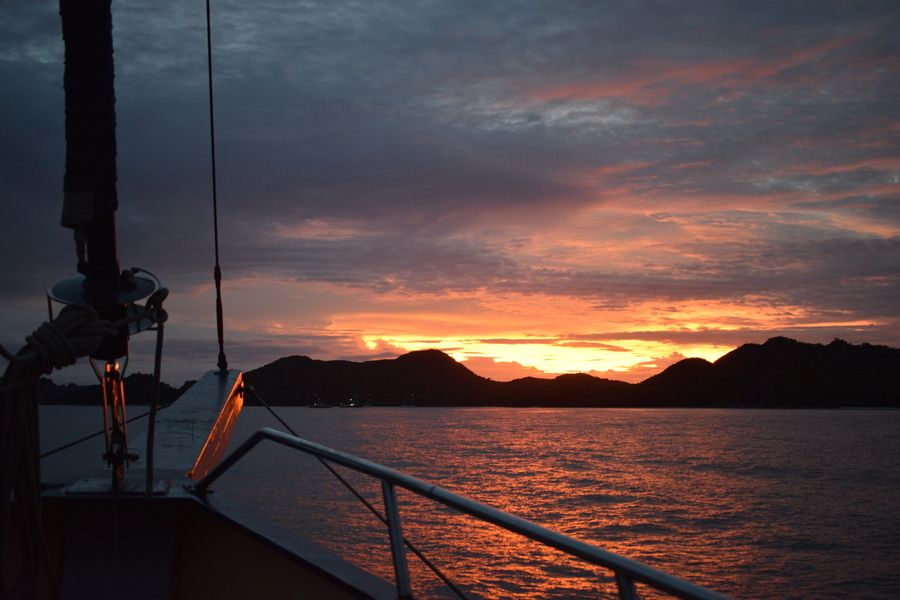 The sunsets on our Seychelles trip change everyday as we sail around finding the best views in the country.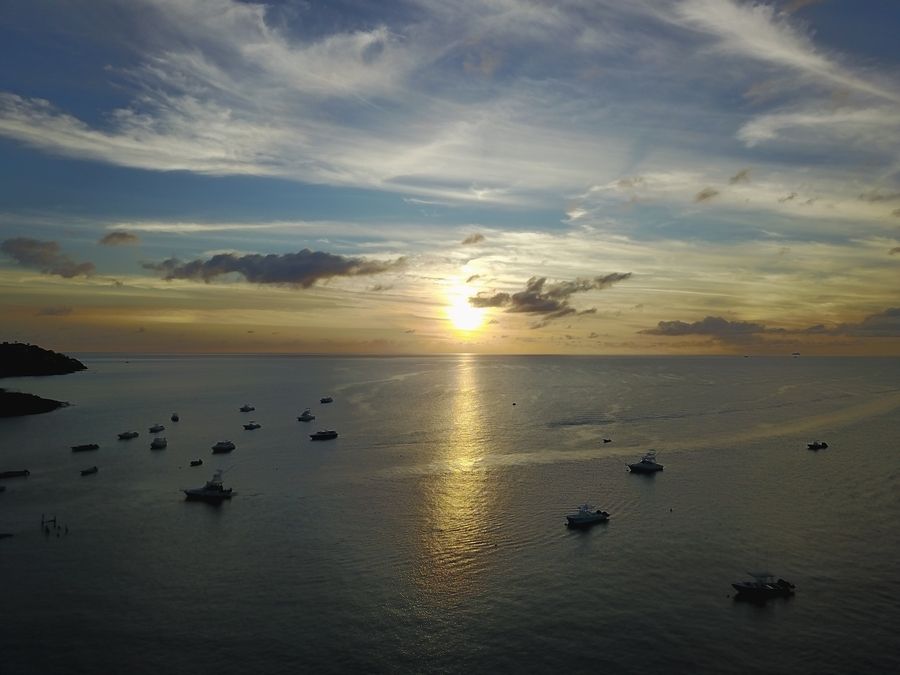 Enjoy the sight of the boats out on the water in the early evening as the sun fades behind them in St Kitts and Nevis.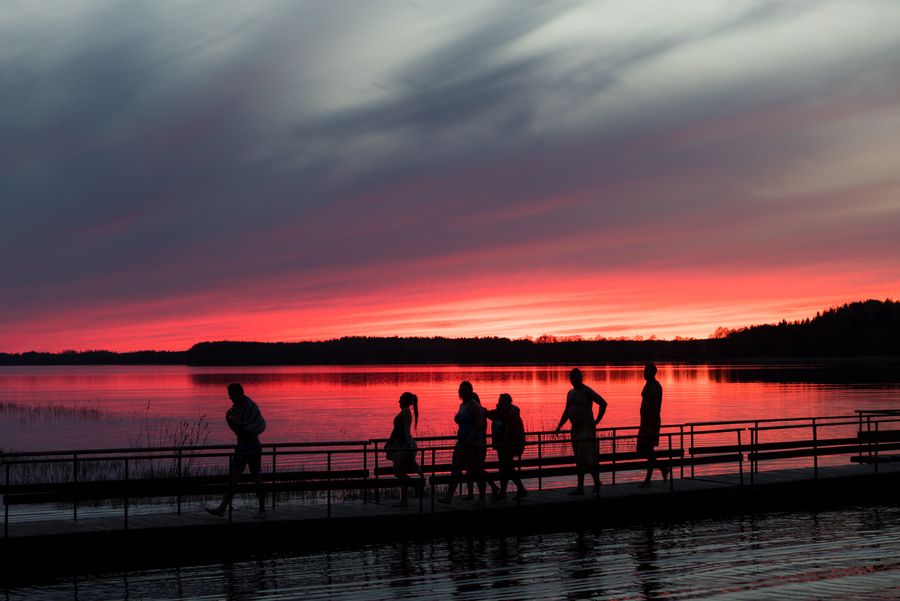 You can enjoy pinks, oranges, blues and greys playing over the calm waters of Lithuania's lakes.