Whilst we love swimming and floating atop of the seas, a host of amazing sights await you under the water's surface. Which of our favourite destinations for the best underwater scenery have you been to?
Our Ionian Explorer is a favourite of many of our SwimTrek guides and it's clear to see why! One of our top locations for underwater cave and tunnel exploring, you'll spend your days swimming through natural archways and discovering the rocky coastline of the Greek mainland. Take the chance to discover all the beautiful underwater scenery just moments from the quiet town of Sivota.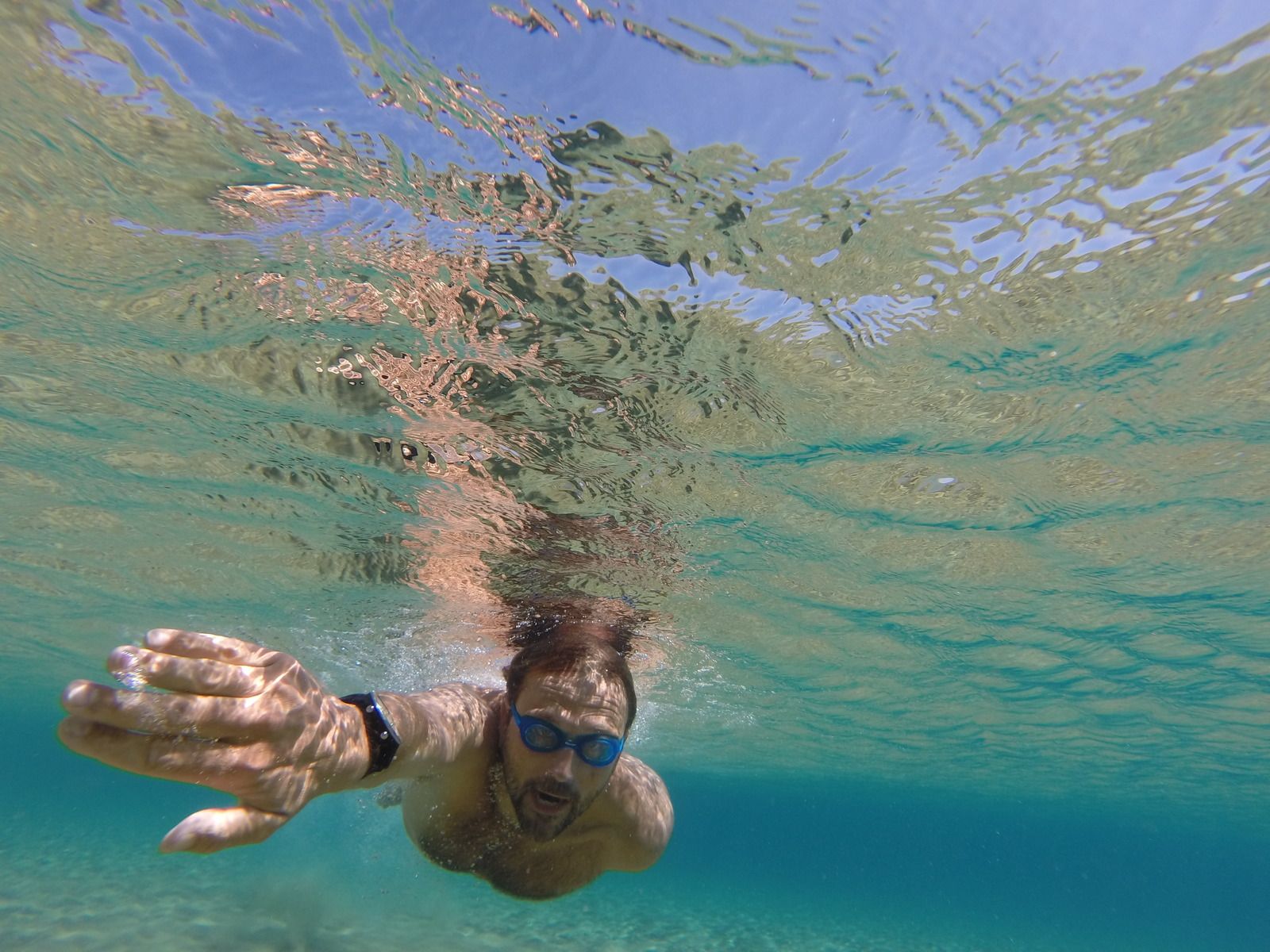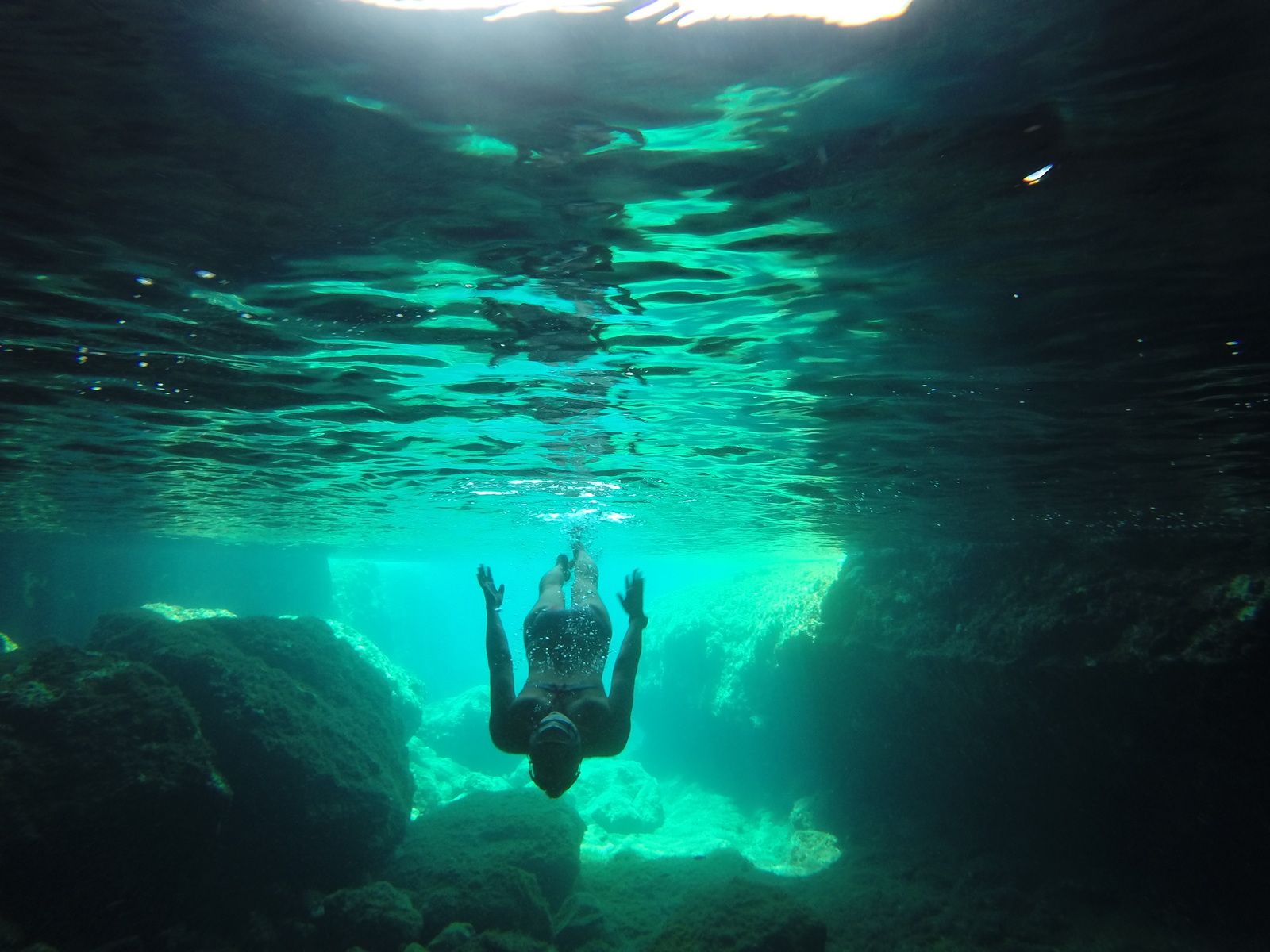 Discover the fascinating underwater world of Milos on a break to one of the best kept secrets in the Cyclades. Caves also feature heavily in this charming Greek island getaway where you'll be able to make the most of being able to explore the rocky coastline of the island up close. Swim alongside the stunning white cliffs that contrast brilliantly with the vivid hues of the turquoise waters and then dive down to explore the treasures that lie beneath the surface.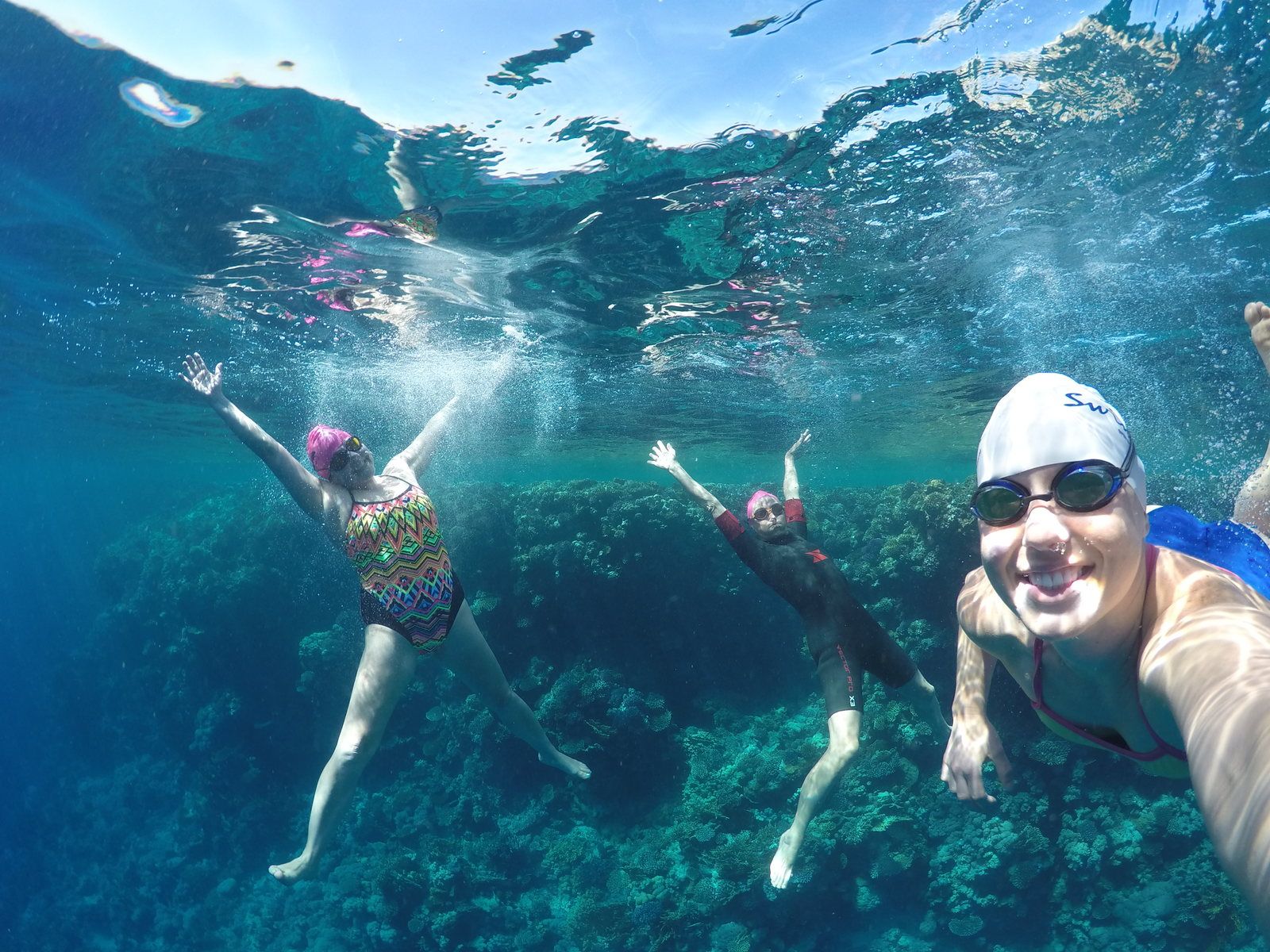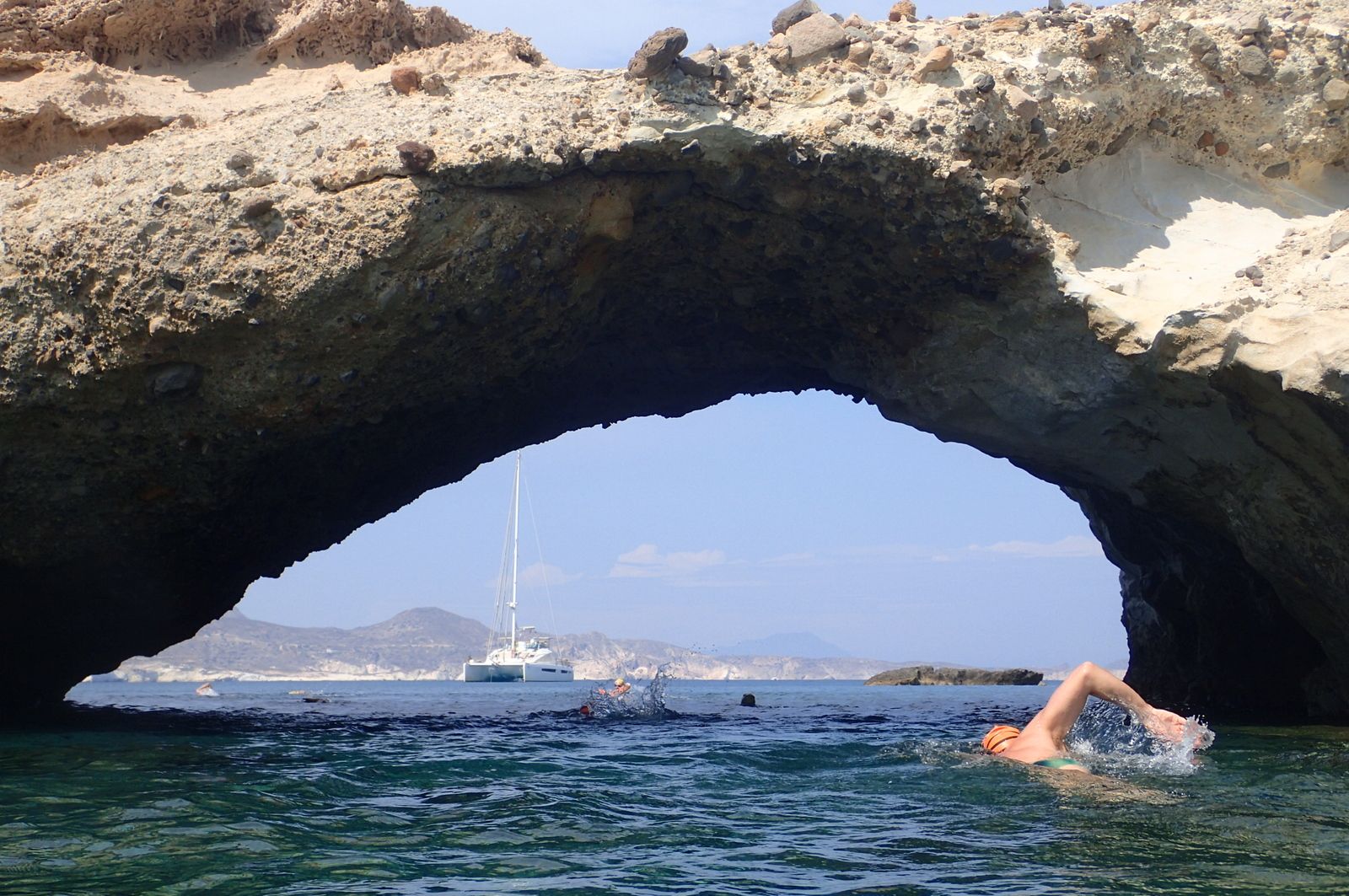 Our home for the week in Crete is set at the foot of the southern coast's mountainous terrain. This trip will see you explore along the rough coastline of Crete's south and the many enticing bays you'll discover offer a host of interesting scenes to see underwater, perfect for striking a pose in! The deeper, almost navy tones of the sea is a stark difference to the ruddy browns and oranges of the cliffs, and the many winding bays of the coastline have quite shallow waters, making the sea bed within diving down reach for you to explore.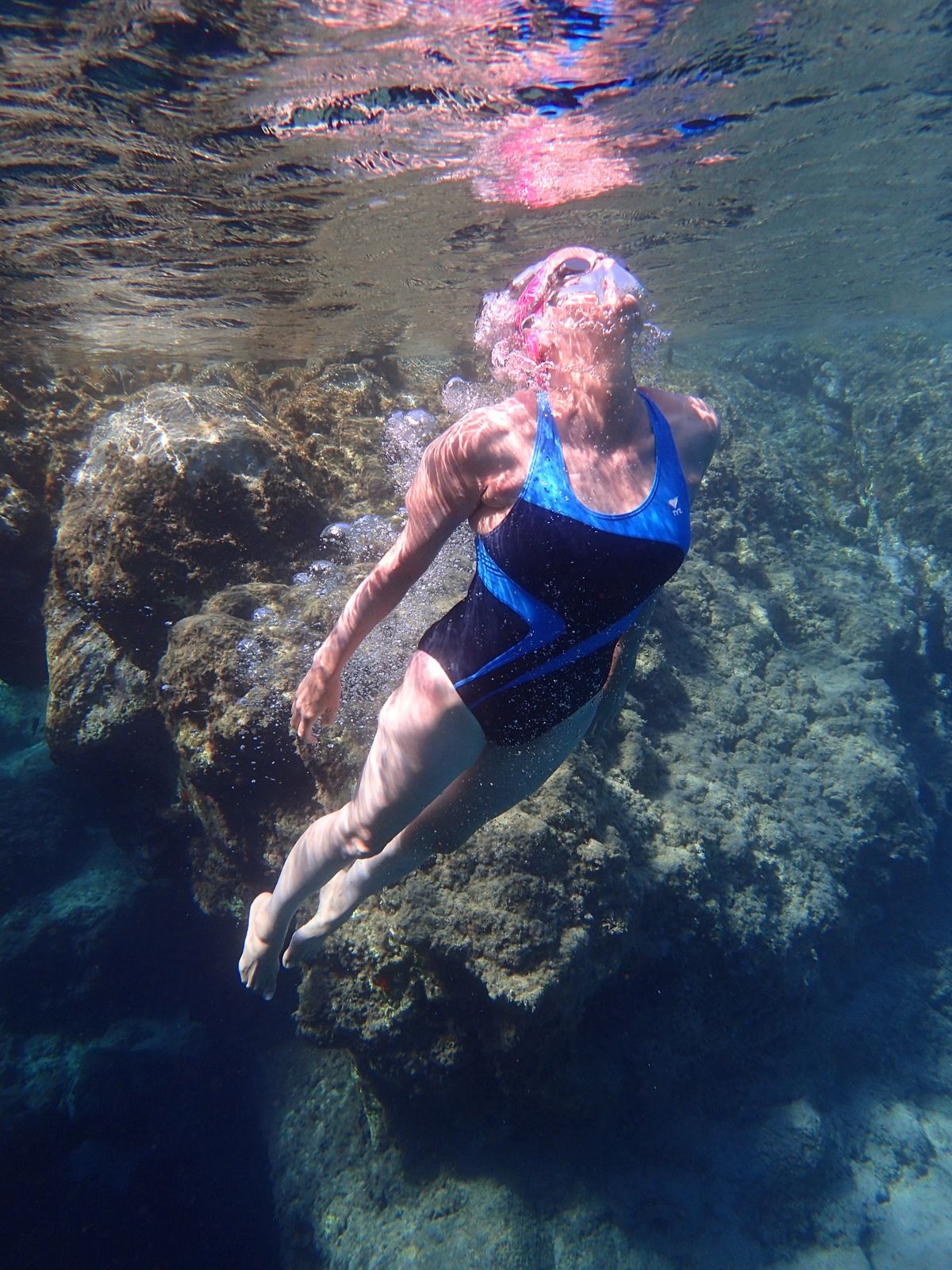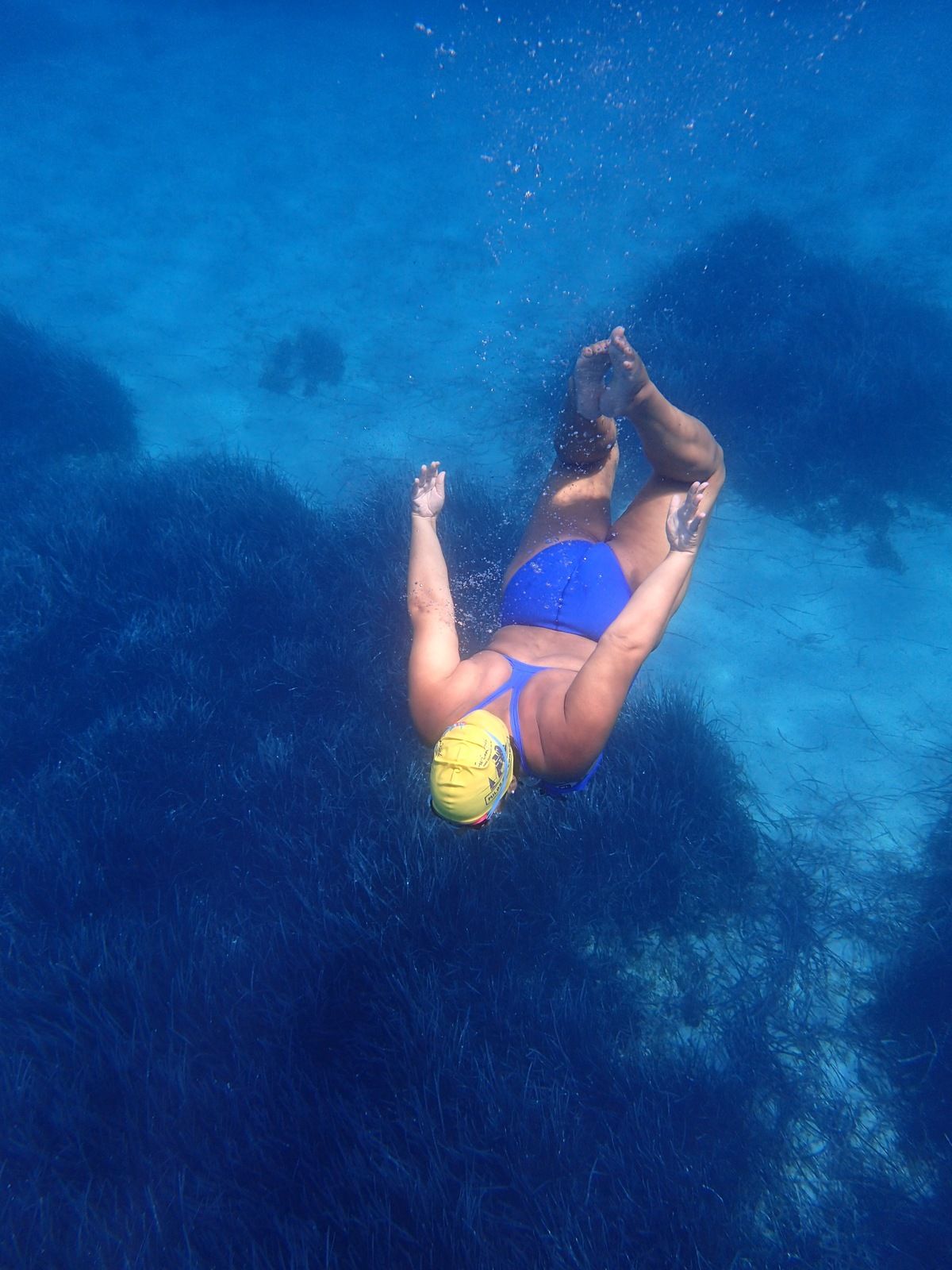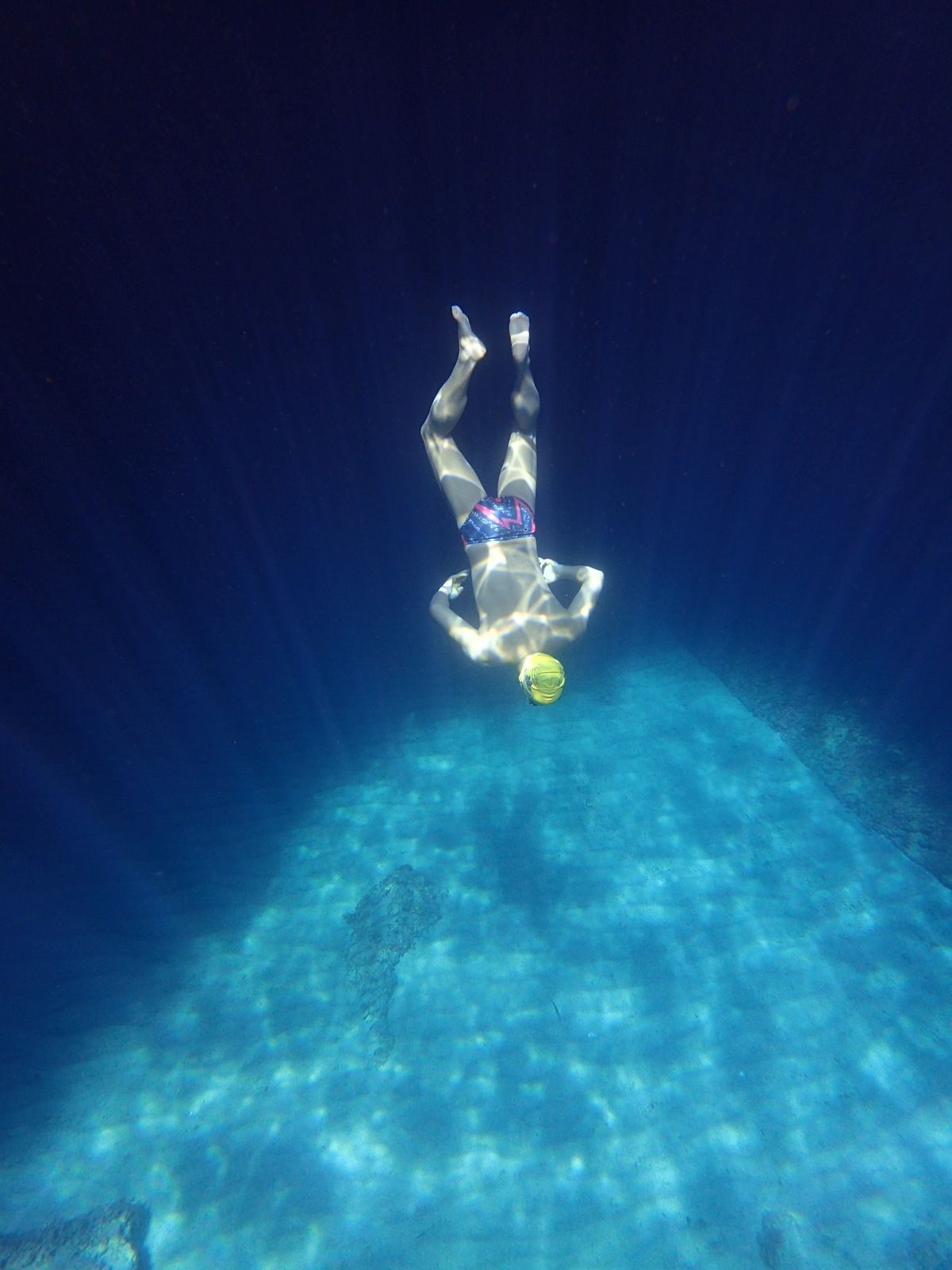 Our Red Sea Liveaboard in Egypt is certainly a trip for the adventurous and curious types, with the liveaboard yacht allowing you to stay permanently close to the water's edge and all that it has to offer. A week's SwimTrek here will see you discover much of this part of the Red Sea as well as the Gulfs of Suez and Aqaba. This area is rife with a variety of marine and coral life, bursting with colour and there are also several shipwrecks in the area to explore. A true underwater playground for swimmers!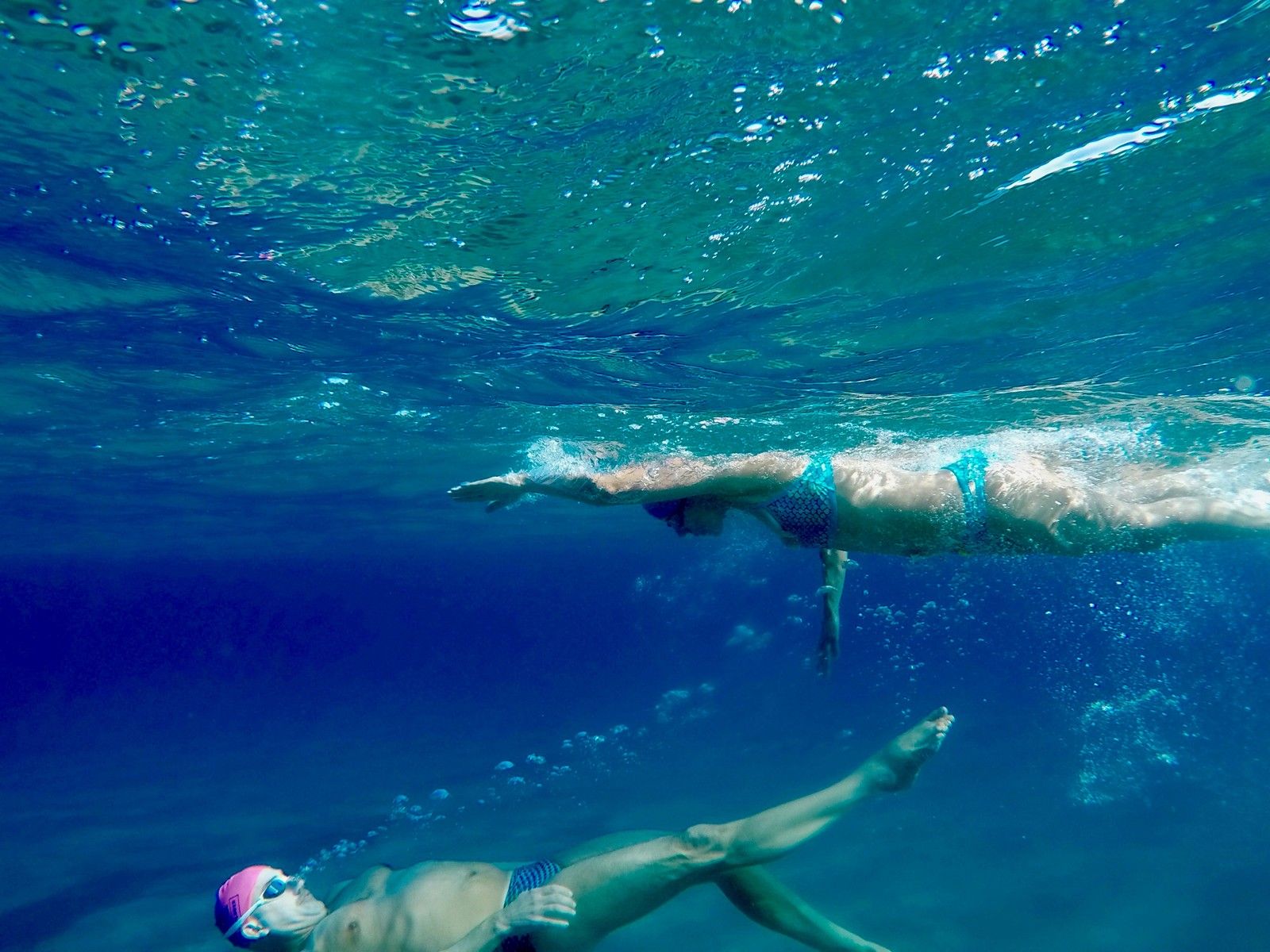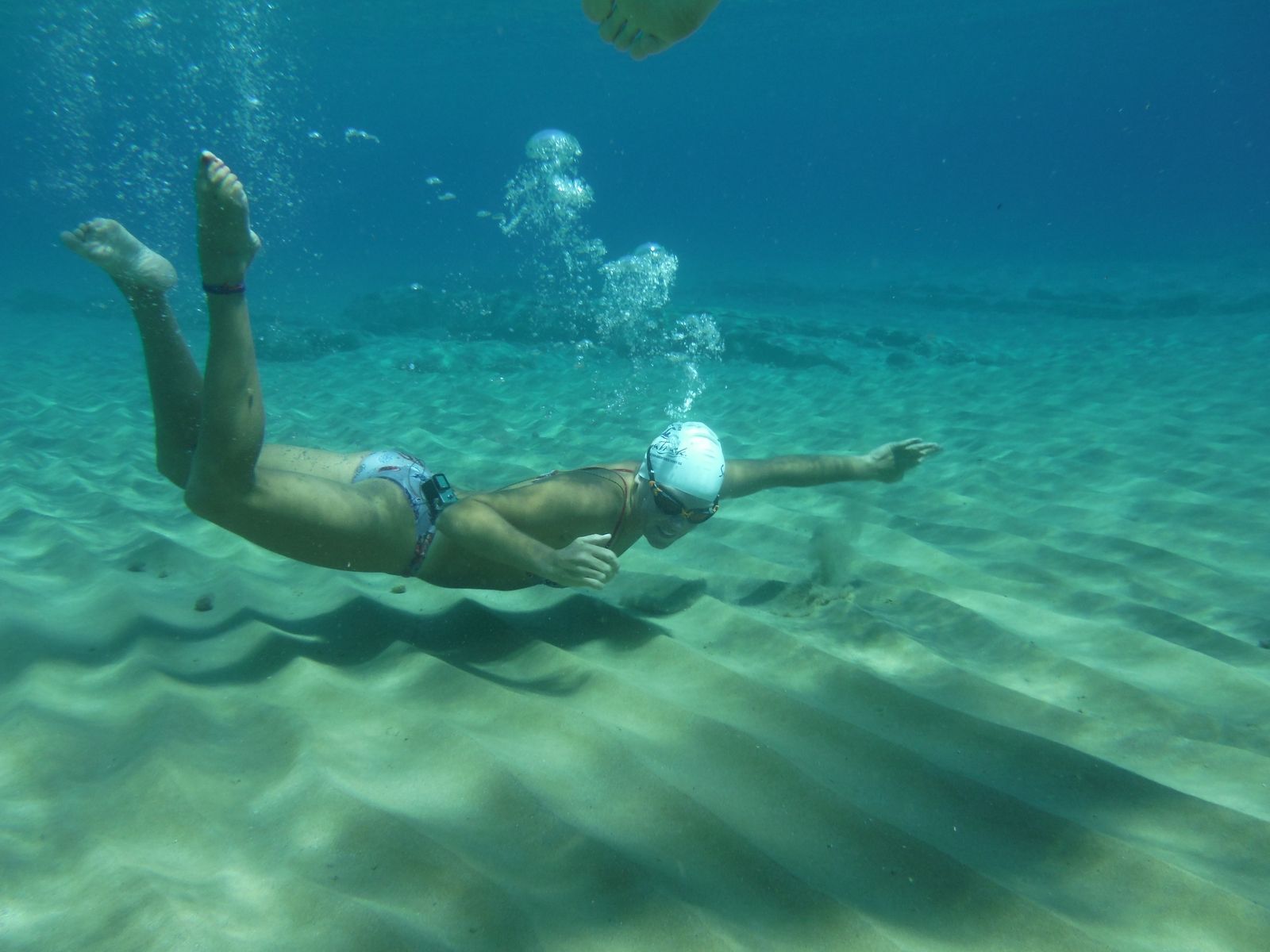 Our final pick of the best underwater locations is a truly incredible bucket list destination. The clearest blue waters and being surrounded by countless atolls makes the Maldives an irresistible location for swimming in. The incredible views above the water are further complemented by its stunning sea beds and a few shipwrecks to explore. The balmy temperatures of the Indian Ocean also attracts a host of wildlife including colourful fish, rays and turtles, providing you with some perfect swimming company!