Ecuador is home to many beautiful natural sights, including our wonderful Galapagos Islands tour. If you're looking to extend your time in this charming country on the equator (the name gives it away really!), check out our top 5 travel tips.
Find your Ecuador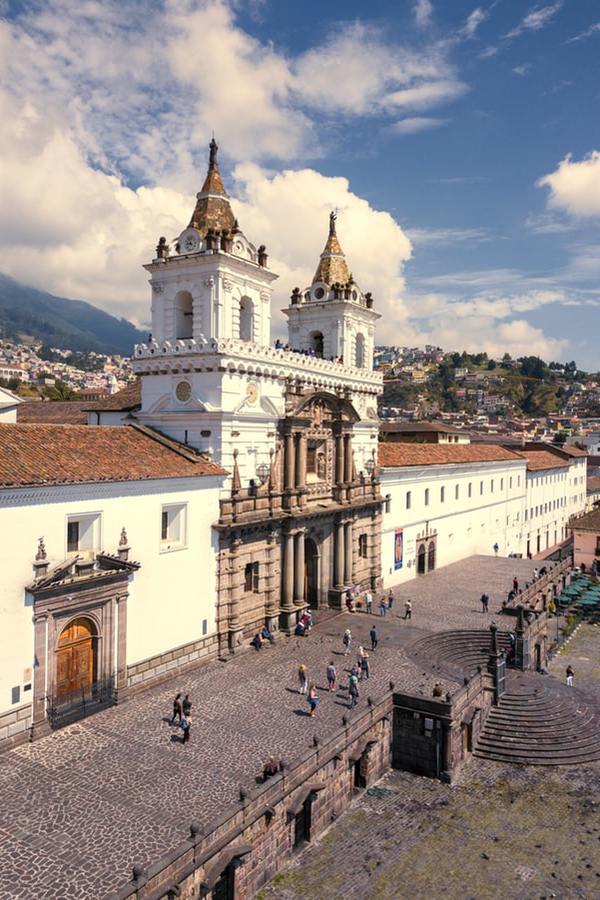 Quito
There are so many different sides to Ecuador to explore, depending on what you're looking for. You could head to the Amazon rainforest, climb Cotopaxi mountain or wander through the bustling cities of Quito or Guayaquil. These major cities will be your connecting airports to the Galapagos Islands, so making a stopover before or after your SwimTrek trip is easily workable into your itinerary and a great way to see more of the country. Marketing Exec Olivia loved walking the crater of the Pululahua Geobotanical Reserve and Senior Guide Ricky enjoyed visiting the beaches near Guayaquil.
'Walking through the mix of open flat plains and the winding green paths through the mountainside is a great way to spend a morning. Hiking through a volcano crater feels surreal but it was wonderful to see the incredibly rich vegetation surrounding you. ' - Olivia
'Searching out a quiet beach to wander along and swim in is always a priority for me when travelling. Los Frailes was a favourite of mine.' - Ricky
Ecuador is well connected by an extensive and well-priced bus network, so this is also worth bearing in mind as a cost effective way of getting from one place to another. Wherever you go, be mindful that a lot of Ecuador is drastically above sea level and you can experience altitude sickness, so be prepared to adjust to the rising altitude slowly and carry some medication with you.
Don't forget your dollars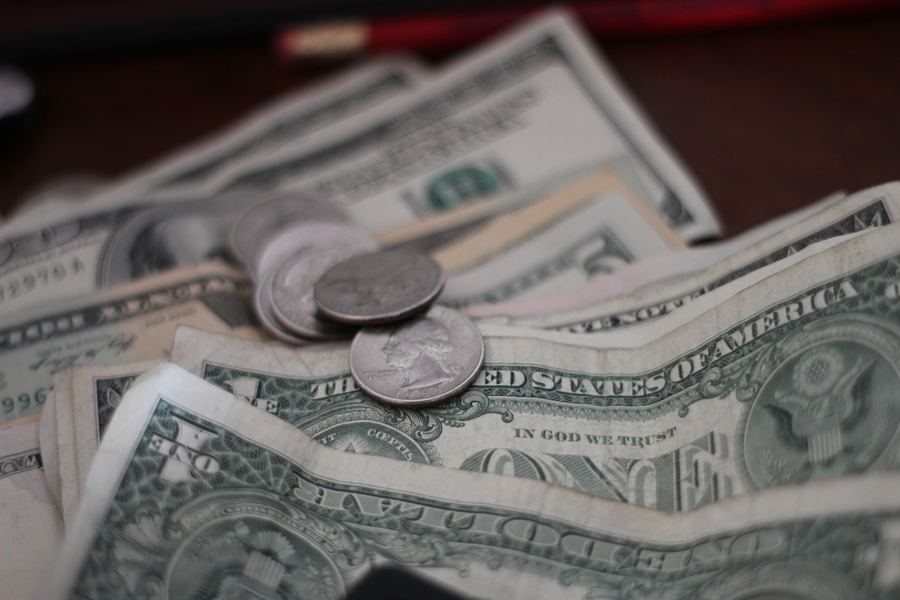 Ecuador's official currency is the US dollar, and the cost of living in the country is relatively cheap. You can enjoy a multiple course meal for a few dollars and accommodation and activities are also inexpensive. Popular ways our staff and guests have spent some extra time in Ecuador have been day trips to take in the views of the natural beauty of Quilotoa Lake and marvelling at the Cuidad Mitad del Mundo monument that marks the equator.
'Being able to walk from one hemisphere to the other was awesome!' - Olivia
Another handy tip with carrying cash is that it is advisable to carry smaller bills as you may have difficulty finding change for your purchases.
See Ecuador's animals in their natural habitat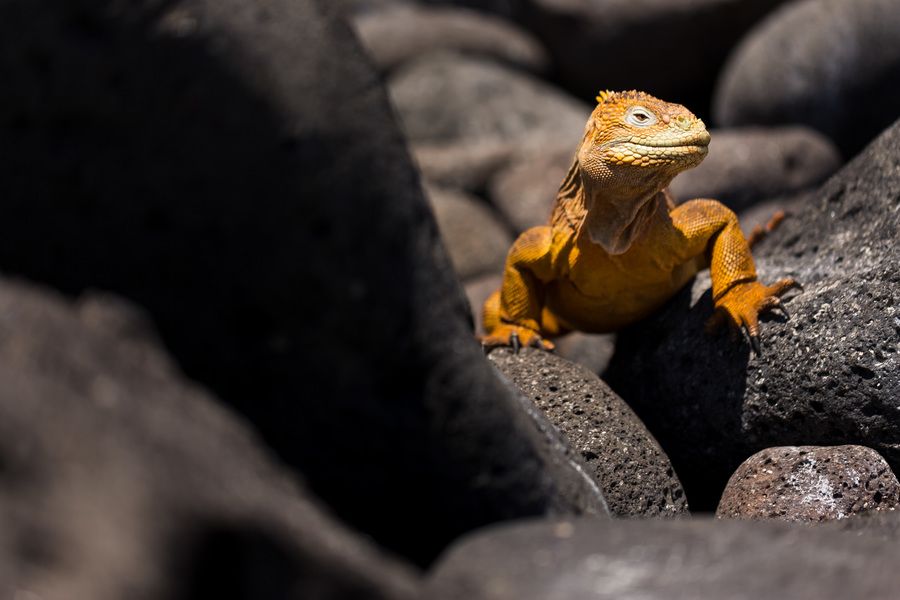 Ecuador is home to a huge range of wildlife. You'll be treated to the sight of many types of marine and land-based animals while on our Galapagos Islands tour, but taking the time to travel for longer in the country will give you even more chances to see incredible creatures. A trip into the Amazon rainforest will take you to the home of many tropical species of birds, as well as pumas, jaguars and monkeys. Head to the coast and you may be lucky enough to spot humpback whales in Manabi and if you travel to the Cotopaxi national park, you'll likely spot plenty of llamas!
Dive into the local cuisine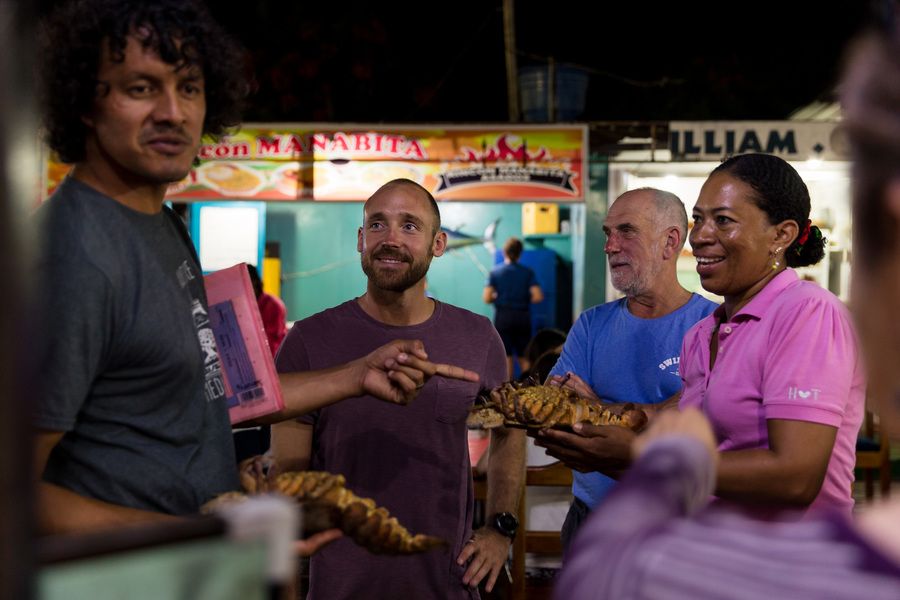 Ecuador enjoys a typical South American cuisine, so if you enjoy hearty dishes with lots of plantain, meat and corn, then you'll be right at home. A more unusual item on the menu that is a popular street food snack in the mountainous regions is cuy, or guinea pig roasted on a spit. Ecuadorian local chocolate and coffee are also world famous for a reason and Senior Guide Ricky couldn't get enough of the local lobster in the Galapagos Islands!
'Fresh, tasty and cheap, what more could you want?' - Ricky
Get crafty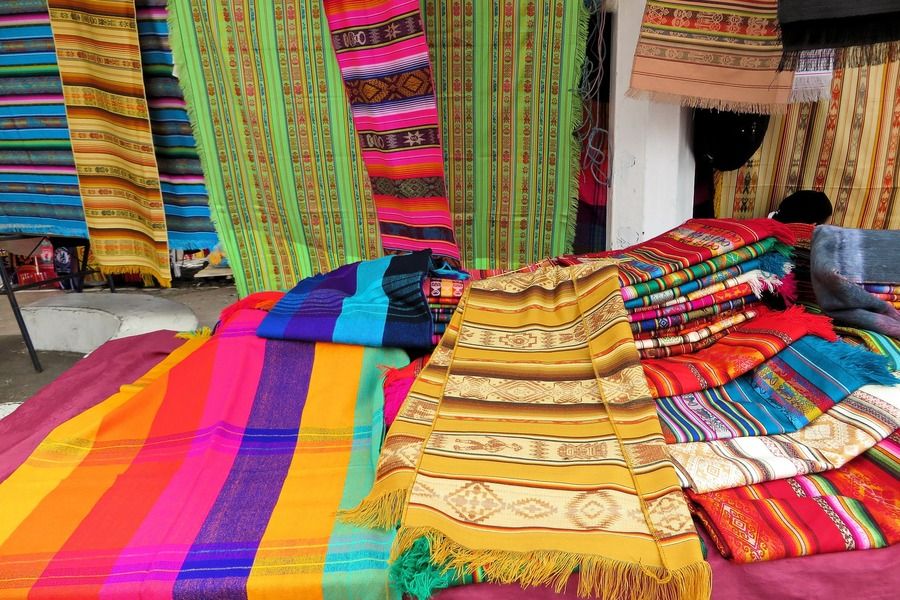 Otavalo Market
There is a strong crafts culture in Ecuador with artisan skills being passed down from generation to generation. One of the best places to head to find traditional souvenirs is Otavalo market, the country's most famous indigenous market. Here you can find beautiful handwoven textiles, leather goods, jewellery, paintings, wooden toys and more and in lots of bright colours that will remind you of fond memories of you time in South America.