2019 has been an incredible year for SwimTrek and the Hellespont. We took our largest ever contingent of swimmers of over 150 racers to cross the Dardanelles Strait and what a race it was! Congratulations to all our competitors, especially our 24 guests who placed in the top three of their age categories. Here's the full list of all our age group medallists as well as a selection of some of our favourite photos from the event.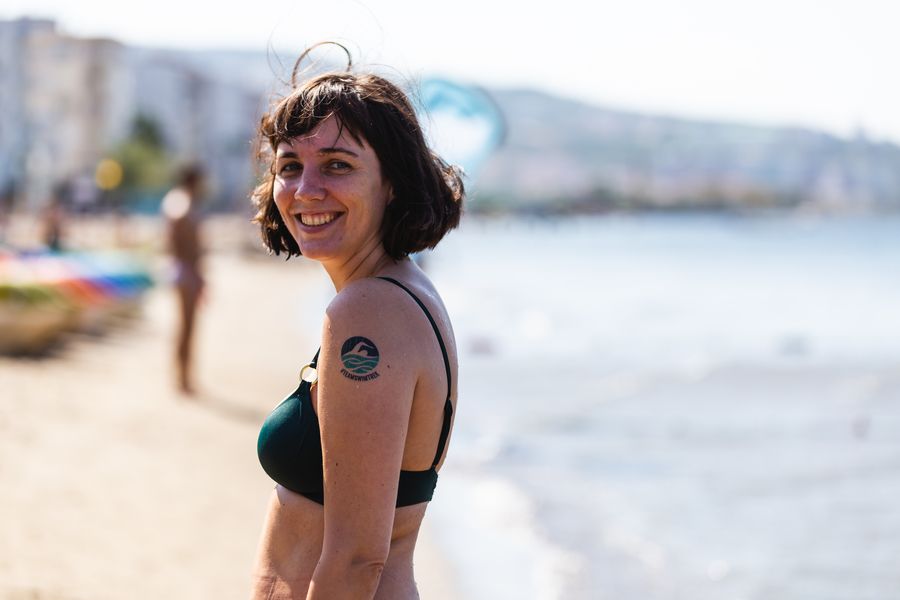 Women's Medallists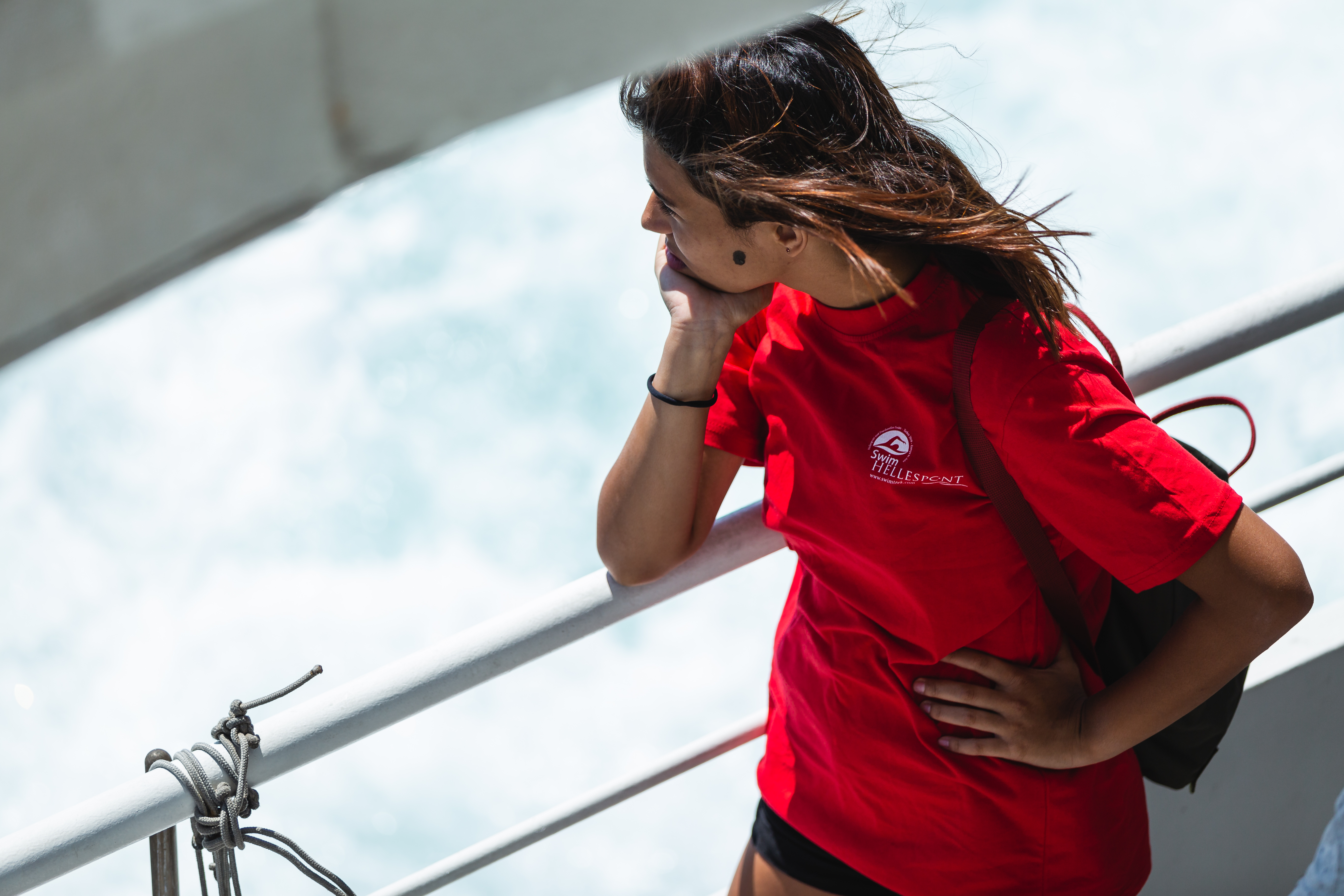 Women's 19-24
2nd Isobel Dunlop, UK 53:38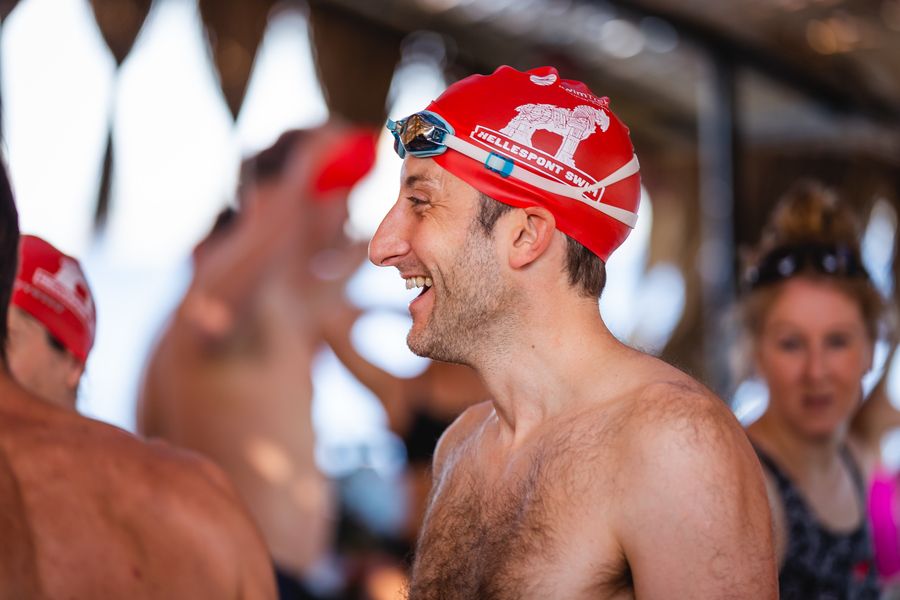 Women's 25-29
1st Annabelle Matthews, Australia 1:01:12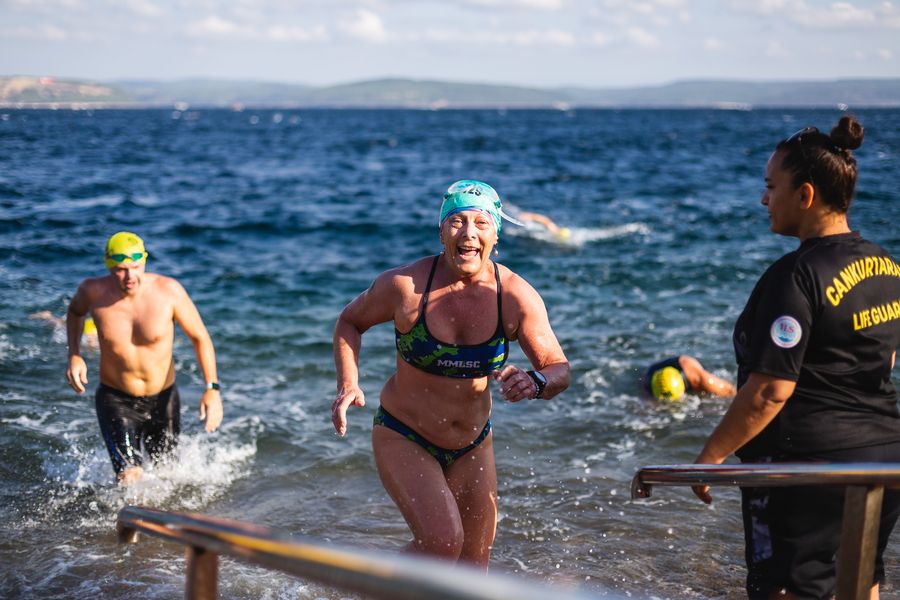 Women's 35-39
1st Katy Bradfield, UK 1:02:30
2nd Josephine Palmerin, USA 1:04:41
3rd Alice Taylor, UK 1:10:58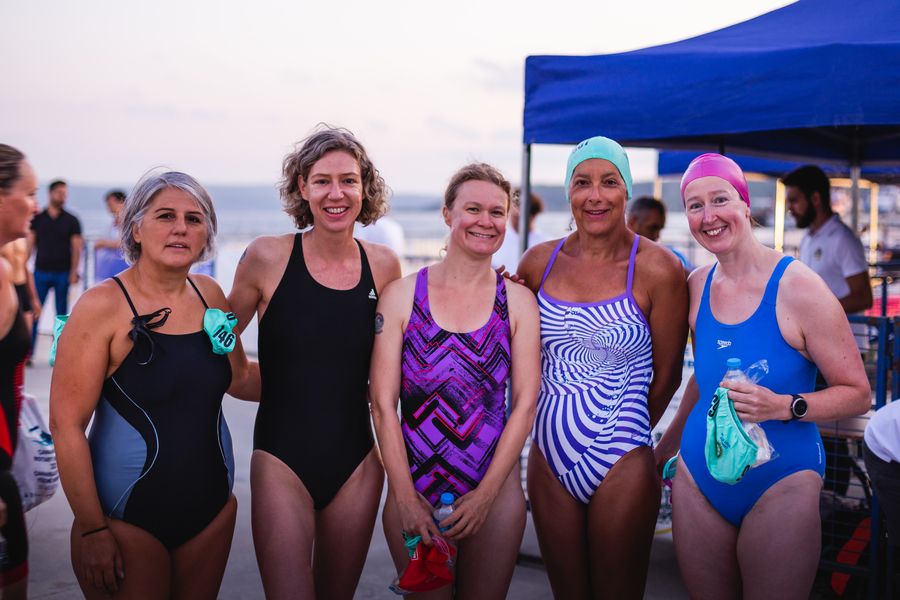 Women's 40-44
1st Laura Sharpe, UK 57:09
2nd Jennie Soulsby, UK 1:01:48
3rd Jenny Inwood, UK 1:03:38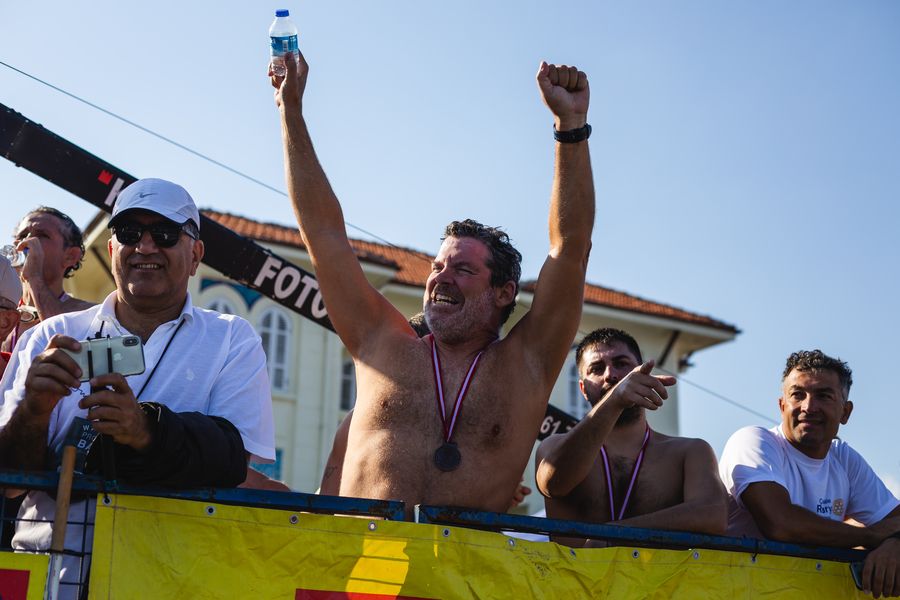 Women's 45-49
3rd Nikki Ball, 1:04:42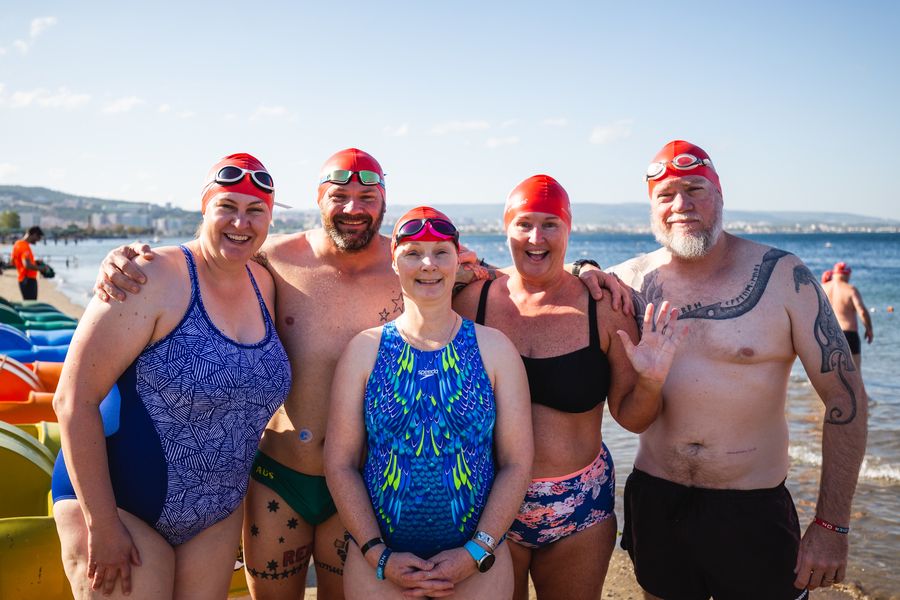 Women's 50-54
2nd Maria Antonieta De Mucha, UK 1:02:05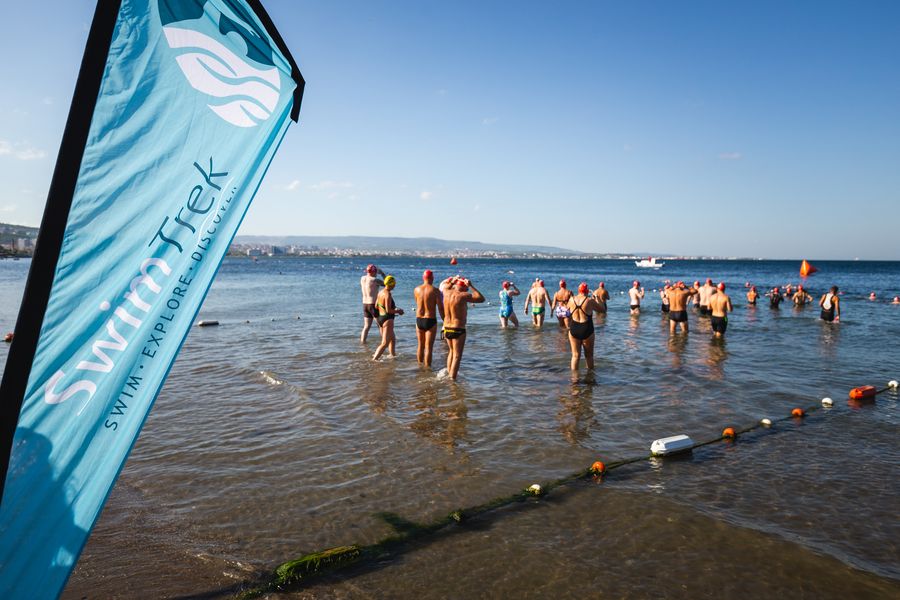 Women's 55-59
1st Andrea Woodburn, USA 54:26
2nd Liza Dibble, UK 59:05
3rd Jennette Orielly, Australia 1:03:08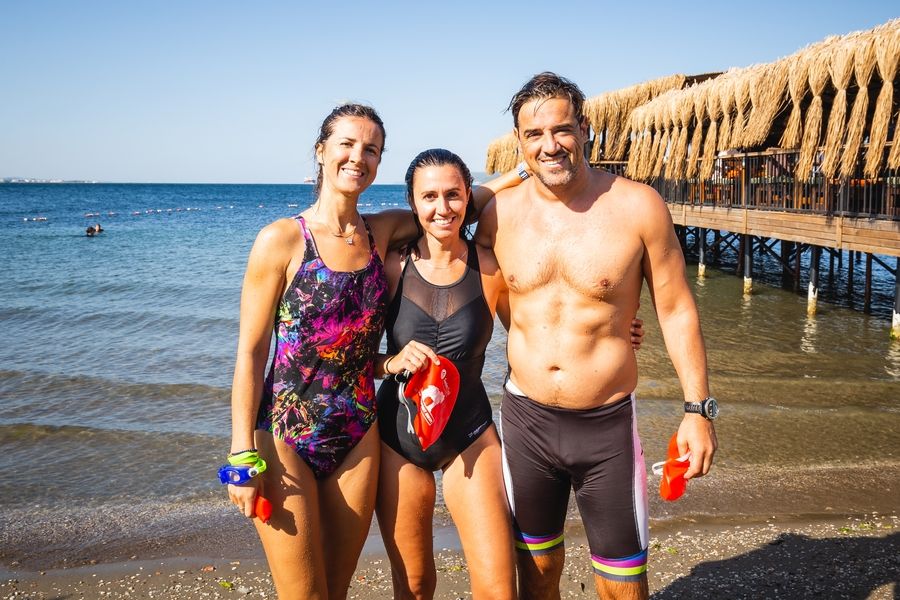 Women's 60-64
1st Vanessa Valdes, USA 57:58
2nd Suzette Sutton, Australia 58:53
3rd Kim Kitchen, USA 1:19:16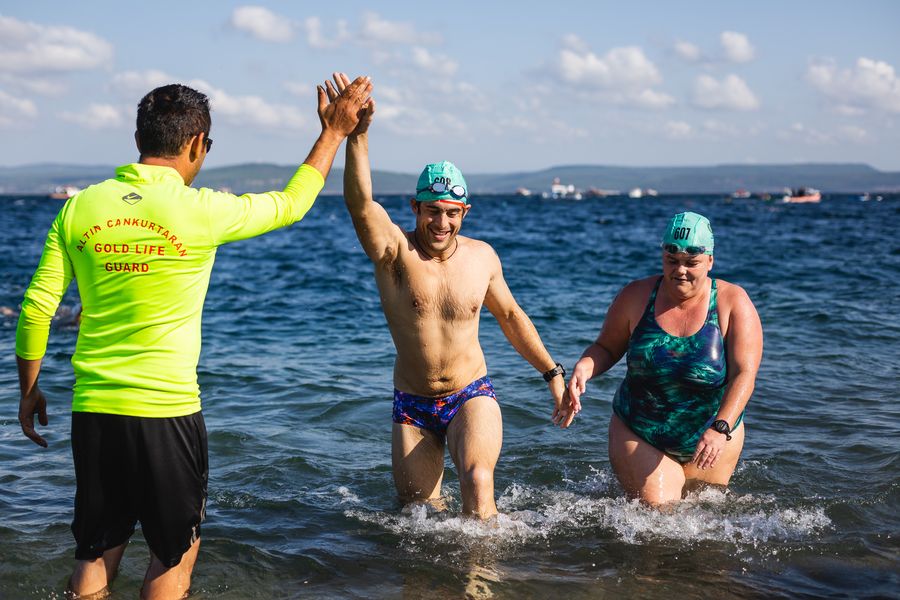 Women's 65-69
3rd Paula Giles, Australia 1:15:46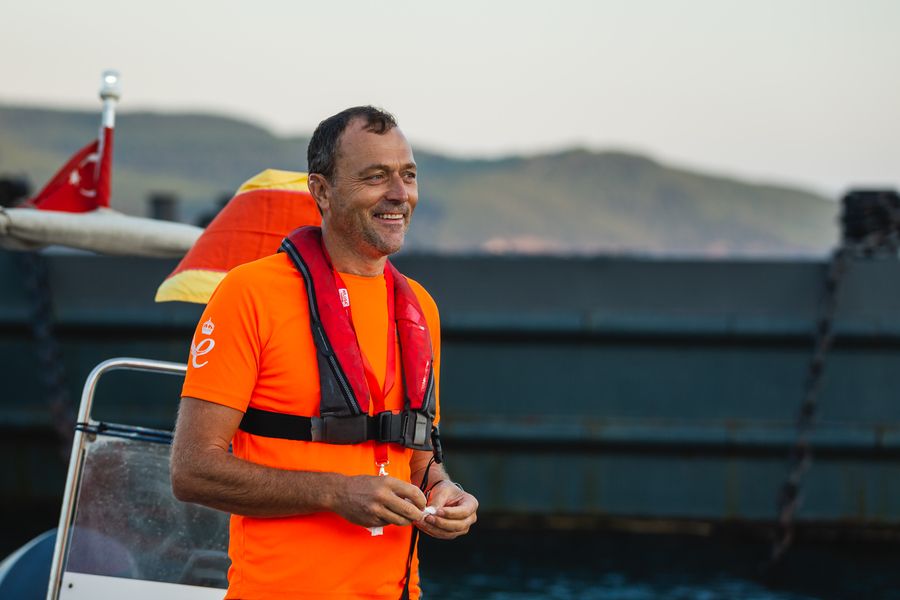 Men's Medallists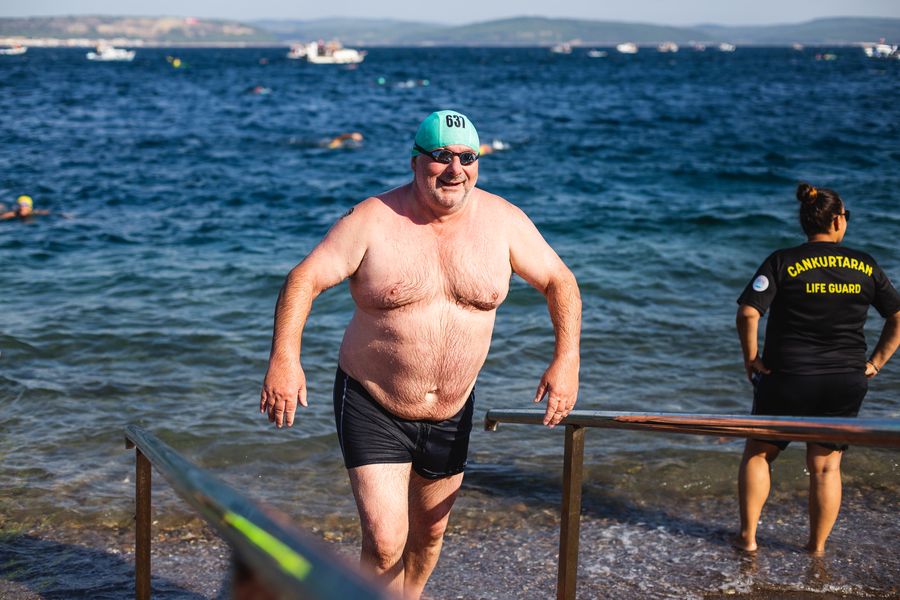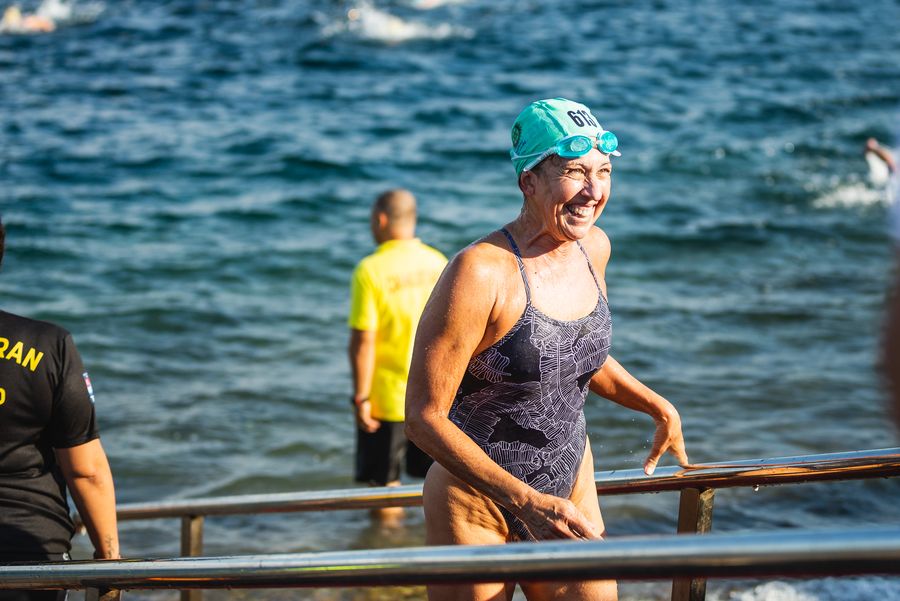 Men's 45-49
3rd Holger Hassenpflug, Austria 53:59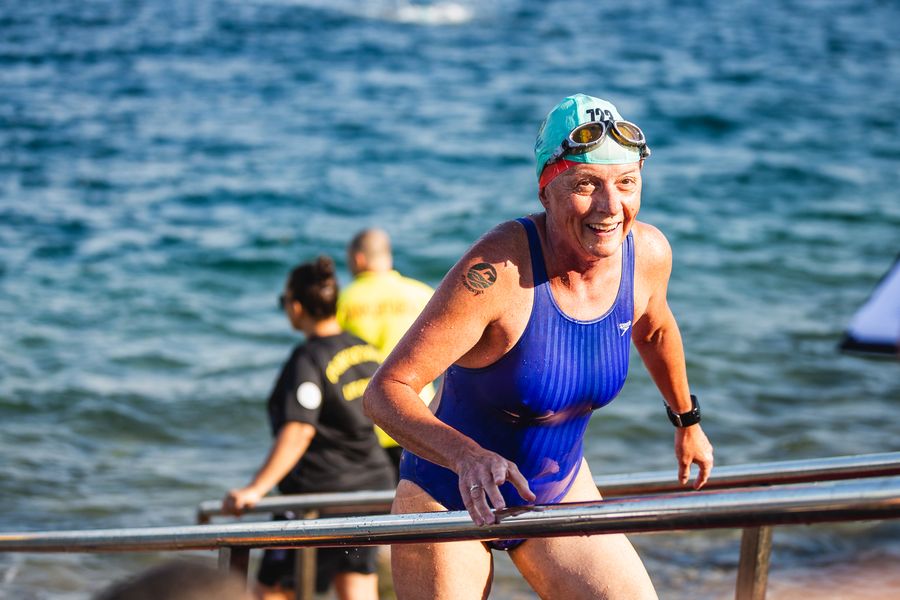 Men's 50-54
2nd Andrew Barber, UK 52:46
3rd Martin Boettcher, Germany 53:23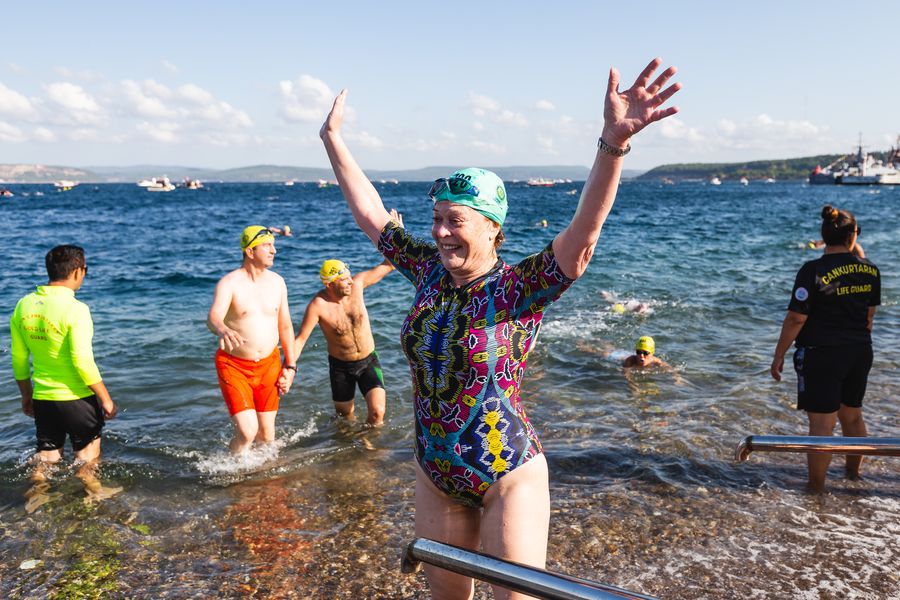 Men's 55-59
1st Bill Korey, USA 50:16
(A special shout out to Bill who was the fastest SwimTrekker and came a very impressive 7th overall out of a field of 682!)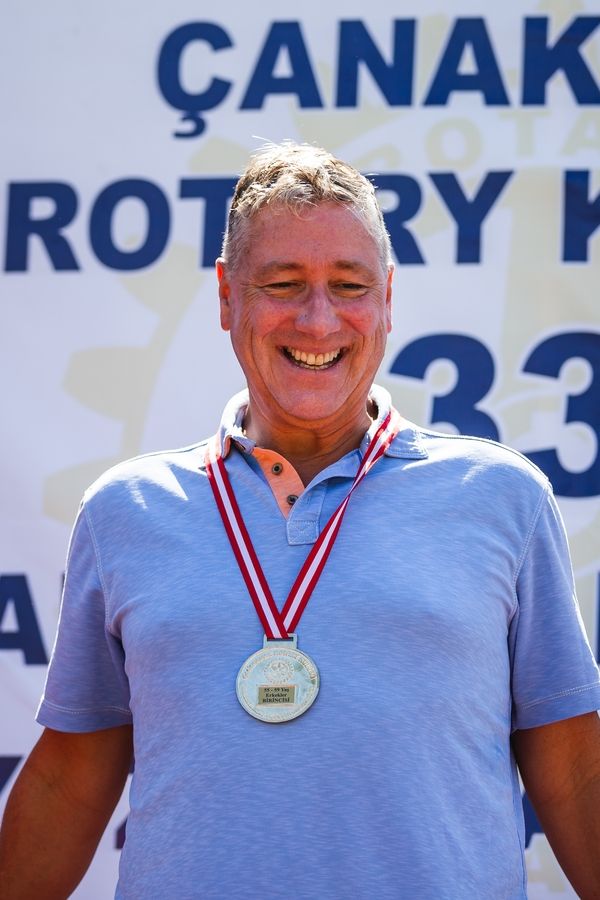 Men's 60-64
1st Steve Connor, UK 52:54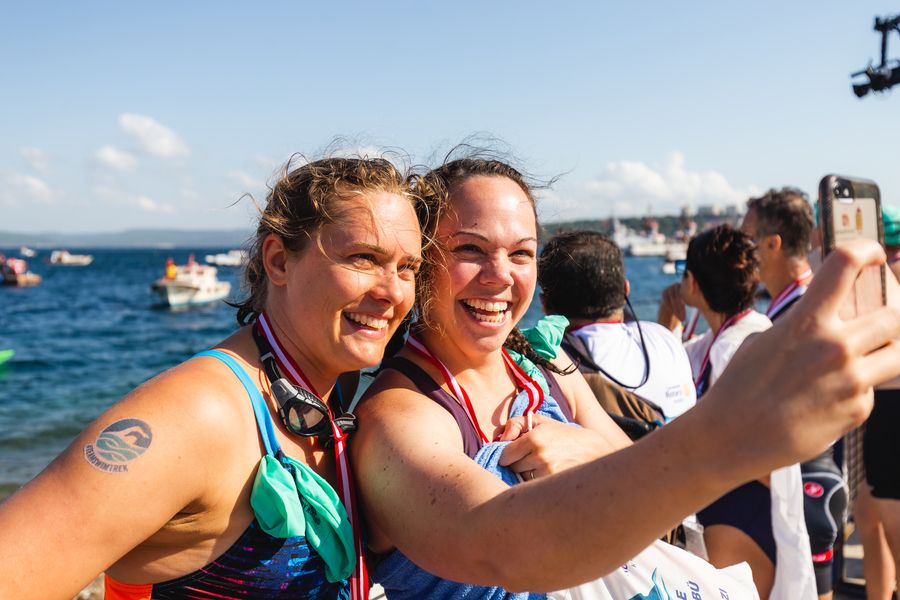 Men's 65-69
1st Billy Badger, USA 01:03:09
3rd Stephen Maitland, Australia 01:05:16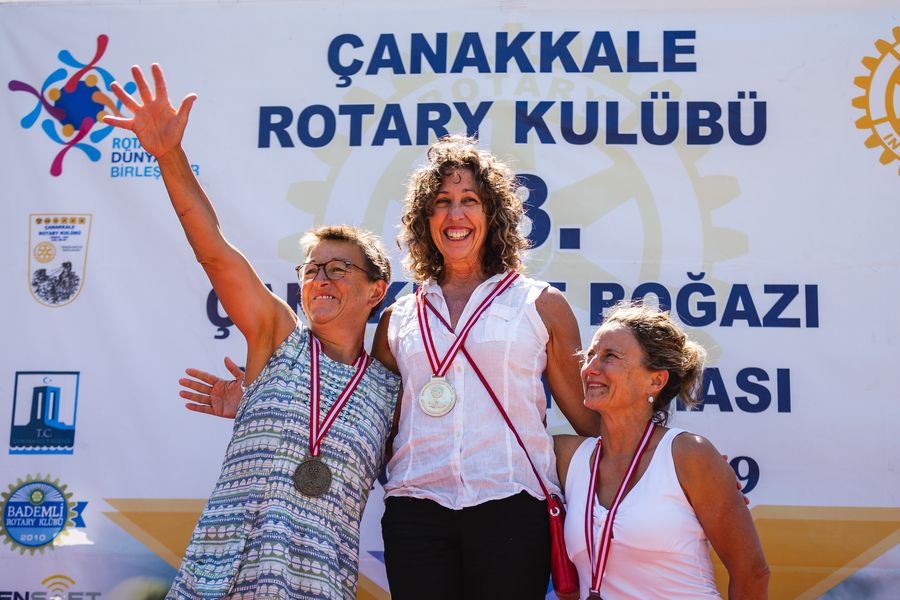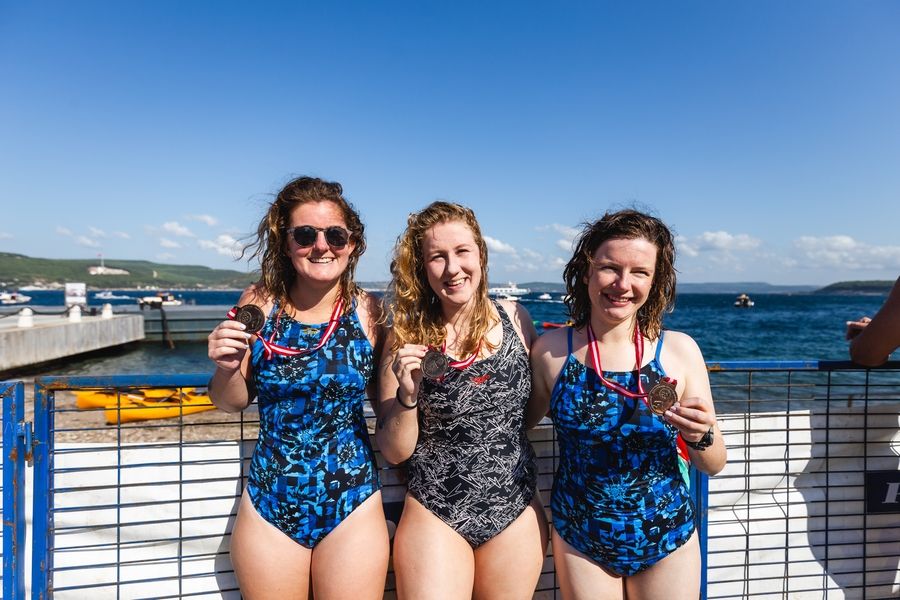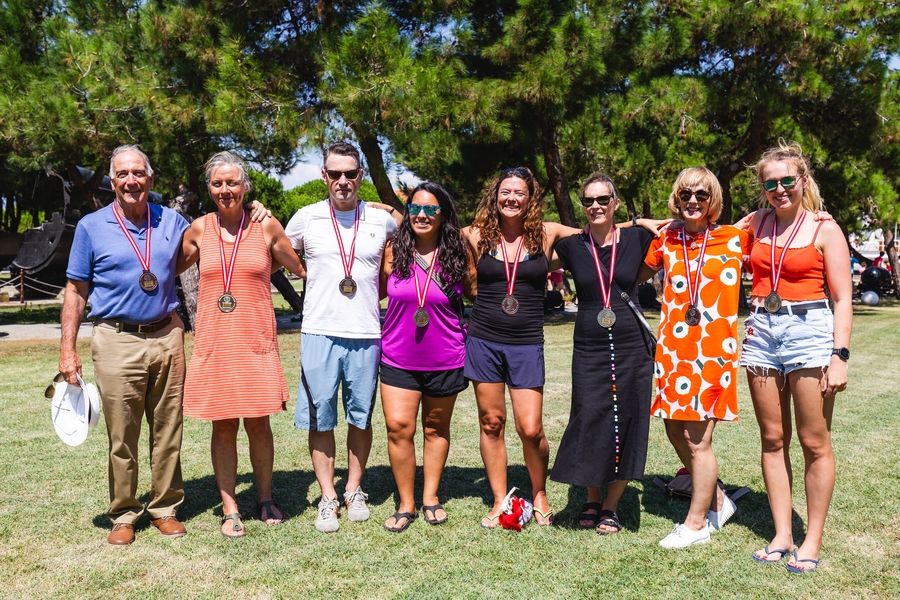 Photos courtesy of Afsin Celik Photography. Congratulations to the SwimTrek guests who medalled and to all participants in the Hellespont Swim. We hope to see many more of you at the 2020 event too!