We love finding swimming destinations that stand the test of time, so we were thrilled to reach our 10-year milestone of running our Lycian Way trips in Turkey with our boat pilot Mustafa and his family! This beautiful trip set in southern Turkey has been running in it's current format since 2010 and has been a huge hit with our guests!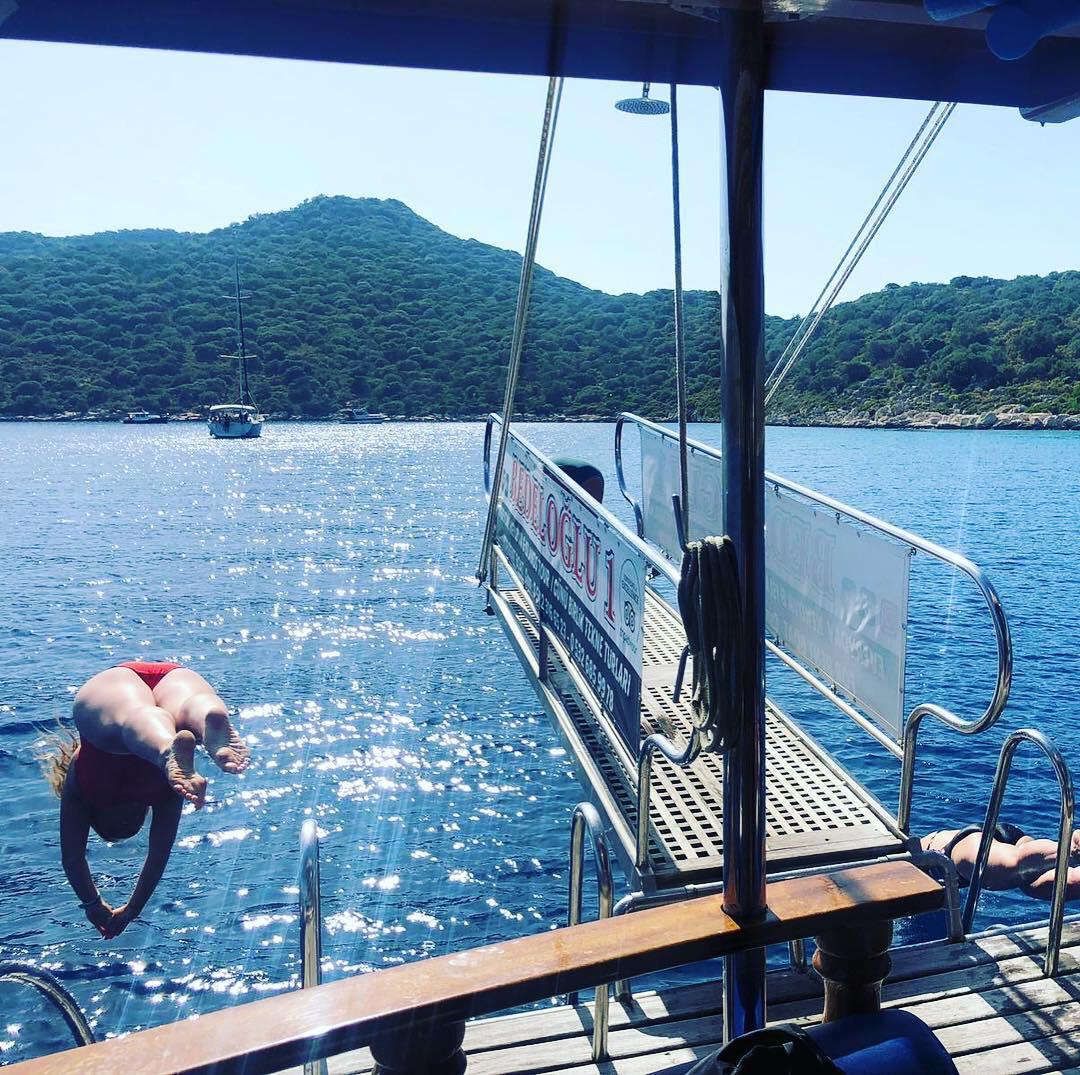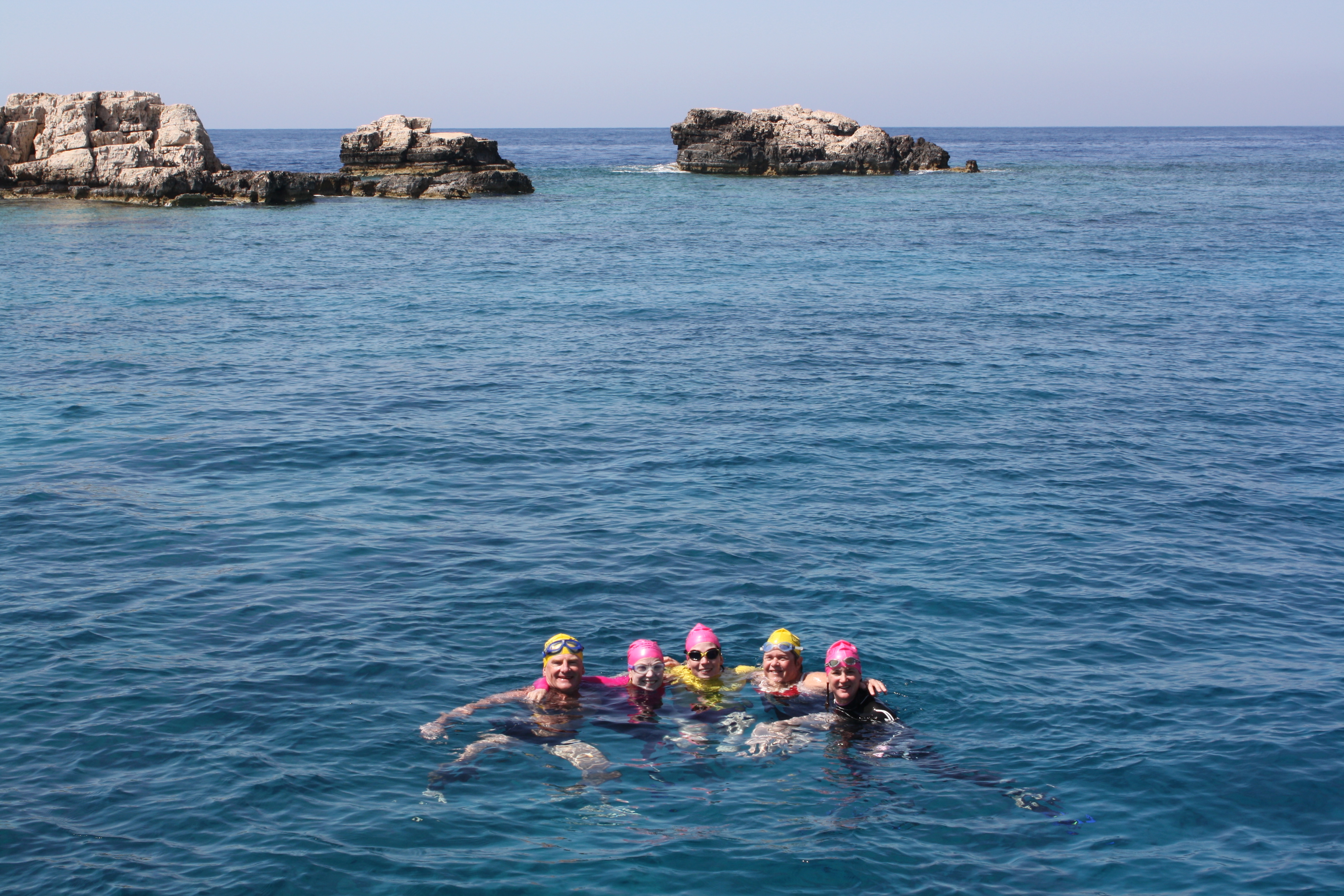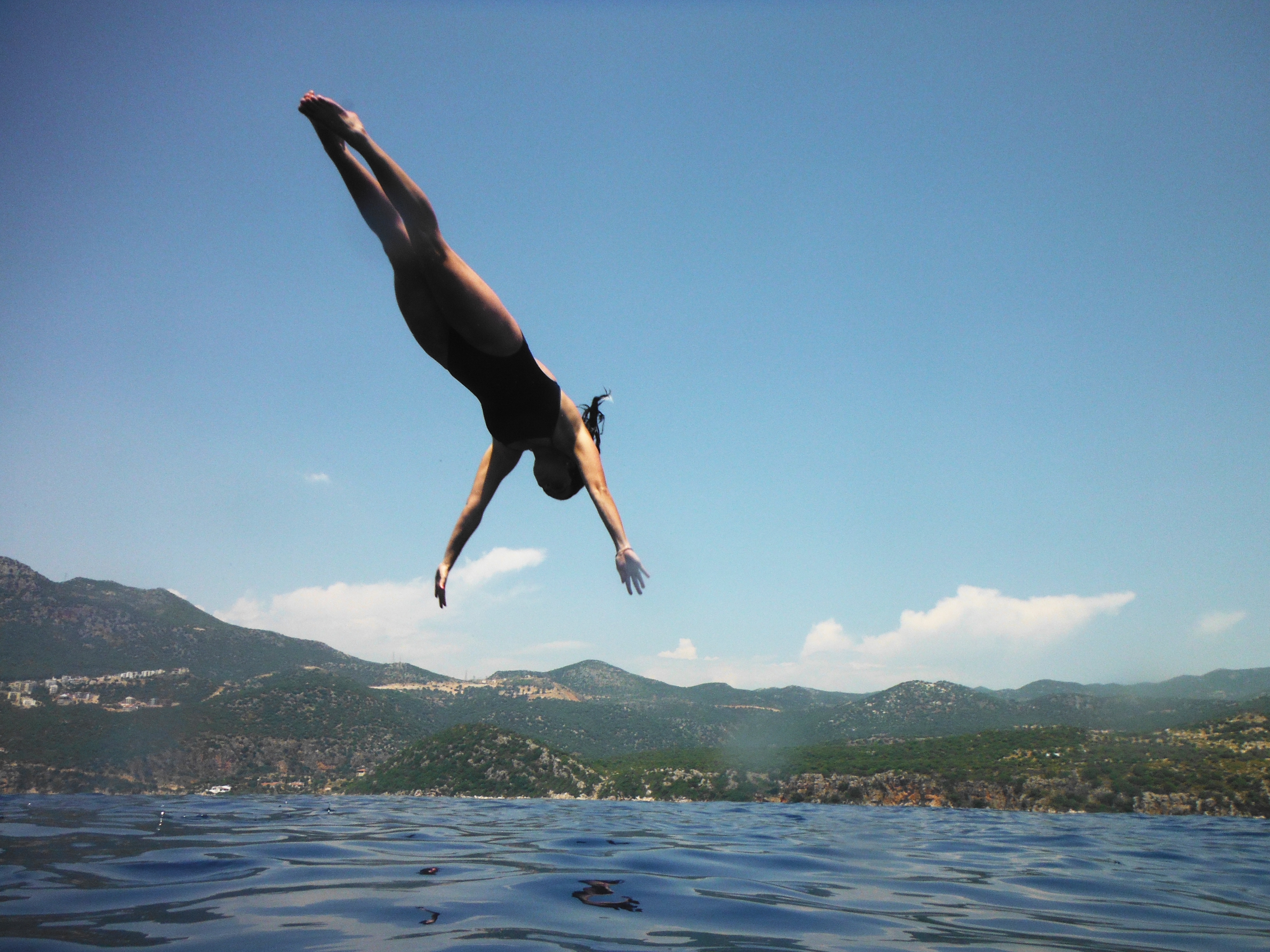 The Lycian Way trip has grown to become one of our favourite locations, popular with guests and staff alike. It has been the site of some of our guests most memorable swims as this trip features the opportunity to swim along the famous Lycian Way walking route and enjoy the beauty of Turkey's Turquoise Coast. There's the chance to swim between Turkey and Greece on a crossing to the nearby Greek island of Kastellorizo. It has also been the place where many friendships have been formed. We have taken hundreds of guests on this trip over the years, it has helped people rediscover a love for the open water, and for some it even helped changed their life for the better.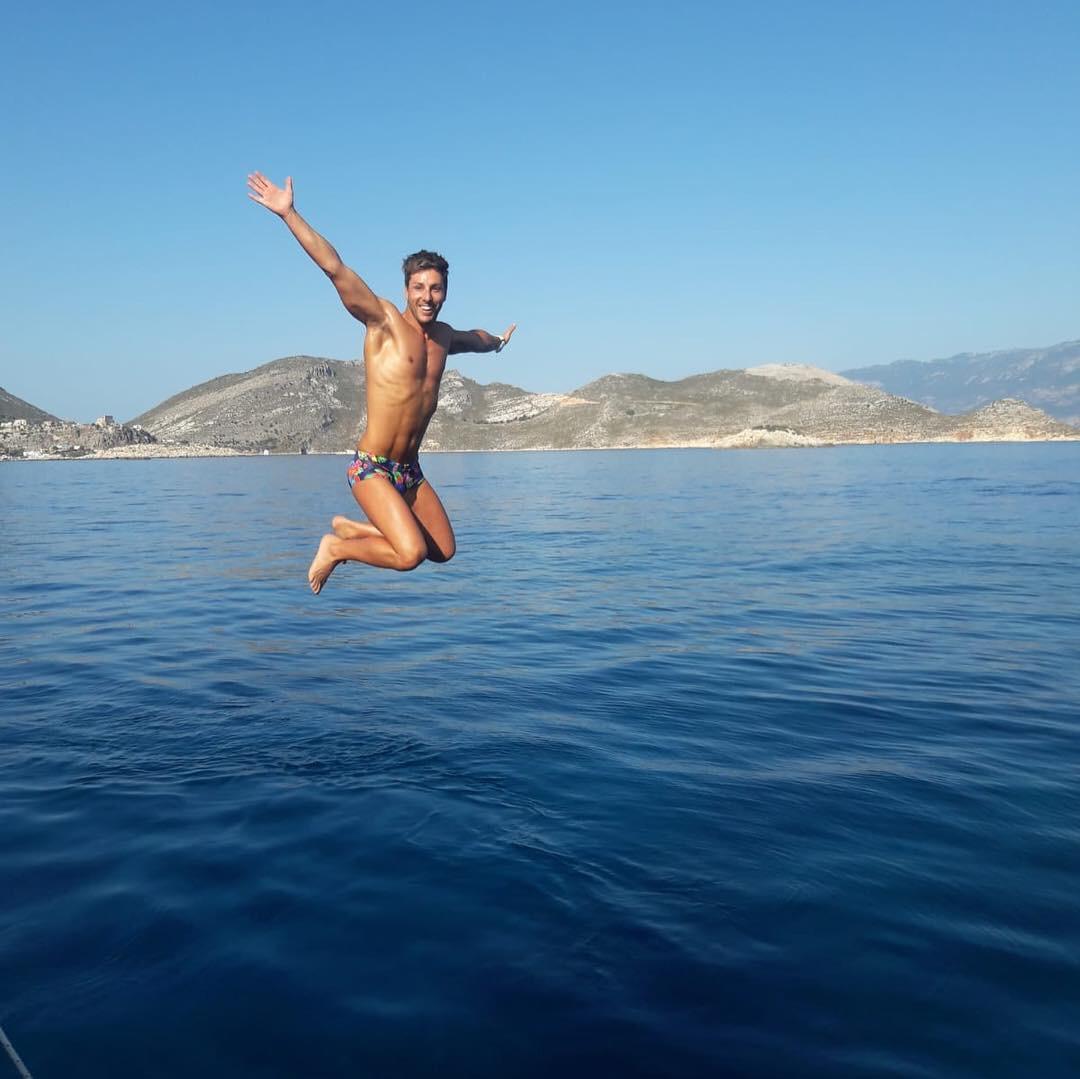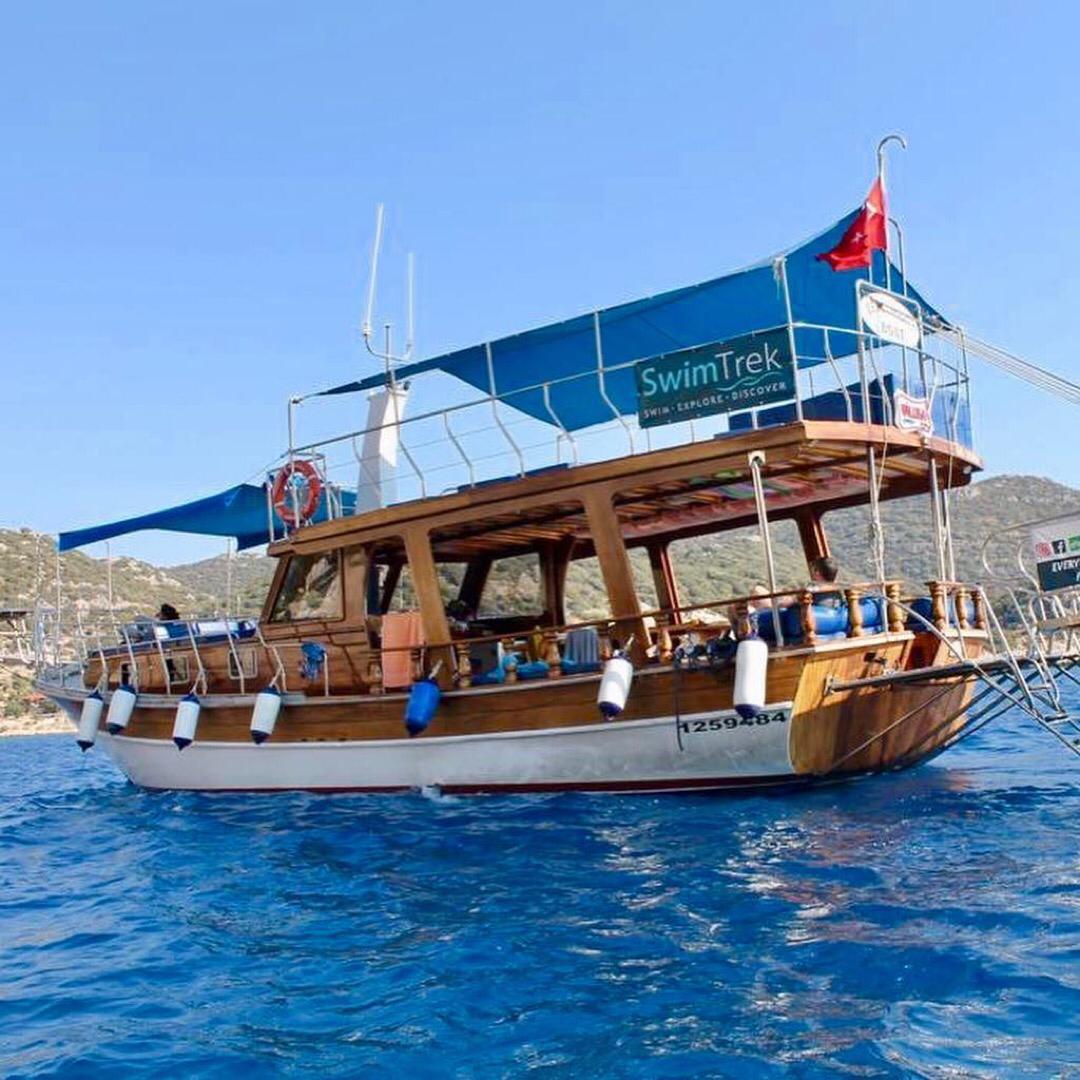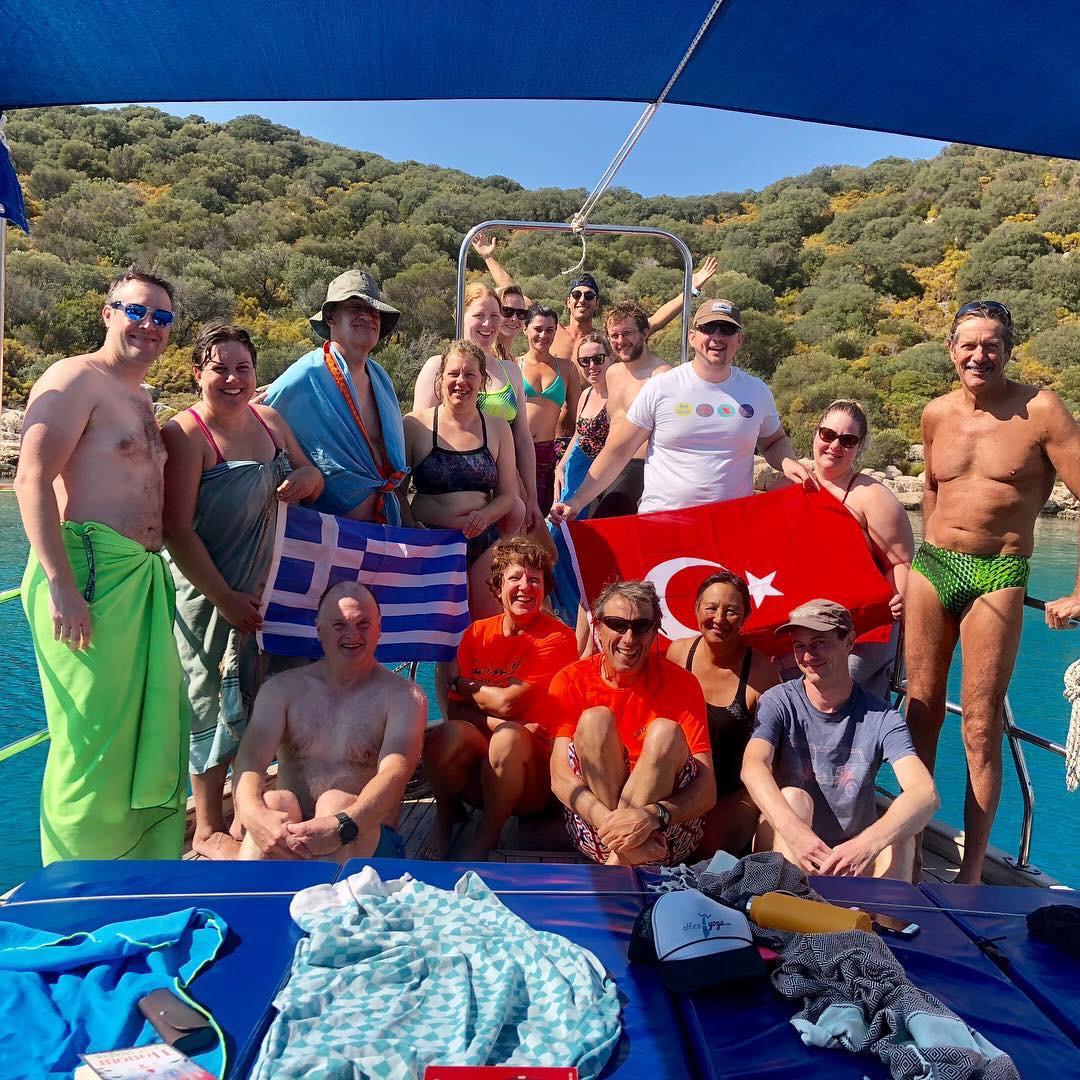 The anniversary is a huge testament to our staff for helping to running such as well-loved trip over these years. We thank Mustafa, Zeynep, Efe and their boat Bedeloglu for their years of service and contributing to many happy memories since 2010. We love to work with family businesses, supporting those who in turn support their local community. Mustafa and his family share our values of putting passion and professionalism and bringing expert local knowledge to our SwimTrek experience. It is also a testament to our guests, for supporting us over many years, some choosing to return to this magical swim spot as they loved it so much. We love that we have been able to introduce so many of our guests to this incredible place and we look forward to taking many more of you to Lycian Way in the future.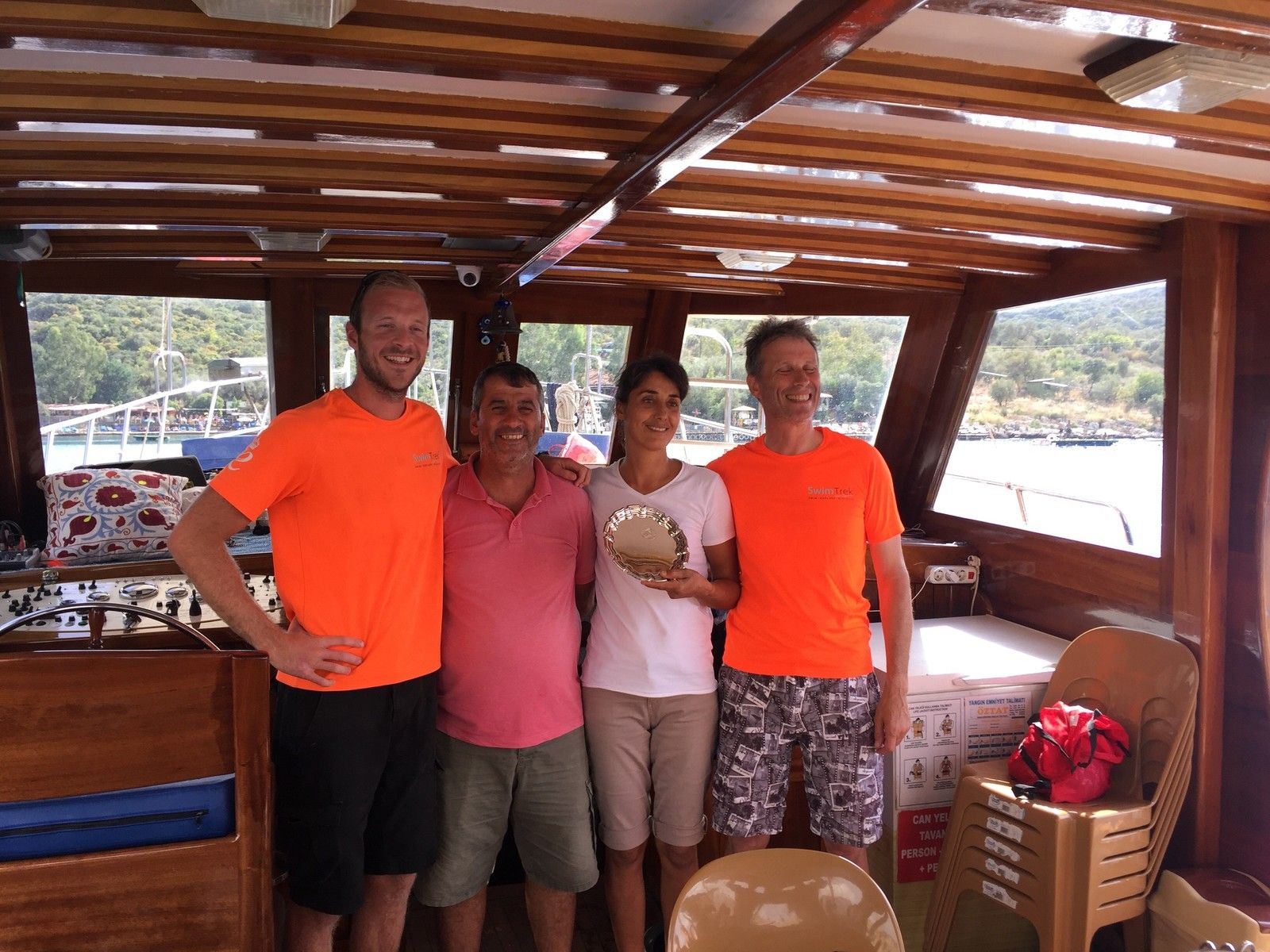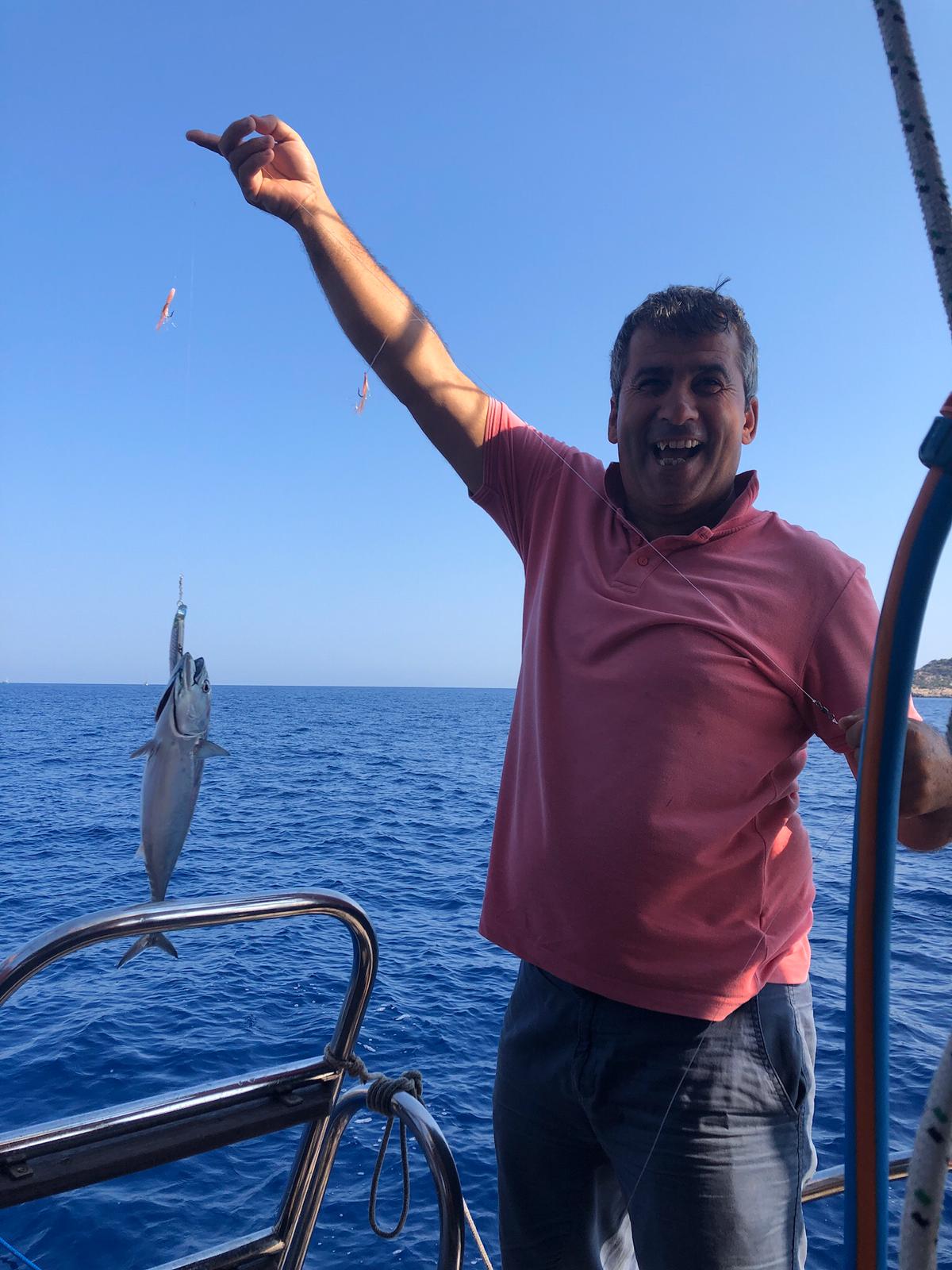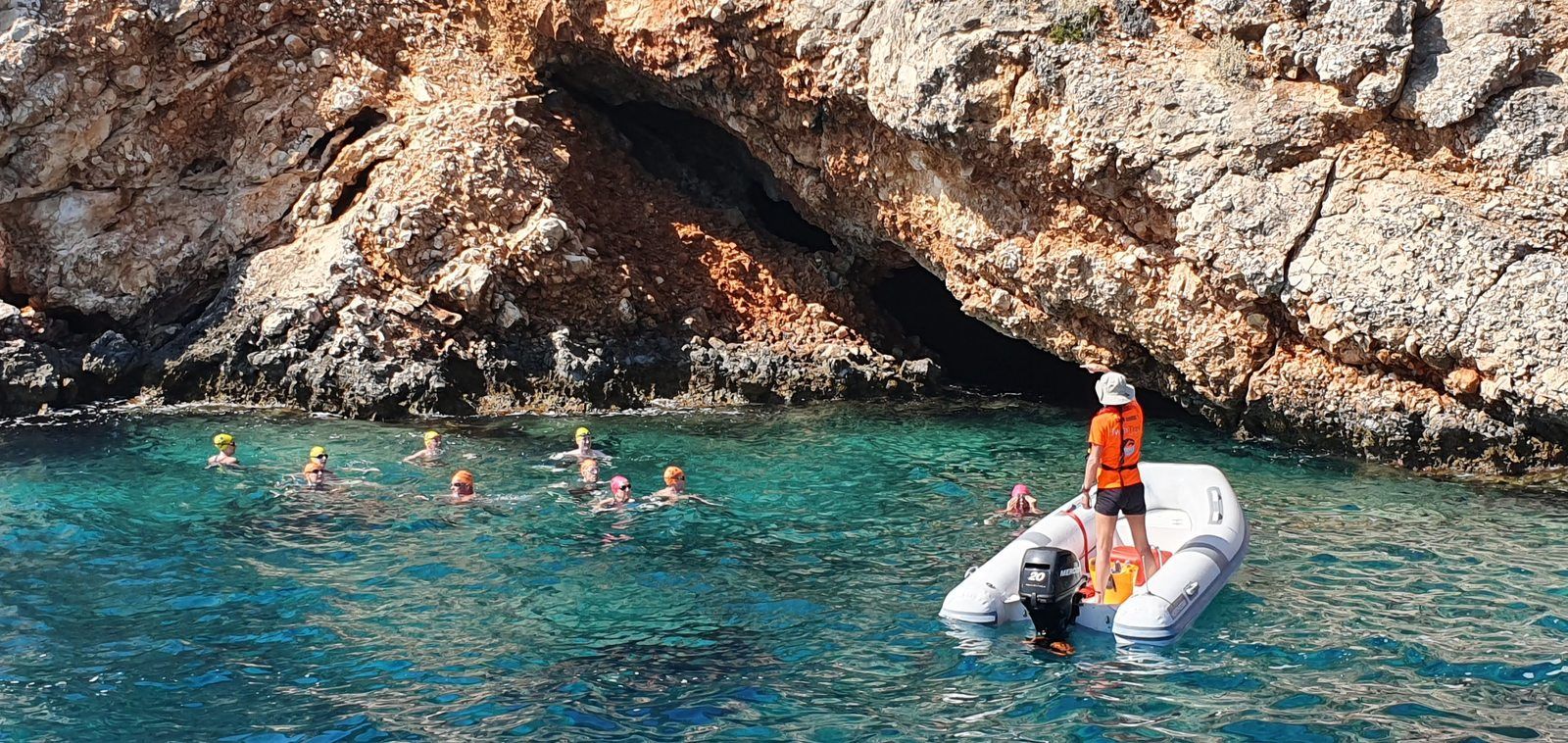 Did you know that 2020 will also some of our other trips celebrating significant anniversaries, including 5 years of running our Oman Fjords trips? Why not celebrate with SwimTrek on your next swimming holiday in one of our well-loved locations next year?