2019 saw us take 262 guests from 34 countries to the iconic Bosphorus Strait and swim the 6.5 kilometres from Asia to Europe! This year saw some incredible times from SwimTrek competitors across the board, with several of #teamswimtrek placing in their age categories and earning themselves some medals in the process! Here's the full list of all our medalists as well as a selection of some of our favourite photos from the event.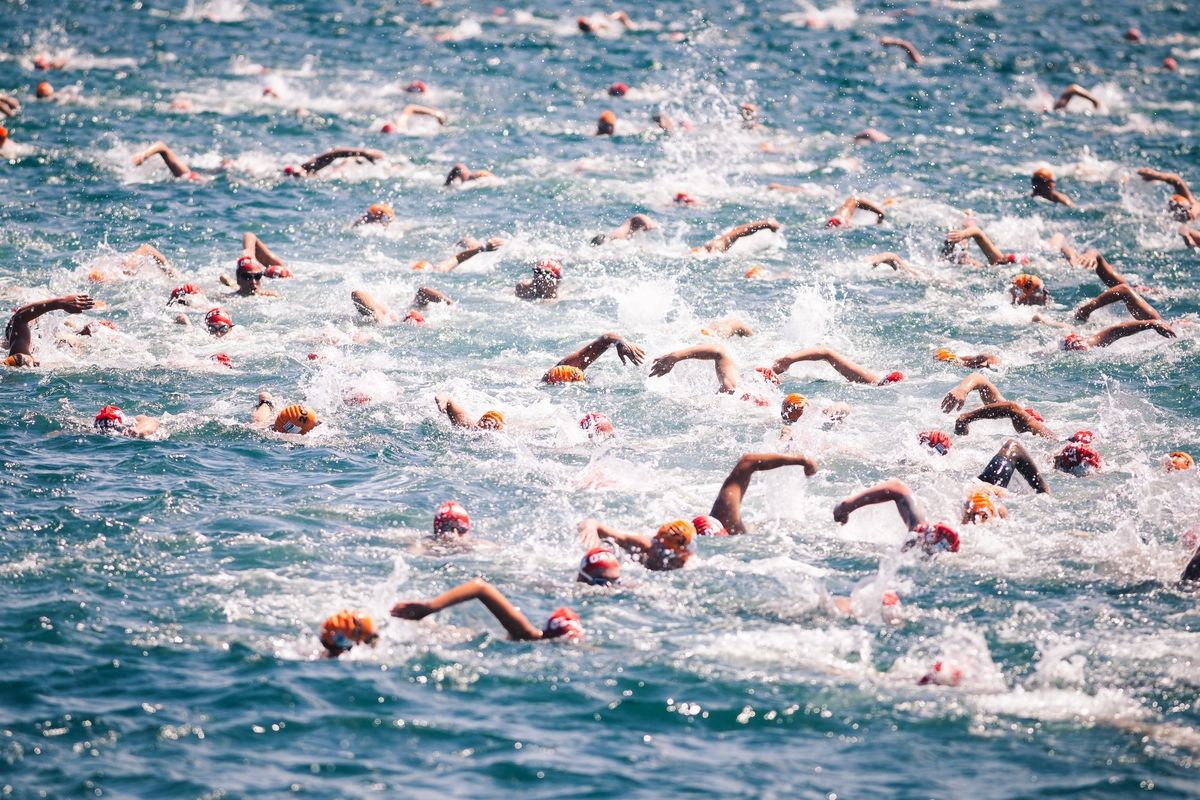 Women's Medallists
Women's 30-34
3rd Maria Carbonell, Spain 1:00:57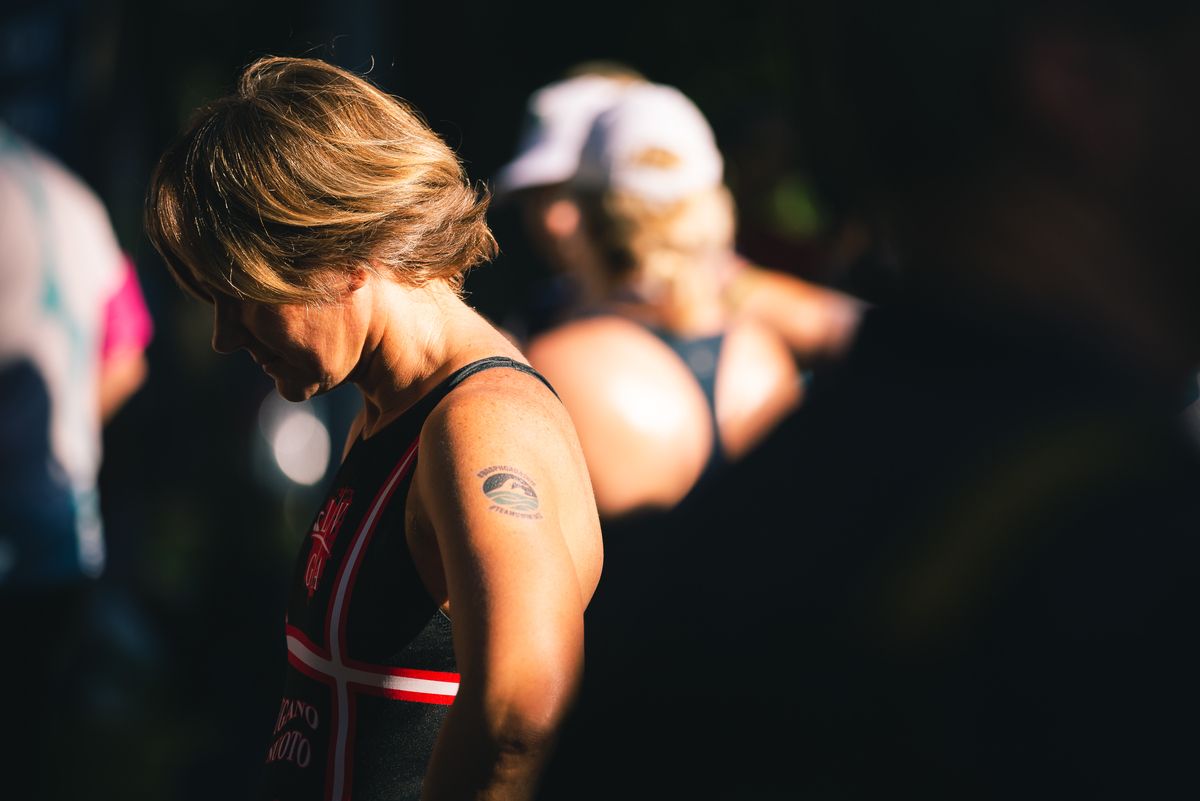 Women's 35-39
3rd Frances Cin Mun Lou, Great Britain 58:19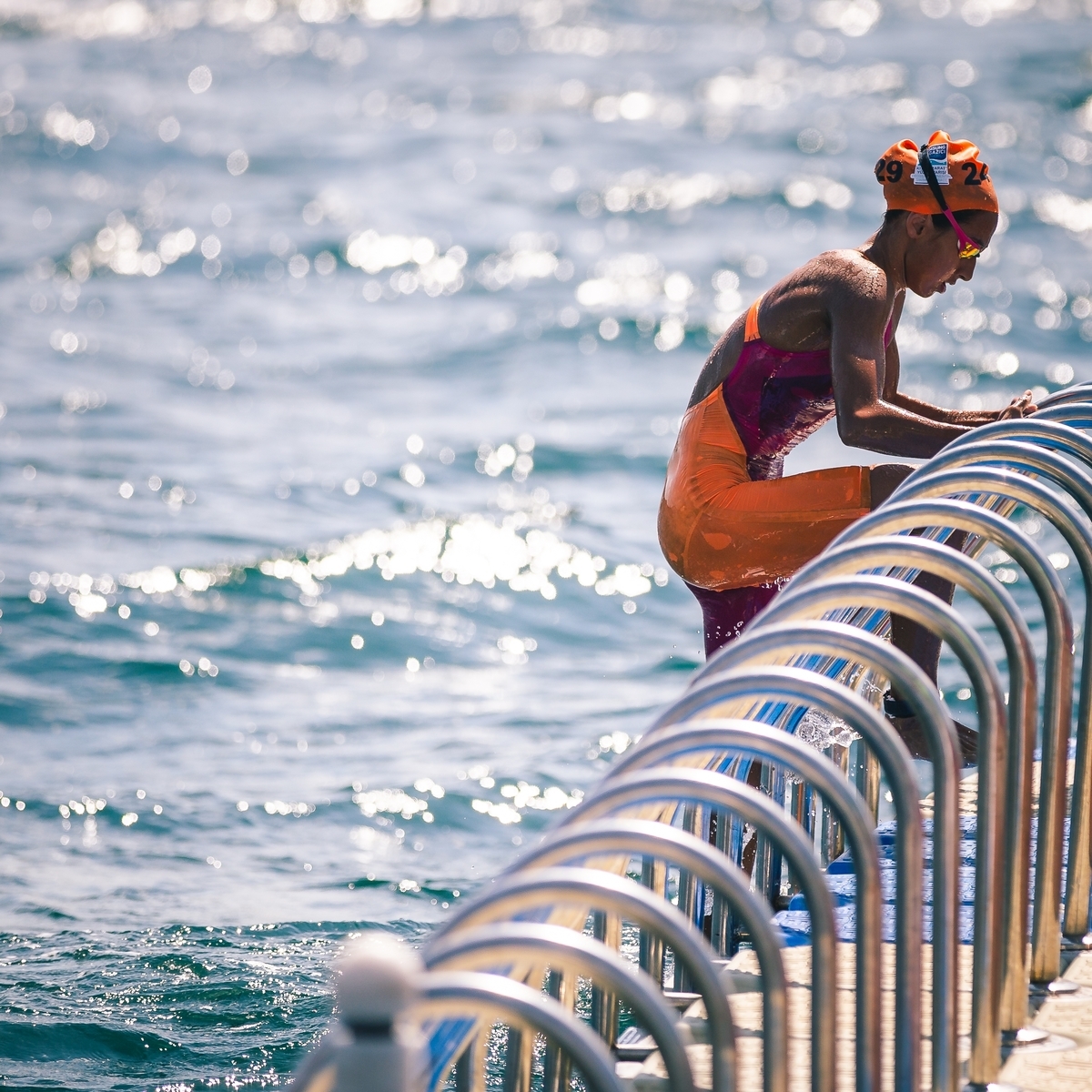 Women's 50-54
1st Louise Winston Smith, Australia 1:01:58
3rd Tanya Lee, New Zealand 1:03:02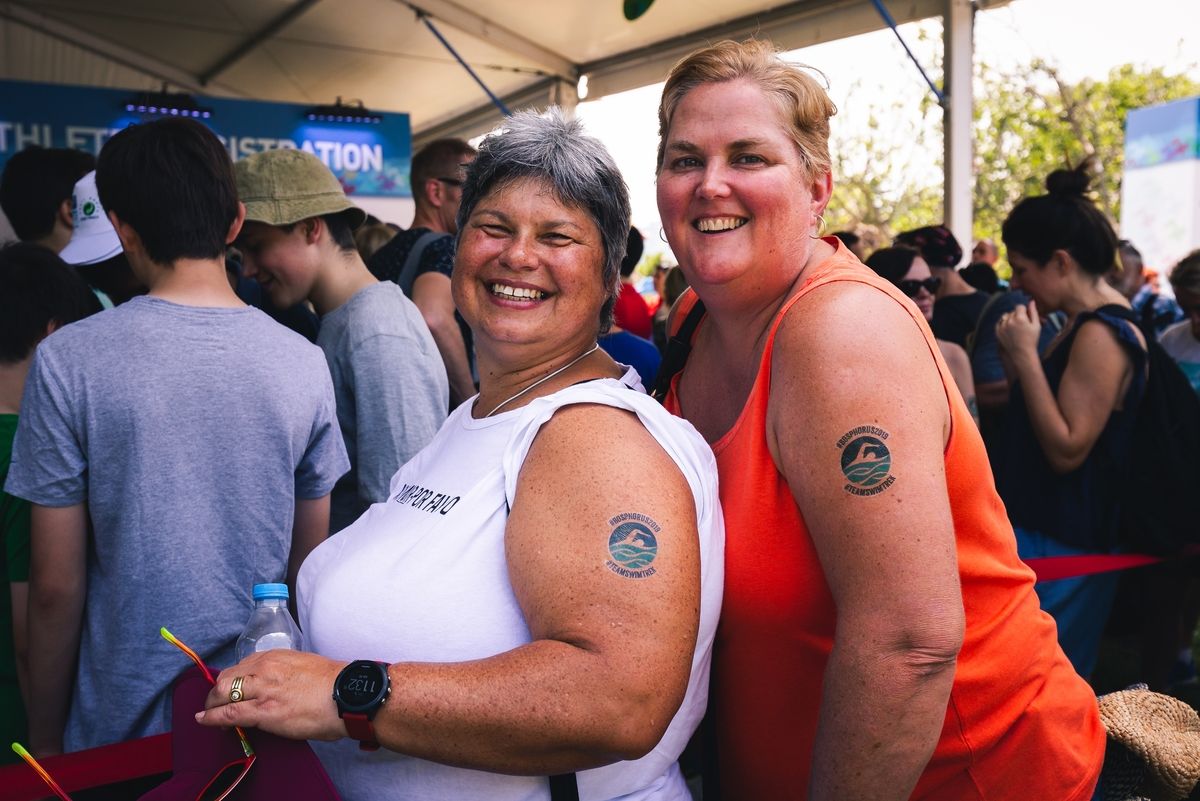 Women's 65-69
1st Susan Ashbaugh, USA 1:12:30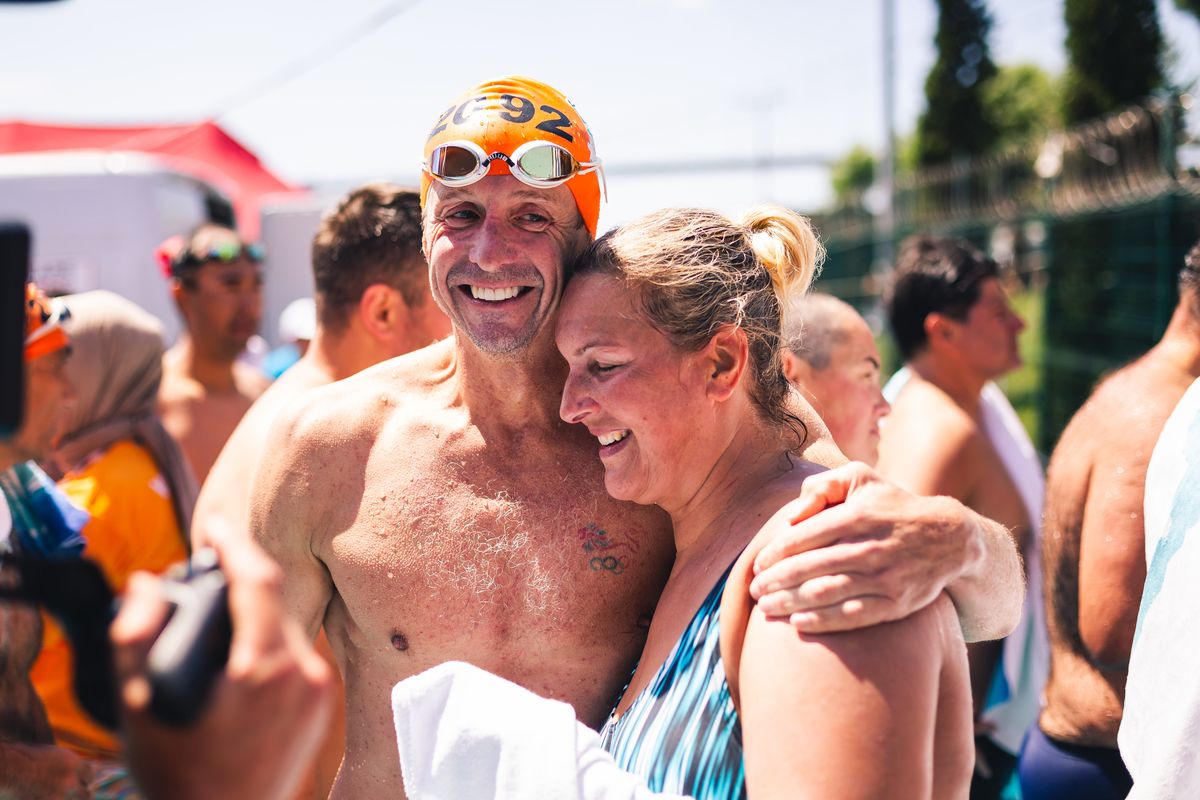 Women's 70+
1st Kathleen Bailie, USA 1:04:06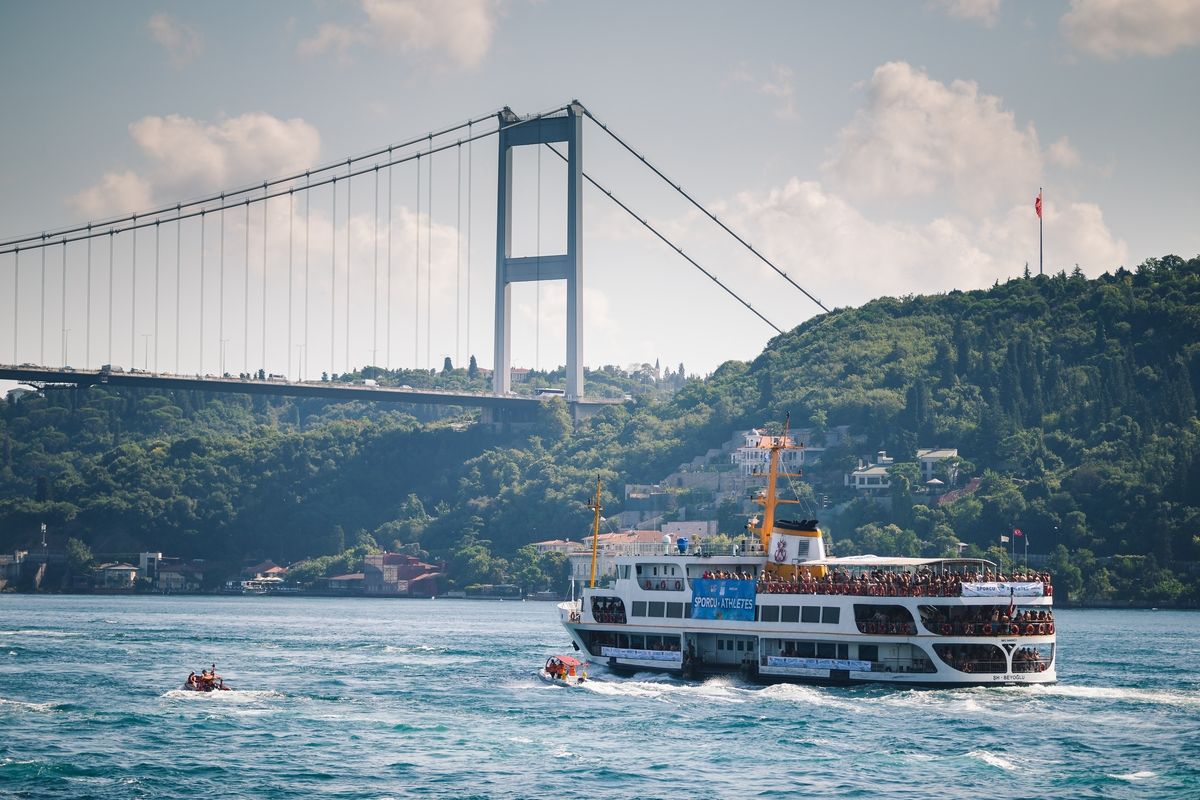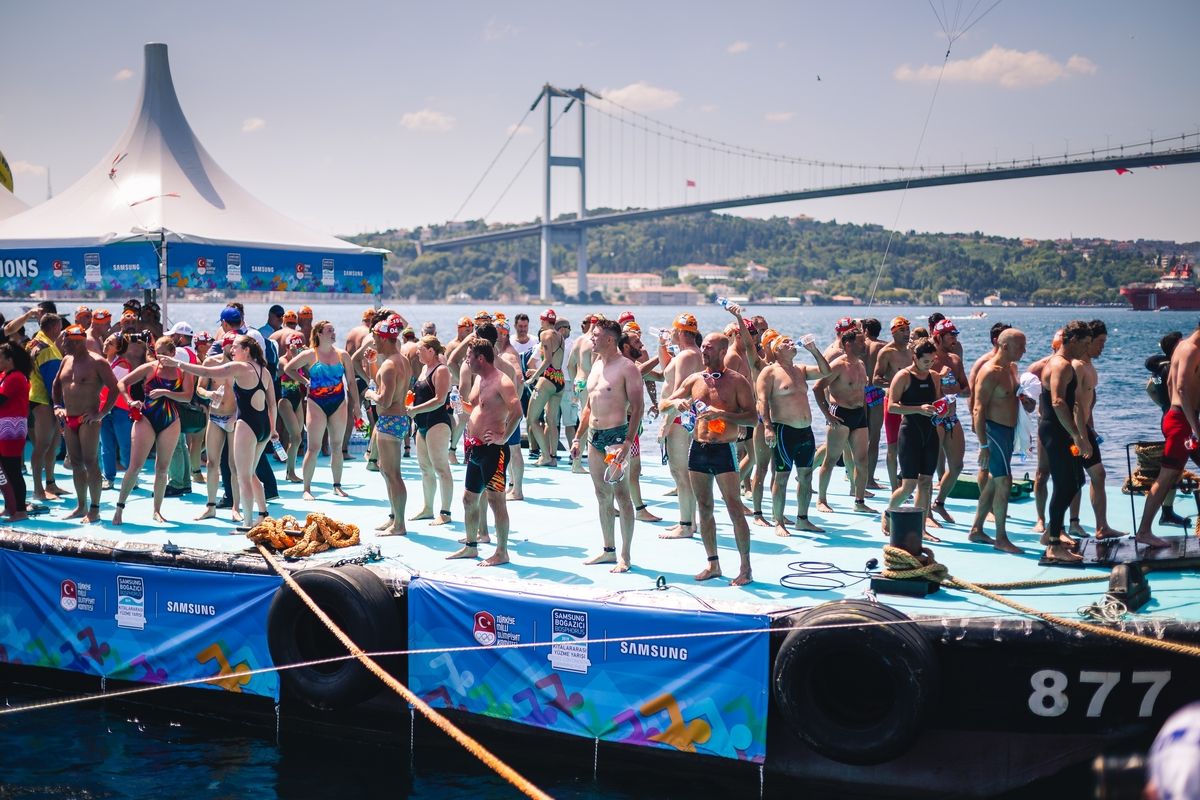 Men's Medallists
Men's 25-29
3rd Fares Ksebati, USA 53:36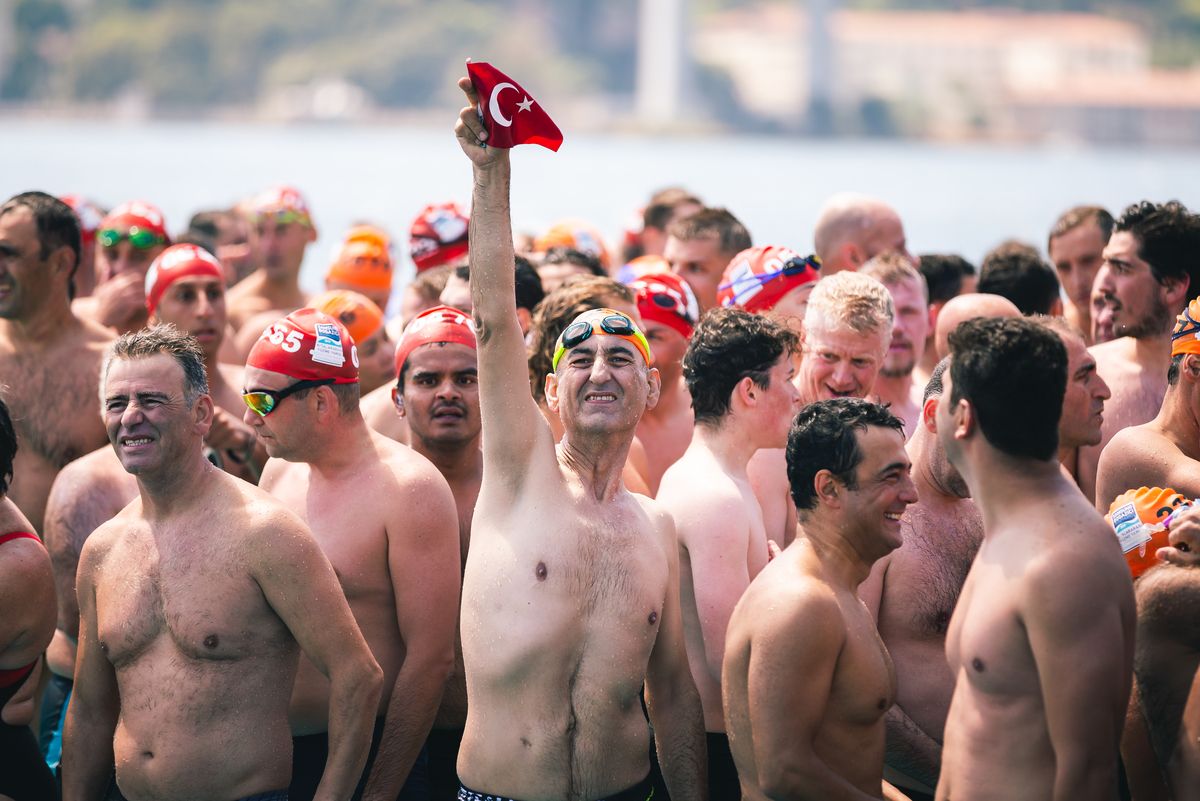 Men's 50-54
2nd Mark Phillips, Great Britain 55:50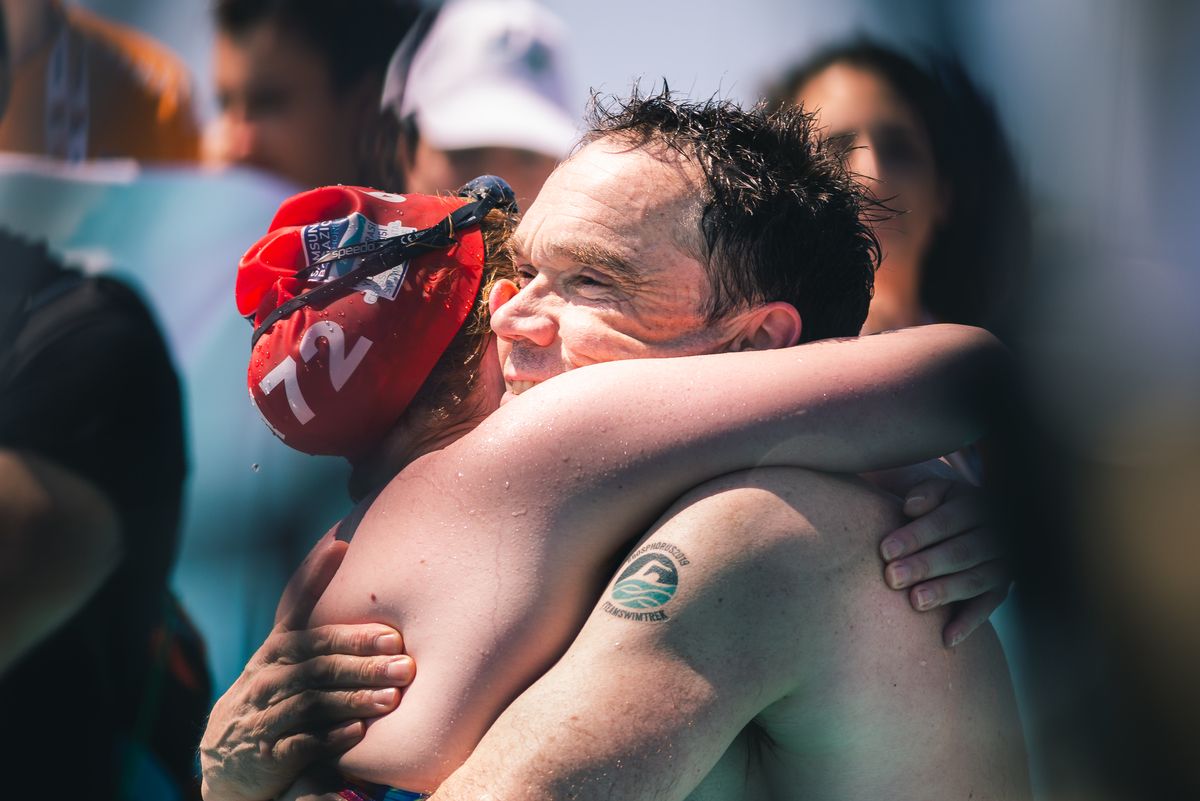 Men's 60-64
1st Marco Ghiglione, Italy 1:00:16
Men's 65-69
1st Stephen Gentes, USA 1:01:07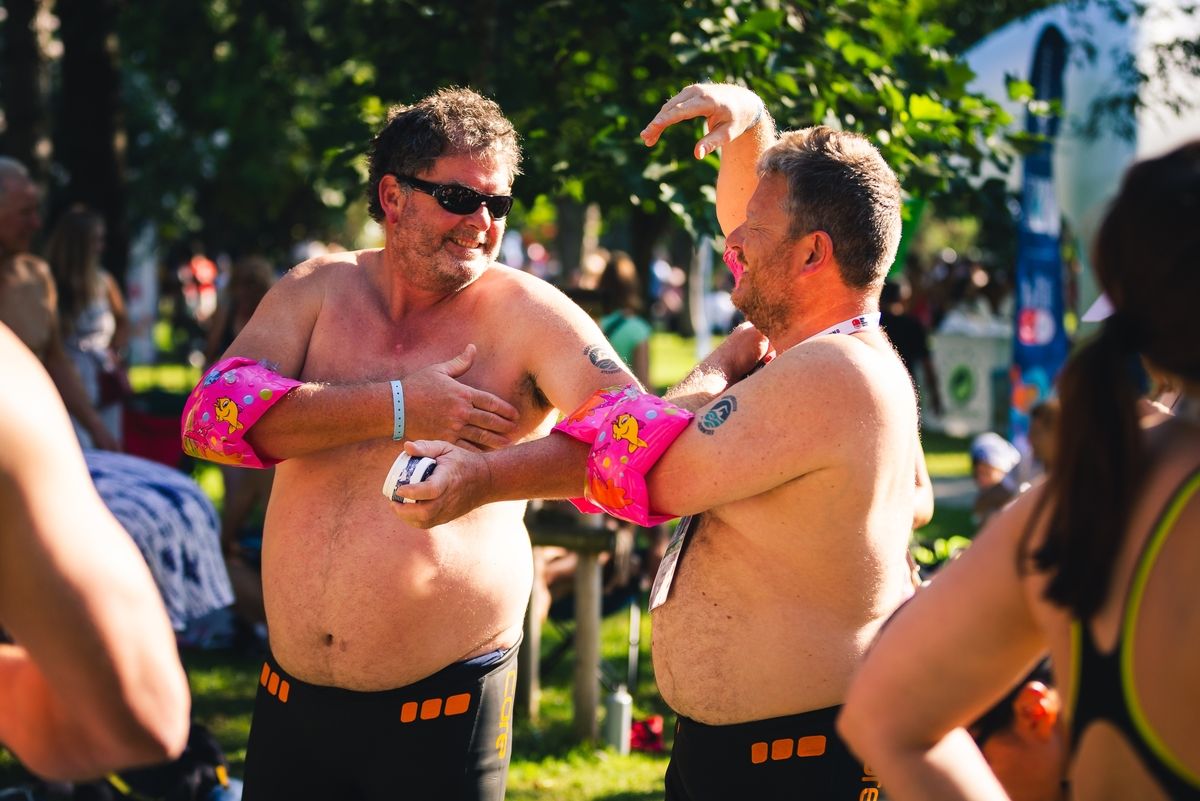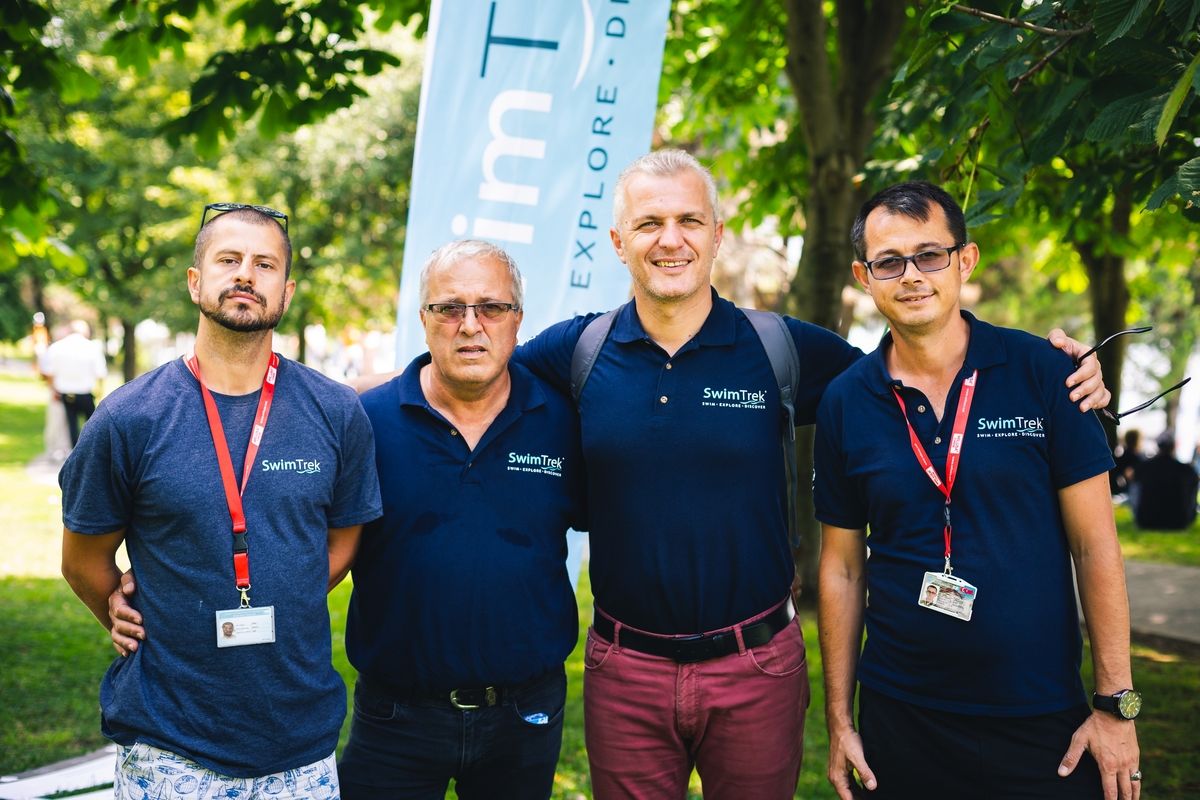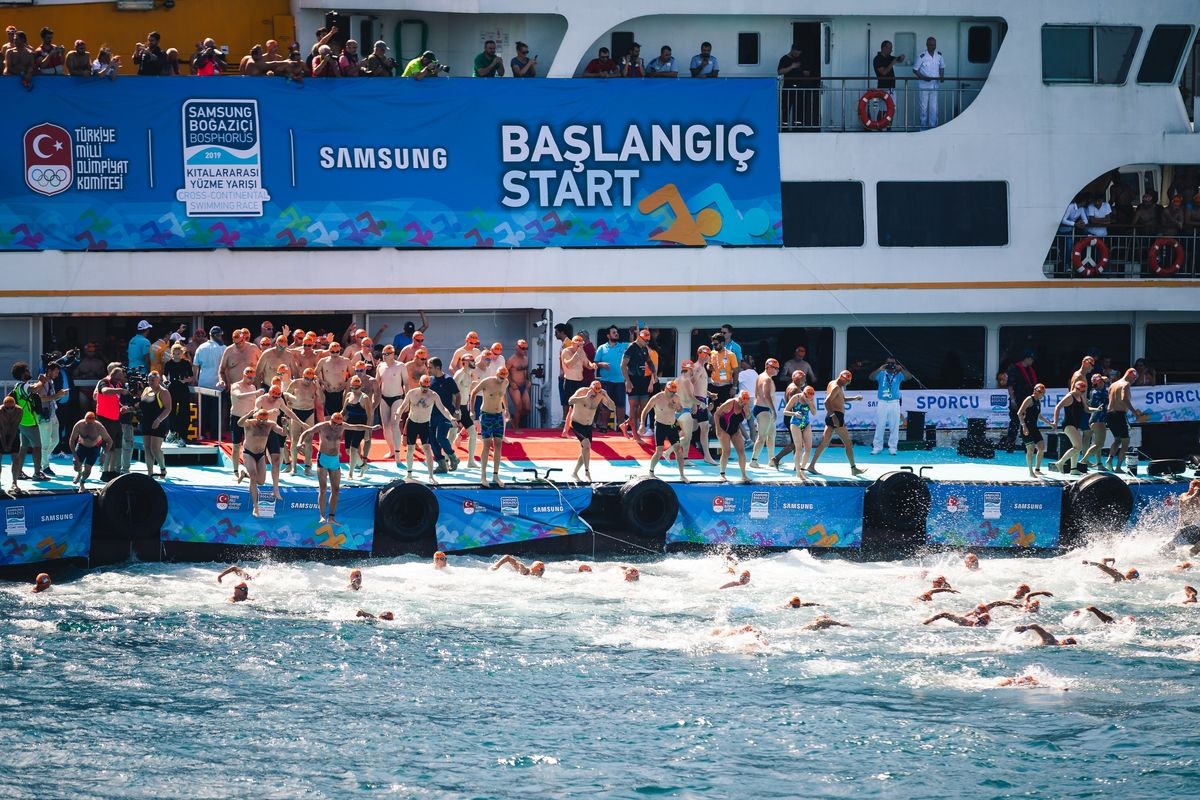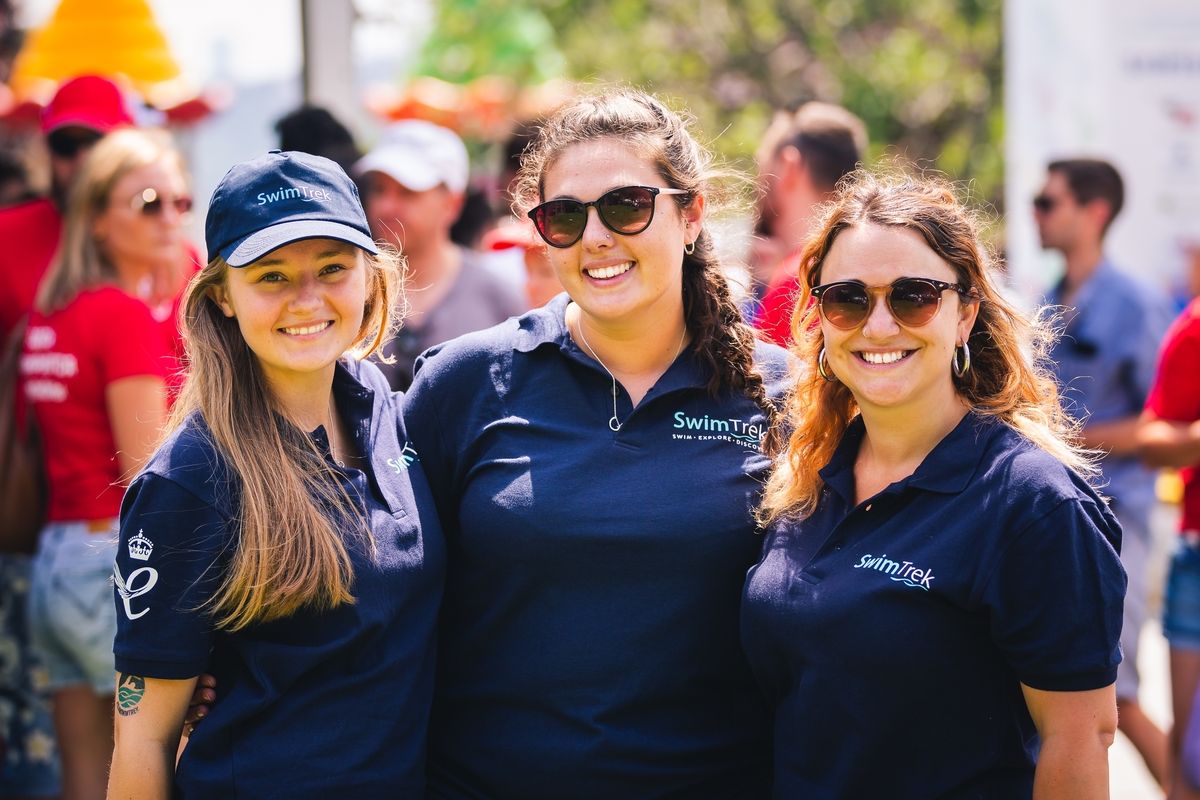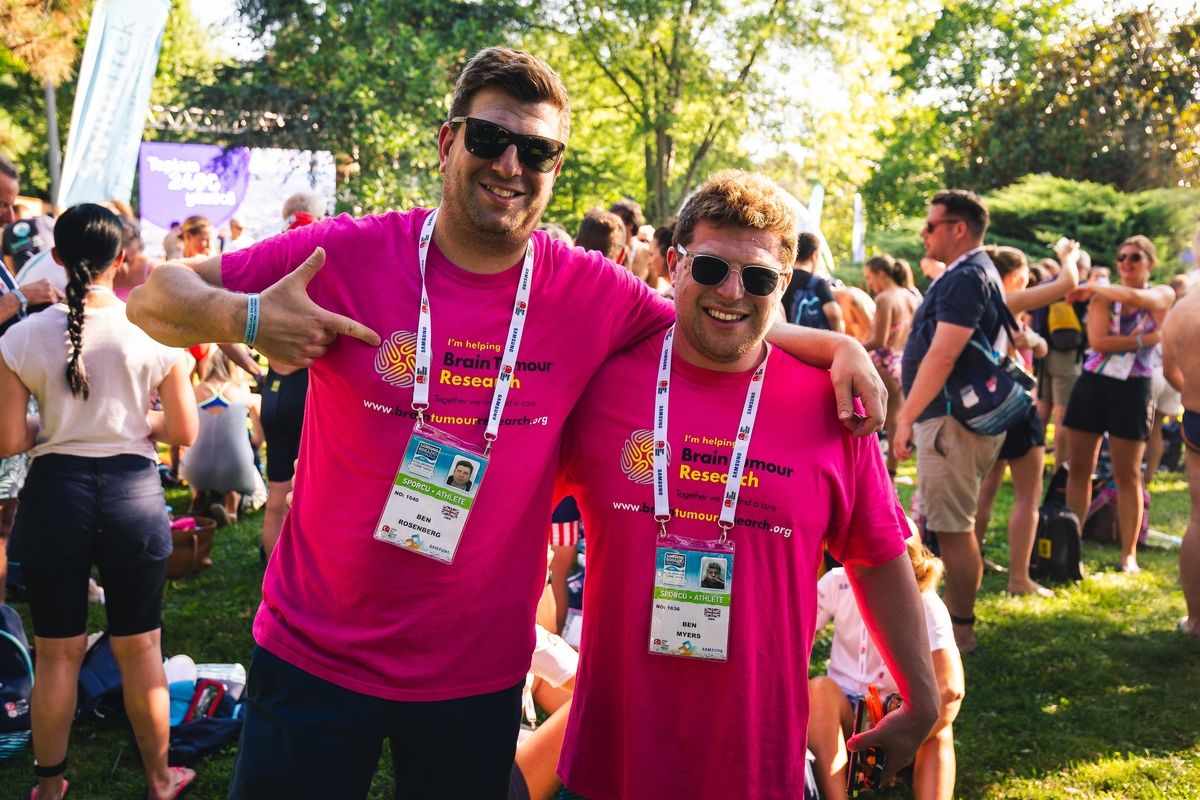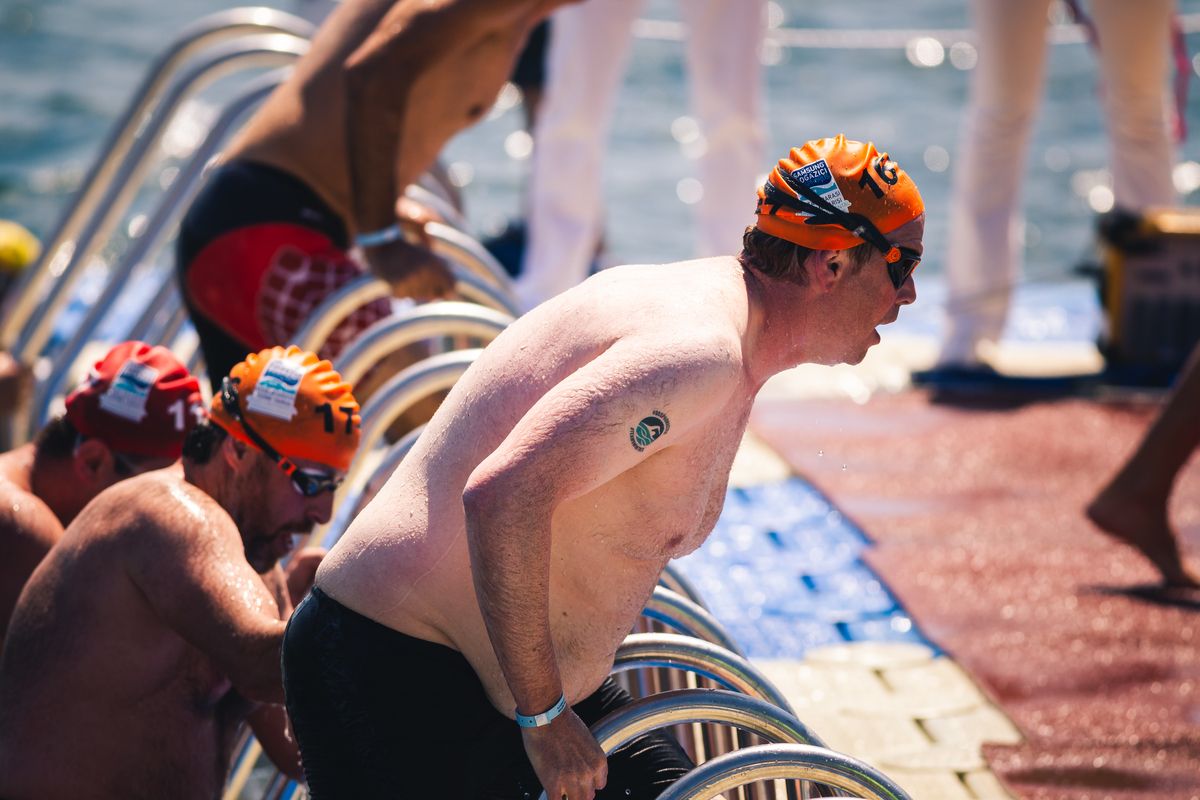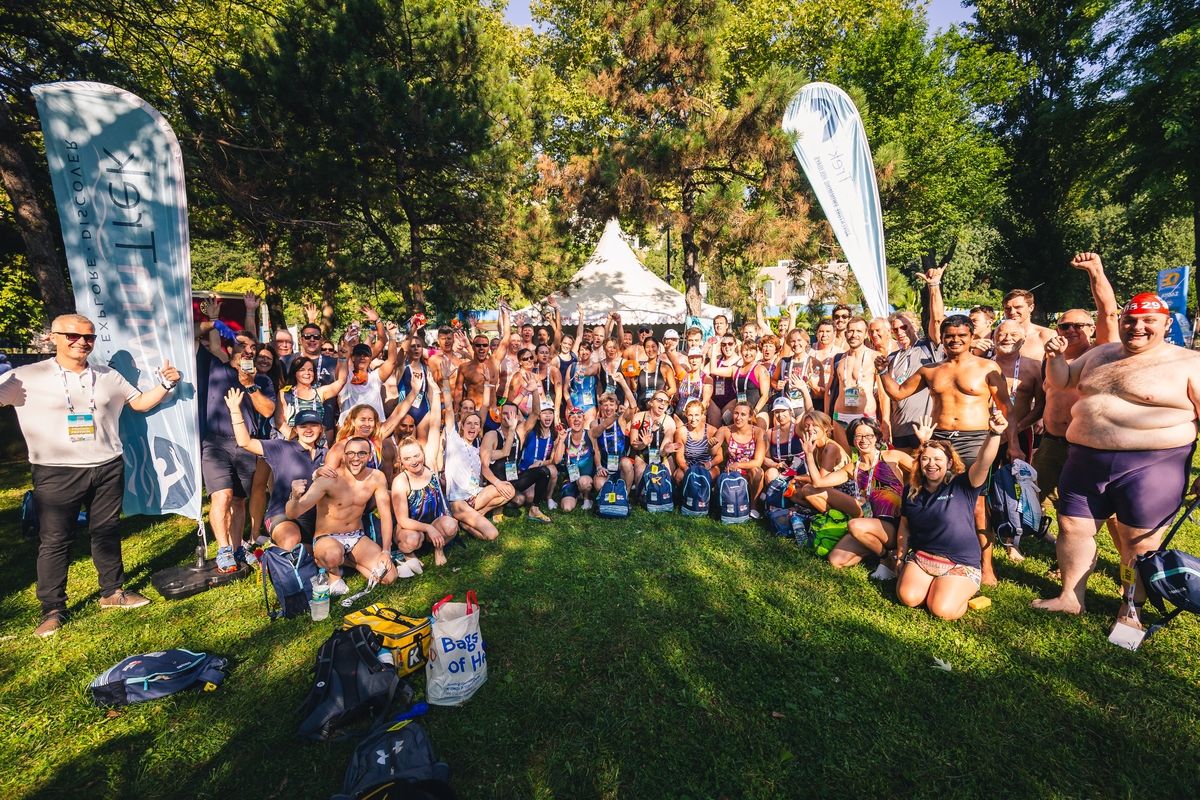 Photos courtesy of Afsin Celik Photography. Congratulations to the SwimTrek guests who medalled and to all participants in the Bosphorus Swim. We hope to see many more of you at the 2020 event too!