Italy is home to some of our favourite swim locations, and our Emerald Coast – Sardinia and Tremiti Islands trips have been amongst our most popular trips for many years. Our Customer and Sales Manager Chad visited both of our Italian destinations in summer 2019 and documented the fantastic swimming to be had on camera! Live the swimming experience with us through his photo diary of these trips!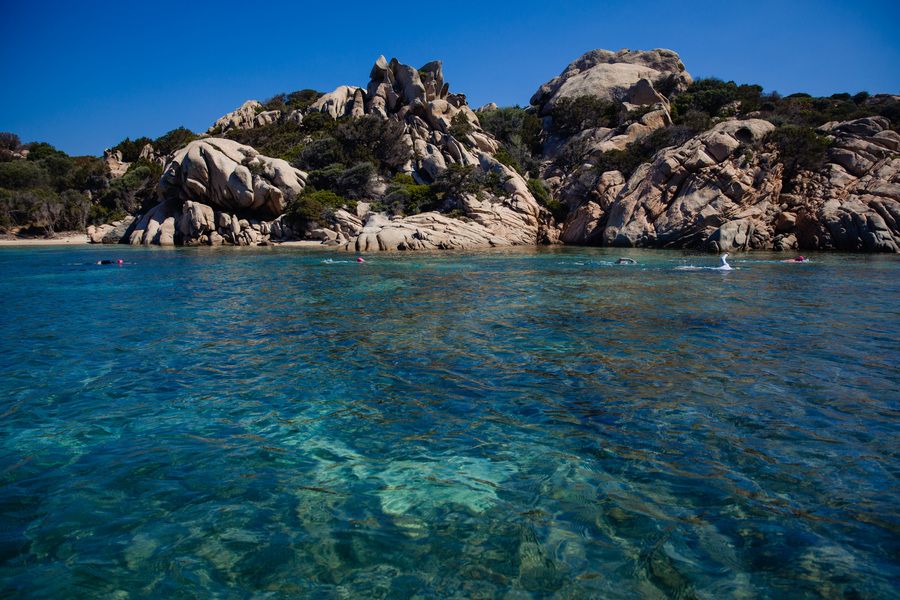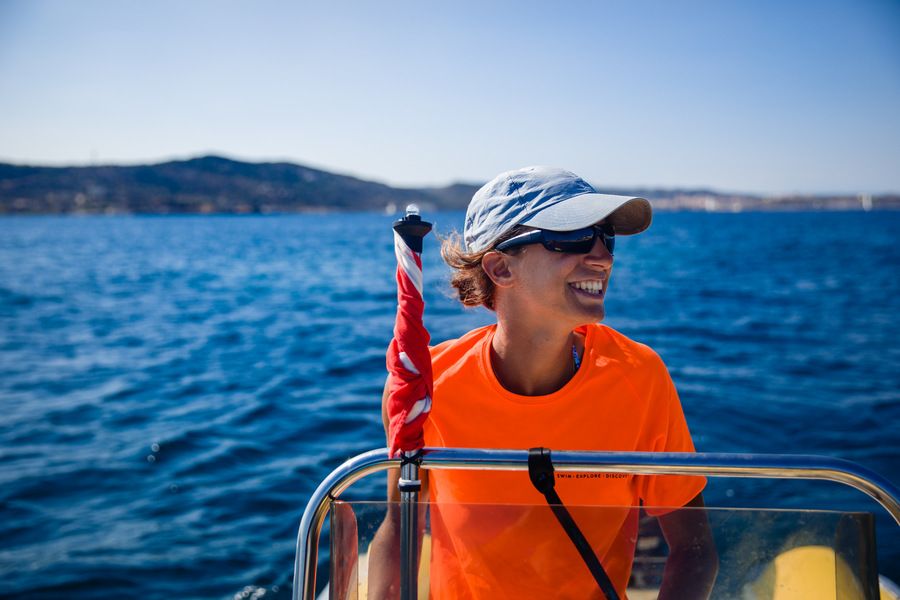 These are the sights that await you in Sardinia – clear waters and craggy coastlines. Much of where we'll explore in Sardinia's La Maddalena archipelago is quiet and largely undiscovered by tourists. Here we have the sea to ourselves.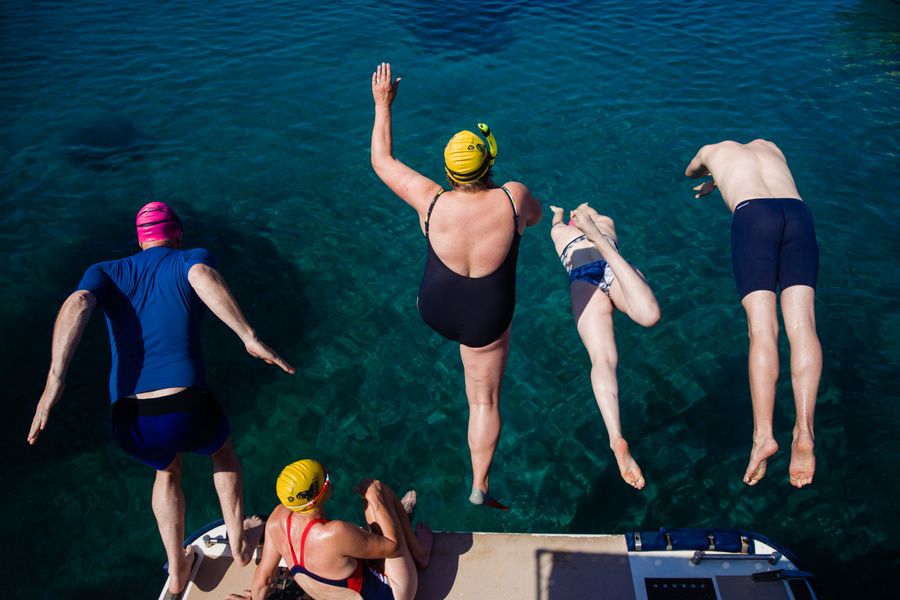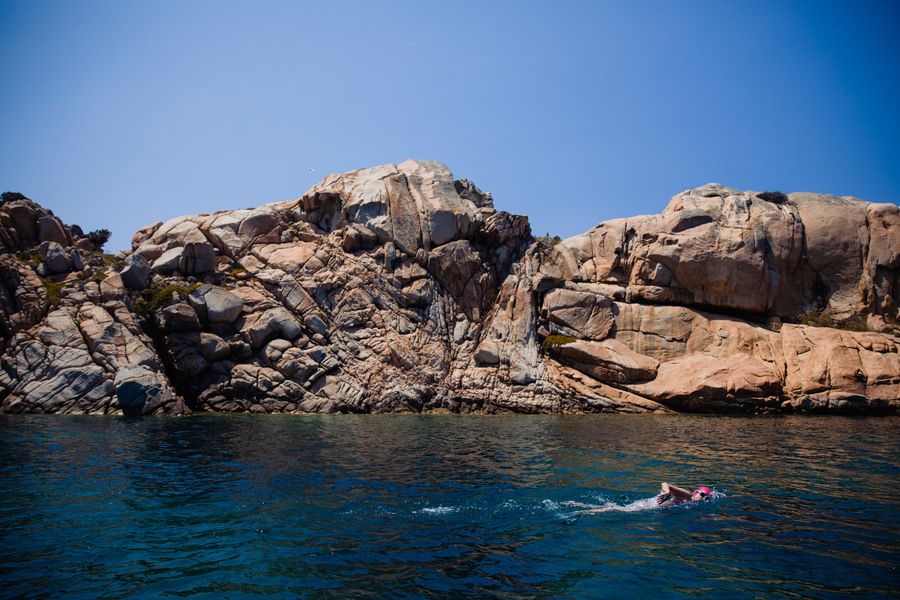 On our swims, guests get the chance to enjoy plenty of coastal swims and some circumnavigations. There's so much here to explore above and below the water. However, when we stop for our breaks, there's time to have some fun with your fellow tripmates, jumping off the boat and testing out your diving skills.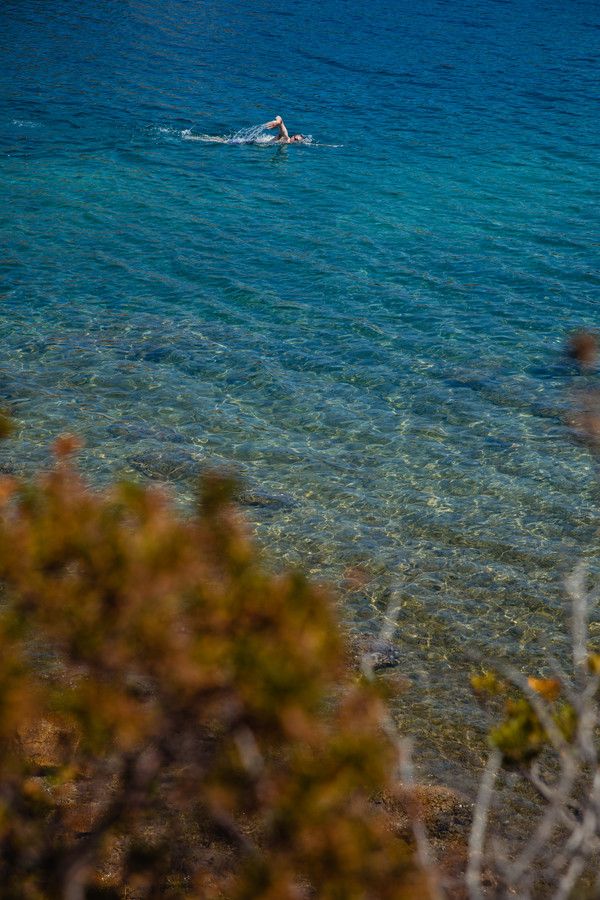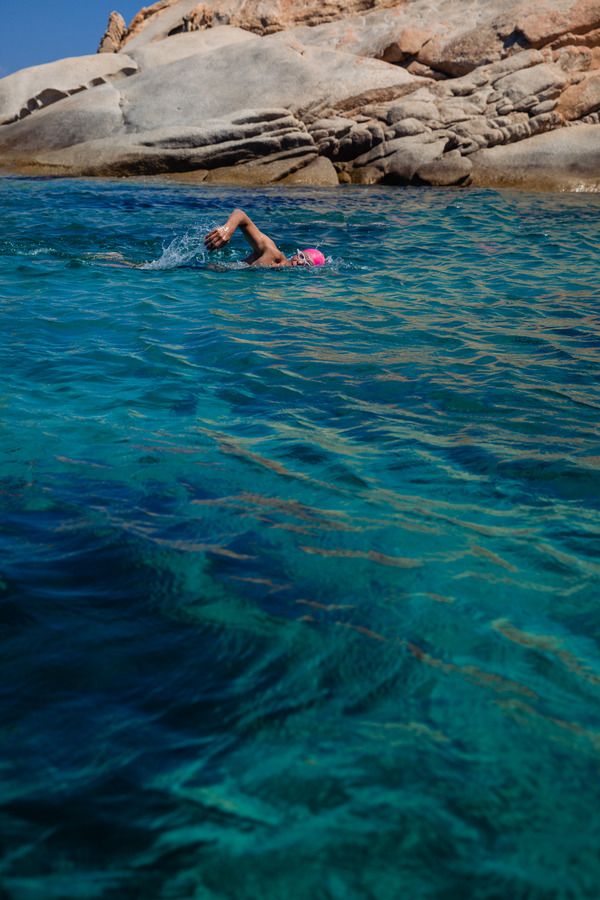 The colour of the water here spreads from lighter turquoises in the shallower bays to deep royal blues as the depth of the sea increases.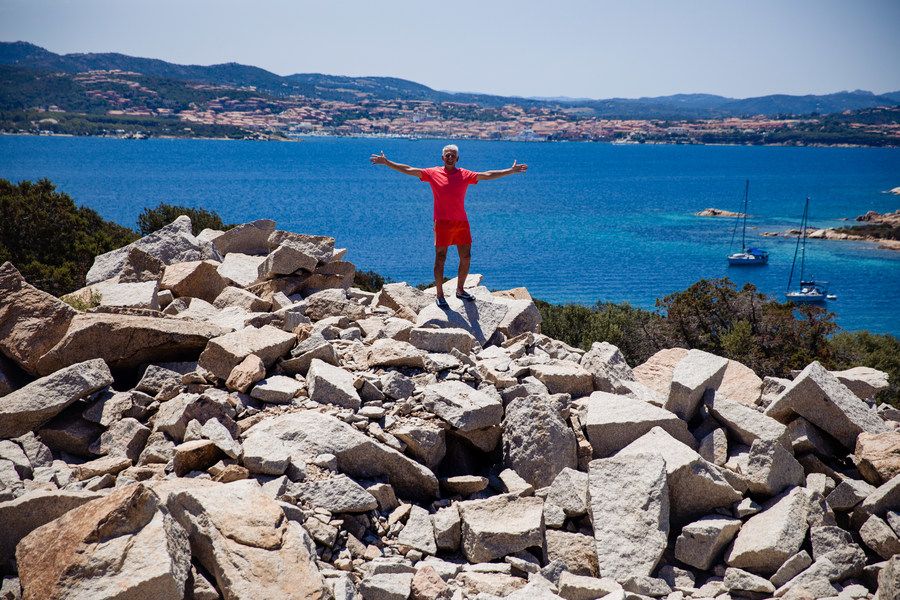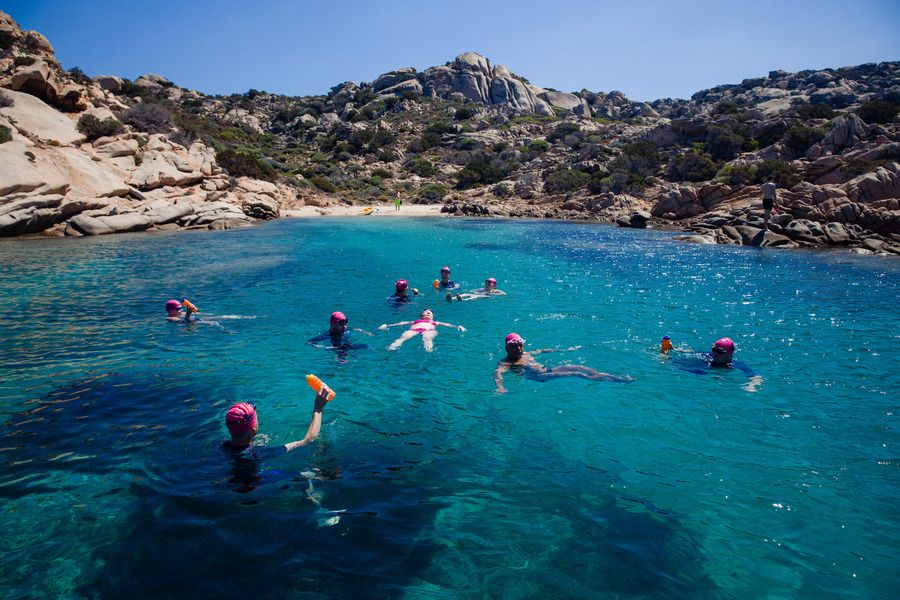 After your swims, there's time to take advantage of the views from the rocky cliffs or just to relax in the water with a refreshing drink.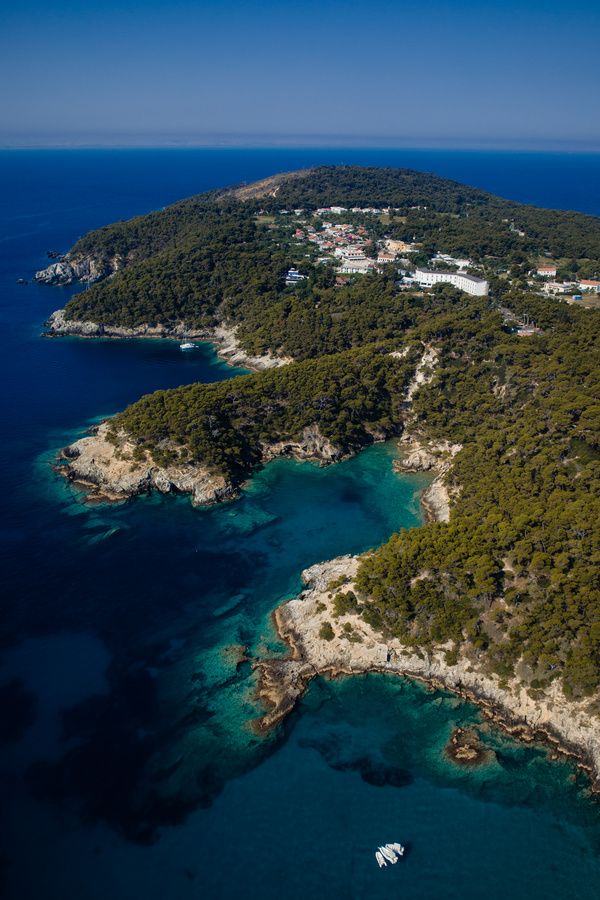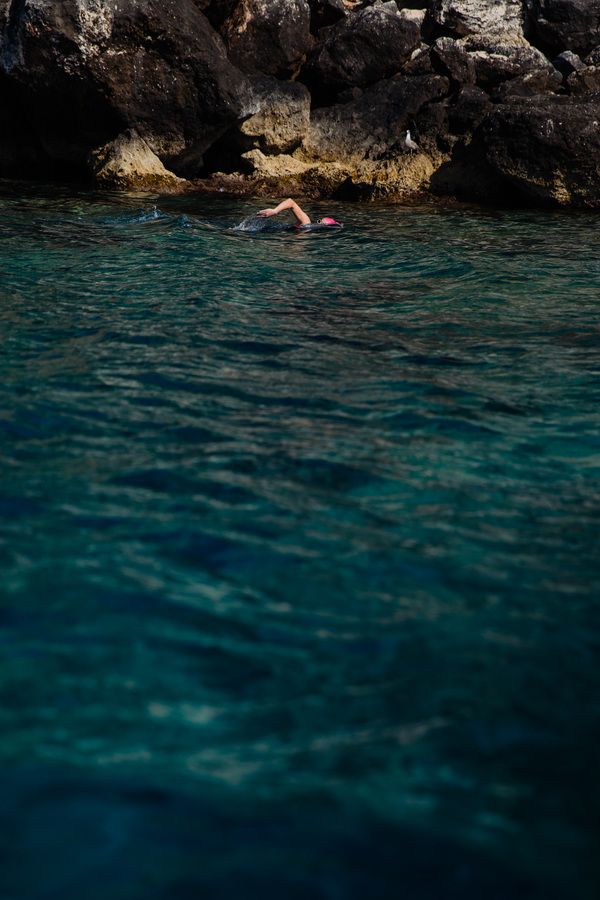 In Tremiti, there is the option to fly into the islands by helicopter, offering up great views over all the islands and giving you the chance to take in the full scope of them. You'll see how dense the forests are and the changing, shimmering shades of water in the bays at the foot of the hills.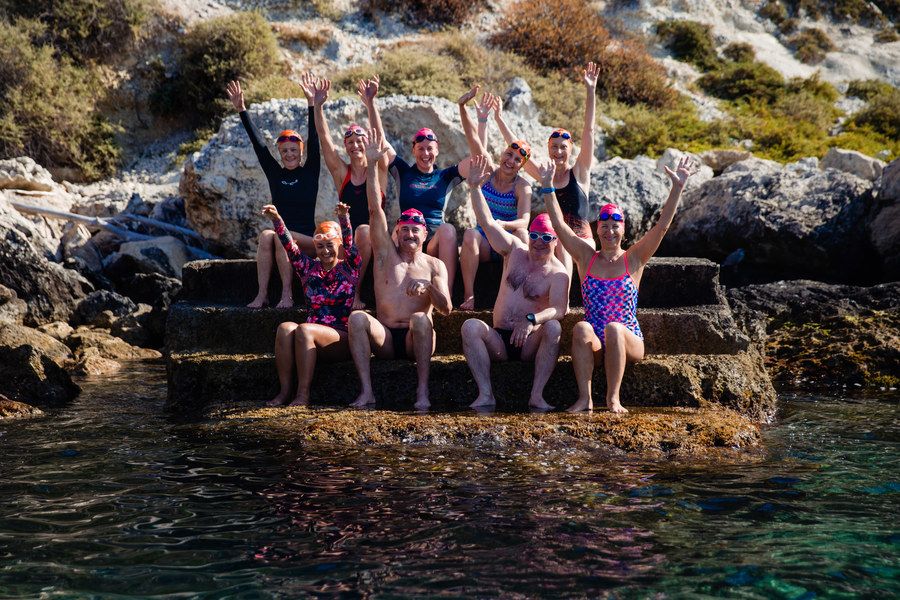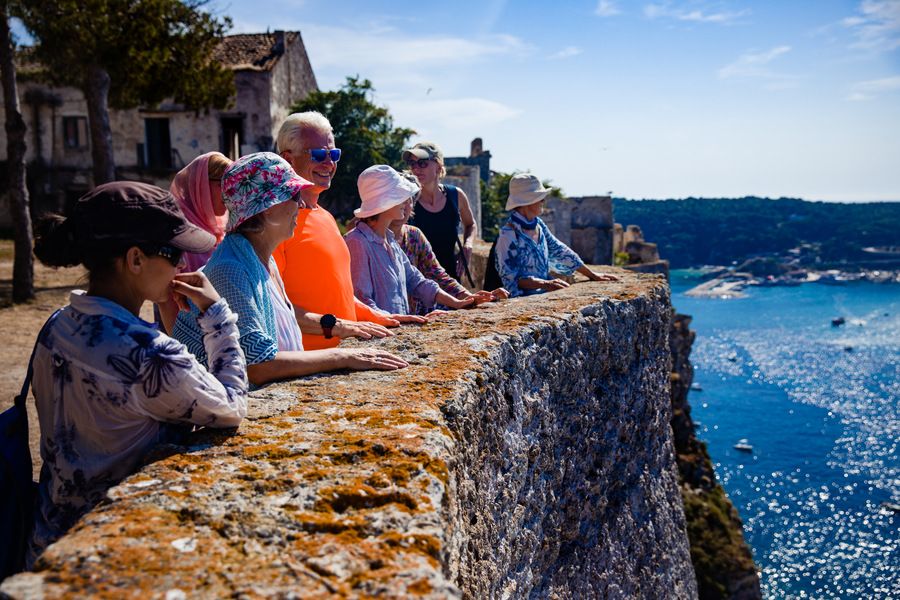 The Tremiti islands are a relatively unknown travellers' gem in the Adriatic. Here you can enjoy getting to know these charming islands intimately with your fellow tripmates.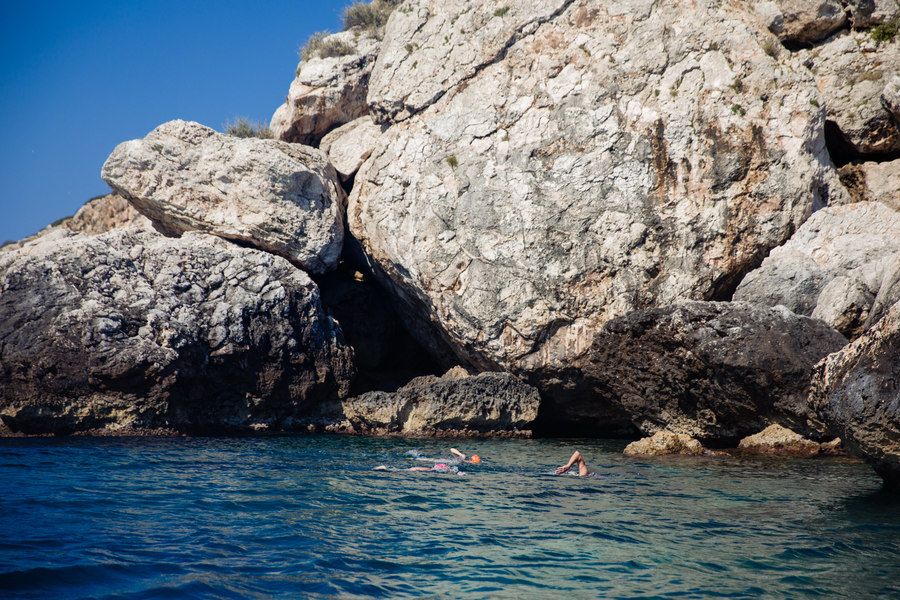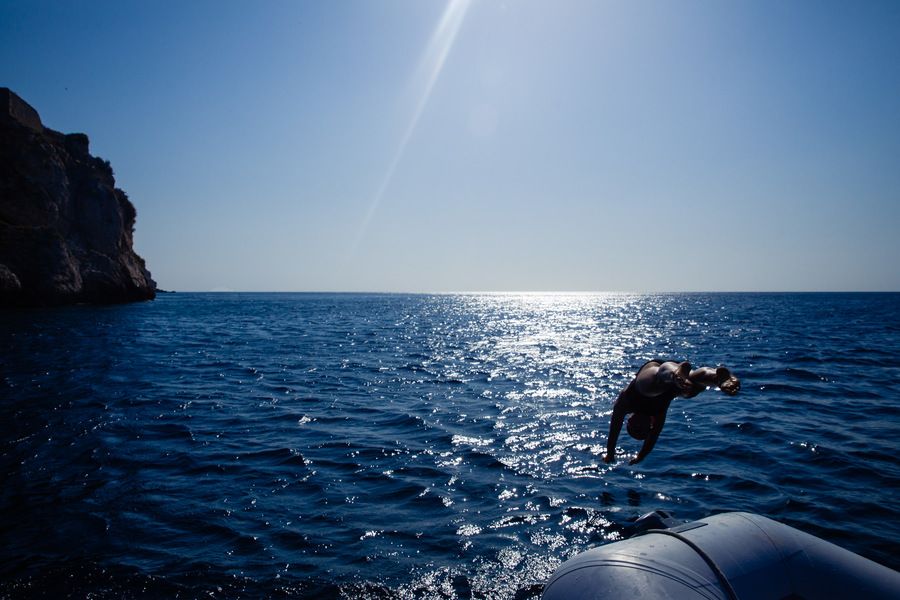 As the islands aren't frequently visited, you'll often find you have the water all to yourself.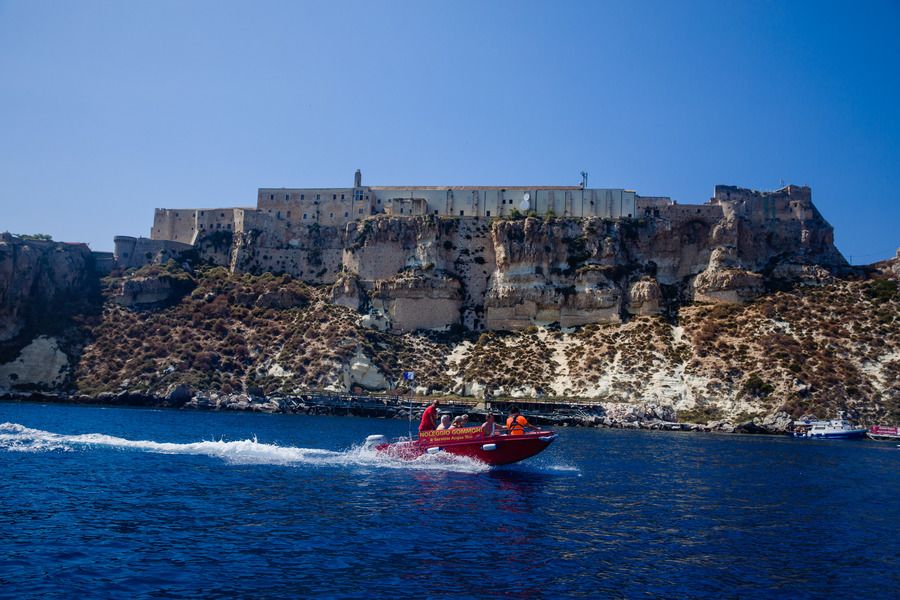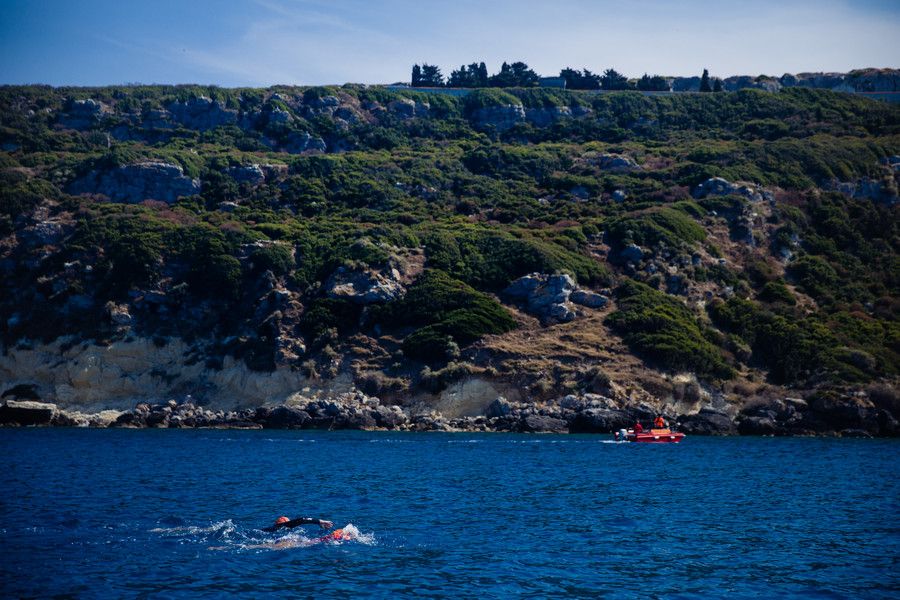 The islands boast some incredible rocky cliffs to swim alongside and to enjoy incredible views from once we have finished our swims.
You too can enjoy views like these on our Tremiti Islands, Emerald Coast – Sardinia and Emerald Coast Long Swims – Sardinia trips. Don't miss out on a stunning swimming trip!