Thank you for all your wonderful entries for Novembers photo of the month. We have chosen our winners below.
If you would like to send your entries in for December's photo of the month competition please send them to georgie@swimtrek.com
WINNER!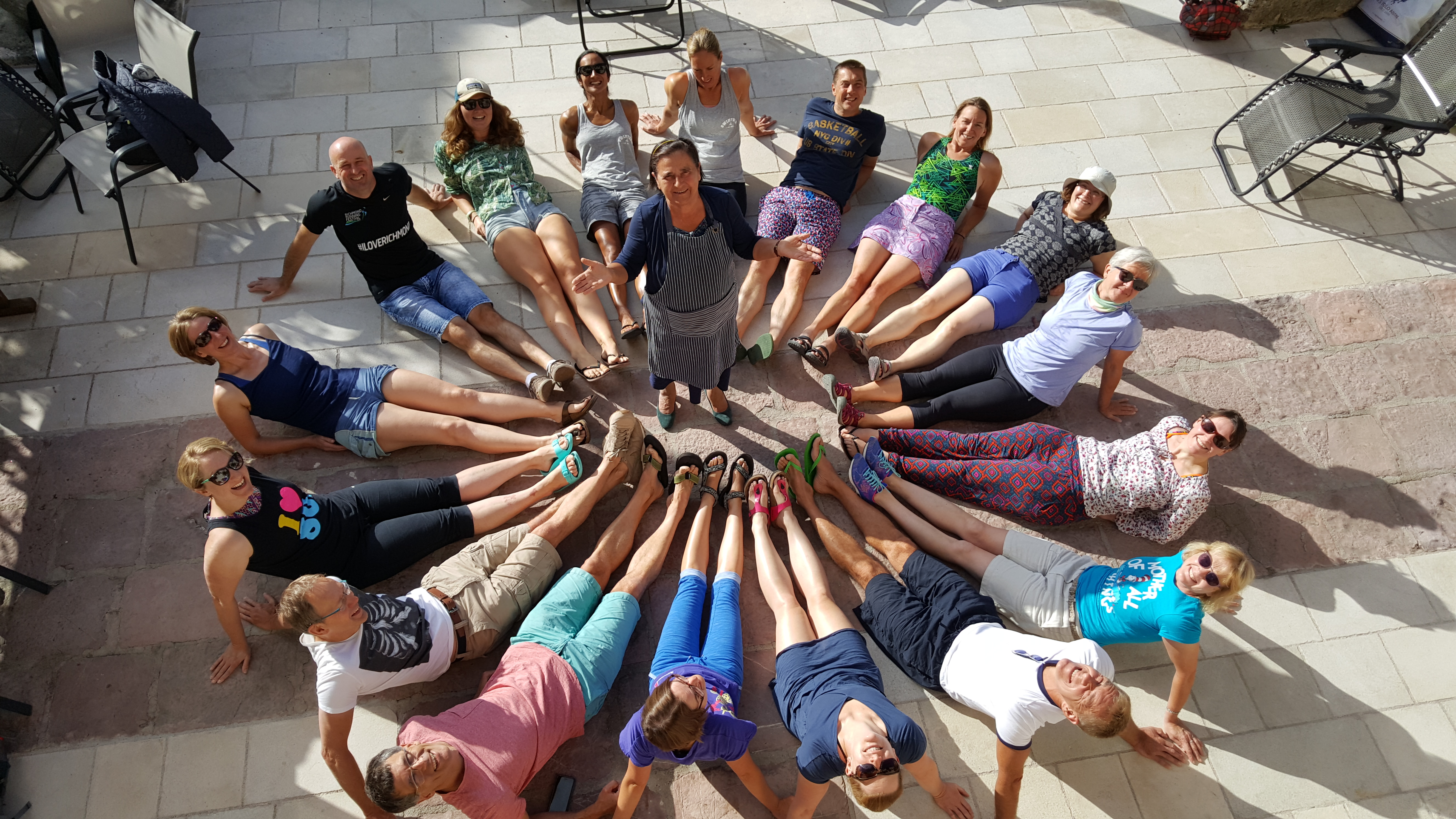 Grandma Voika the star of the show in Montenegro
Second Place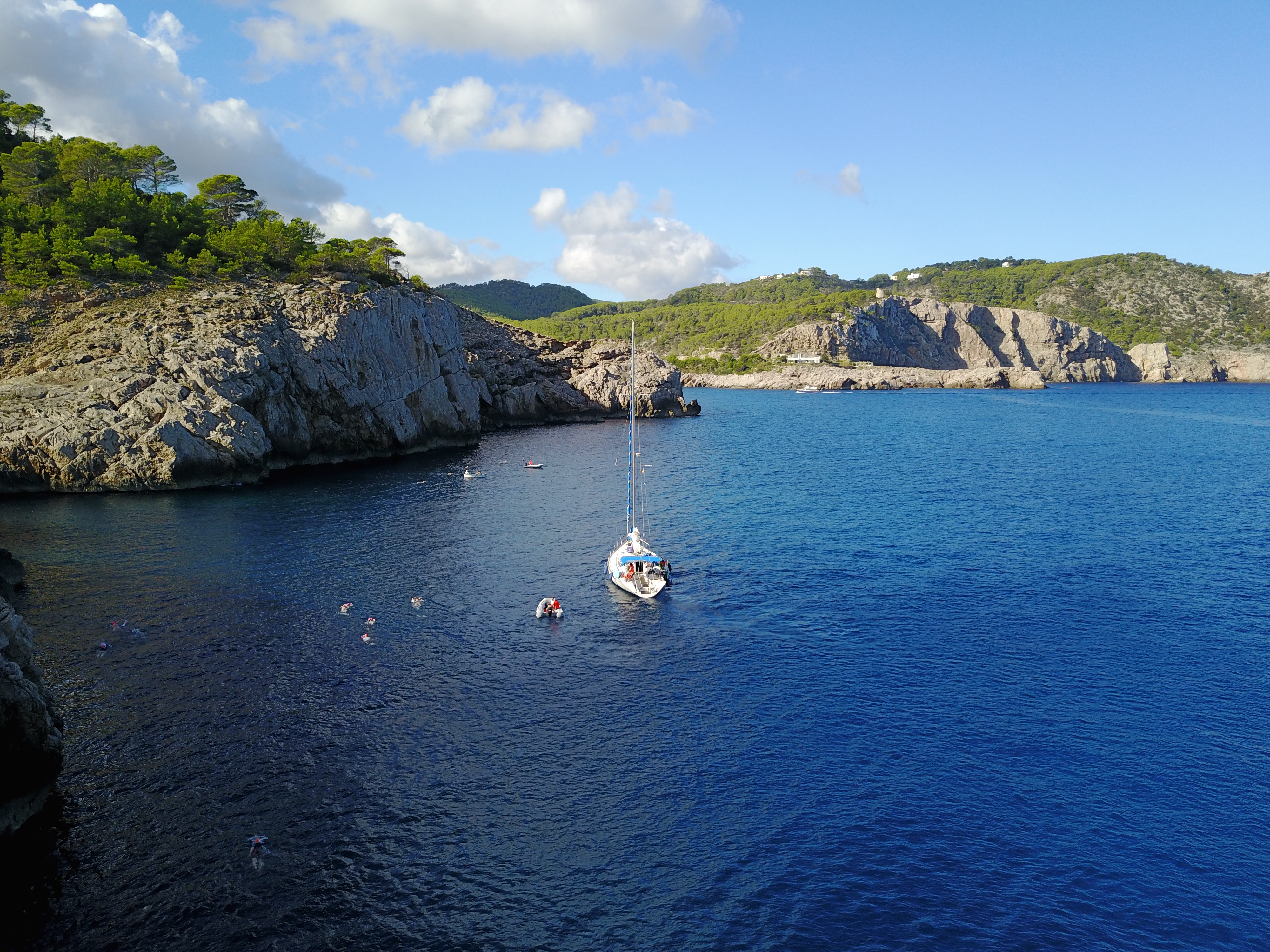 SwimTrek owner Simon Murie captures an incredible shot of swimmers in Ibiza with the drone.
Third Place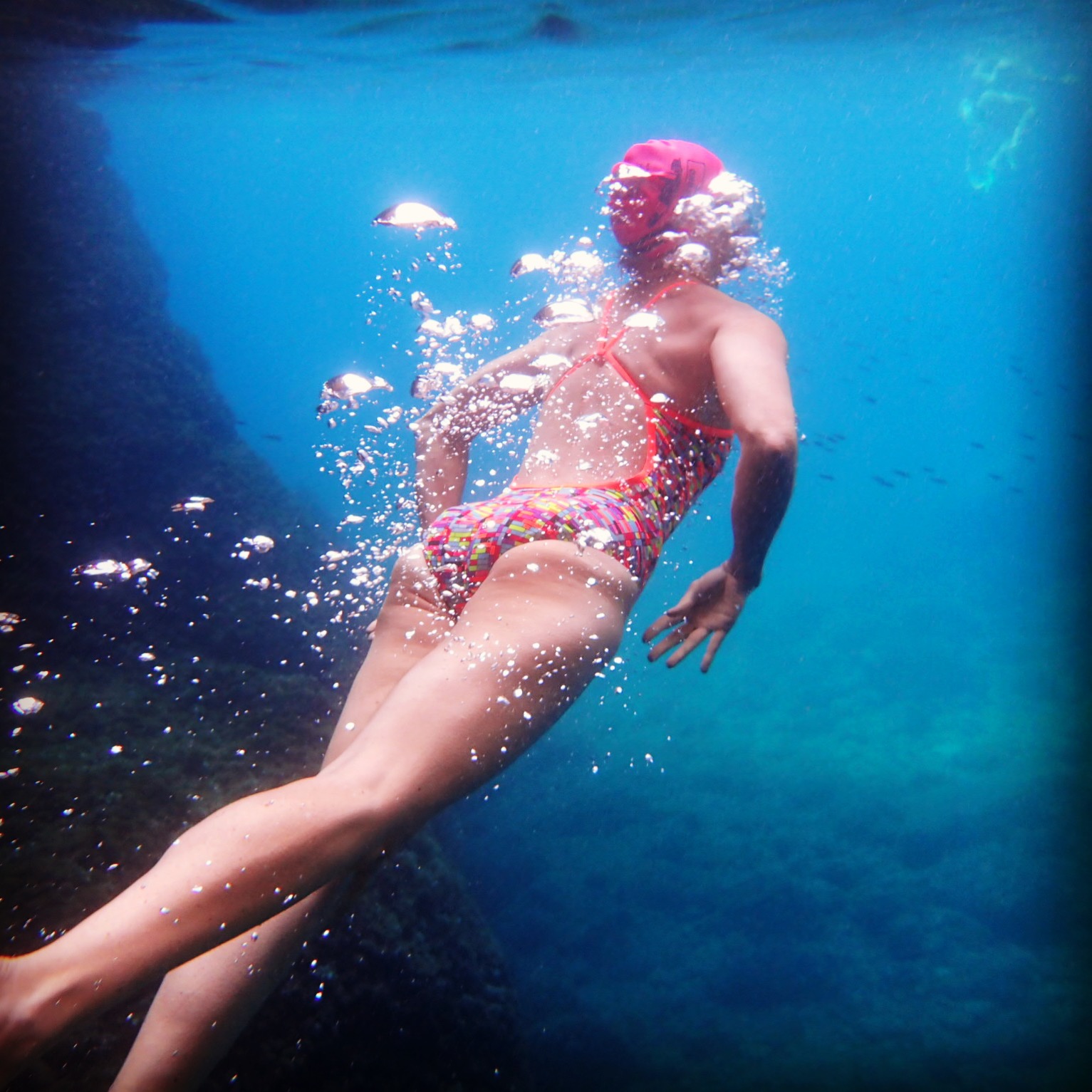 Emma Starritt enjoys the clear waters in Montenegro
Fourth Place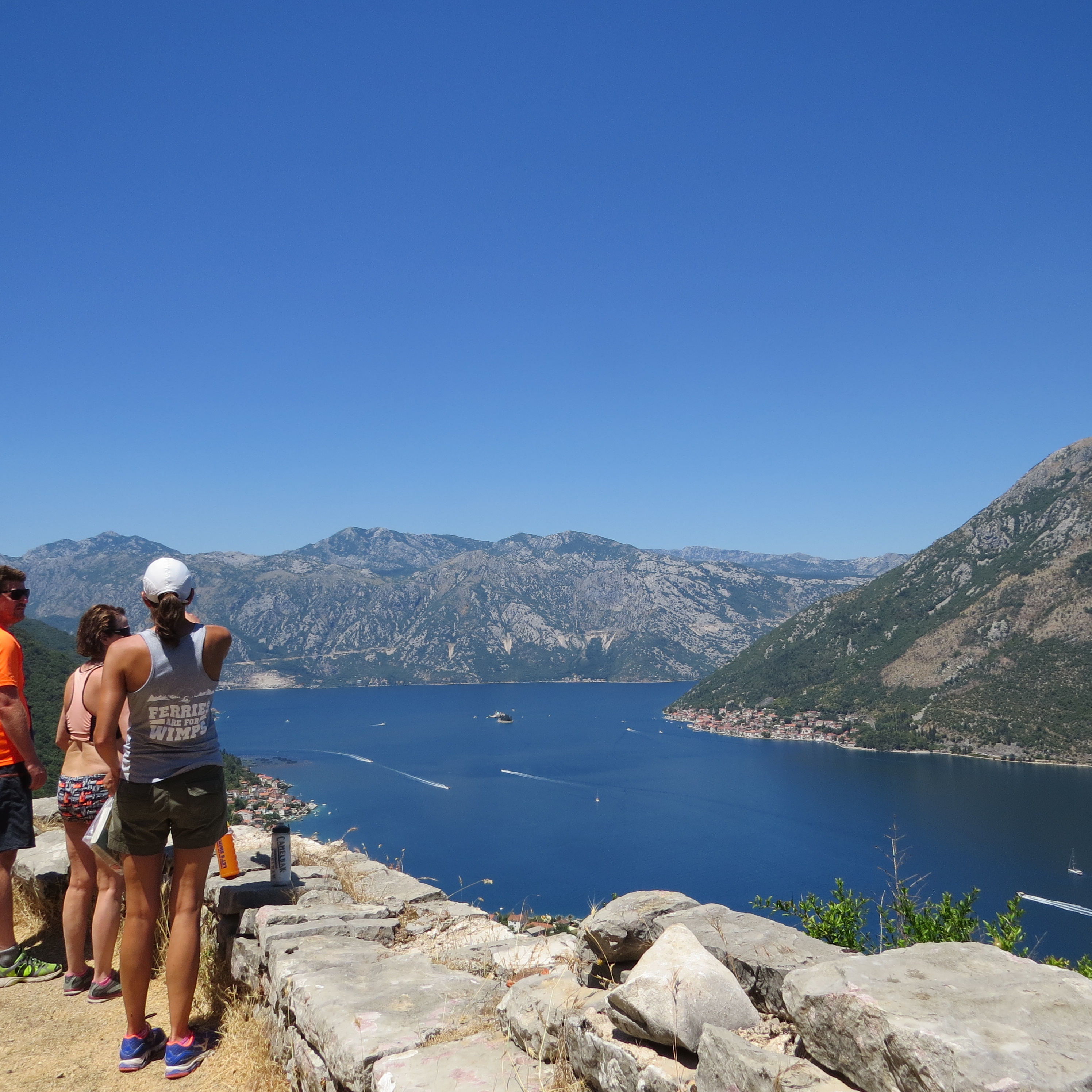 Sarah hills checking out the swimming routes from above the Bay of Kotor in Montenegro
Fifth Place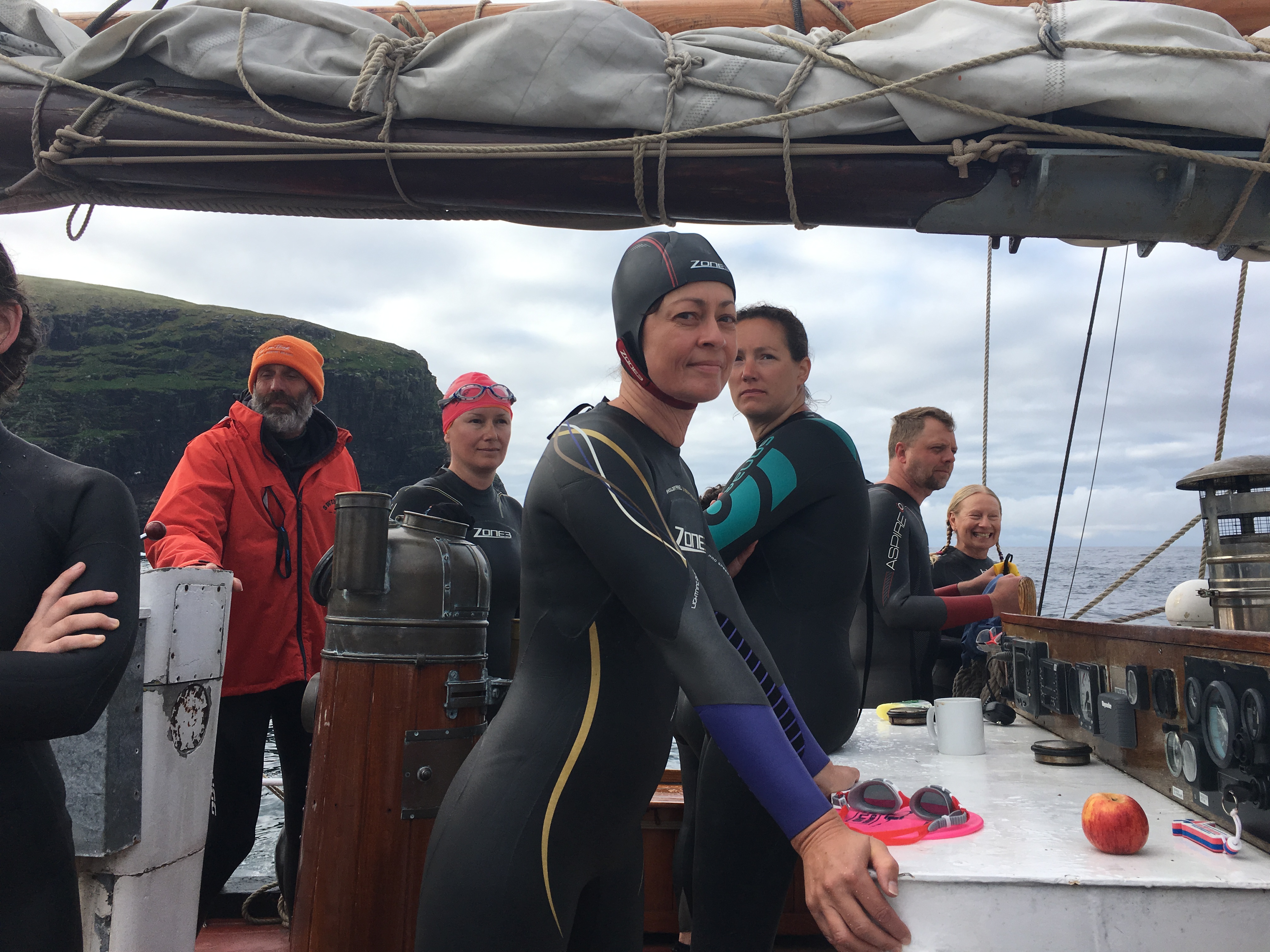 Melissa Spears onboard The Lady of Avenel during The Outer Hebrides trip