The temperature's rising and so is the quality of our incredible guests photo entries into our monthly competition. July's winners sees some unbelievable shots of our new Komodo National Park - Indonesia trip as well as snaps from swimming adventures around the world. Check out this month's winners below.
First Place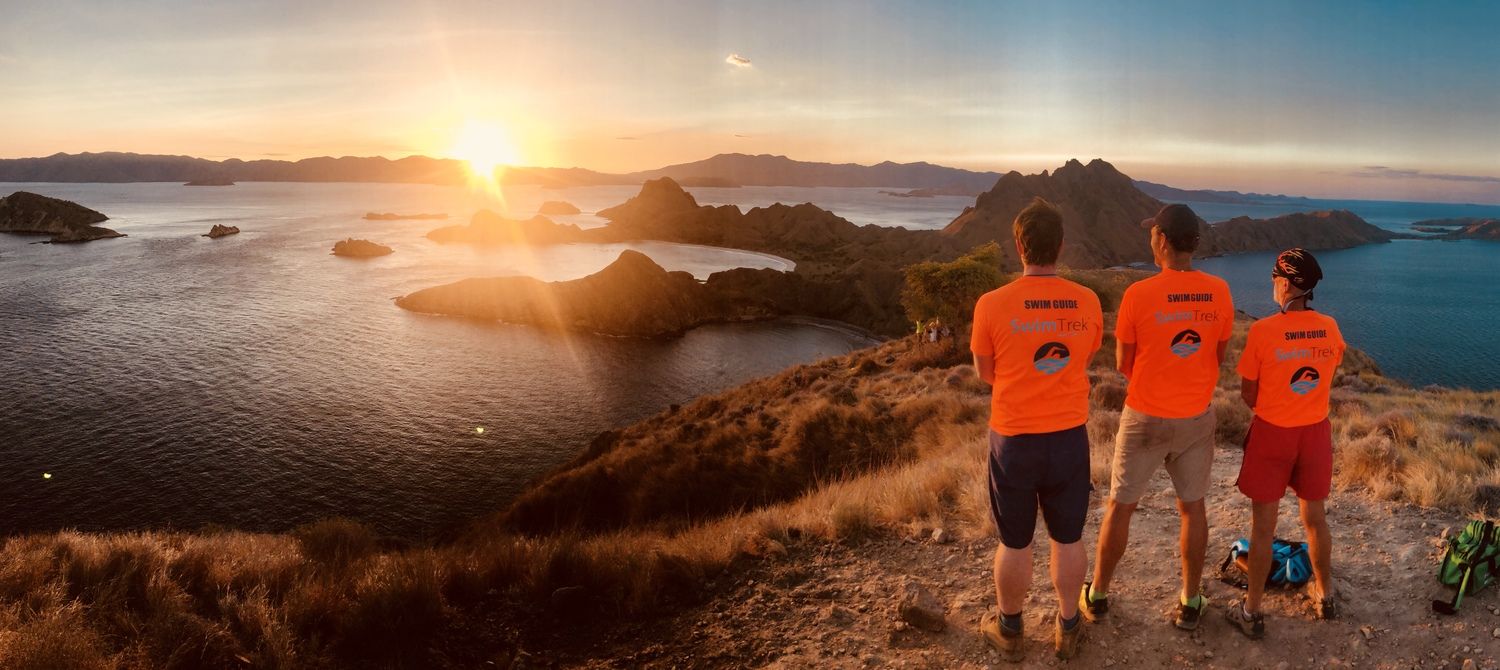 Ebbe captured this breathtaking shot of our guides on our inaugural Indonesia trip!
Second Place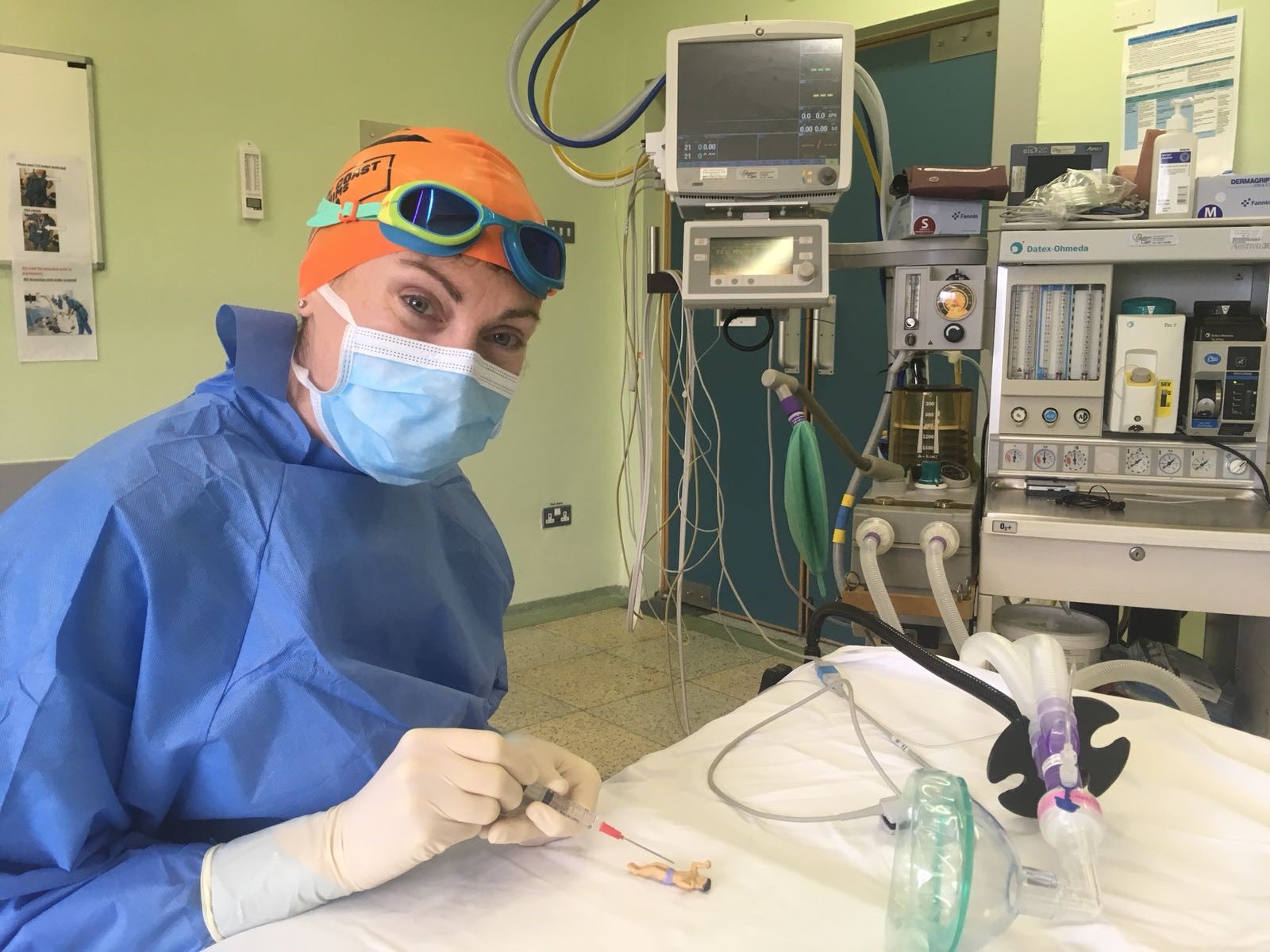 Another fantastic entry for the best swim cap photo
Third Place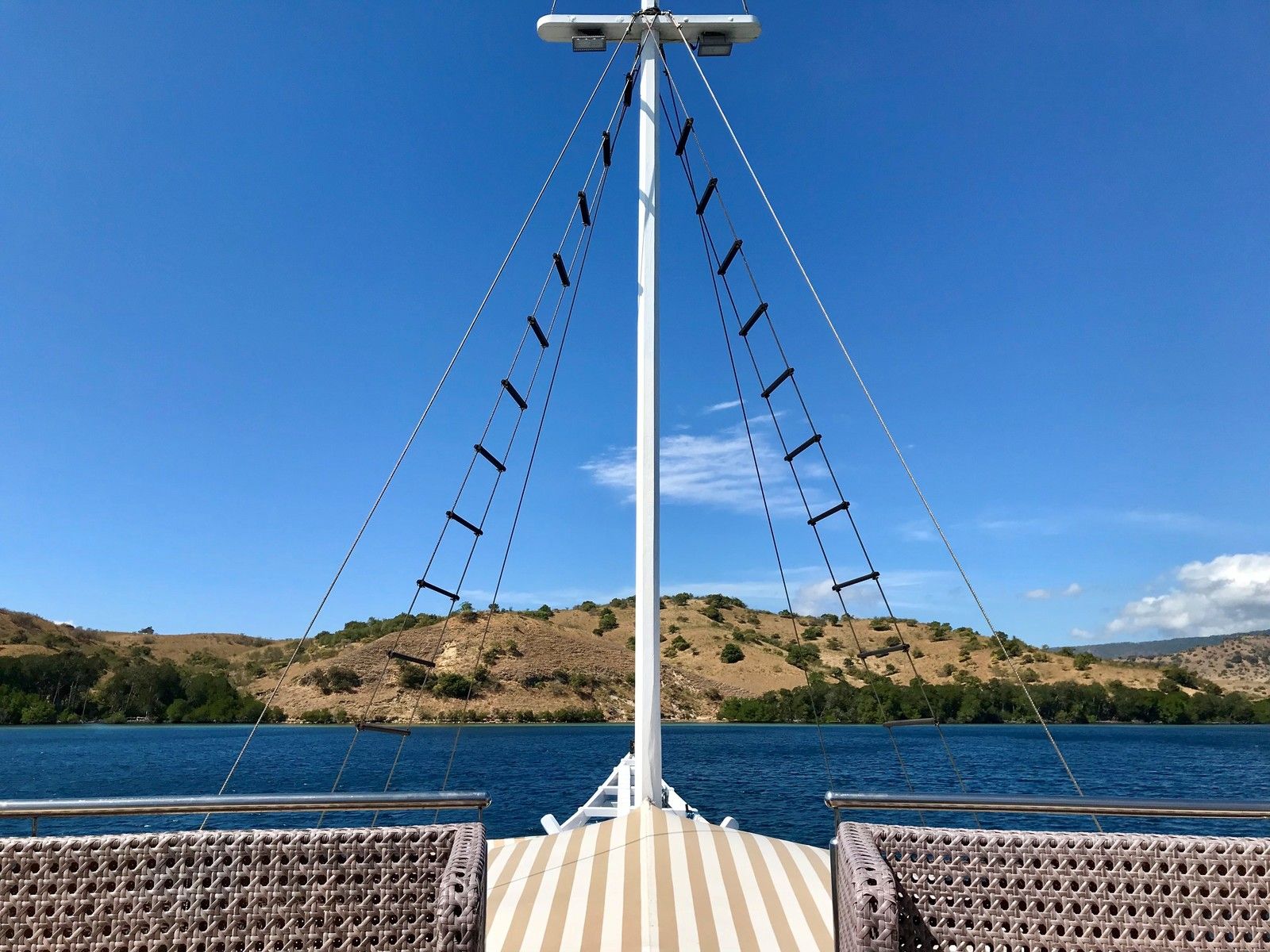 Paul took this great shot of our beautiful liveaboard boat on his trip to Indonesia
Fourth Place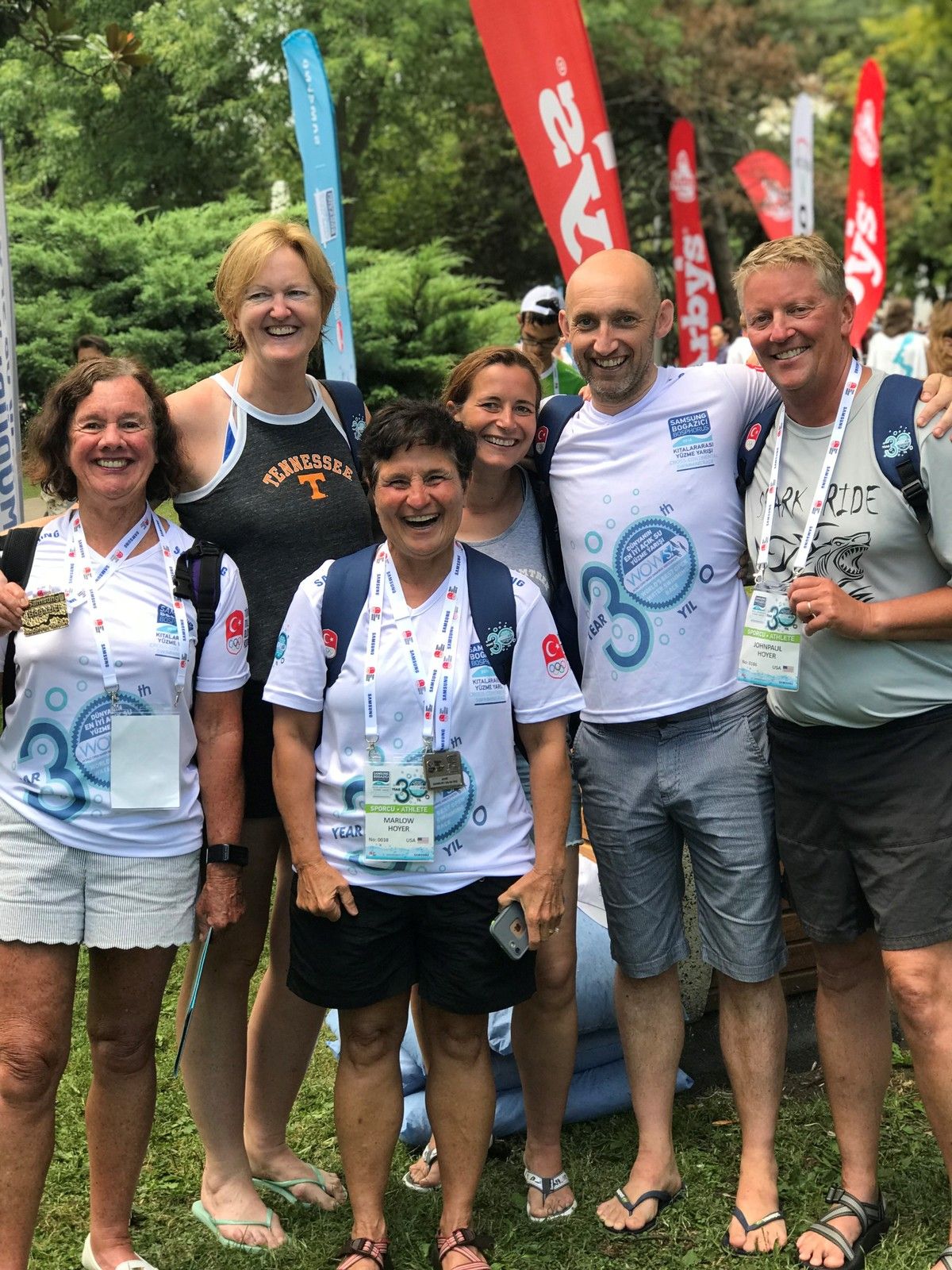 Some of our happy Bosphorus swimmers after completing the cross channel swim.
Fifth Place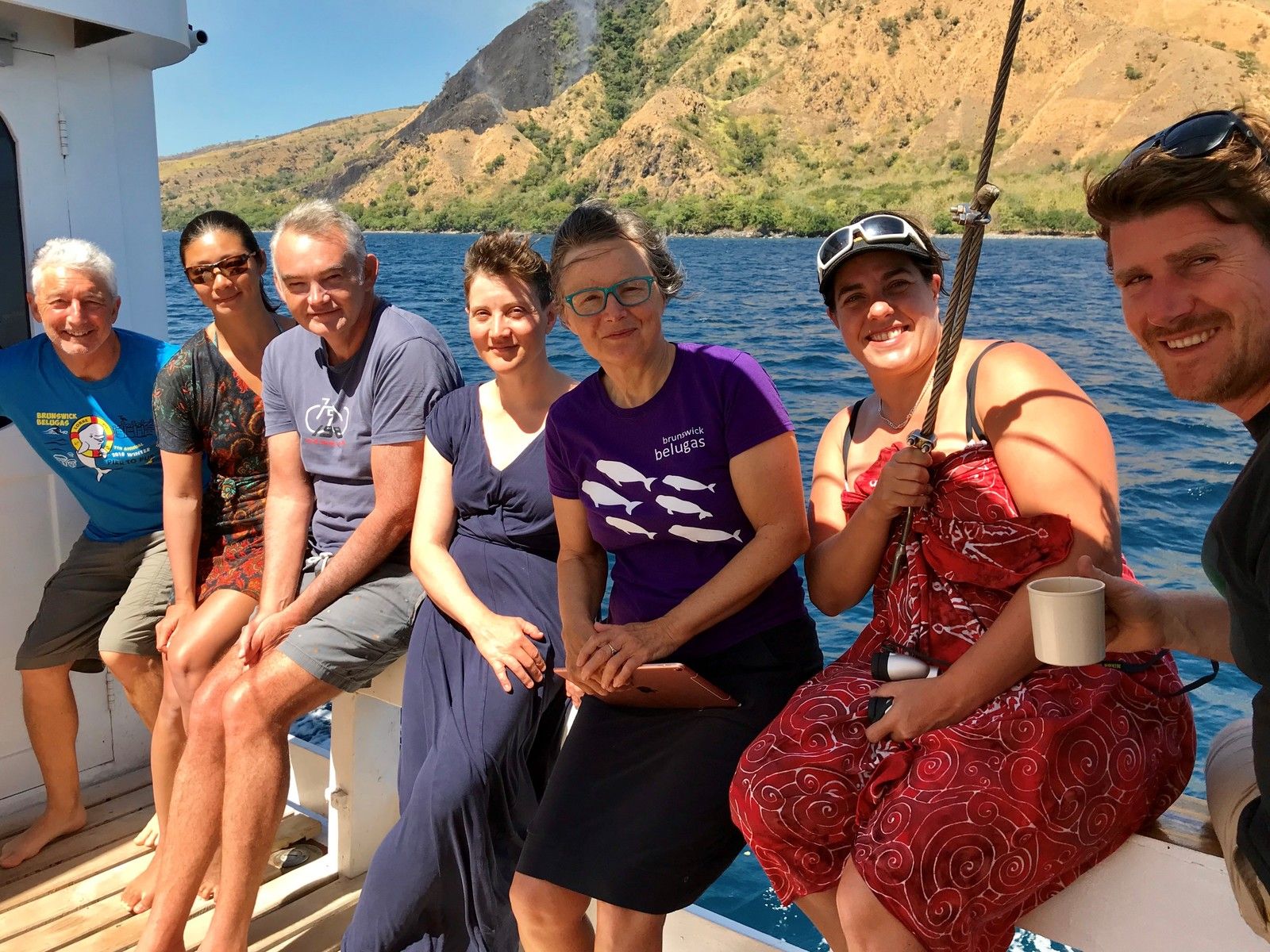 Guests enjoying sailing around the Komodo National Park
If you would like to submit any entries for August's photo of the month competition, please send them to marketing@swimtrek.com