FEBRUARY 2017 WINNER!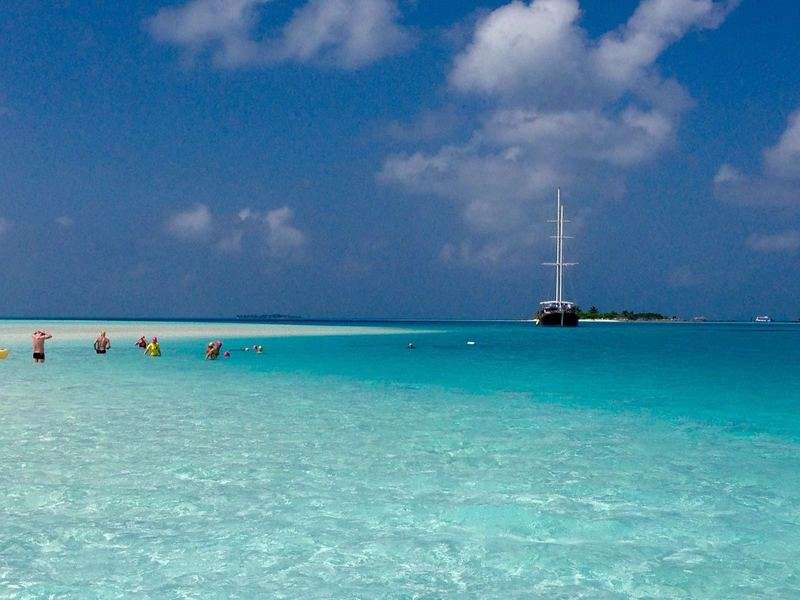 Congratulations to Caoimhe who snapped this beauty in the Maldives last week. The photo was taken as the guests were heading back to the boat for lunch.
Second Place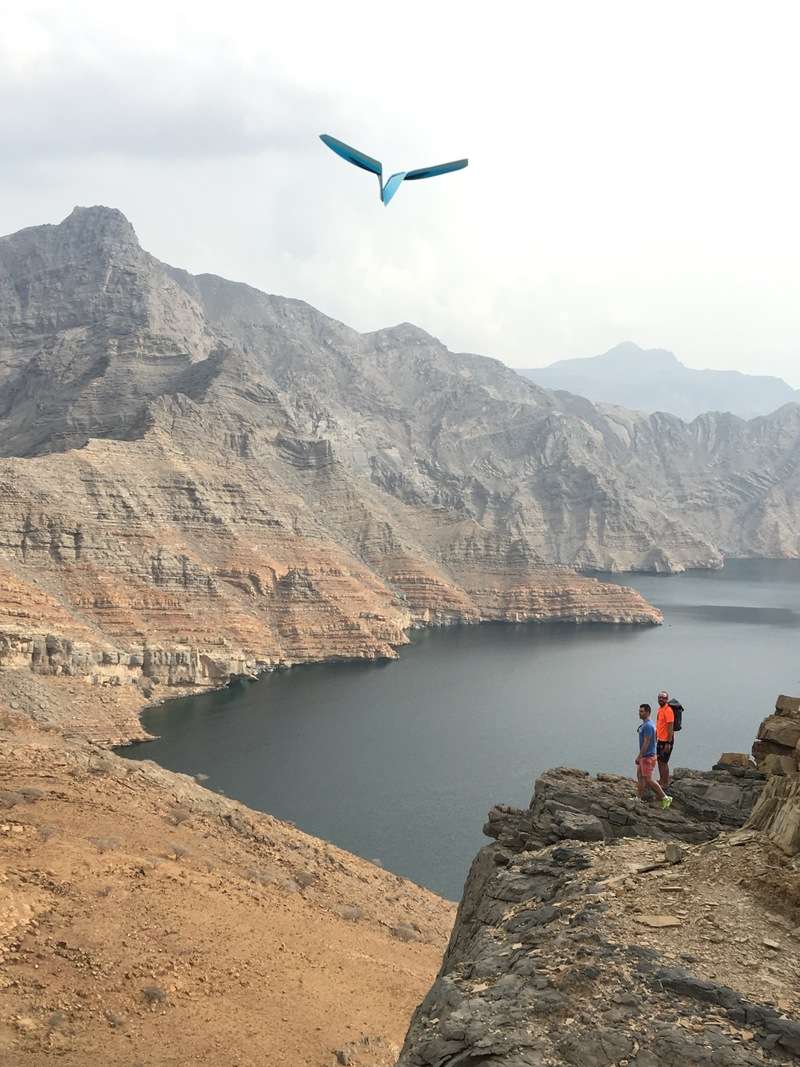 Our guest James Norton captured this incredible image of flying his paper plane off the Omanian fjords.
Third Place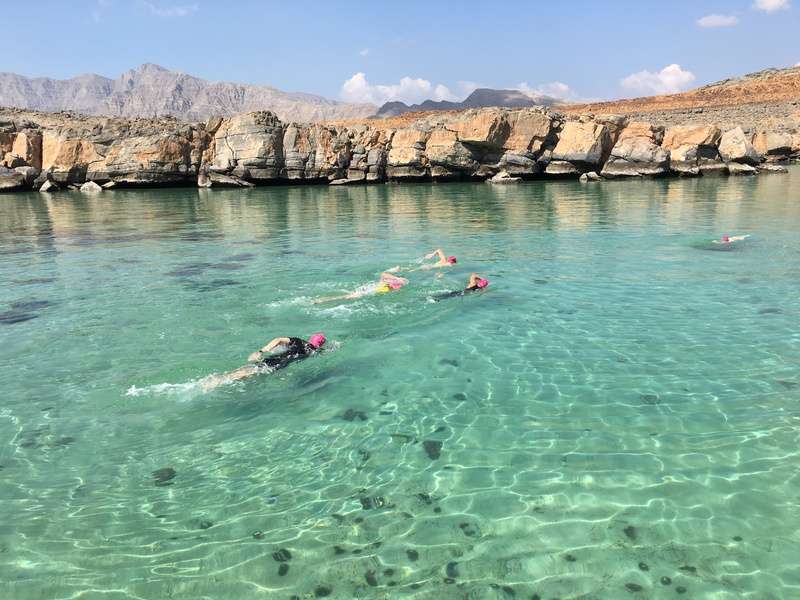 This underwater shot was taken last week in the Galapagos by SwimTrek founder, Simon and our two lovely guides.
Fourth Place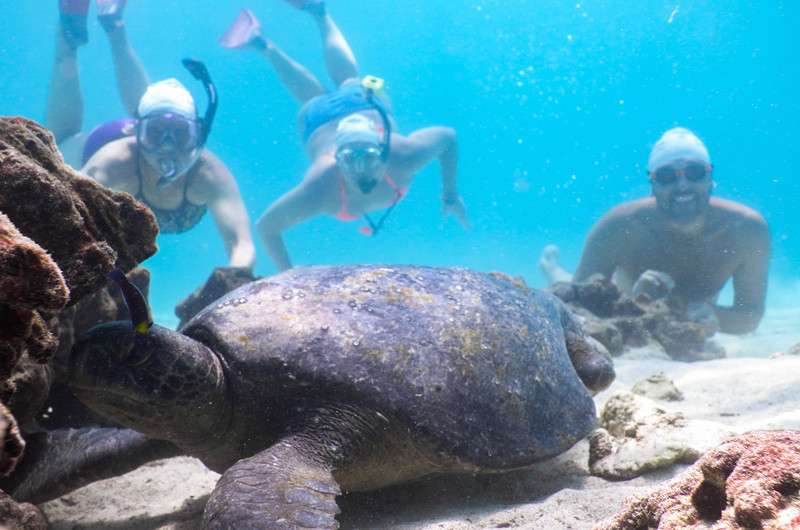 Our guest Catherine Lee snapped this amazing action shot of pinks swimming in Oman.
Fifth Place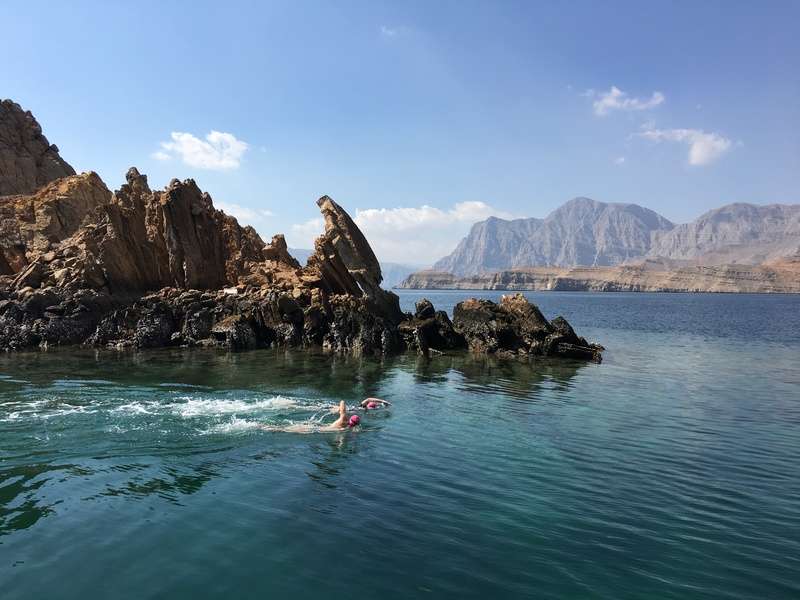 This photo was taken in Oman by our SwimTrek guide Ricky and was edited by Dee Elizabeth. Such a great action shot.
Thank you for sending in your incredible trip photos. We look forward to seeing your photos in the upcoming weeks and announcing another winner in March.