Happy New Year to you all! This month, we're throwing it back to some of the fun we had on swimming holidays last summer, as well as looking ahead to the future as we welcome new arrivals for our guiding family. Check out our favourite submissions for photo of the month below.
Winner!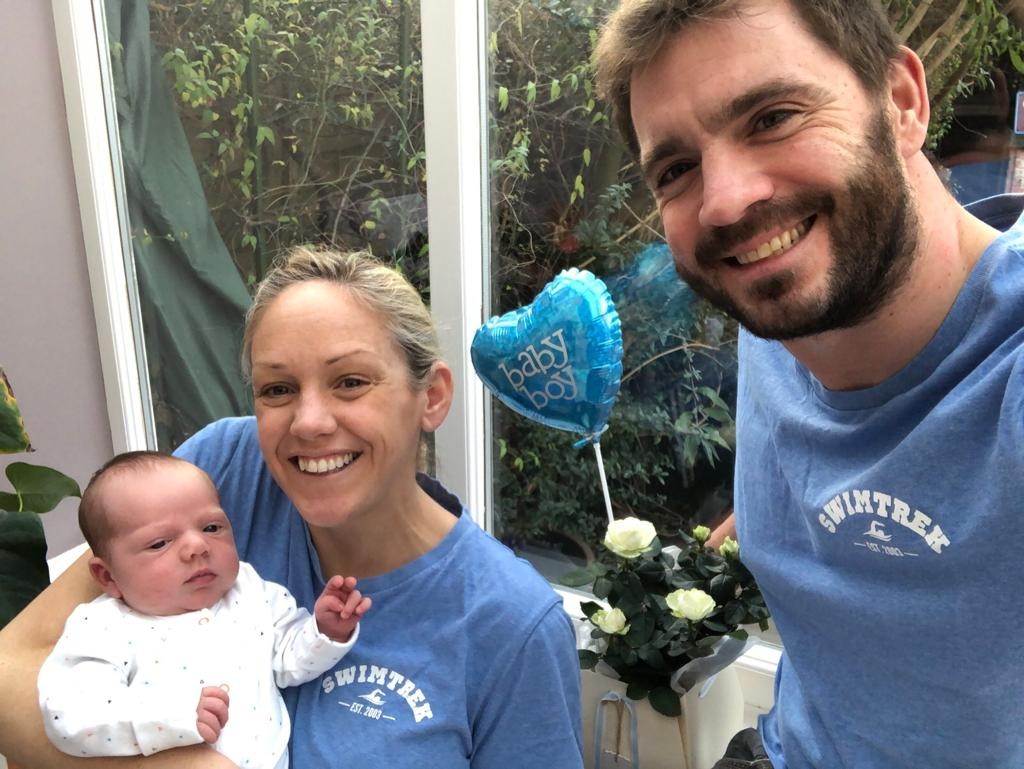 Congratulations to Senior Guide Trish and her partner Steve on the birth of their baby boy Finn. Trish sent in this adorable message from Finn himself...
I am 2 weeks old and my Mammy and Daddy, Trish Brennan and Steve Dooner, keep telling me great things about SwimTrek. They first met on the Turkish Lucian Way trip and after swimming from Asia to Europe in the Bosphorus race this summer, Daddy asked Mammy to marry him and she said yes.
I am saving up for swim lessons and my first SwimTrek holiday. Love from Finn Dooner.
We expect Finn to follow in his mothers footsteps and join the SwimTrek Guiding ranks in the future!
Runner Up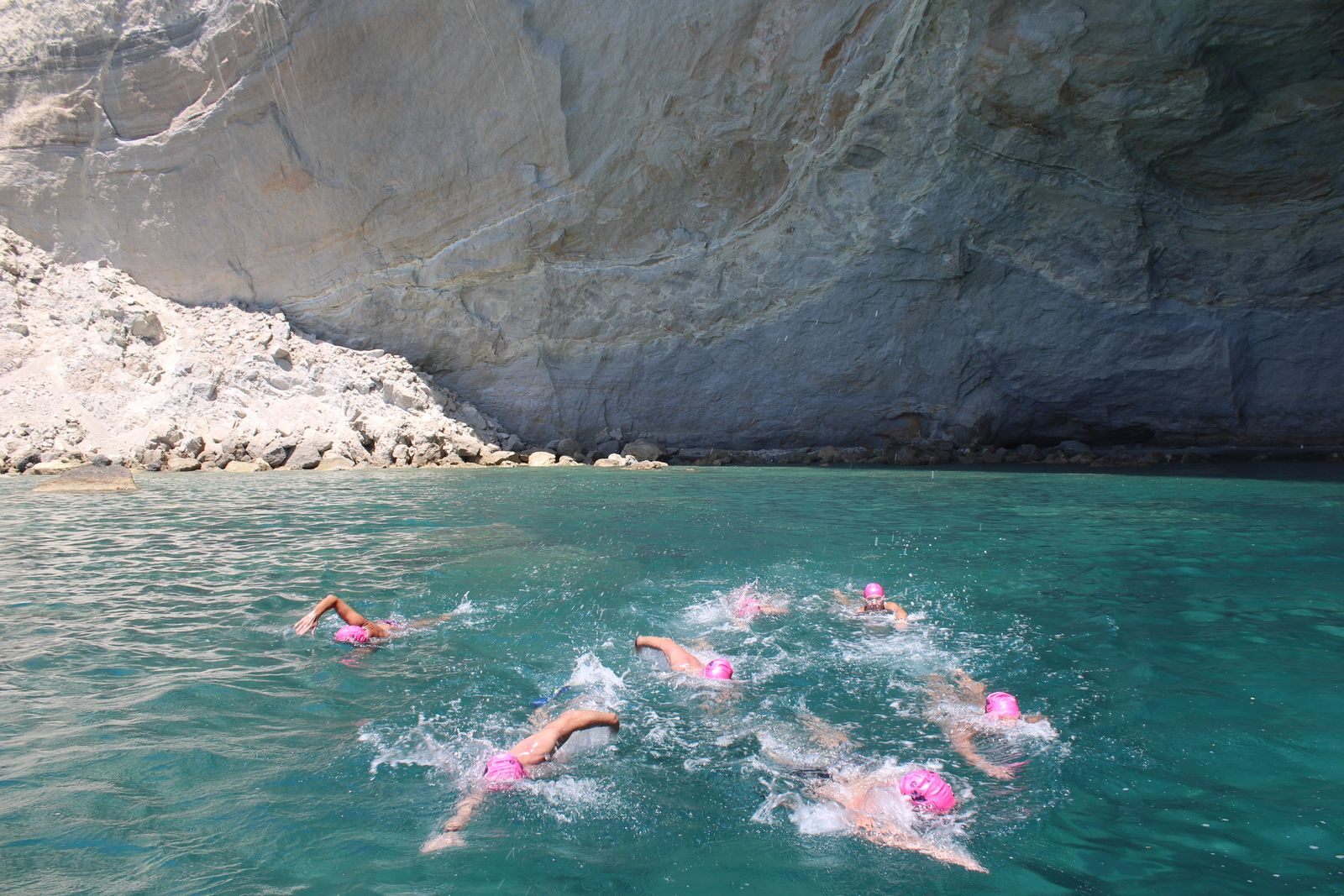 Saoirse is throwing it back to summer 2018, where she snapped the pink hats setting off for their afternoon swim in Milos.