Now we've reached the end of October, so too have we reached the end of our main summer season. A perfect time to look back on some great swimming and enjoying the last of the summer months!
First place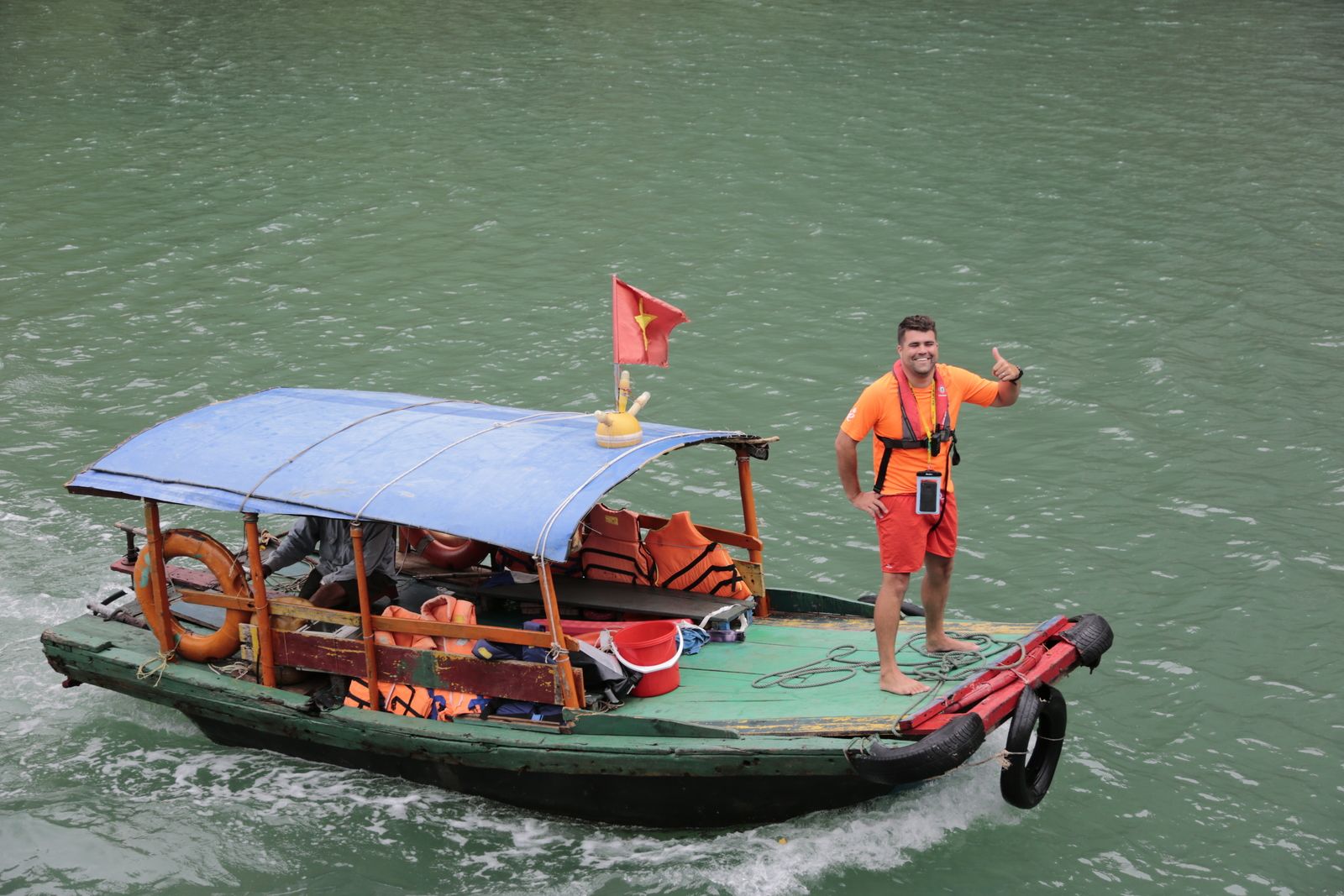 David gets the thumbs up from guide Graham on our brand new Vietnam trip!
Second Place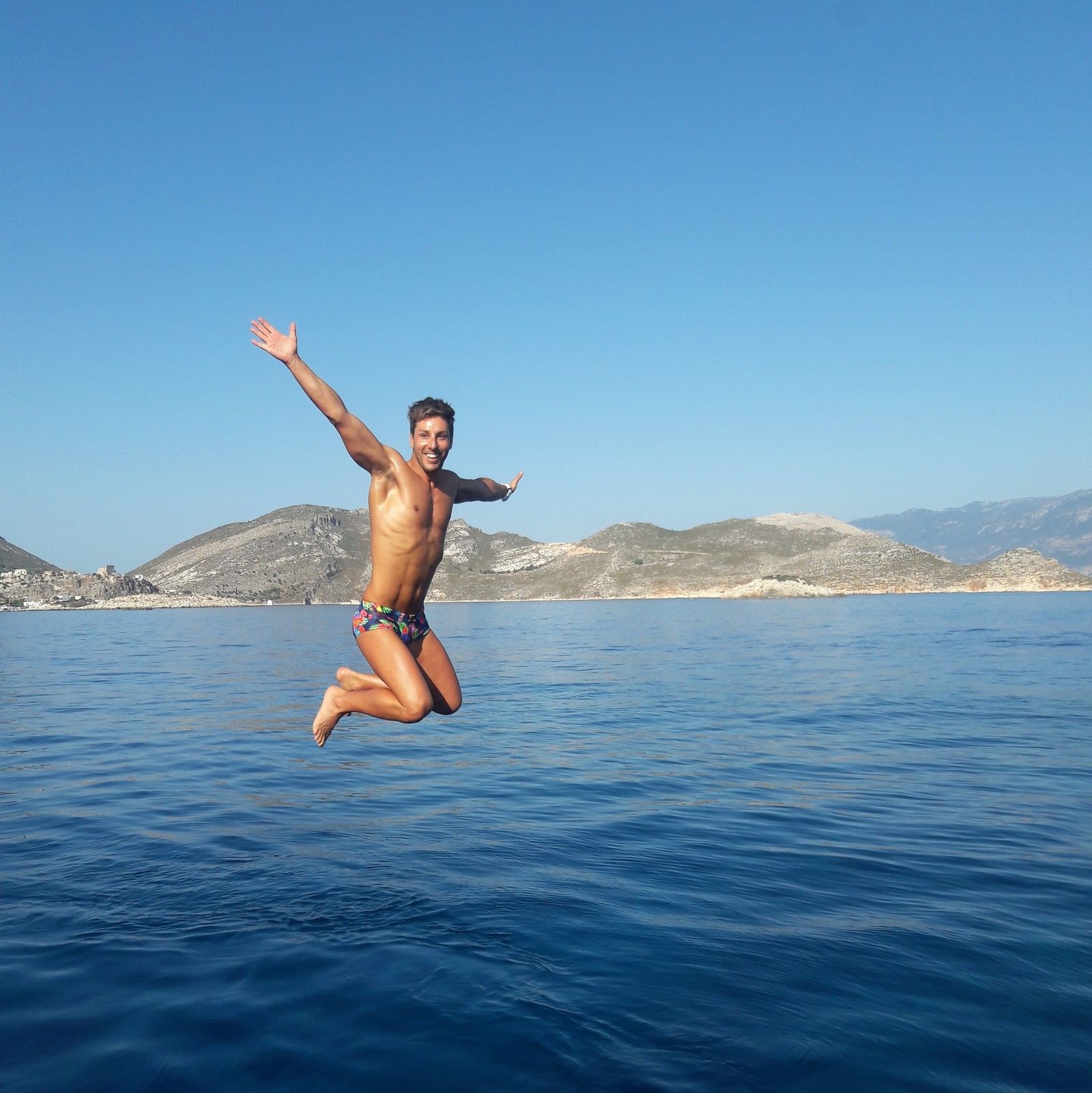 Annette caught this mid-air shot of Jon on the Lycian Way trip, in Kas, Turkey!
Third Place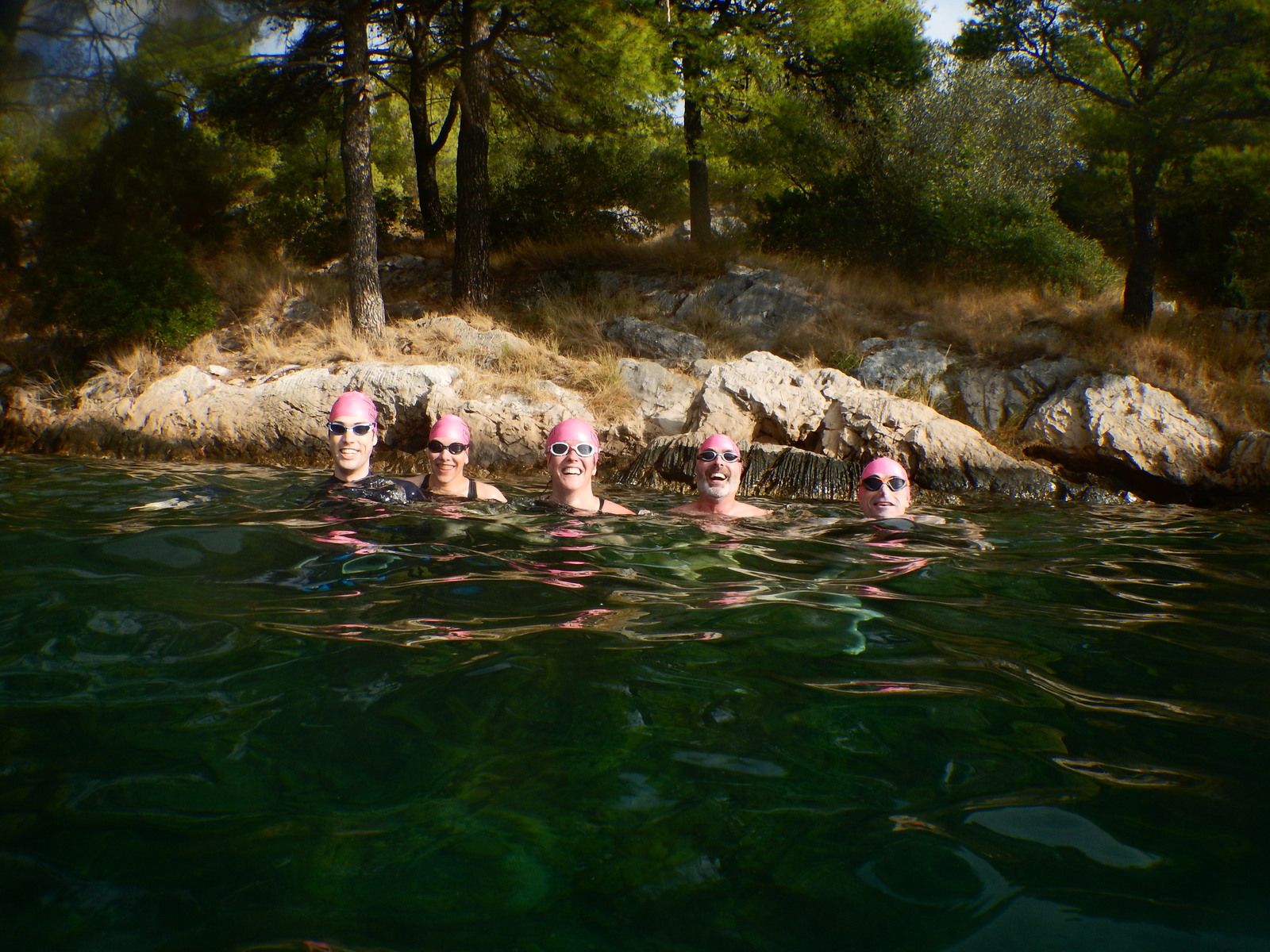 Josh and his fellow SwimTrekkers just can't stop grinning on their trip to Croatia!
Fourth Place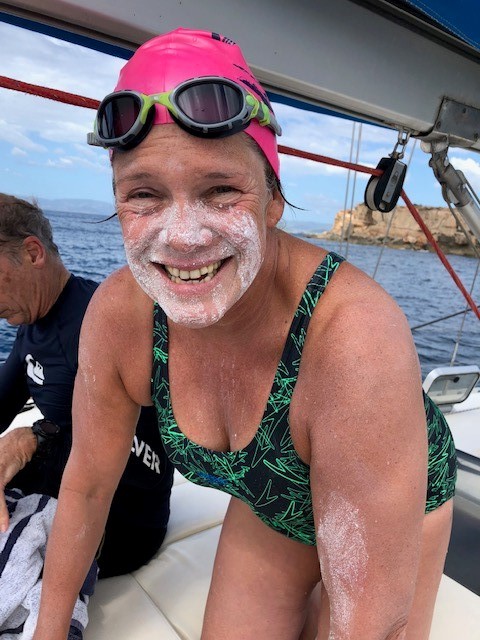 Virginia getting ready for another swim in Ibiza!
Fifth Place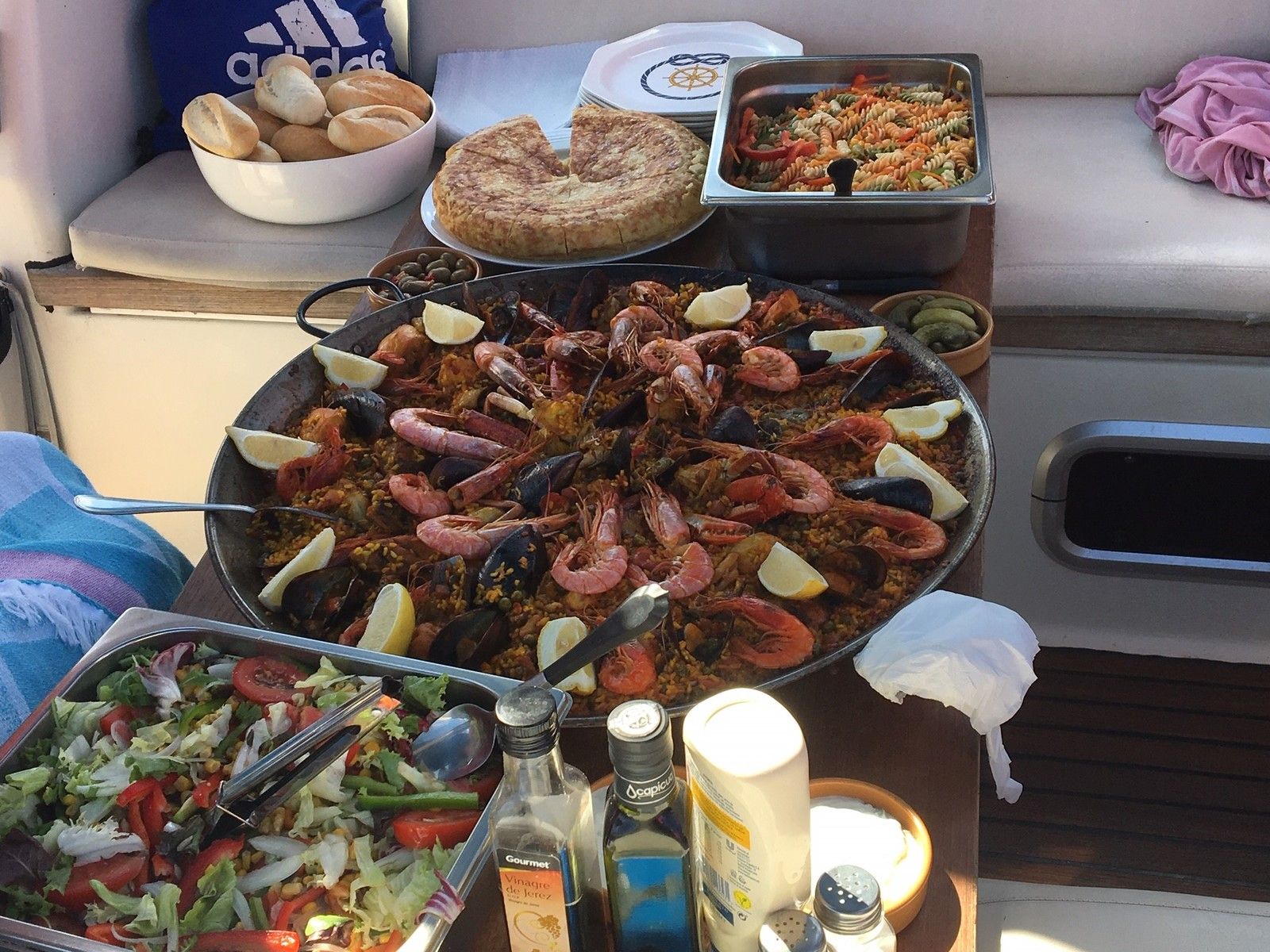 Richard sent in this incredible spread that they enjoyed for lunch in Ibiza!
If you would like to submit any entries for November's photo of the month competition, please send them to marketing@swimtrek.com