Croatia is steadily becoming one of Europe's most popular destinations and it's easy to see why. Offering up long summers, endless islands to explore and captivating, intimate cities with fascinating histories, this Adriatic gem really does have it all. SwimTrek is proud to run some of it's most popular trips in Croatia and it's a location that our guests return to again and again. Featuring our Dalmatian Coast and Kornati Islands trips, these photos show off our Croatian swimming adventures at their finest. From the deepest hues of the water, blooming coastal greenery and the charming seaside villages, these aspects all come together to make a perfect swimming holiday getaway.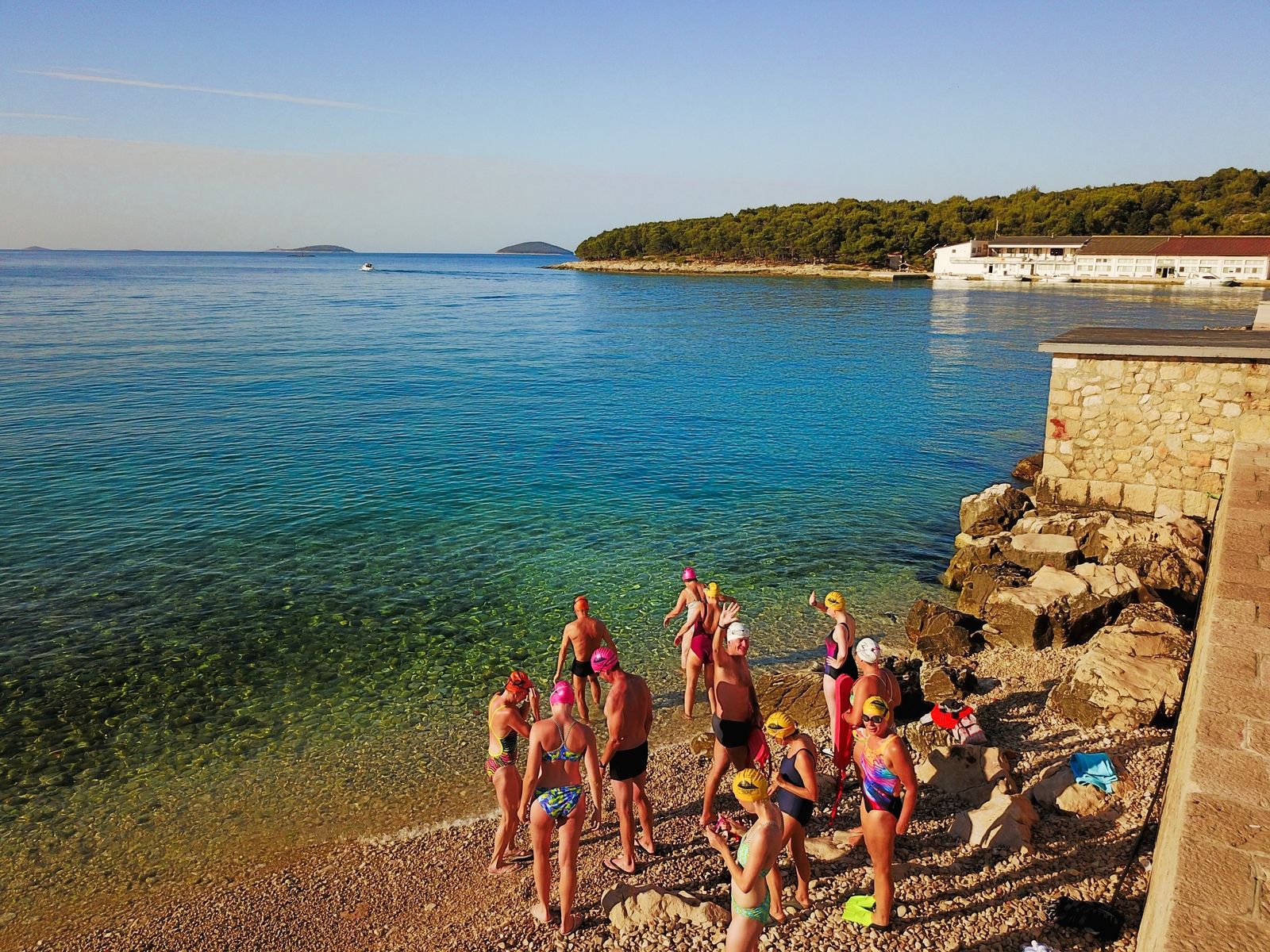 Off for a mornings swim with an awesome view ahead of them, these guests will enjoy the unparalleled swimming in this region of Dalmatia.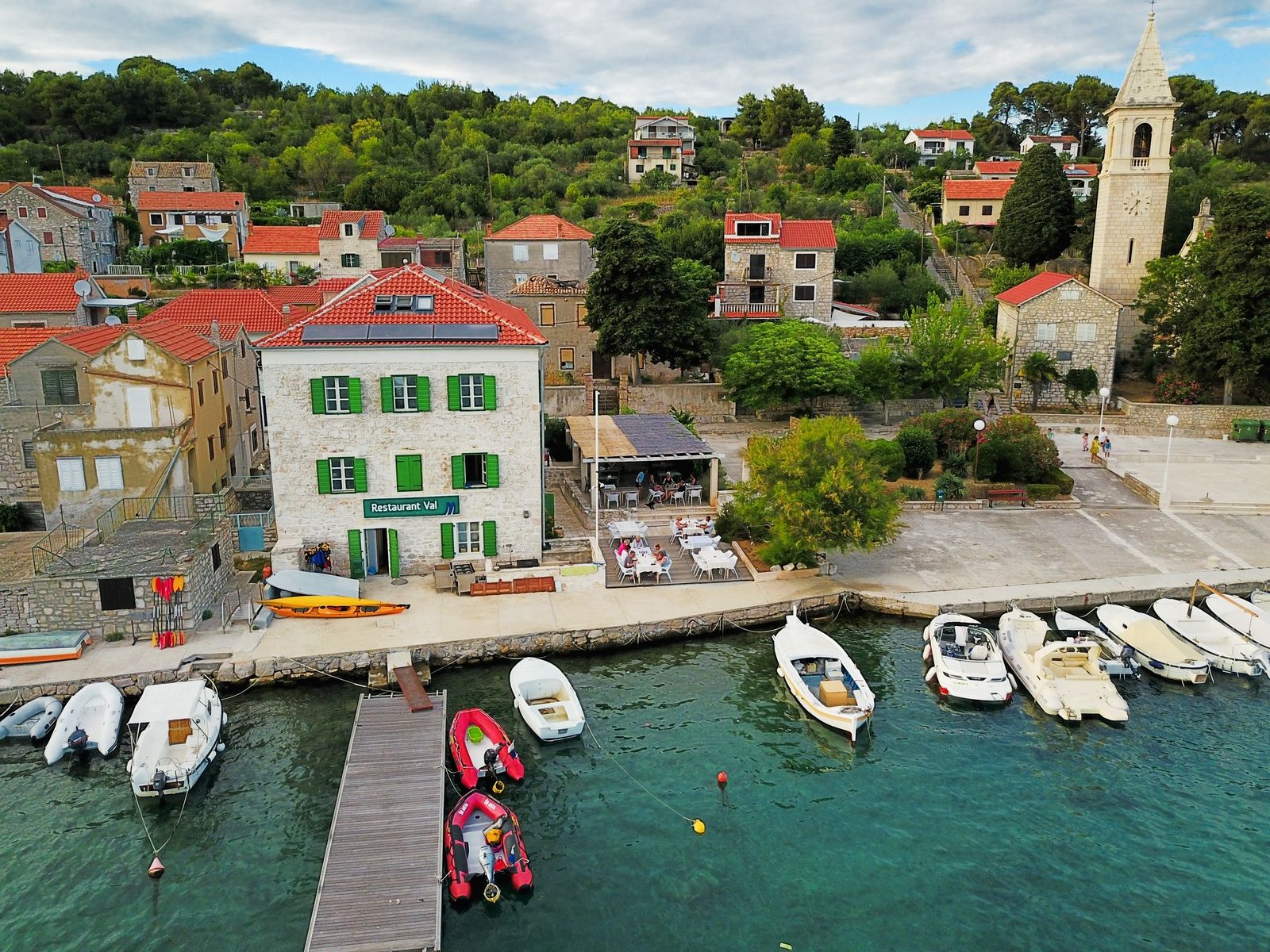 The pretty town of Prvic Luka where our home for the week, Hotel Maestral, looks out onto an incredible sea view.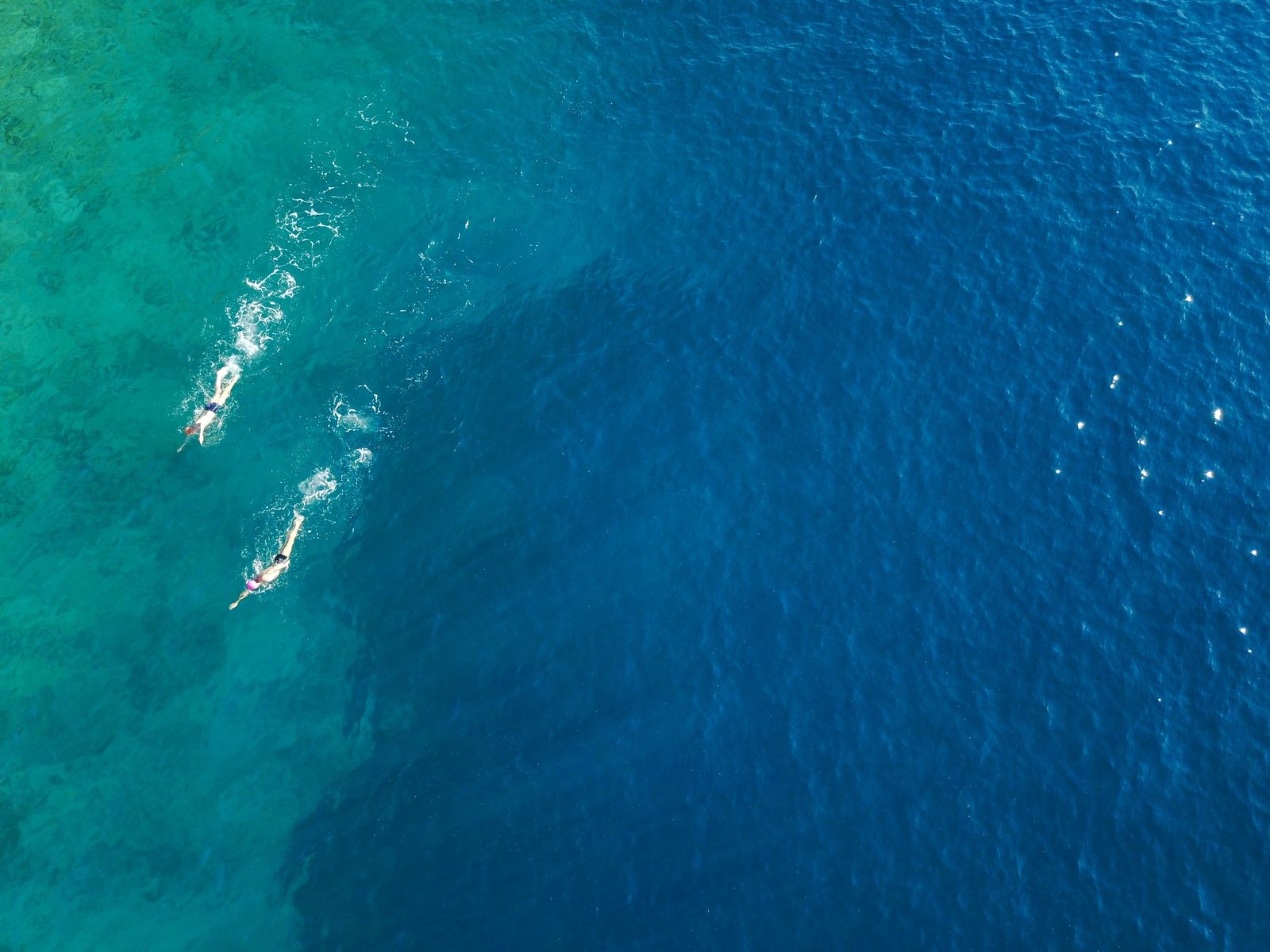 The palette of colours of the water make swimming in the Dalmatian coast a special experience.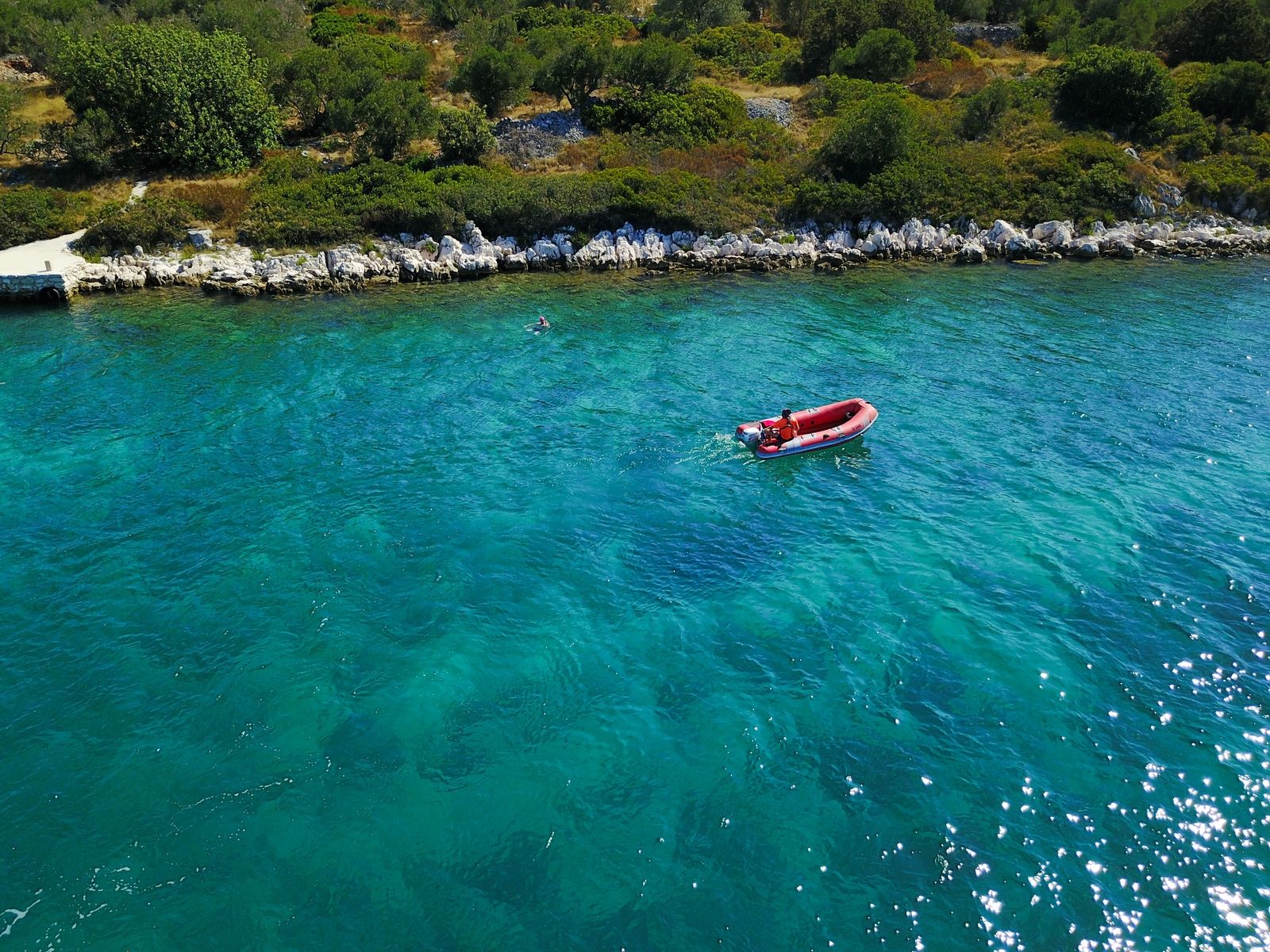 Long sunny days spent exploring the Croatian coastline, what could be better?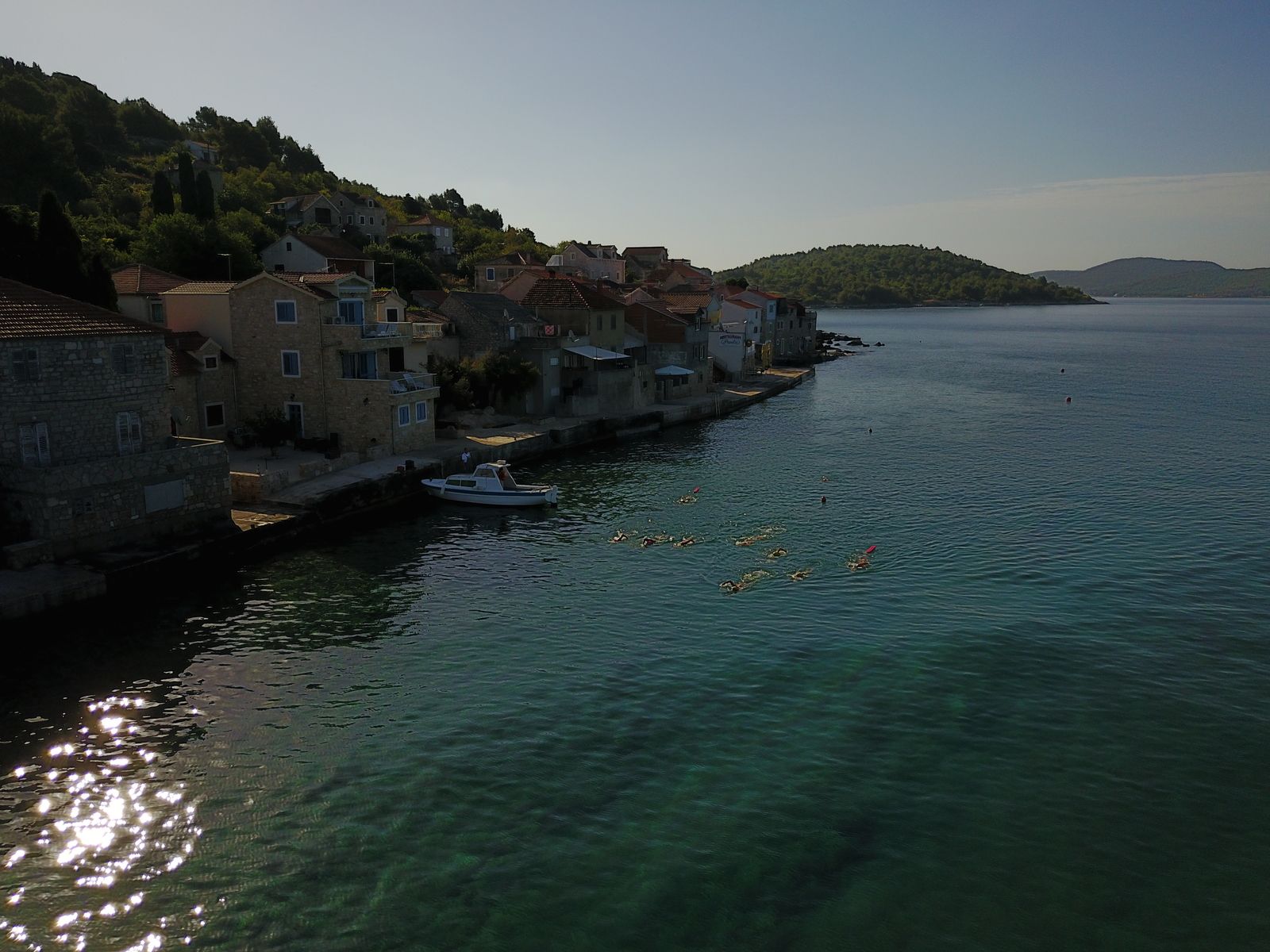 Take in the view of the quaint fishing villages we'll visit from the unique perspective of the water.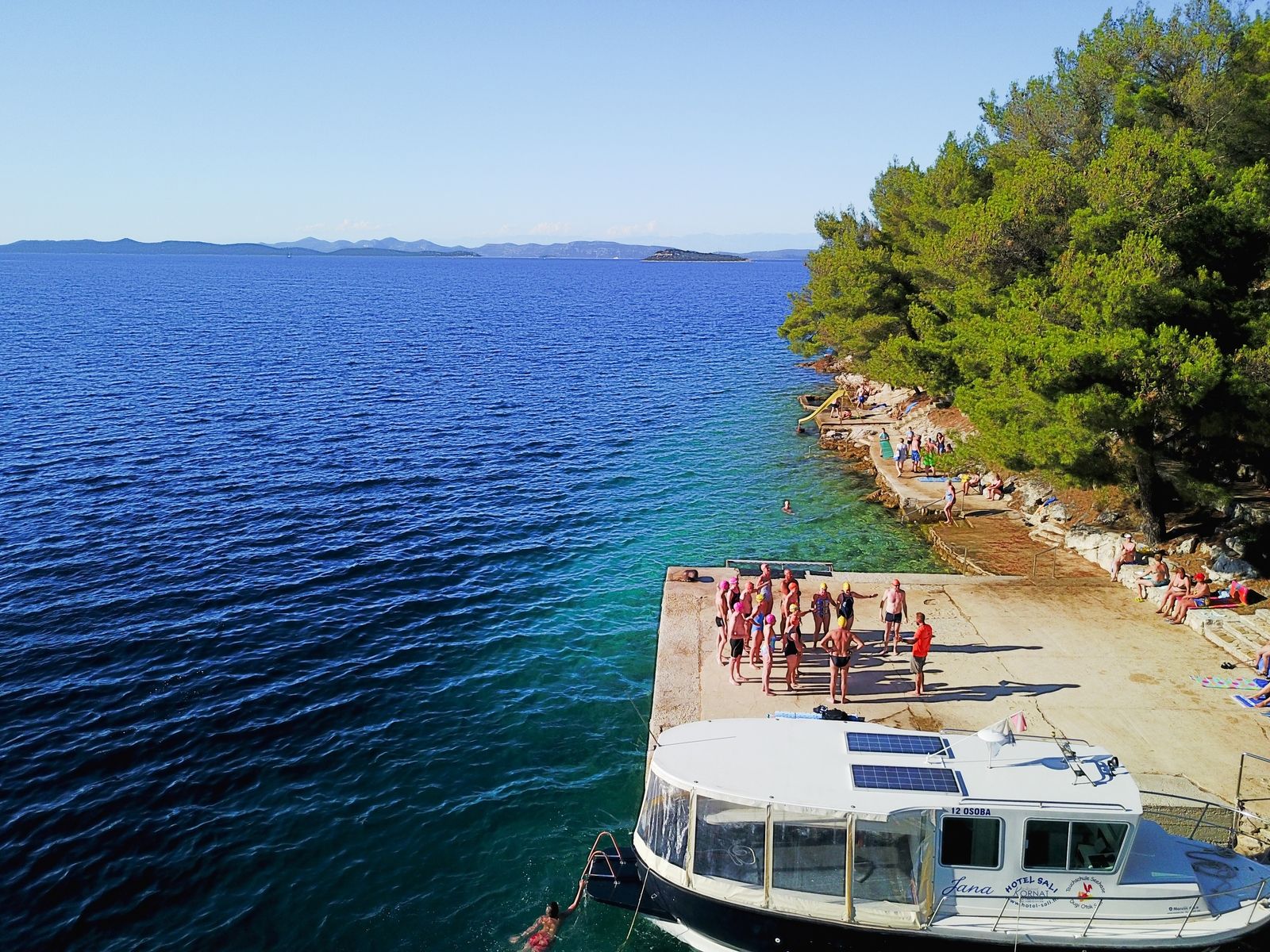 There are so many islands to explore in the Kornati National park that each day's swim holds so much potential.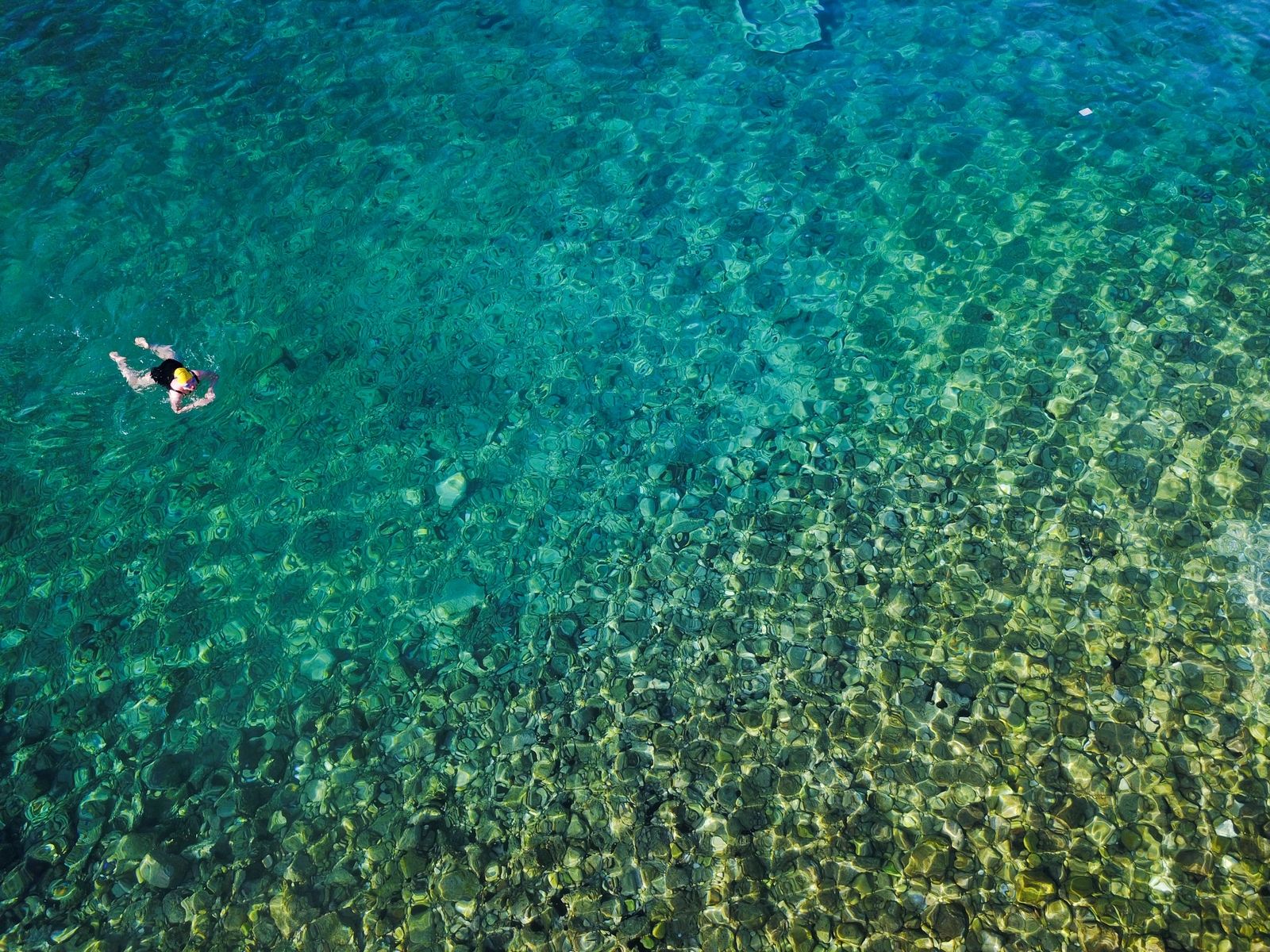 These shimmering waters that lead up to the shoreline are an incredible sight on your island hopping adventures.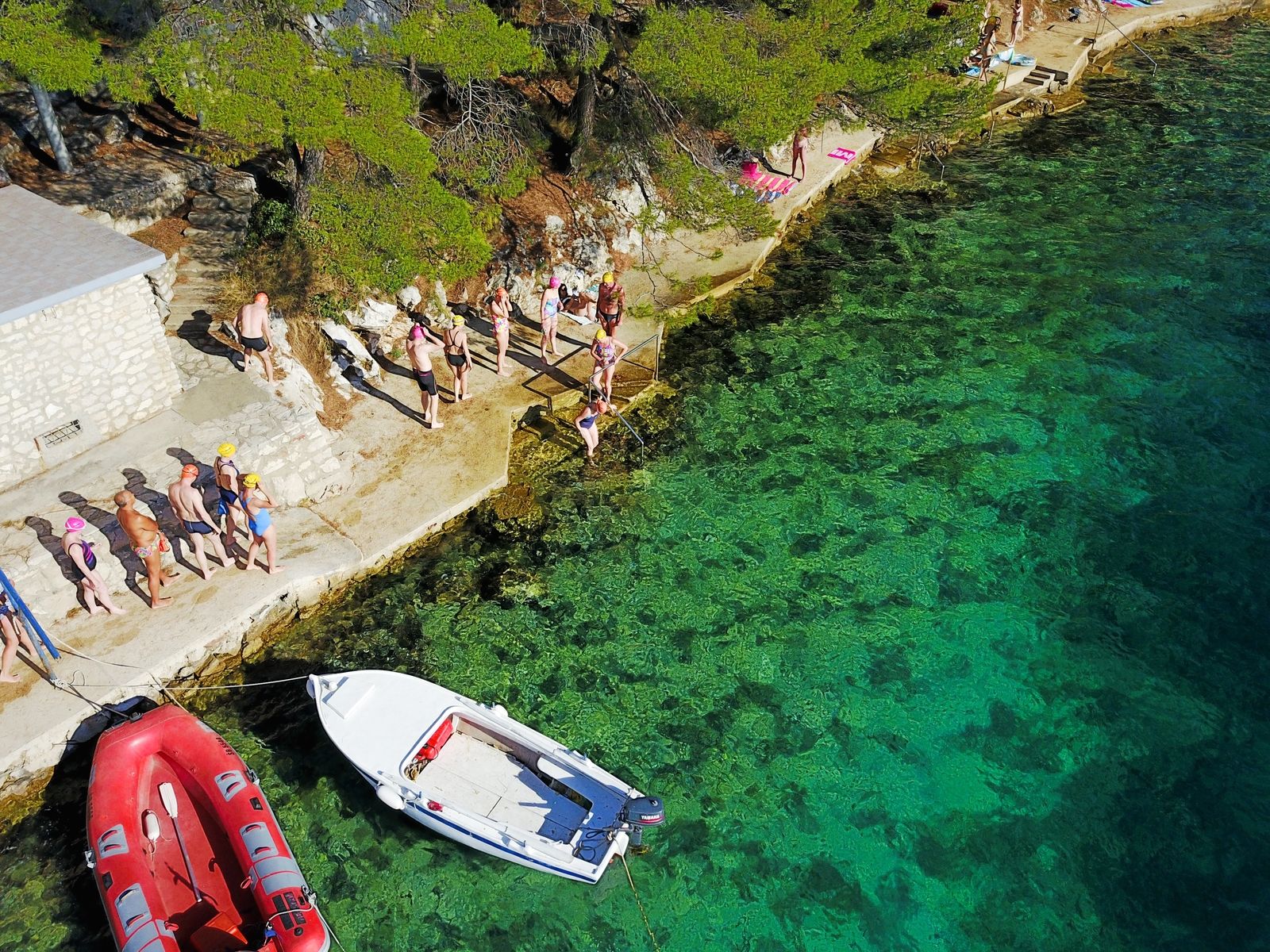 A stop for lunch provides the opportunity to discover the many islands that make up the Kornati Islands archipelago.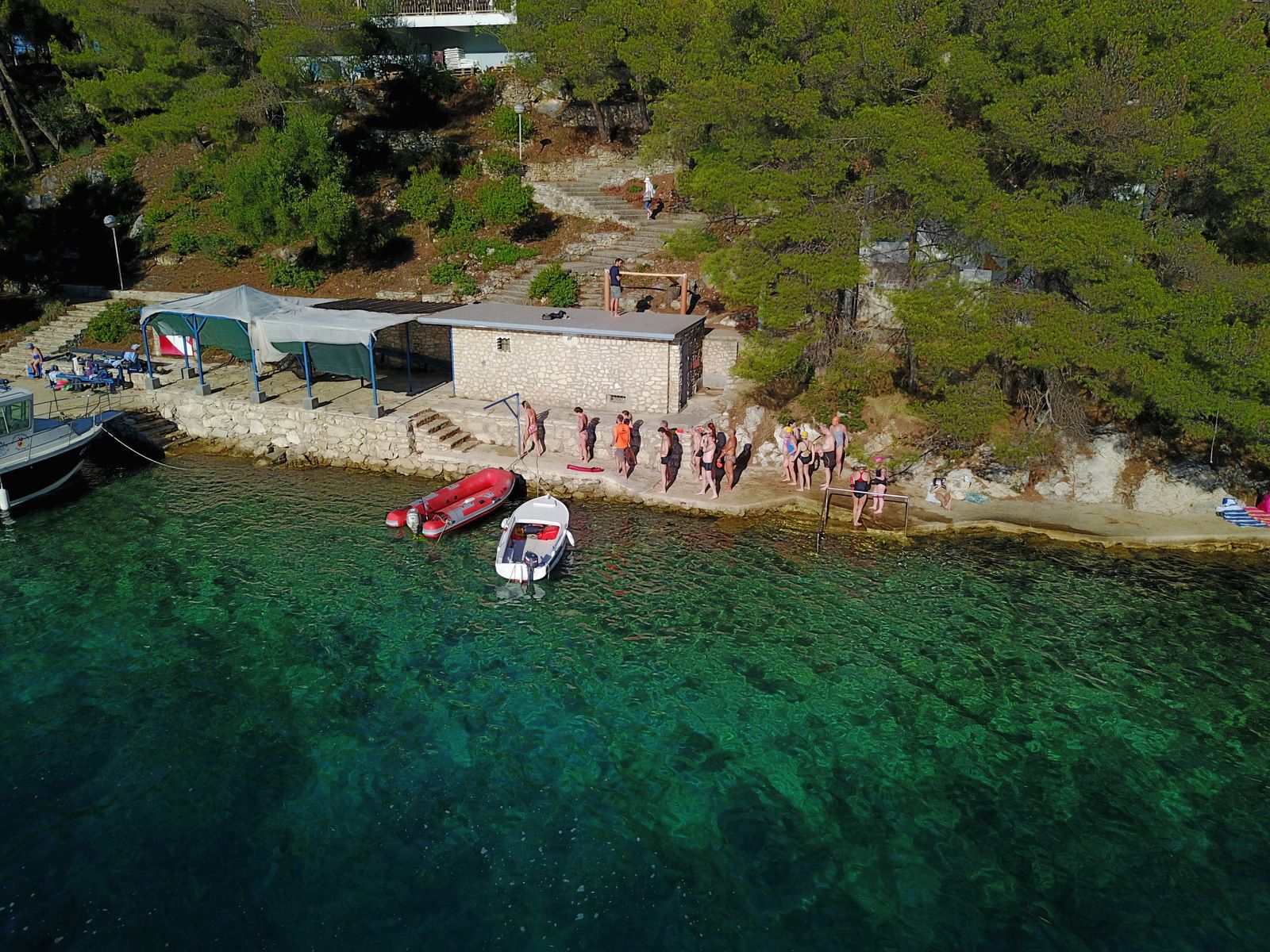 After a great days swim, happy evenings spent with new swimming friends await!
SwimTrek runs trips in Croatia from June to October. For more information on our Croatian swimming holidays, click here.