Why take a shorter swimming holiday
We love introducing new swimmers to our trips, and we think a great starting point for many are our short swimming escapes. A short break is a great way to enjoy some time in the water whilst keeping your trip affordable, interesting and concise, all while striking the perfect balance between enjoying an action-packed trip whilst enjoying a holiday too!
Swimming travel at a great price

Our shorter swimming holidays are offered at a great price to keep a quick getaway at an affordable level. From day trips to five-day getaways, you can get that taste of a swimming adventure with us without breaking the bank.
Test out your interest

If you're new to open water swimming, a shorter escape is the perfect way to dip your toes in to see if this is the holiday for you. Our shorter trips give you a flavour of adventure swimming tours without having to commit to a full week's swimming trip if you're not ready yet. There's no obligation to do anything you don't want to on our trips, you're free to enjoy as much or as little swimming as you like. And once you've found you love the idea of our swimming tours, you can then discover more of our short escapes or try out one of our week long swimming adventures!
Swimming holidays on a tighter turnaround

We get that your holiday time is precious. That's why we've put together range of shorter escape to help people get their swimming fix, whatever time constraints they may have. From long weekends in the lake district to four or five-day swimming tours around some of Europe's most stunning lakes, we've got tips to satisfy serial travellers. Let us help you see the world through swimming, we know just a taste of this kind of travel is enough to get you hooked! Check out a selection of our shorter swimming holidays: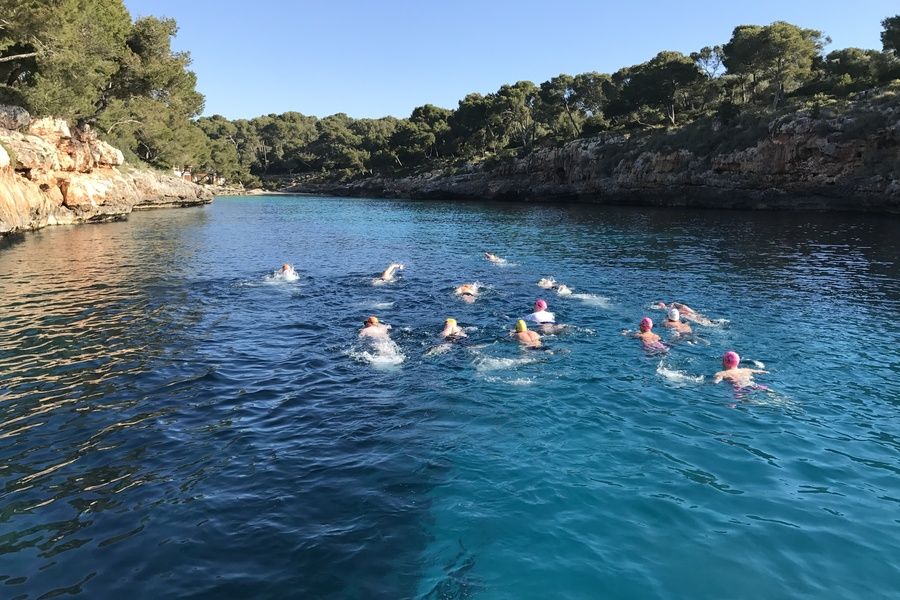 Relax in 5 star luxury, where you'll have the combination of fantastic coastal swims along the south of Mallorca and a stunning spa resort to return to at the end of the day.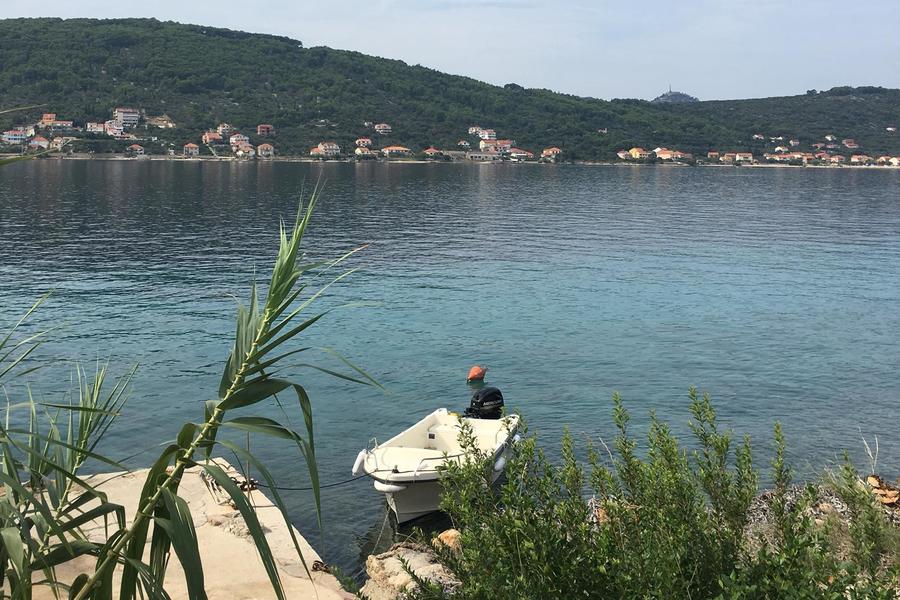 Based on Ugljan Island just off the coast of Zadar, on this trip you can enjoy remote beauty and will have the chance to explore Ugljan's charming bays and her neighbouring islets.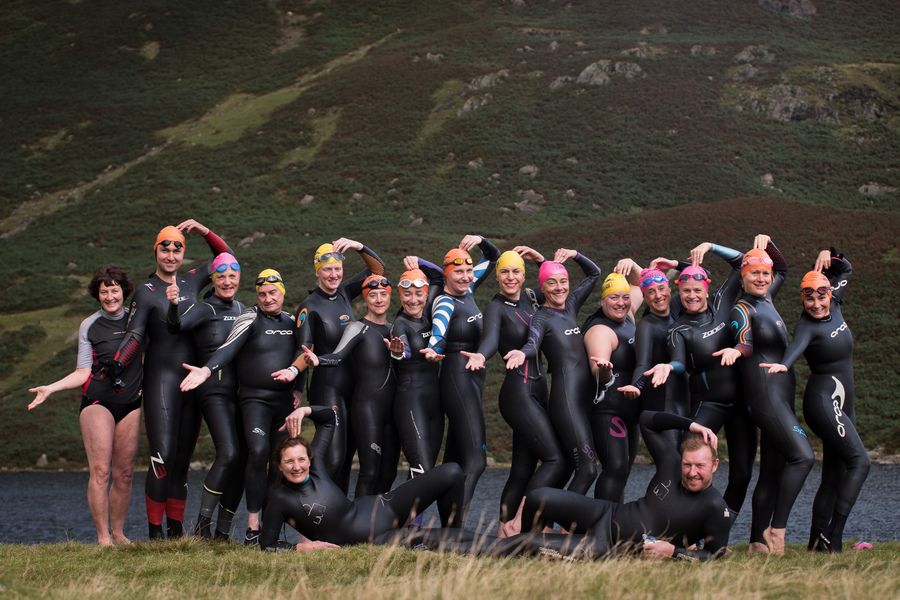 A perfect long weekend in the picturesque lake district, this trip includes short swims in several lakes and walks around the hills, giving lots of great views.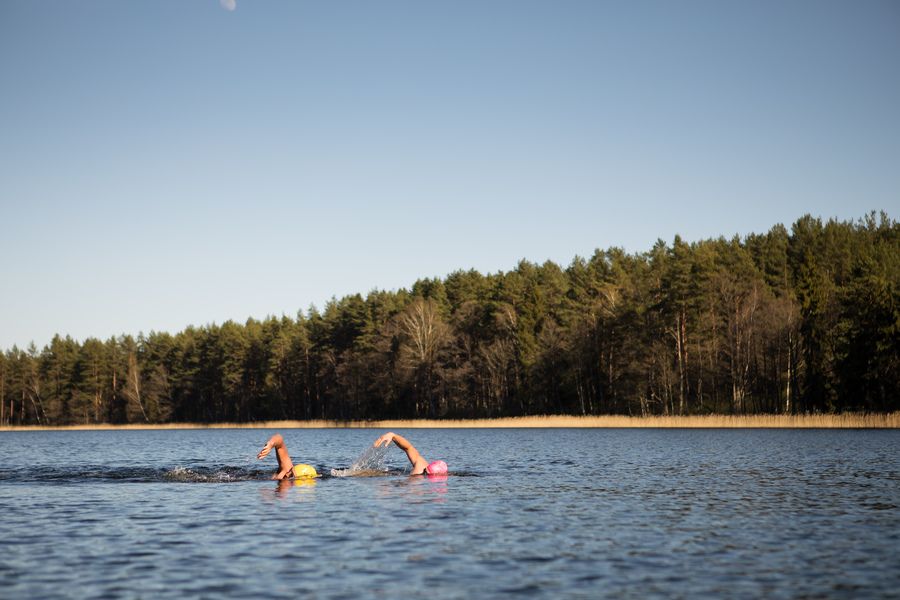 Head to this lesser known central European swim spot, where we're based in the middle of a National Park. Walks through the forest and swims around the parks many lakes will be our daily itinerary.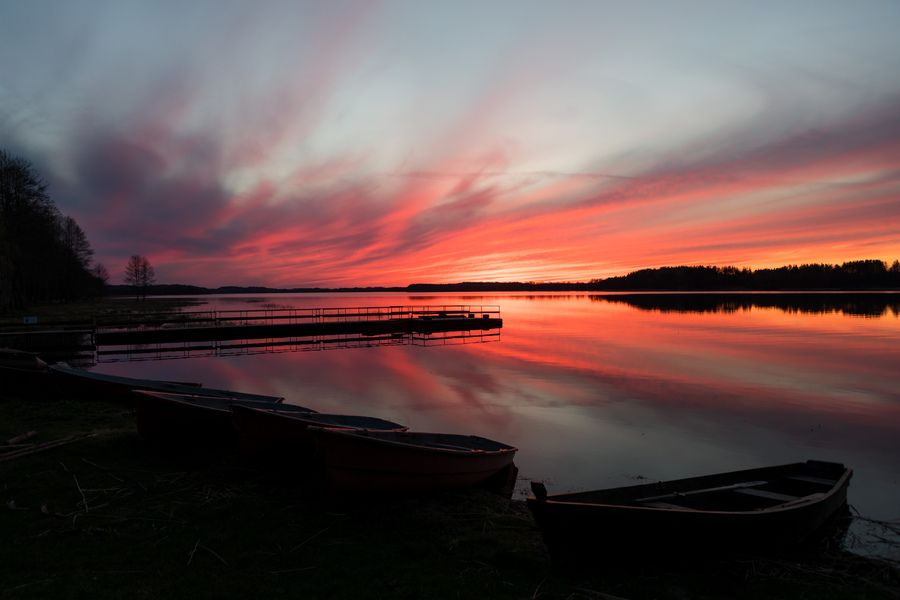 If you like the idea of combining yoga with your swims, this trip enjoys all the beauty of swimming in Lithuania's lakes, while making time for energising yoga morning and evening practice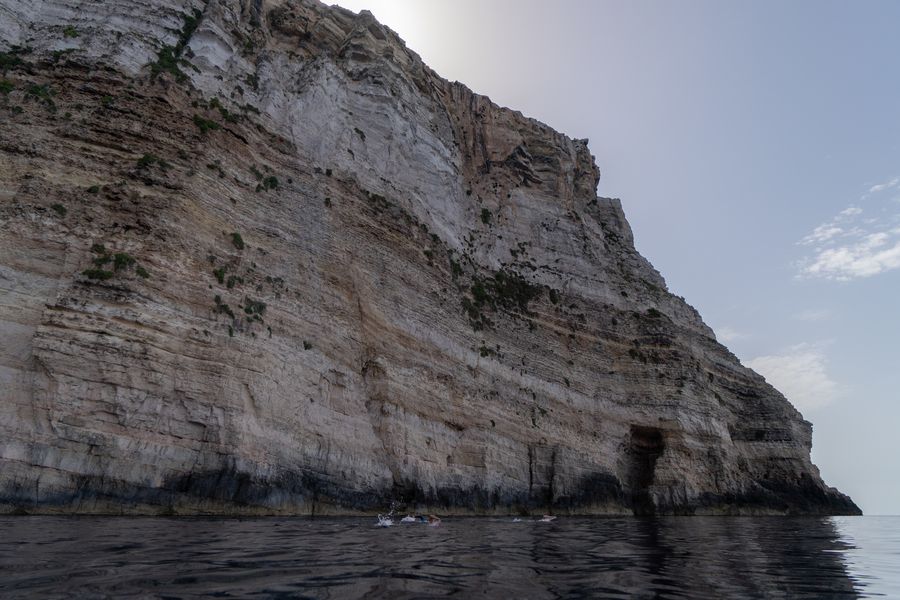 Join us in Gozo, where we'll get to know our surroundings intimately with lots of siwms around the island and an iconic crossing between Malta and Gozo!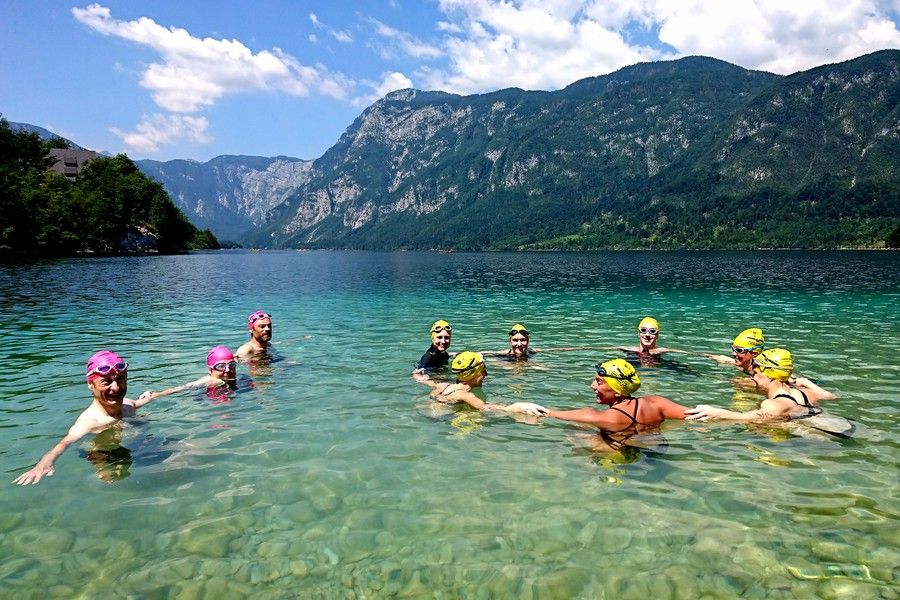 Head to northern Slovenia with us where we will swim in some of the regions most stunning bodies of water, including the famous Lake Bled and the calmer, Julian Alps lined Lake Bohinj.
You can call us on 01273 739 713 or email info@swimtrek.com to listen to your queries and help you at every step of your swimming journey.
To make sure you're always ahead of the crowd with our latest trips and news join our mailing list below.
We look forward to seeing you in the water!
Start your next adventure
Join our subscribers to be the first to hear about exciting new swimming destination updates and we'll keep you in the loop with updates from our global open water swimming community.