Swimming Holidays in March
With mild temperatures and the beginning of Spring just around the corner, this is a great time for a getaway. Mark the beginning of the season with a SwimTrek swimming holiday in March.
This month sees the launch our brand new Egypt trip, as well as the first St Kitts & Nevis and Channel and Long Distance Training run outs of the year. Our Galapagos tours will be finishing for the Spring and so will be the last chance to experience this once in a lifetime trip for the year. And The Maldives will be in full swing and is the perfect place to head to if you fancy an early Spring escape to the Indian Ocean. Whether you're training for the upcoming swim season or just looking for a relaxing swim in warmer waters, you're sure to find the perfect swim break for you.
Check out our March trips below.
The Maldives

Channel and Long Distance Training - Mallorca

Red Sea Liveaboard - Egypt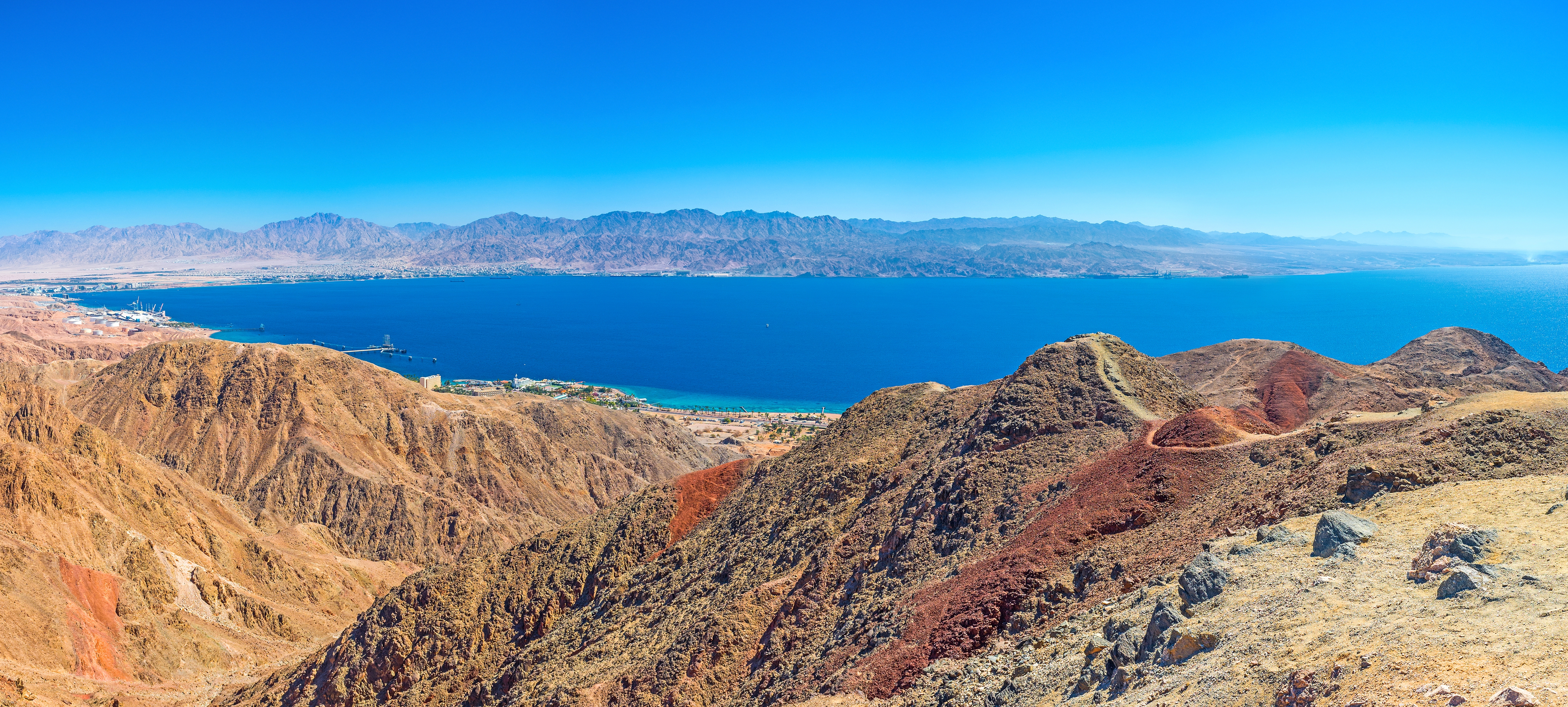 Galapagos Islands

Nevis to St Kitts Cross Channel Swim