Best open water swimming trips for beginners
We love open water swimming as it is accessible to many and can be enjoyed in so many different ways, from gentle low impact exercise to focused training for particular events. We know that a swimming holiday does appeal to lots, but it could also be a little daunting to some. We're here to help as many people as possible enjoy the open water as possible and so we've picked out some fantastic trips to start your open water journey. SwimTrek has weekend breaks and shorter escapes that give a taste of open water swimming and we also run a variety of 'short swims' variations of some our most popular trips, a perfect entry point into swimming holidays or a great option if you prefer a slightly shorter amount of time in the water. Below are some great starter trips for those new to open water swimming.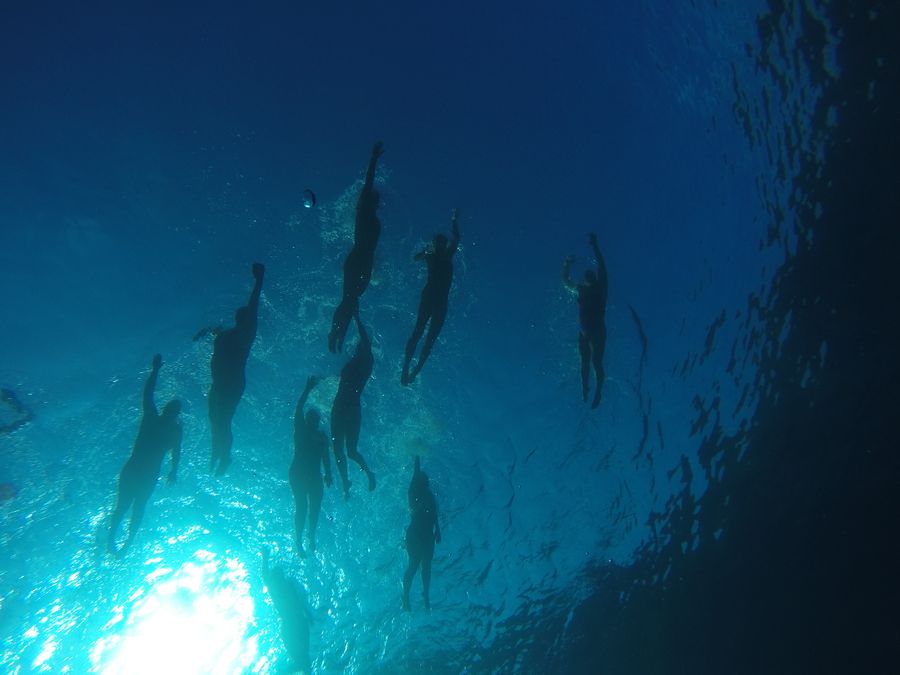 A great few days break on the pretty southern coast of Mallorca is a perfect place to start an open water swimming journey. With calmer coastal waters and daily average swim distance of 4km, this is a lovely way to ease yourself into swimming in the sea. This trip mostly features only one swim per day, giving you the time to rest and relax in the afternoons and enjoy the surrounding fishing villages' charm.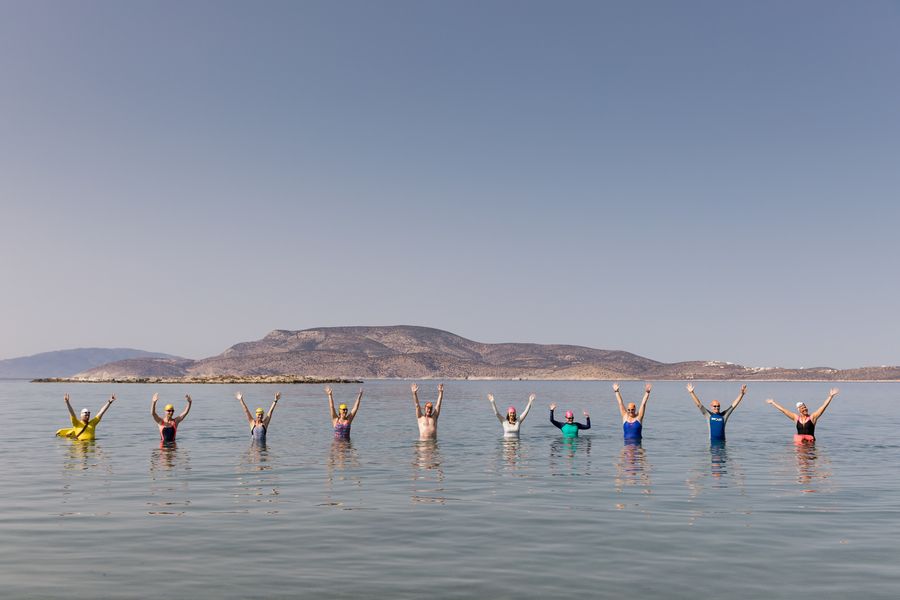 One of our short swims variations of a classic SwimTrek holiday, our Cyclades Short Swims trip offers up the chance to enjoy a week long holiday, but with less demanding swim distances. We'll still get to experience the best parts of our classic Greek Cyclades trip, like swimming from island to island and the incredible turquoise waters, but with a more relaxed approach and time to enjoy the views out of the water.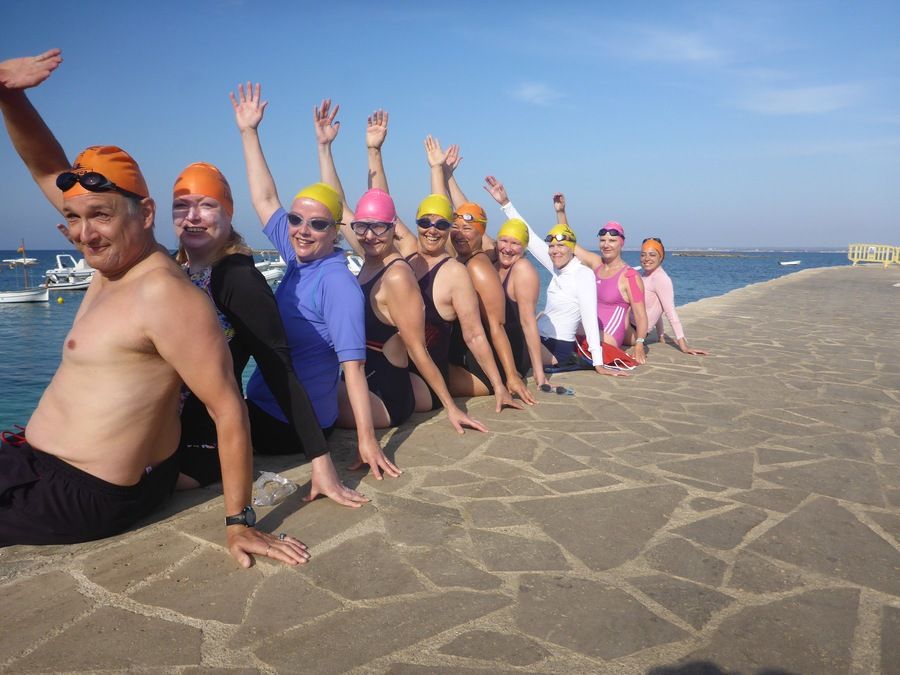 If you're looking for a more comprehensive way to start swimming in the open waters, why not consider our Introduction to Open Water or Open Water Development coaching trips? On these shorter 6 day getaways, we'll get to grips with the basics of approaching open water with a combination of time in the pool to work on our technique, as well as the opportunity to put what we've learned into practice on coast swims.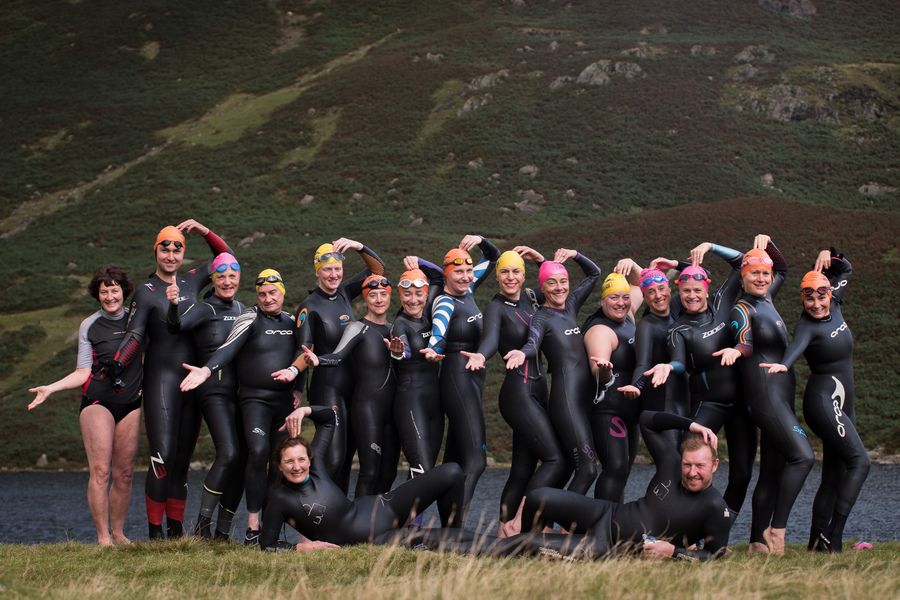 A great option based in England's stunning Lake District, this trip mixes in lakes swimming in some of the warmest months of the year with short walks around the surrounding tarns. This is a great way to dip your toes into open water swimming in the UK, as our trip is a short weekend break and enjoys the mix of walks in between our swims to balance out our days.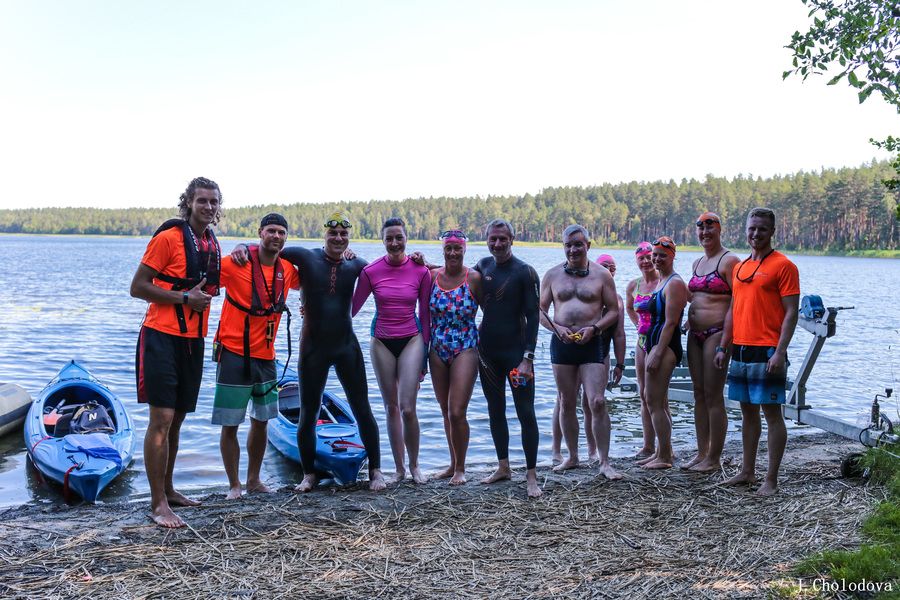 If you're feeling unsure of diving straight into a swimming holiday, why not combine it with another sport to give variety to your trip? Our YogaSwim retreat in Lithuania provides an incredibly relaxing and welcoming environment to help you connect with your bodies and the stunning nature to be found in the Aukštaitija National Park. The combination of enjoying the refreshing waters of the lakes with restorative yoga sessions at the end of the day are a fantastic way to enjoy a little of each of these sports.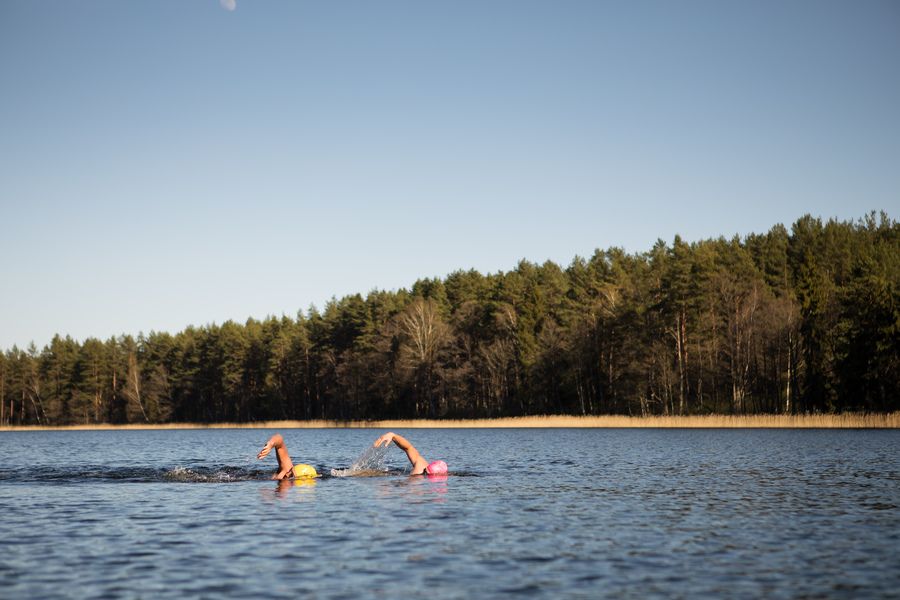 Finally, it is important to remember that these are swimming holidays and you're welcome to enjoy your trip how you wish. If you'd like to take a break from the swimming, our guides are always on hand to help you in and out. We're here to help you enjoy your break, whatever your experience in open water!
Start your next adventure
Join our subscribers to be the first to hear about exciting new swimming destination updates and we'll keep you in the loop with updates from our global open water swimming community.