Galapagos Islands Hotels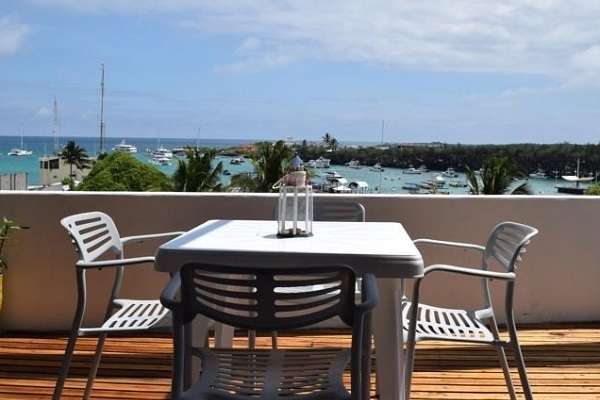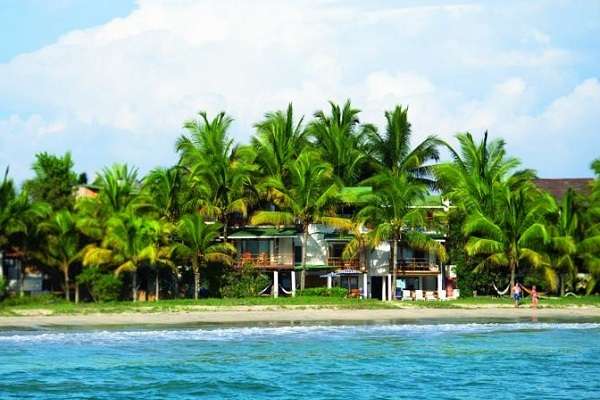 For the first three nights of our trip we stay at the Posada del Mar hotel (above left) on Santa Cruz Island. We then stay at Casa de Marita (above right) for the remaining three nights.
Posada del Mar offers simple accommodation in Puerto Ayora on the island of Santa Cruz. Situated in the heart of the breathtaking Galapagos Islands, this hotel is the perfect place from which to explore this fascinating part of the world.
Surrounded by white, sandy beaches and turquoise seas; lush vegetation and a natural celebration of life, La Casa de Marita (Marita's House) is much more than a wonderful boutique hotel in one of the planet's most unique destinations - it's a viewpoint to the island outside, just as as the one within.