SwimTrek is thrilled to announce the launch of our latest collection of holiday offerings, the bold new SwimTrek Plus range. Our new class of trips is a handpicked set of truly unique getaways, each with a touch of luxury included. These select offerings are our finest trips, featuring the highest quality accommodation, dining opportunities and stunning locations. These are the trips for those guests looking for that extra special quality in a tour, and we are here to provide it.
We present our first two products in this range, our recently launched Ugljan Escape and our well-established Mallorca Escape. These trips feature the perfect opportunity for shorter getaways if you are limited on time but still long for a perfect SwimTrek break. They are also both well suited for accompanying non-swimming guests and offer a variety of activities outside of the water.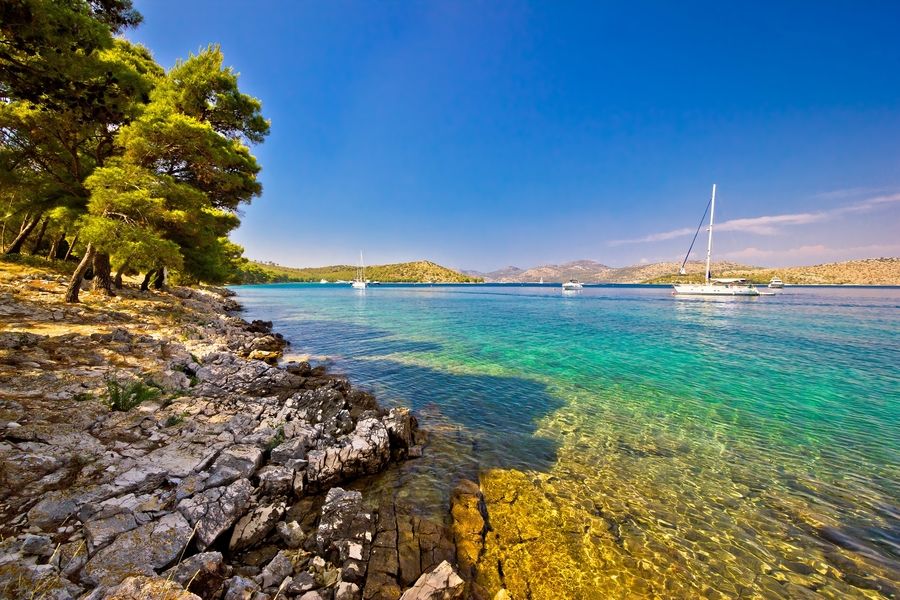 Our Ugljan Escape trip features first rate accommodation in a small resort of stunning villas a few steps from the beach. This relaxing, remote island location is the perfect short escape for those looking for island hopping opportunities. We will complete stunning coastal swims of the surrounding islands and have the chance to explore the remarkable underwater topography. Transfers are also included from the port to the hotel, giving you one less thing to worry about.
Our Mallorca Escape trip features 5-star accommodation, where you'll enjoy your stay in the exquisite Blau Porto Petro Resort. Here we have the opportunity to indulge in the hotel's spa facilities alongside exploring the stunning southern coast of Mallorca. The coastal swims on offer give the opportunity to see the beauty of the Mondrago National Park area and beyond, as well as the time to benefit from video analysis of your stroke.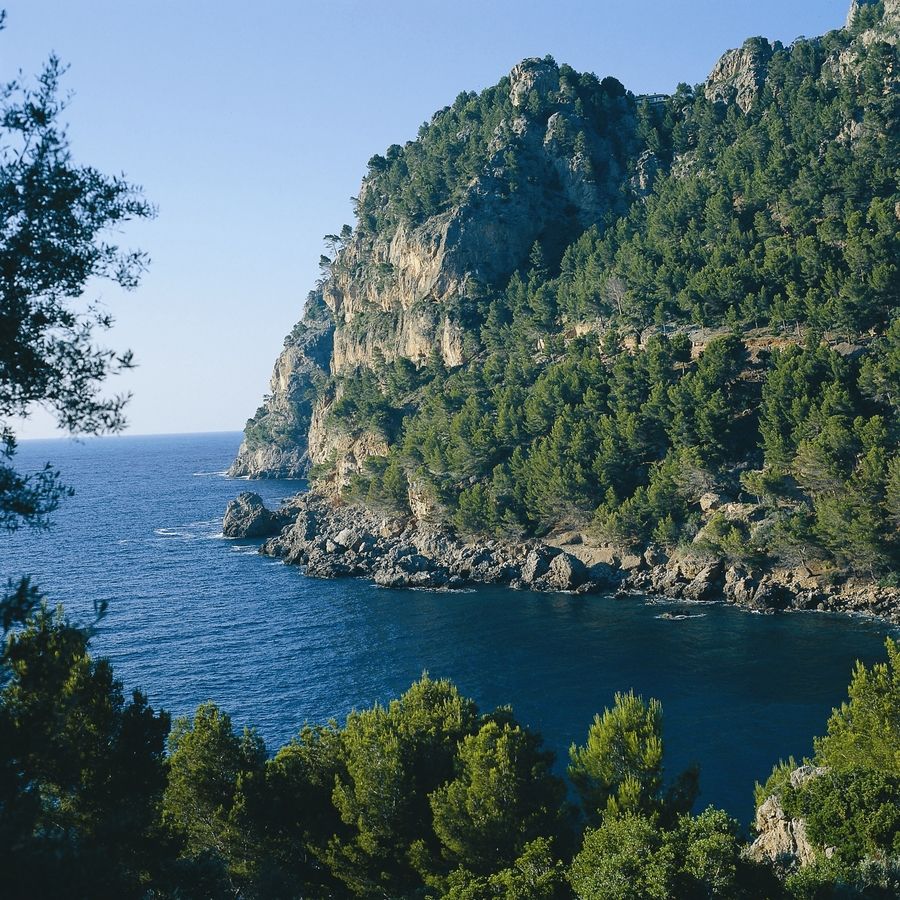 These trips take away the little stresses as we take care of these for you, leaving you to fully enjoy your holiday. The smaller group size facilitates a more intimate feel to your trip and allows for greater bonds to be developed between you and your fellow tripmates. There's also the opportunity to take advantage of more time spent with your guides, to benefit from their direction as well as hearing their wonderful stories. Greater comfort and less hassle are part and parcel of the Premium trip range and are perfect for the guests who rarely get the chance to switch off.
We're incredibly proud of our latest trip offers. We aim to cater to meet the highest standards and we believe this new launch satisfies those tastes for luxury perfectly. We expect these trips to sell quickly but hope to welcome you on one soon!