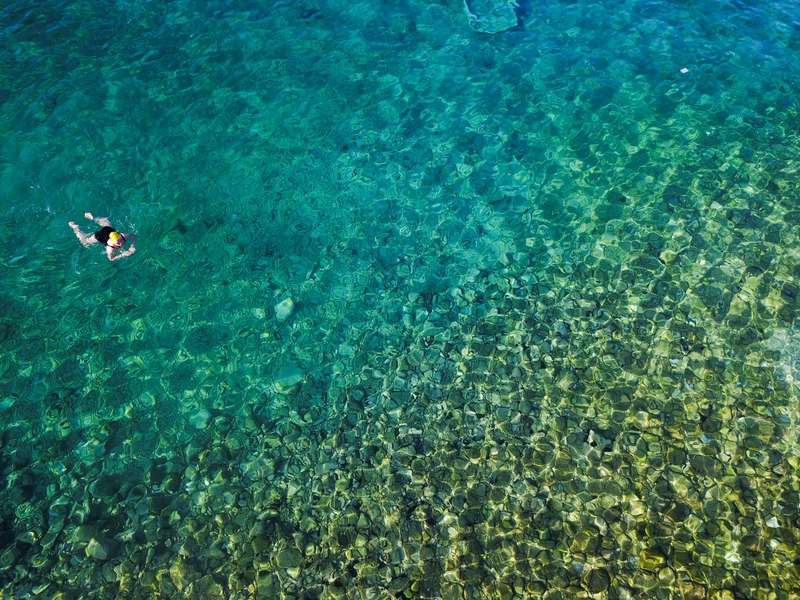 1.
First and foremost, the water quality is incredible. Beautiful blue/green clear waters which are usually calm, making Croatia a firm favourite for beginner open water swimmers or those who feel like taking it easy occasionally!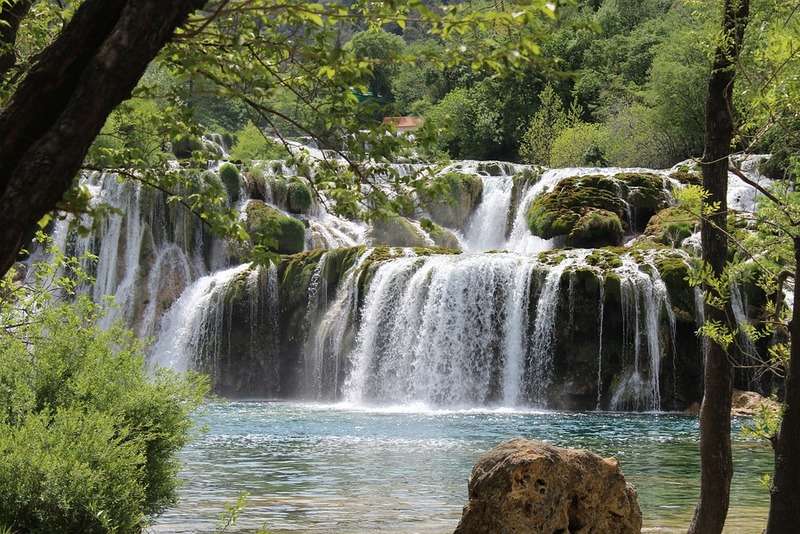 2.
Krka National Park, about 10km inland from Sibenik, is one of Croatia's most popular tourist attractions. They are also home to this beautiful set of waterfalls which are truly spectacular. These waterfalls provide a beautiful scene whilst enjoying a swim in the fresh waters below, a relaxing change for those who have spent a couple of days at sea. What could be more perfect?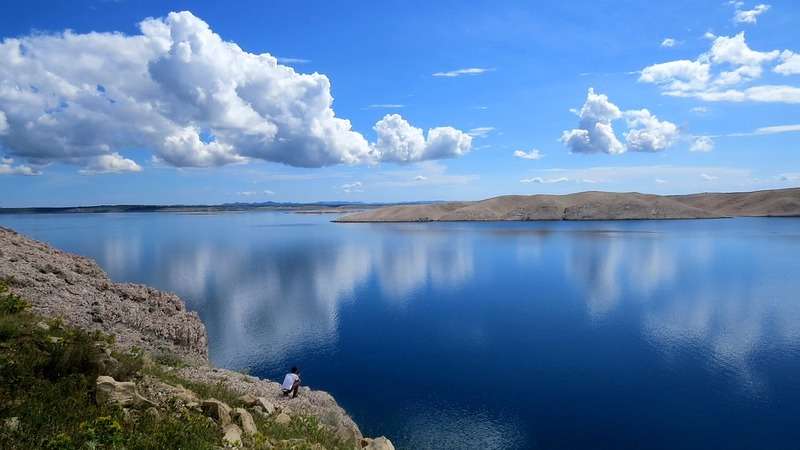 3.
For most open water swimmers, island hopping swims can be incredibly rewarding. Island hopping gives swimmers a real sense of adventure. What could be more exciting than battling the elements to explore and discover remote islands? A few islands in Croatia are uninhabited which means their natural beauty remains untouched. There's also a sense of accomplishment associated with island hopping amongst the islands of Croatia, seeing the distance of the swim you've just completed builds a sense of achievement and confidence. You feel on top of the world!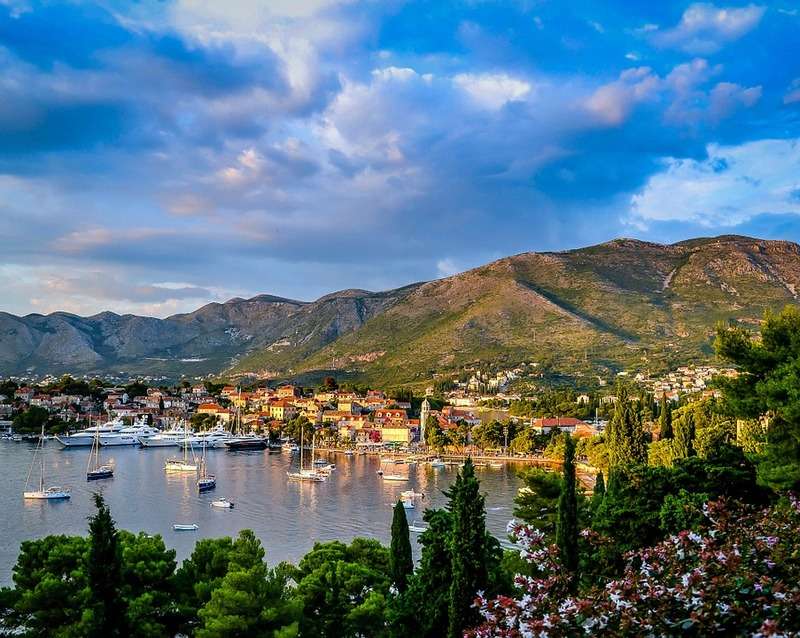 4.
Nothing can make a swim more special than beautiful scenery to absorb along the way. Croatia is simply stunning with its iconic coastline, rocky islands, colourful plants and wildlife and beautiful architecture. Take a break from swimming in the sea or rivers and take some time to explore the beautiful islands by foot to immerse yourself in the unique culture of Croatia. Walking around these beautiful islands between swims will enhance your trip experience, even if your priority is swimming!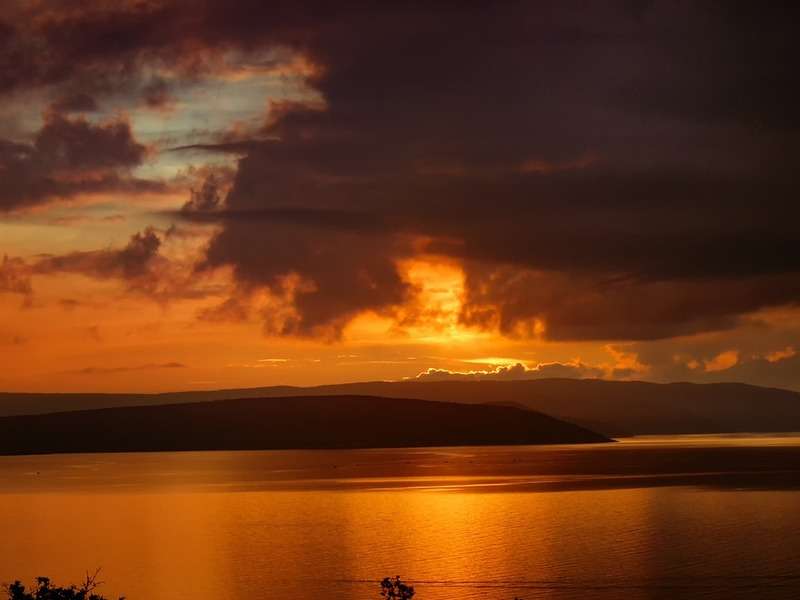 5.
The sunsets are absolutely stunning. After a long day's swimming, there's no better feeling than relaxing and taking in the breath-taking scene of a sunset. Rest up and prepare yourself for the next day's swimming adventure in beautiful Croatia! Here at Swimtrek we offer a range of swimming trips in Croatia for both beginner and intermediate open water swimmers, so if any of these reasons to swim in Croatia resonate with you, check them out here!