SwimTrek Partnerships - Outdoor Swimming Society
SwimTrek is thrilled to announce that we are officially partnering with the Outdoor Swimming Society and will be supporting them throughout 2019! The rise of outdoor swimming has grown exponentially in the last few years and the OSS has been right at the heart of the community, leading grassroots passion for wild and outdoor swimming across the country and beyond.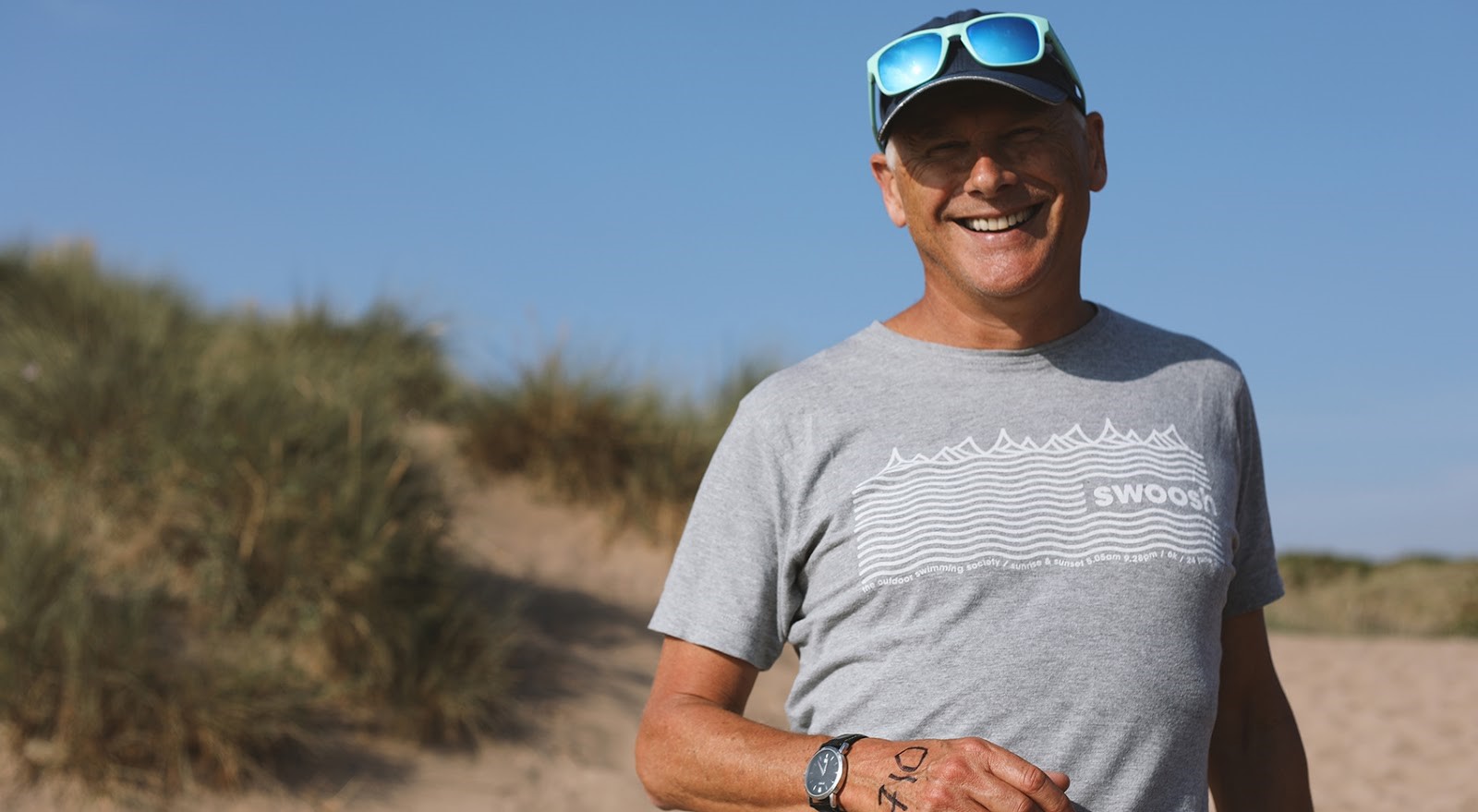 The Outdoor Swimming Society is a community focused organisation that inspires and connects swimmers, set up to share in the enjoyment of swimming outdoors. As well as being a place to share favourite swim spots, the OSS has grown exponentially since it's inception in 2006 to now provide information on where to swim, pointers on technique and guidance for dealing with different water types and information on events, including three events the group runs on its own. Their wild swim map is an open access, crowd sourced tool for swimmers to document, share and advise on swims across the world. They have grown to be an authority on all things outdoor swimming, with a positive and welcoming community atmosphere to all that they do.
We love the message and ethos behind the OSS and we're so happy to be able to support them. We'll be producing some great articles for you, our unwavering community, together and you'll also be seeing us at all the OSS events around the UK this year; the Bantham Swoosh, Dart10k and the Hurly Burly.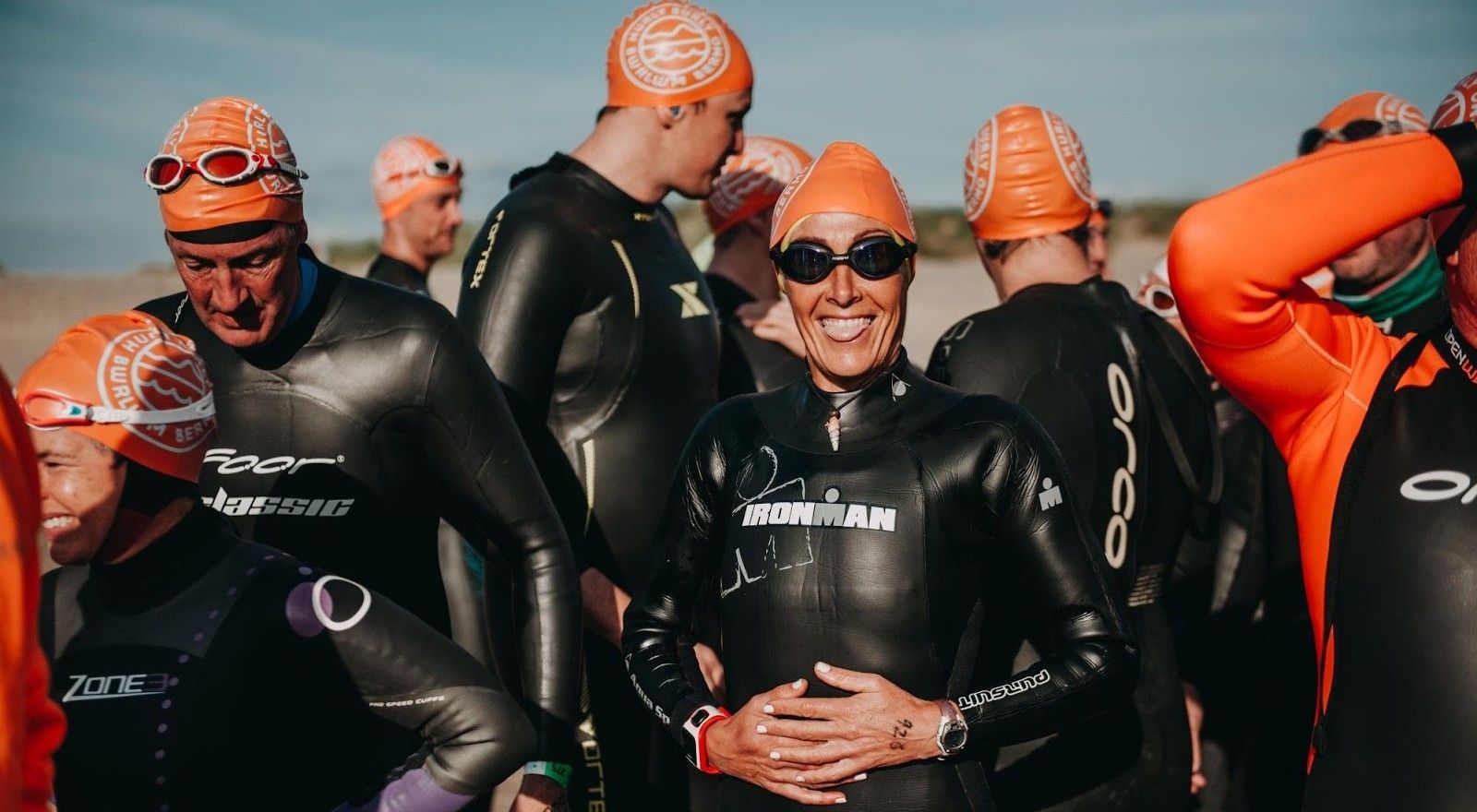 We hope you're as excited as us for what's instore for 2019 and we look forward to seeing you in the water at some of the Outdoor Swimming Society's events this year!