SwimTrek Partnerships - NOWCA
NOWCA is the largest community of open water swimmers and safe venues working together in the UK. With over 40 locations and 35,000+ swimmers, they're changing the game when it comes to open water safety and access to timed regular open water swimming events.
Their community-focused tool, which uses RFID wristbands, provides management and timing systems for regular open water swimming sessions and has been a great help in getting more people swimming in the open water regularly and safely. They embody the great sense of goodwill in the community swimming together as well as championing the core principles of safety, all of which SwimTrek is a huge fan of.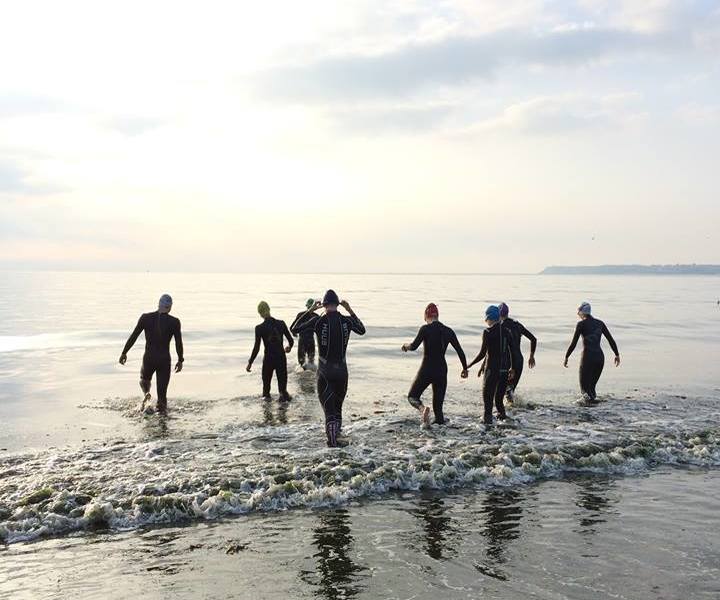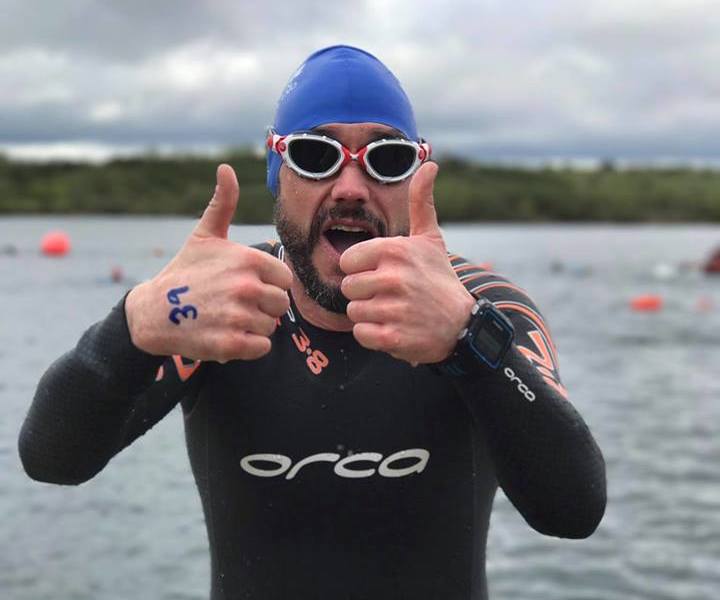 ---
SwimTrek is very proud to support the great work that NOWCA is doing to encourage safe open water swimming. That's why for 2019, SwimTrek has officially partnered with NOWCA to support their venues and activities across the UK. We hope to see you in the water with SwimTrek and with NOWCA!