Spring is slowly coming to life in the UK, and in places around the world, so we're sharing some of our favourite destinations that we've enjoyed in the spring. Where are some of your best swim spots to dive into at this time of the year?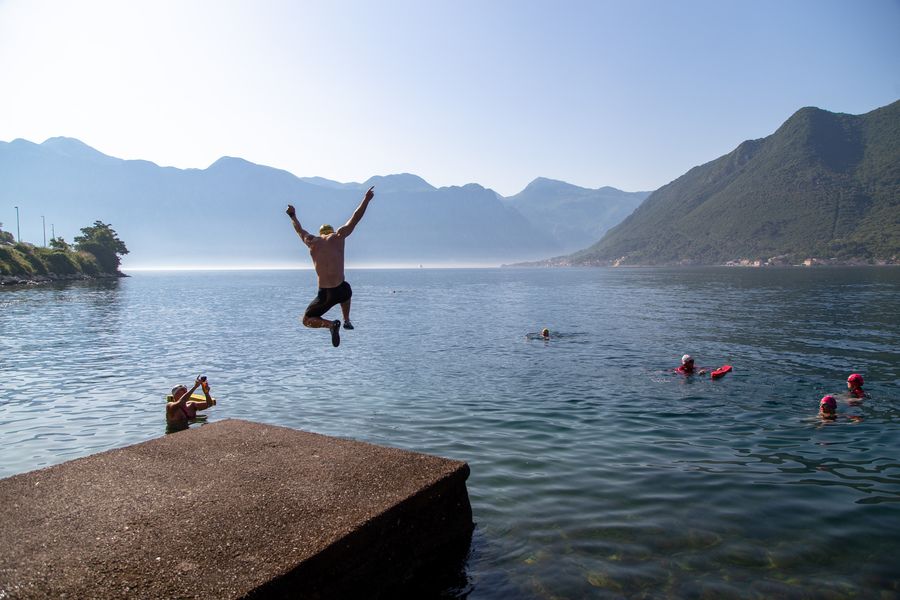 Crisp spring misty mornings in Montenegro, jumping right into the calm waters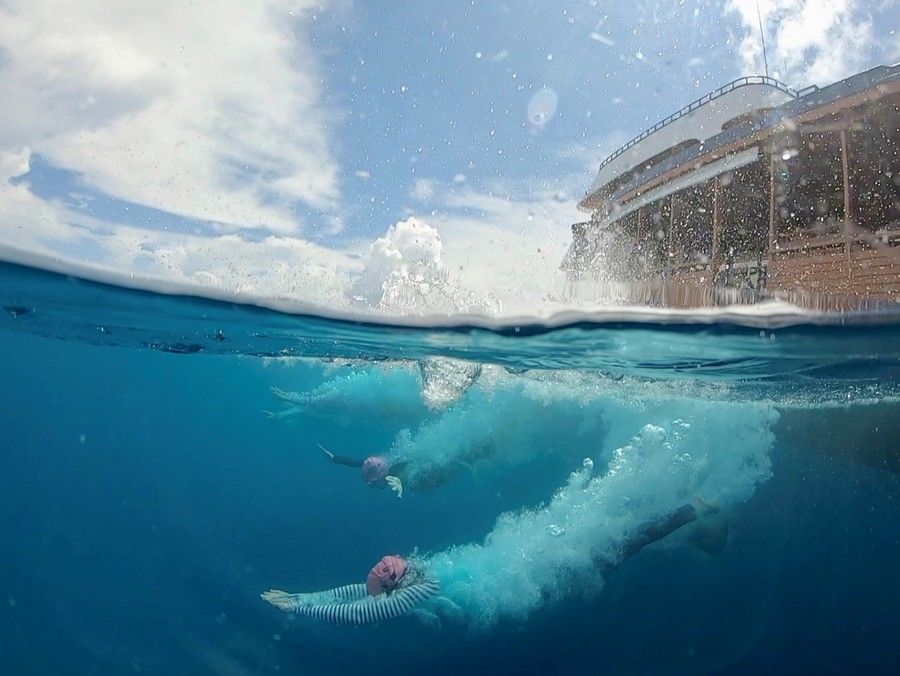 Whatever time of year it is in the Maldives, it's waters are always tropical and inviting.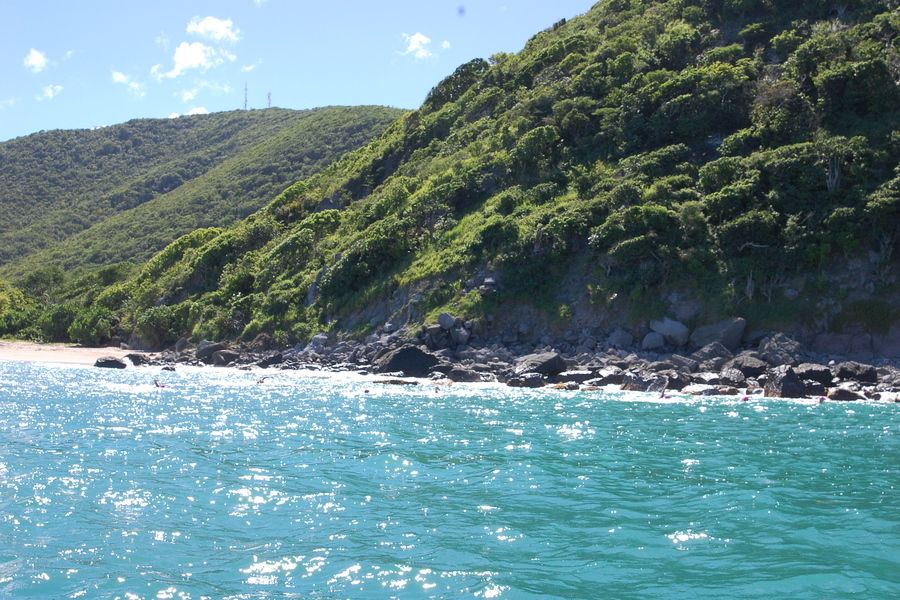 Bright Caribbean sunshine in spring - perfect. Nevis island is irresistible in March.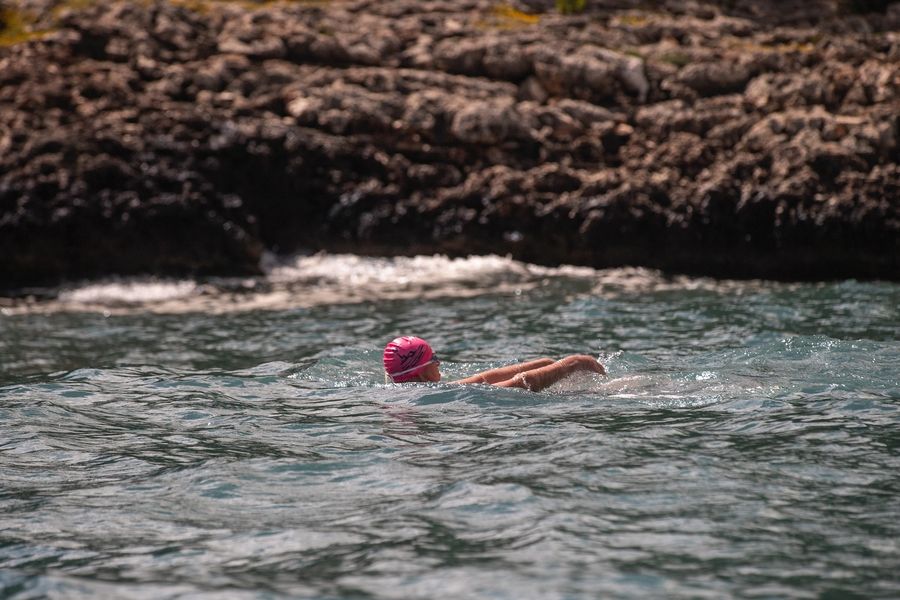 Spring time is training time for us in Mallorca. Here's one of our guests getting their swim miles in on our 10km Marathon Training Camp.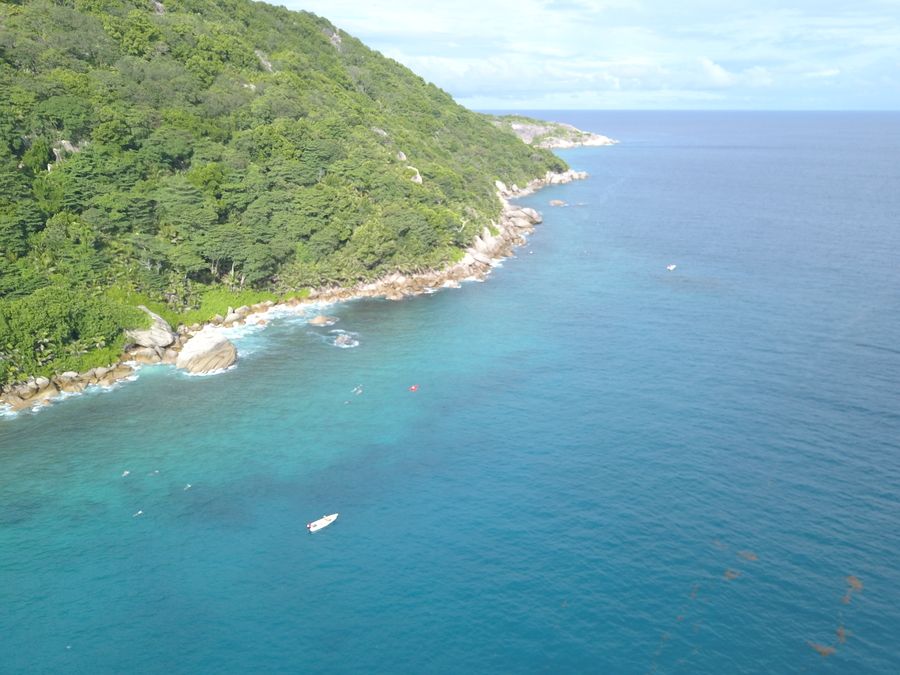 Spring in the Seychelles with these views. Need we say anymore?