While nothing beats being in the water yourself, if you can't get to our swim destinations, we'll take you virtually! With contrasting white cliffs alongside brilliant turquoise seas, a swimming trip around the island of Milos is full of beauty at every turn. Here's a snippet of the experience you'll swim and see here.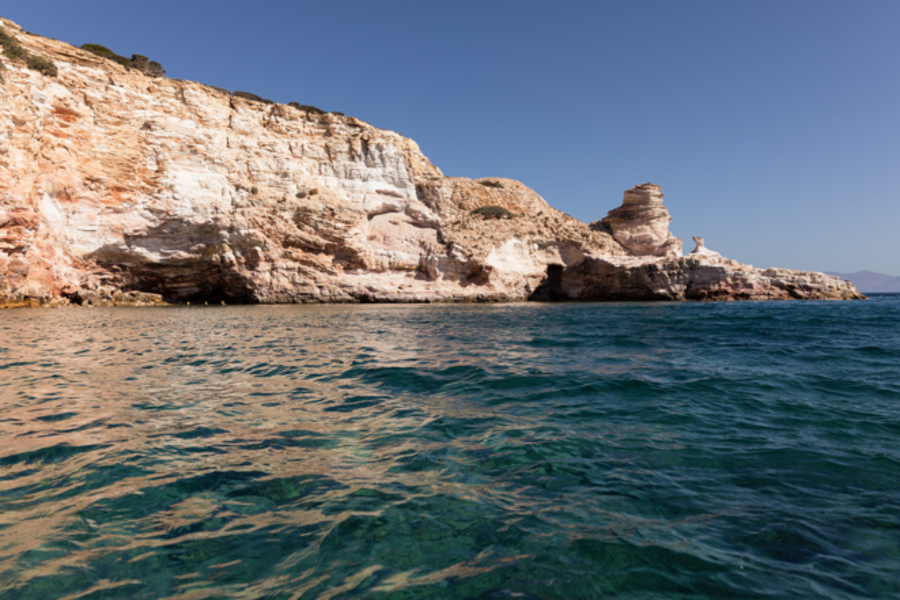 Welcome to Milos, a beautiful and still largely undiscovered swimming getaway.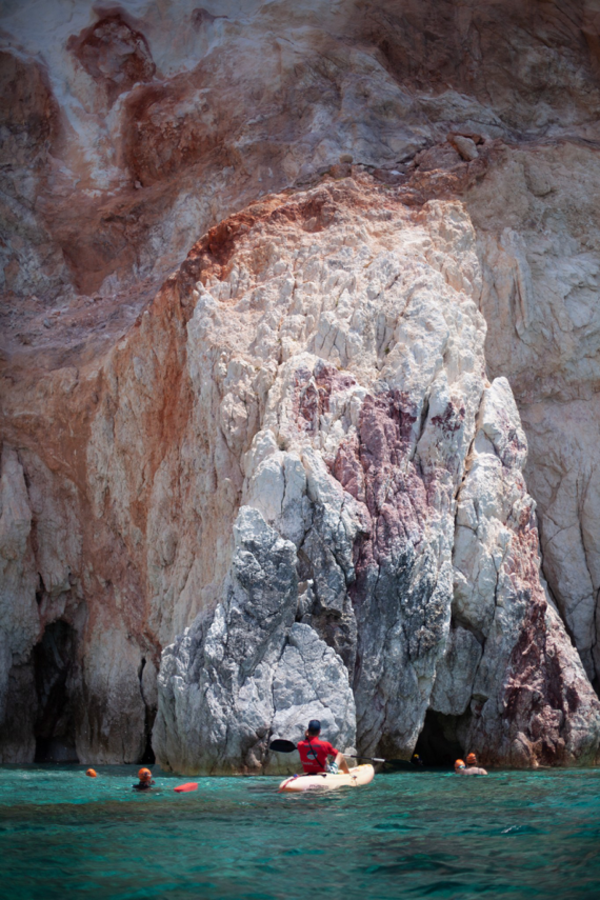 The water here is often an incredible turquoise hue, but you'll also find deeper royal blues and emerald shades as well.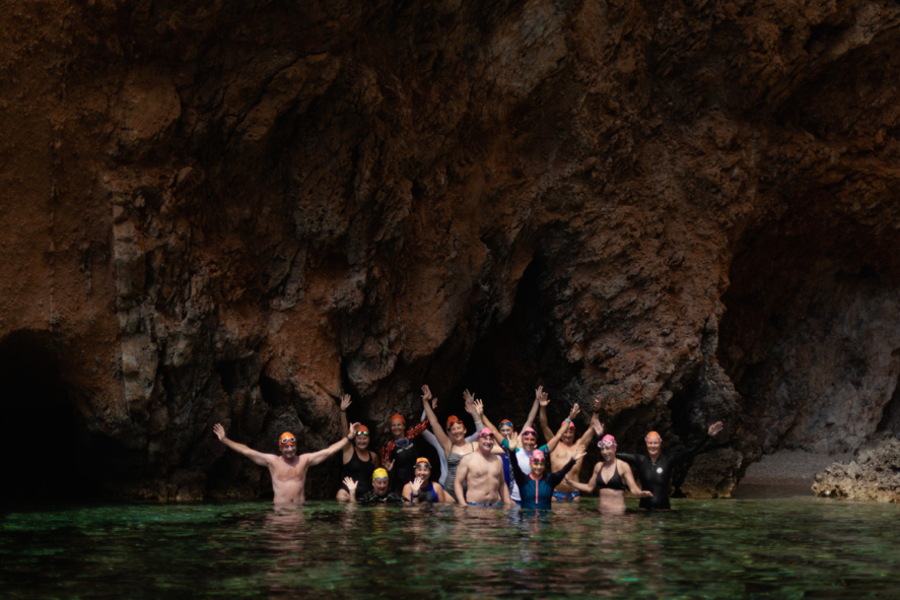 The island is surrounded by lots of rocky outcrops, perfect for exploring with your trip mates...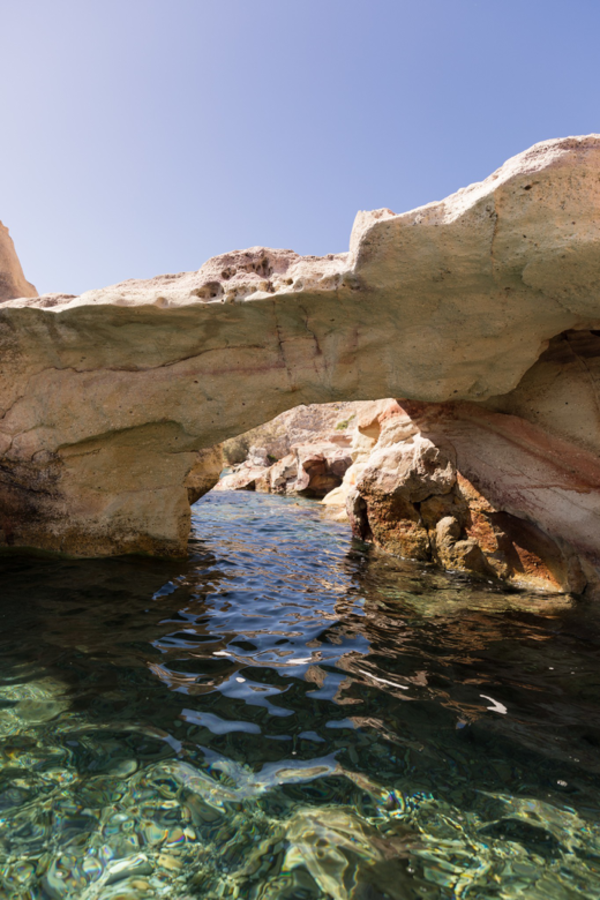 ...Or alone for a special sense of discovery.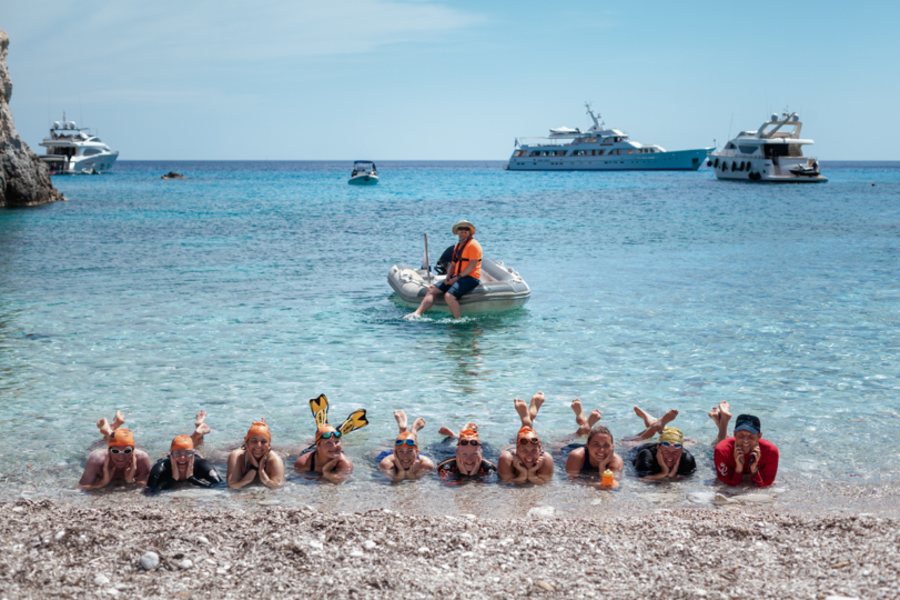 Swim right up to the cliffs, and there's often a shingled beach to relax on.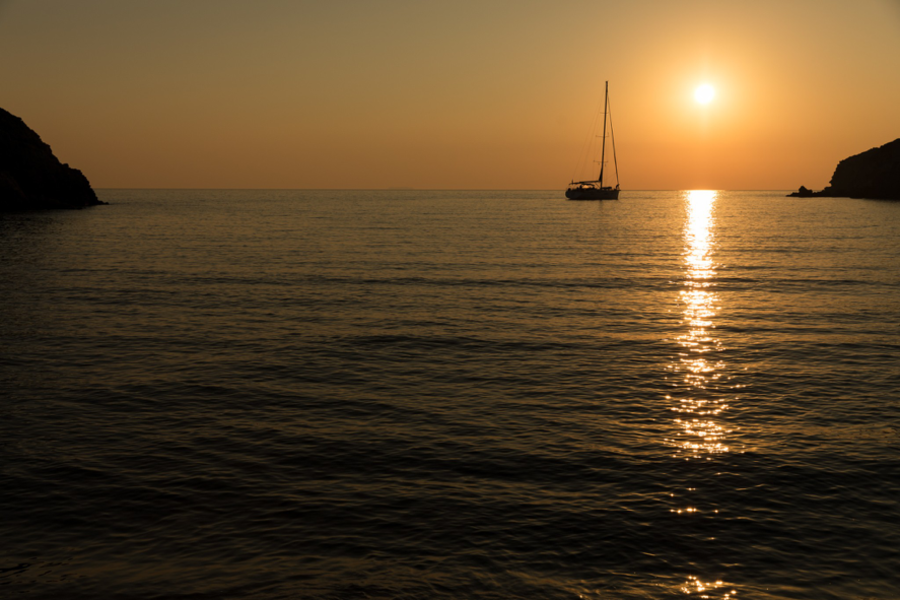 And if you ever want to look away from the incredible chalky white cliffs, you'll find a calm, open horizon to gaze out upon.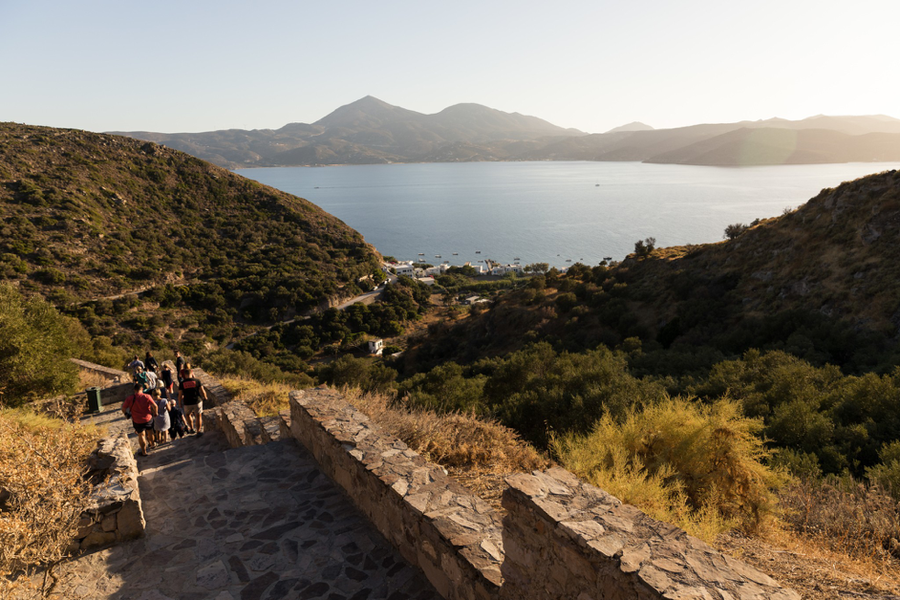 Walks around the island give you the chance to take in more fantastic views from a different perspective. You're unlikely to find many other people here, so you can enjoy the views in peace.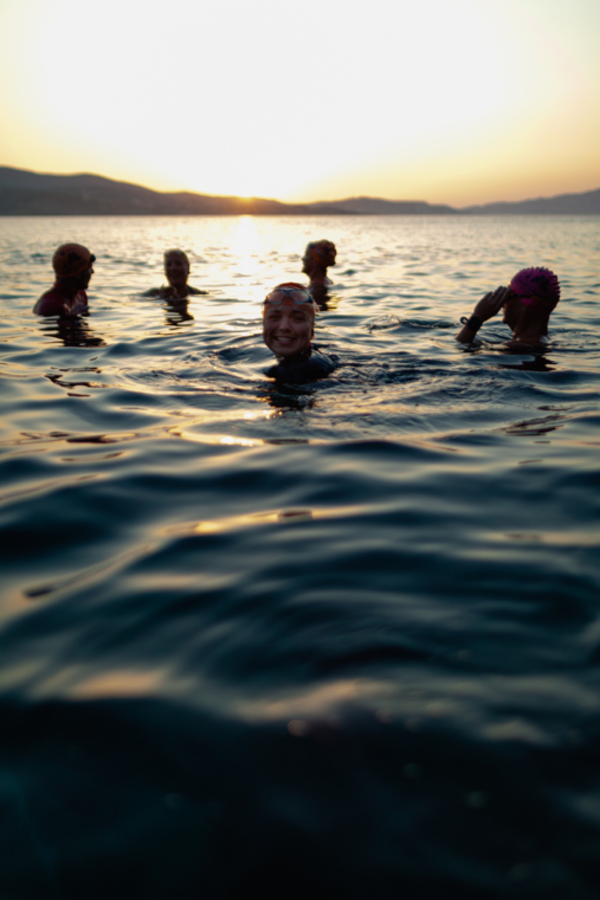 Sunsets here are pretty spectacular.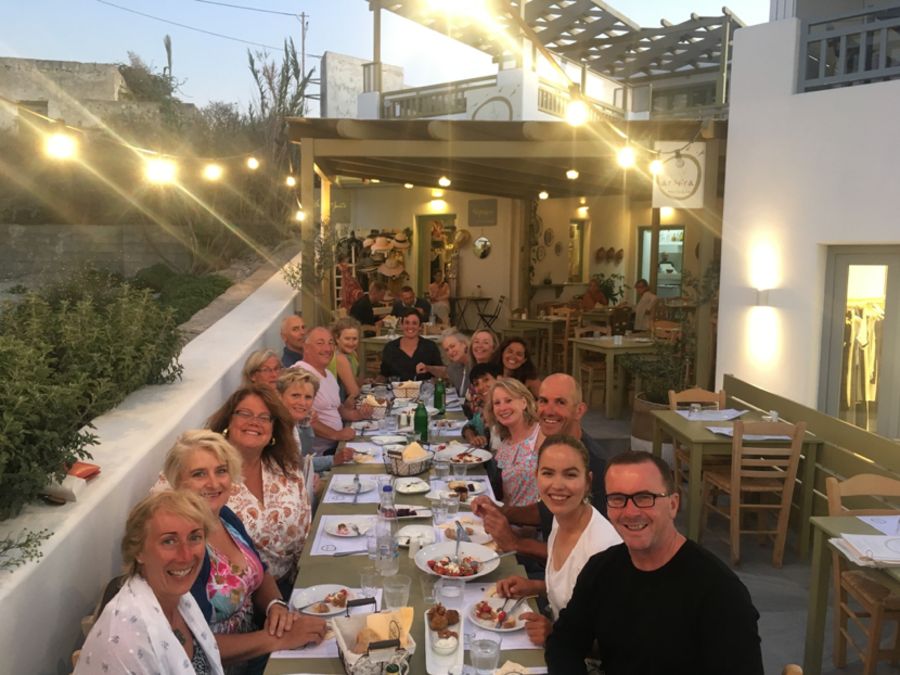 Evenings are spent in some of the islands tiny tavernas, enjoying fresh food and the company of new swimming friends.