Firstly, in my humble opinion booking with SwimTrek is the first step that will lead you onto the path towards blissful swimming. There are a few questions that you might not of thought about asking yourself before planning you swimming adventure.
Do I get cold easily in the water?
It is a funny question to ask when you are going on a holiday surely it must be warm? In some cases, even balmy water can feel a little bit nippy if you're taking in spectacular views or swimming in loads of beautiful caves. Trust me it's hard to just swim by views this beautiful and not stop to take it all in. If you do get chilly in the water this can be easily fixed by bringing a wetsuit along with you this will help keep you toasty warm during your swimming adventure.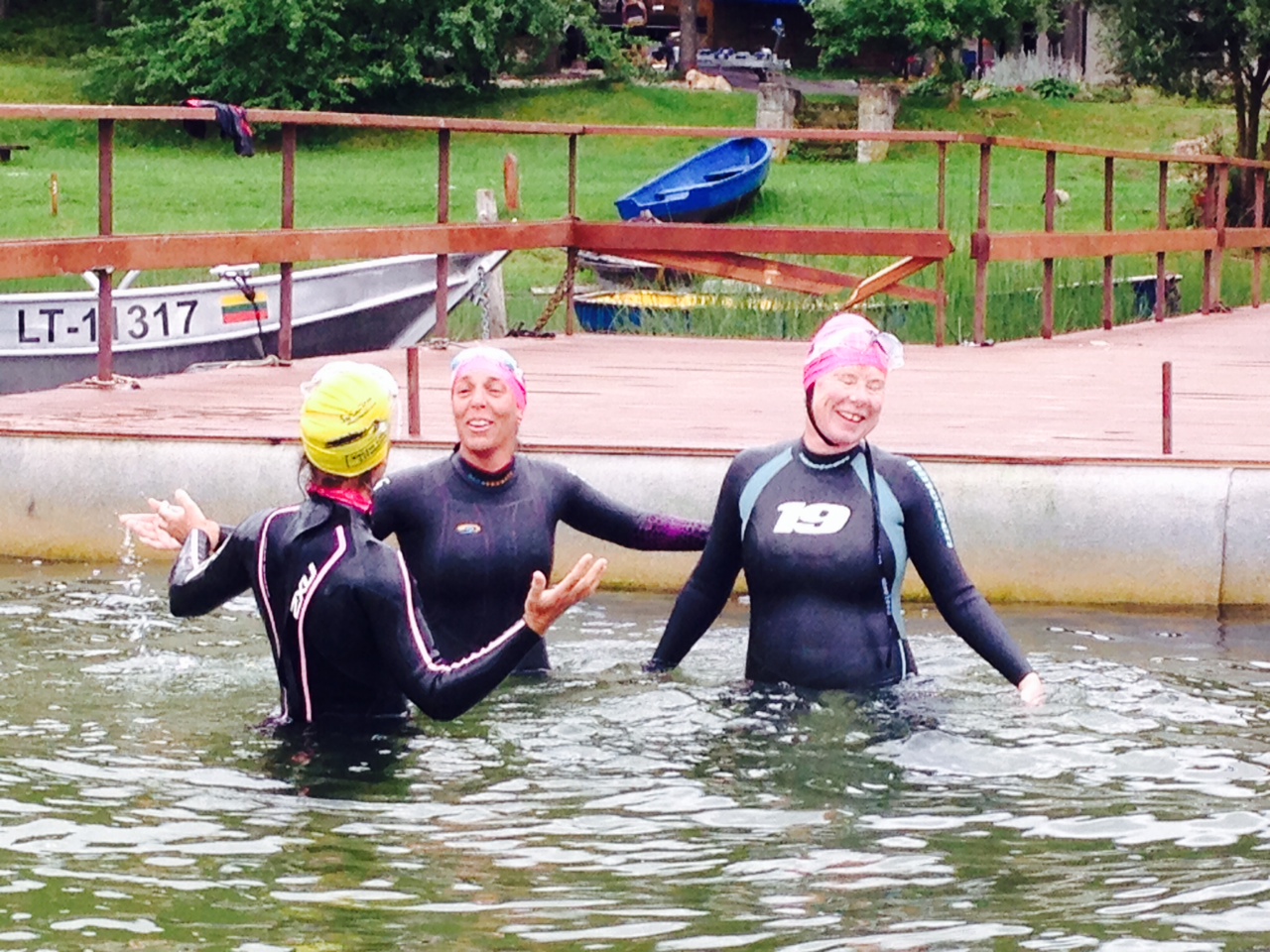 What kind of swimming do I want to do?
There are loads of different types of swimmers, and there are plenty of different SwimTreks to cater for everyone. With Milos Explorer you have the perfect opportunity to have plenty of breaks along your swim to go into caves, swim through tunnels and look at the most incredible rock formations above and below the water. So if you are a swimmer who loves to explore above and below the surface at leisure this would be the perfect trip for you! But if you are a super swimming machine who wants to push their swimming abilities further you can go for a trip that has more island crossings that costal swims a perfect example for this would be the British Virgin Islands or the Greek Cyclades. Both trips you can swim through crystal clear waters from island to island, you can't beat the rush you get looking back over the glittering expanse of water to see how far you have swum. Or if you're barmy about swimming for long distances (like me!) and pushing your mind and body to the limit of your ability there's the Mallorca 10km training camp and the Channel and Long Distance Training Camps. Then everything else in between; SwimTrek will endeavour cater to everyone. It's not important how fast or slow you are; the most important thing is to have fun!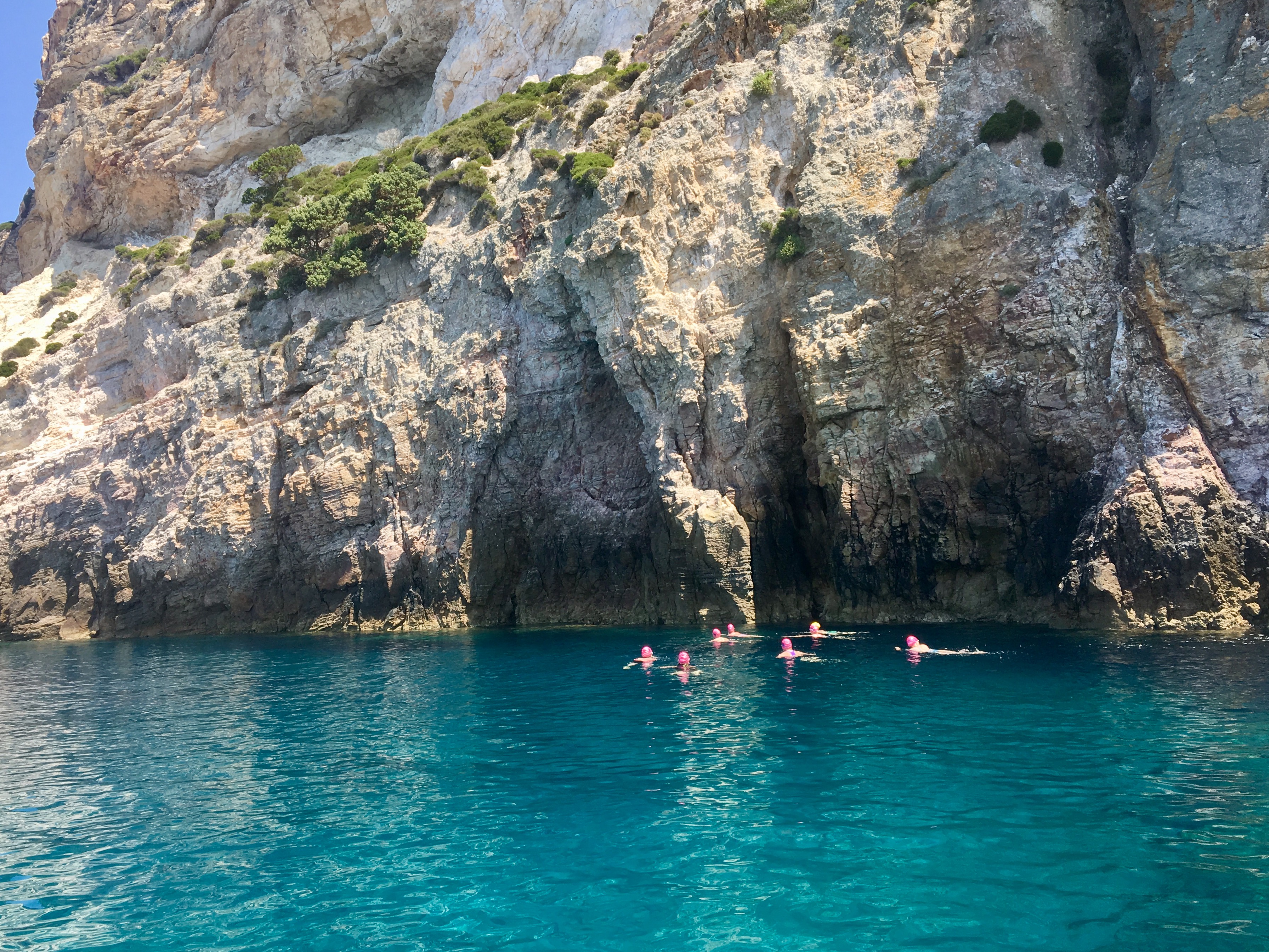 What part of my swimming holiday do I want to make the most of? Swimming or Holiday?
You can tailor your SwimTrek holiday however you want, you can pick and choose what swims you want to do during the week there is no expectation to swim every swim. You can cheer your fellow swimmers from the boat and soak up the sun. Or you can even take a respite from the boat and you can explore the idyllic surroundings of your accommodation and maybe you might find a hidden local gem, an ocean side café with the perfect cold local beer? There is no problem with adding some extra curricular activities either in between your swimming days or after your week of swimming. It is popular to even extend your stay to give yourself a chance to explore from the land and unwind after a long week of swimming or maybe even do more swimming!