The Greek Sporades is such a unique trip in so many ways. The location itself is slightly off the beaten track and away from the typical Greek holiday locations. The port of Patritri on Alonissos is incredibly beautiful especially during the many renowned Greek sunsets. However, the Old Town of Alonissos, situated high up on the island is a hidden gem. Scattered with quaint coffee shops, traditional Greek restaurants and quirky boutique shops. The Old Town of Alonnisos also provides a 360 view of the many surrounding islands of the Sporades. The one thing I never expected was how welcoming and generous the Greek people were towards myself and the guests.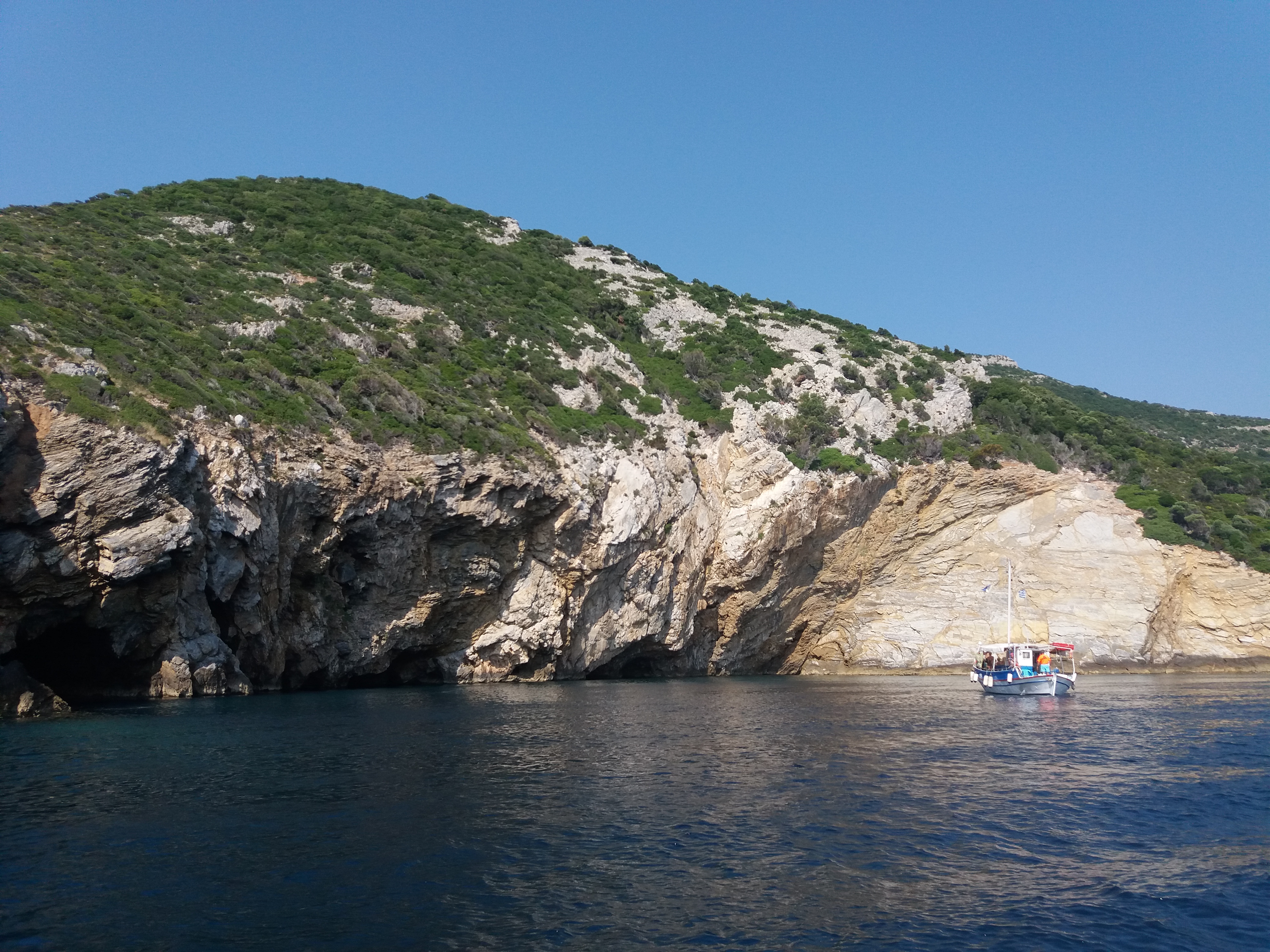 As a first time guide, I was skeptical of what I was about to experience in relation to meeting and interacting with the guests. One thing I never considered was how, as a guide, I got the opportunity to meet the most interesting people. I really enjoyed getting to know the guests, their backgrounds and how they came about to ending up on a SwimTrek trip. I also enjoyed getting out on the water with the guests and being a support if things got tough, swimmers got tired or just needed a bit of motivation. A huge positive about the Greek Sporades is the incredible water quality. The crystal blue waters of the Aegean Sea are an absolute pleasure to swim in with no jellyfish to worry about. Swimming for an hour seems like a breeze when there is shoals of hundreds of fish glimmering in the light, sea urchins and starfish to admire down below.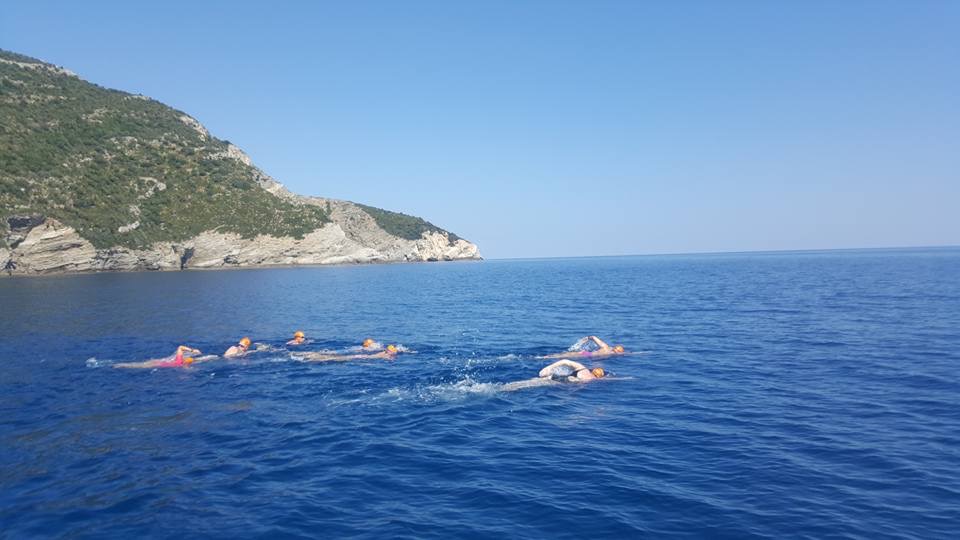 Personally, the Greek Sporades successfully encompasses what SwimTrek is about. SwimTreks trademark promising the opportunity to swim, explore and discover is guaranteed on this trip. Without a doubt, there will be swimming. As well as that, guests have the opportunity to explore the coastline of the Sporades with underwater caves and incredible sea life. Due to some of the coastline being exposed, guests have the opportunity to experience choppier waters while also getting to enjoy the calmer waters of the more sheltered areas. I believe guests also have the opportunity to discover on this trip. Not only is there an opportunity to discover a different part of the world through swimming in its waters, I also found the majority of guests discovered their potential swimming ability and were surprised by it. As the trips are suited to all types of swimmers, a lot of guests did not trust in their ability to swim the entire pre-planned swim for example, the full three kilometers. However, when it came to getting in and doing it, many of the guests discovered they were surprised by their underlying ability to swim further than they imagined possible.
Written by Ciara Gleeson