May 2017 Winner!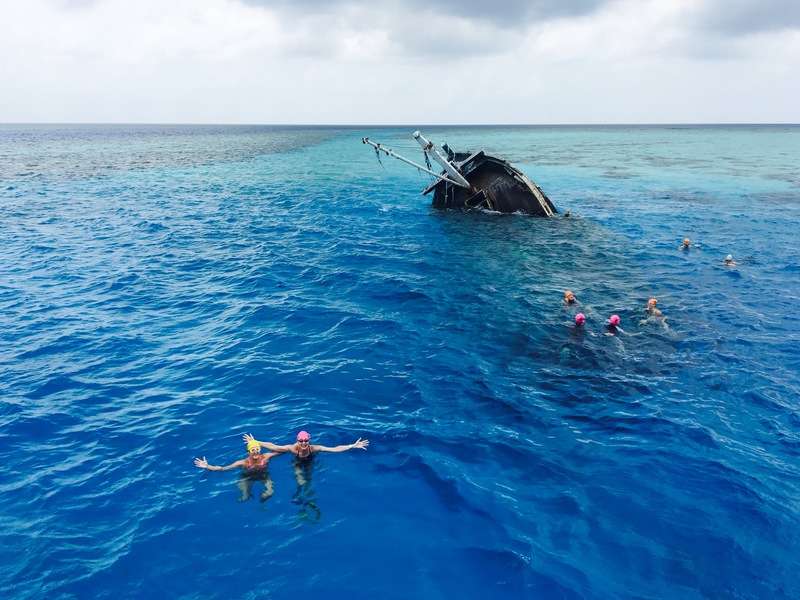 This incredible photo was taken by Emma Bannerman while she was swimming around the shipwreck in the Maldives in April.
Second Place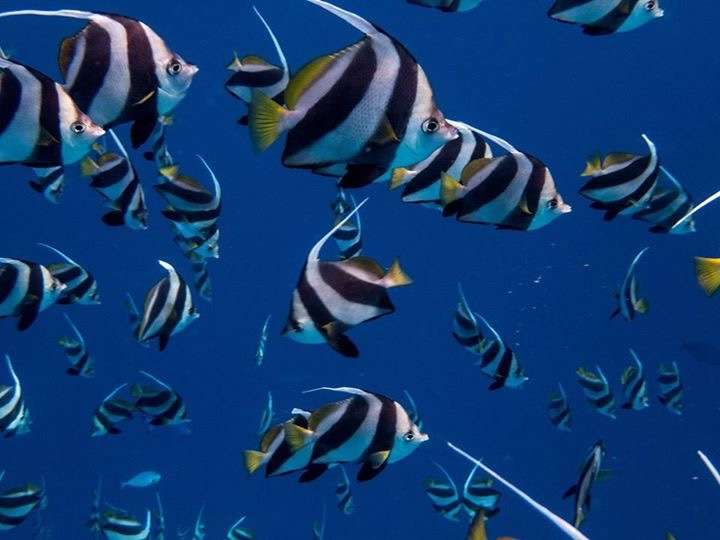 Congratulations Julie on capturing this beautiful school of Long-Finabannerfish in the Maldives.
Third Place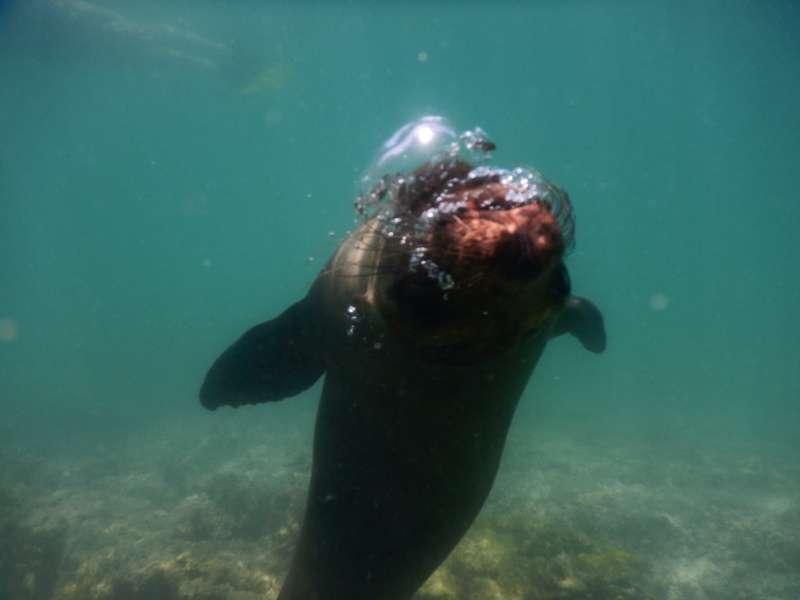 Josh Sale took this great action shot of a sea lion playing in the Galapagos.
Fourth Place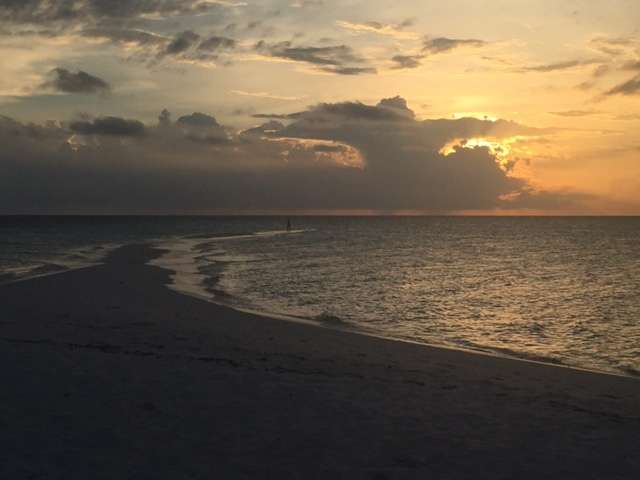 Thank you Virginia Street for shooting this beautiful Maldivian sunset.
Fifth Place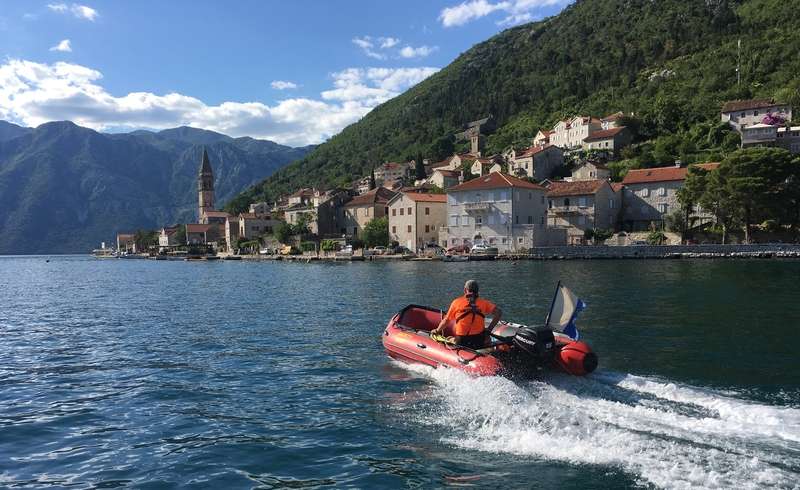 Fifth place goes to our very own SwimTrek guide Coll who took this photo while guiding our trip in Montenegro
Thank you for sending in your incredible trip photos. We look forward to seeing your photos in the upcoming weeks and announcing another winner in June.