March 2017 Winner!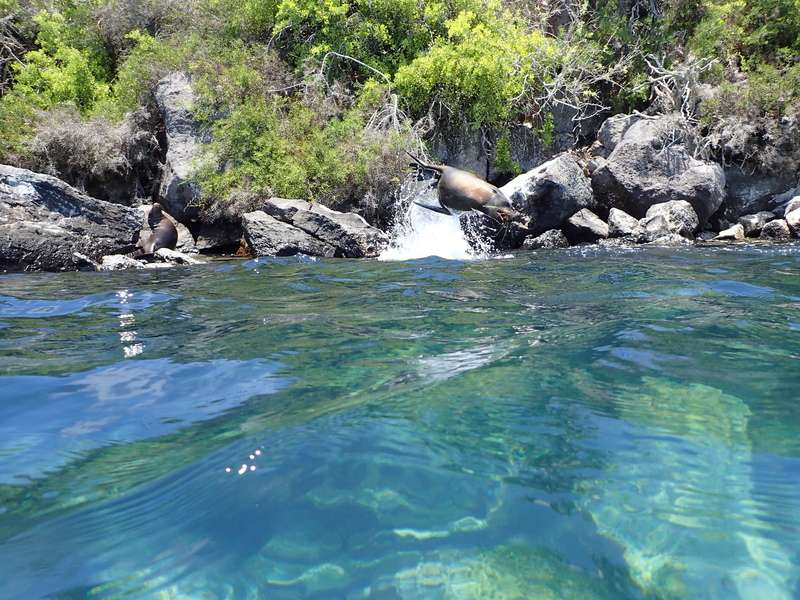 The winner of March's photo of the month is Chris Jordinson! He submitted some incredible entries but this photo stood out the most. The Galapagos seal is diving into the water as Chris takes the photo, such great timing.
Second Place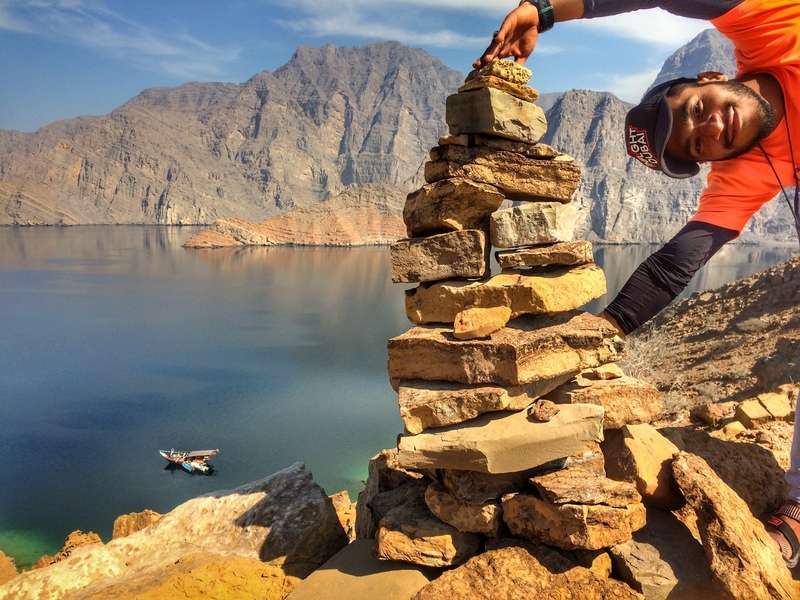 Our guest Devon Peavoy took this great image in the Oman Fjords.
Third Place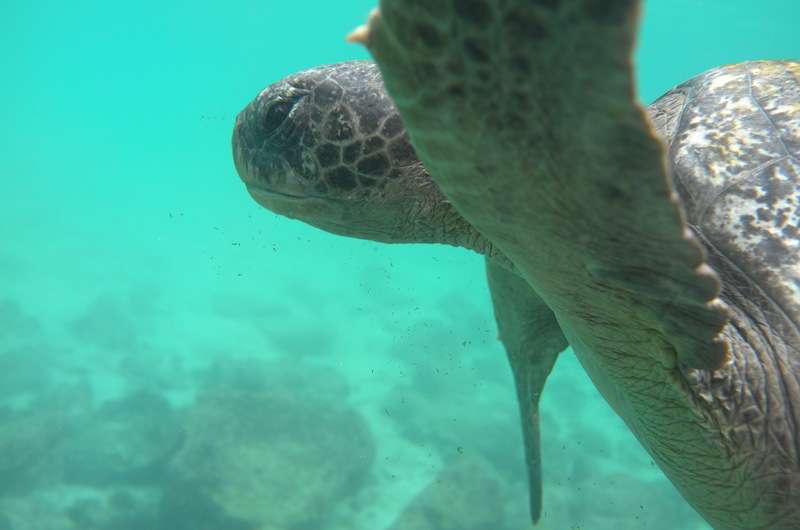 This underwater action shot was taken while swimming in the Galapagos.
Fourth Place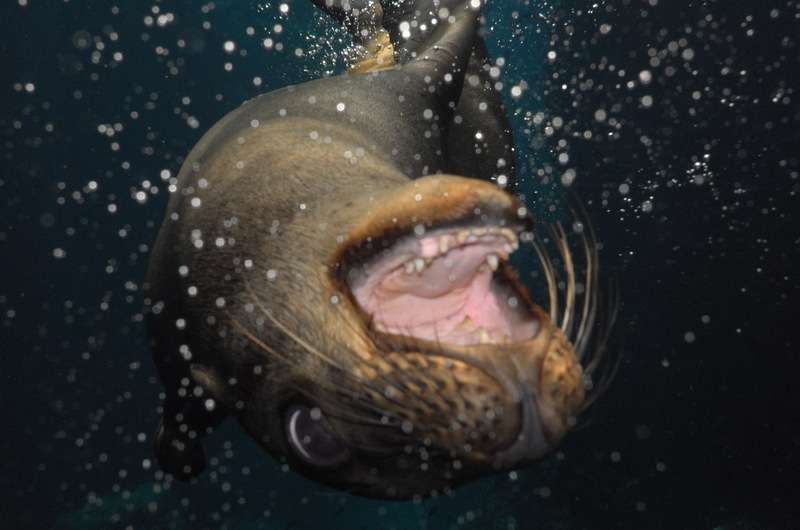 This underwater photo was snapped by our guide Marlys in Baja peninsula, Mexico.
Fifth Place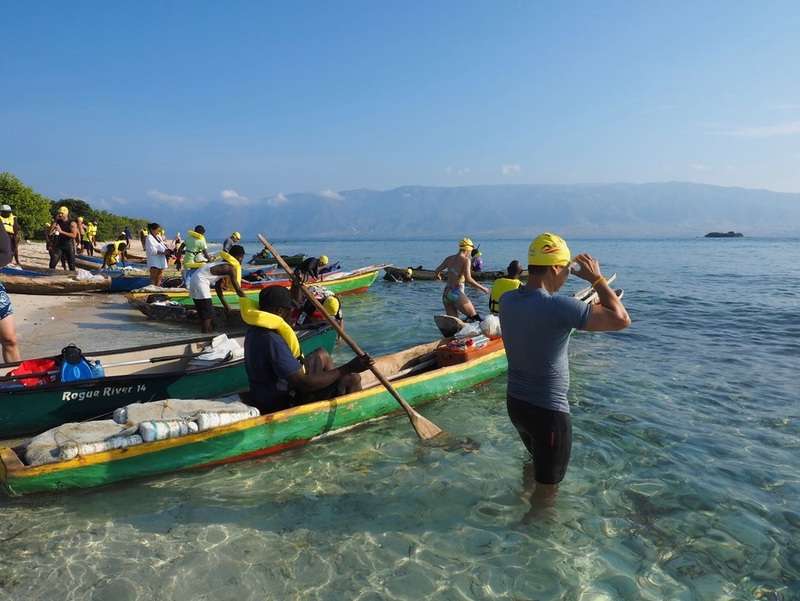 This photo was taken by our guest Duke Hagestrom while competing in the swim for Haiti race.
Thank you for sending in your incredible trip photos. We look forward to seeing your photos in the upcoming weeks and announcing another winner in April.