Our guests have been loving their autumn swimming this last month! Here's our best picks of their swimming snaps for October.
Winner!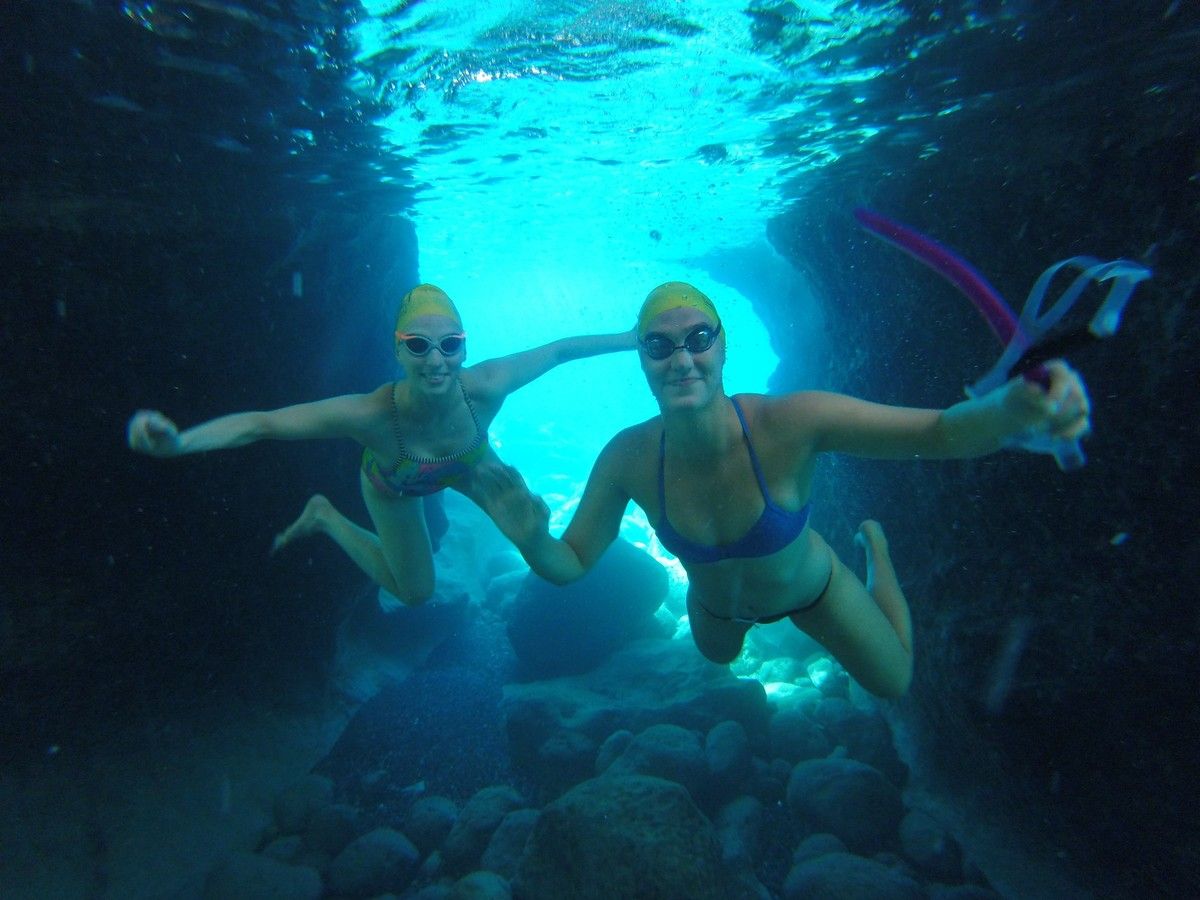 Nathalie and her friend Kendall enjoyed swimming around the caves on our Crete Discovery it.
Runner Up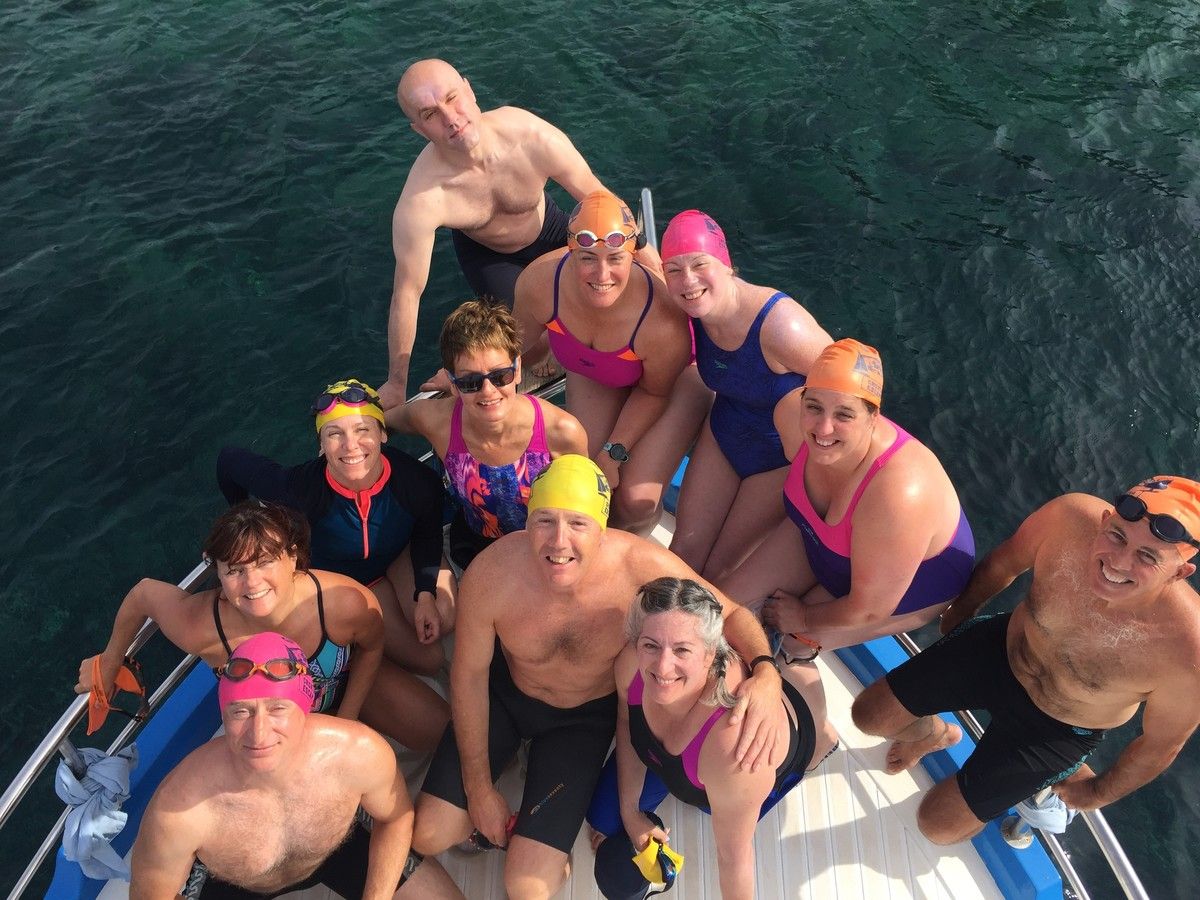 Karen and her tripmates posed for this great group picture before jumping back into the Adriatic on their Croatia Escape
If you would like to submit any entries for November's photo of the month competition, please send them to marketing@swimtrek.com or by tagging us on Facebook, Twitter or Instagram.