The sun is out and our busiest season is upon us! Here's what our guests have been up to on our first summer trips of the year!
Winner!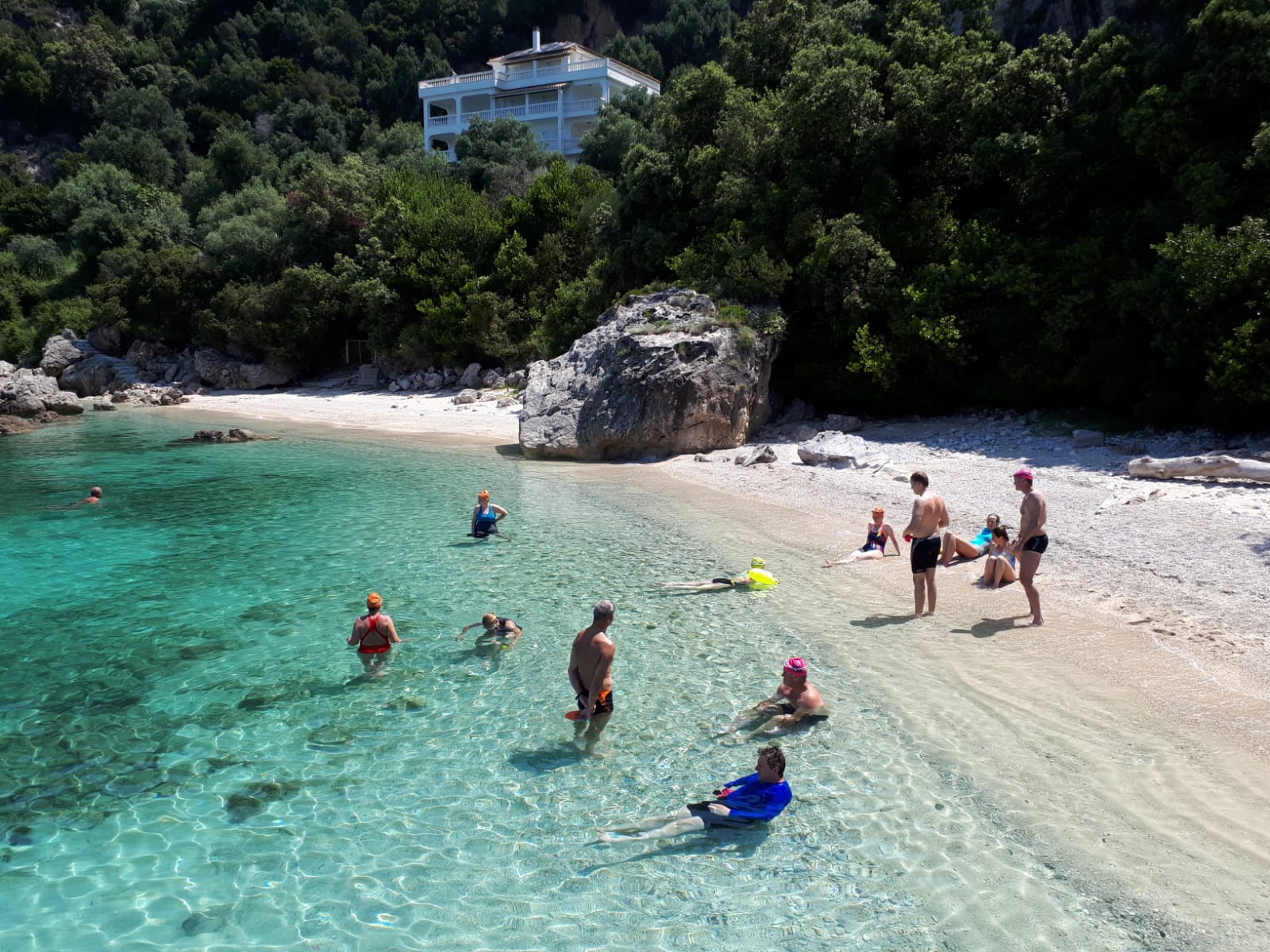 Ute really proved her commitment for a great picture by climbing over rocks in Greece to take this beautiful shot of her fellow swimmers relaxing on the beach. A welcome break after a coastal swim in Syvota on our Ionian Explorer trip.
Runner Up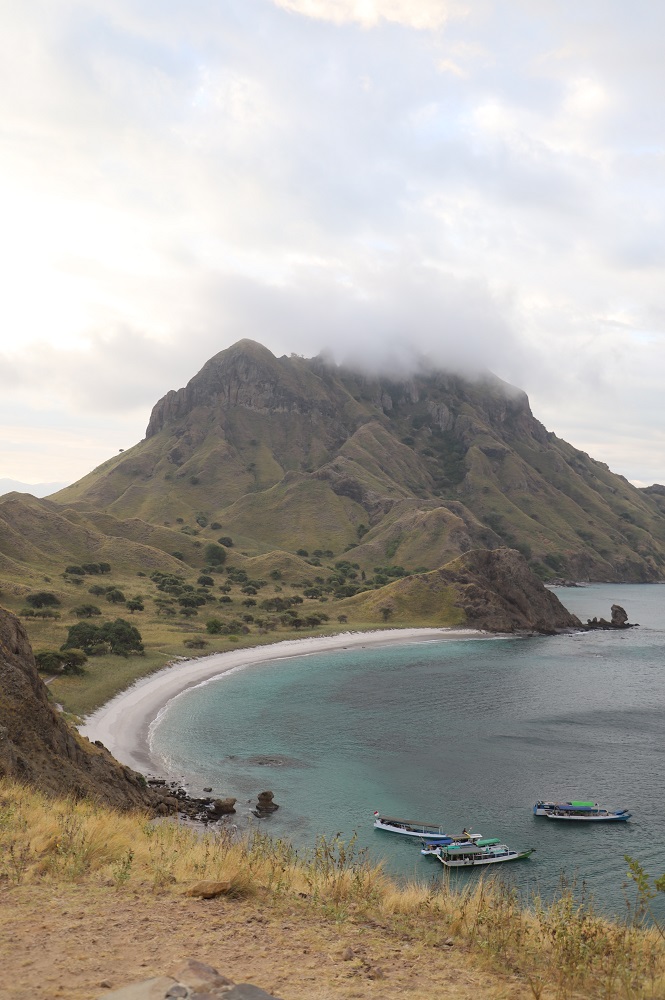 Chris captured this incredible photo of the misty peaks on Padar island in the Komodo National Park, Indonesia.
If you would like to submit any entries for July's photo of the month competition, please send them to marketing@swimtrek.com or by tagging us on Facebook, Twitter or Instagram.