Welcome to 2019 and to our new look guest photo of the month competition. This year, we've handed over the control to YOU as we've asked for you to vote for your favourite photos yourself. The staff in the office don't want to miss out on the fun either and they've also selected a favourite from this month's submissions too; read on to see if your entry was picked!
Public's choice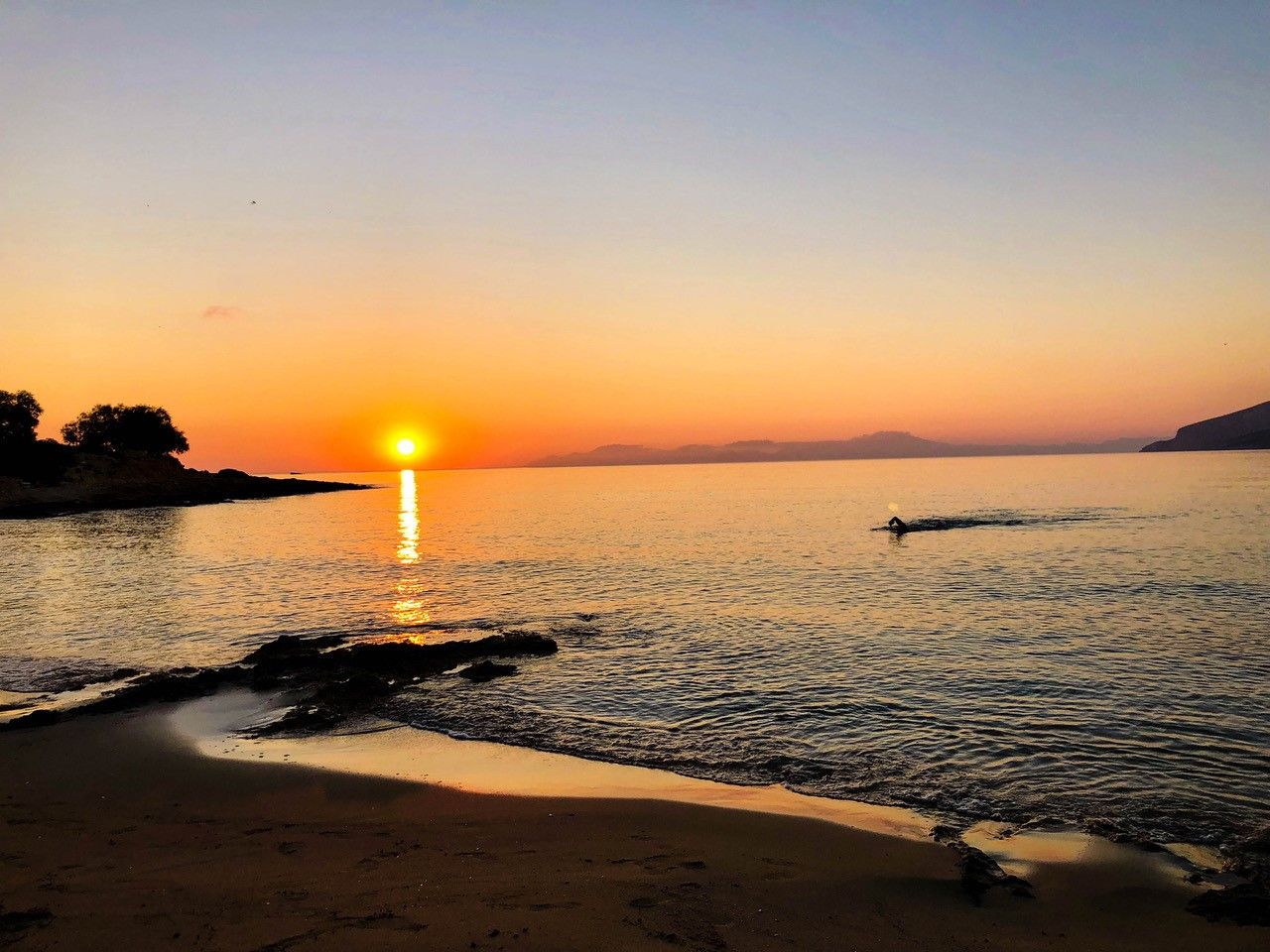 Marie sent in this snap of her sunrise swim in the Greek Cyclades.
Staff choice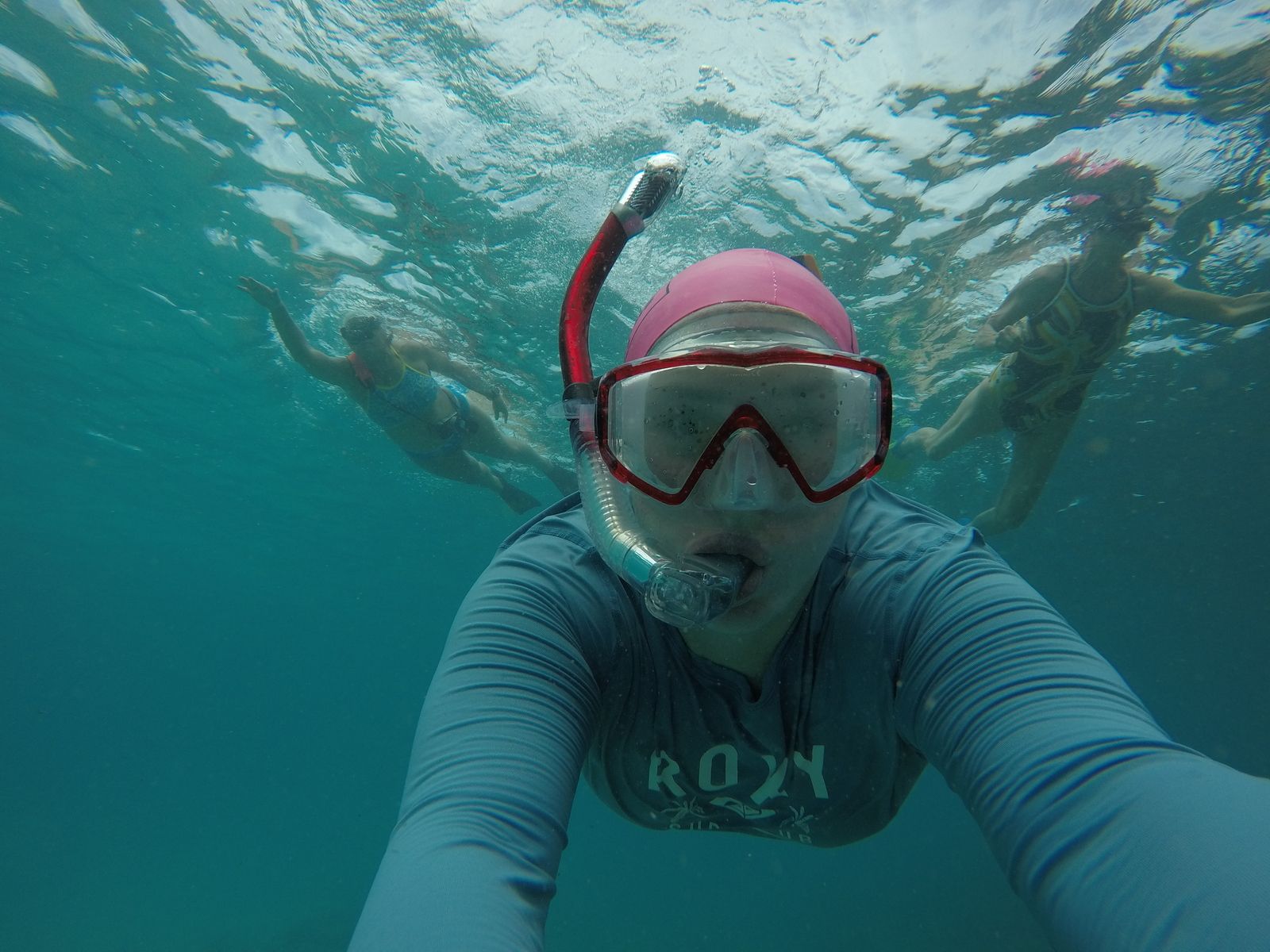 The SwimTrek staff loved this photo of Kelly and her tripmates having fun underwater on her recent Galapagos trip.
If you would like to submit any entries for February's photo of the month competition, please send them to marketing@swimtrek.com. The vote for the guest photo of month is takes place on Facebook, so check back regularly to see when we launch our sumbissions for next month's photo of the month competition!