Escape the pool
There's a whole world of swimming to discover outside of the pool…
We love showing our guests the joys of open water swimming. From the incredible scenery you'll discover and what you'll find under the water's surface, to the thrilling mix of different types of open water experiences you can encounter and how this mentality can impact the rest of your life, there's no doubt that open water swimming can be a truly transformative thing.
If you're at the beginning of your swimming journey and want to switch out your lacklustre indoor swimming for open seas, here's our beginners guide of everything you need to know to transition from the pool to the open water.
---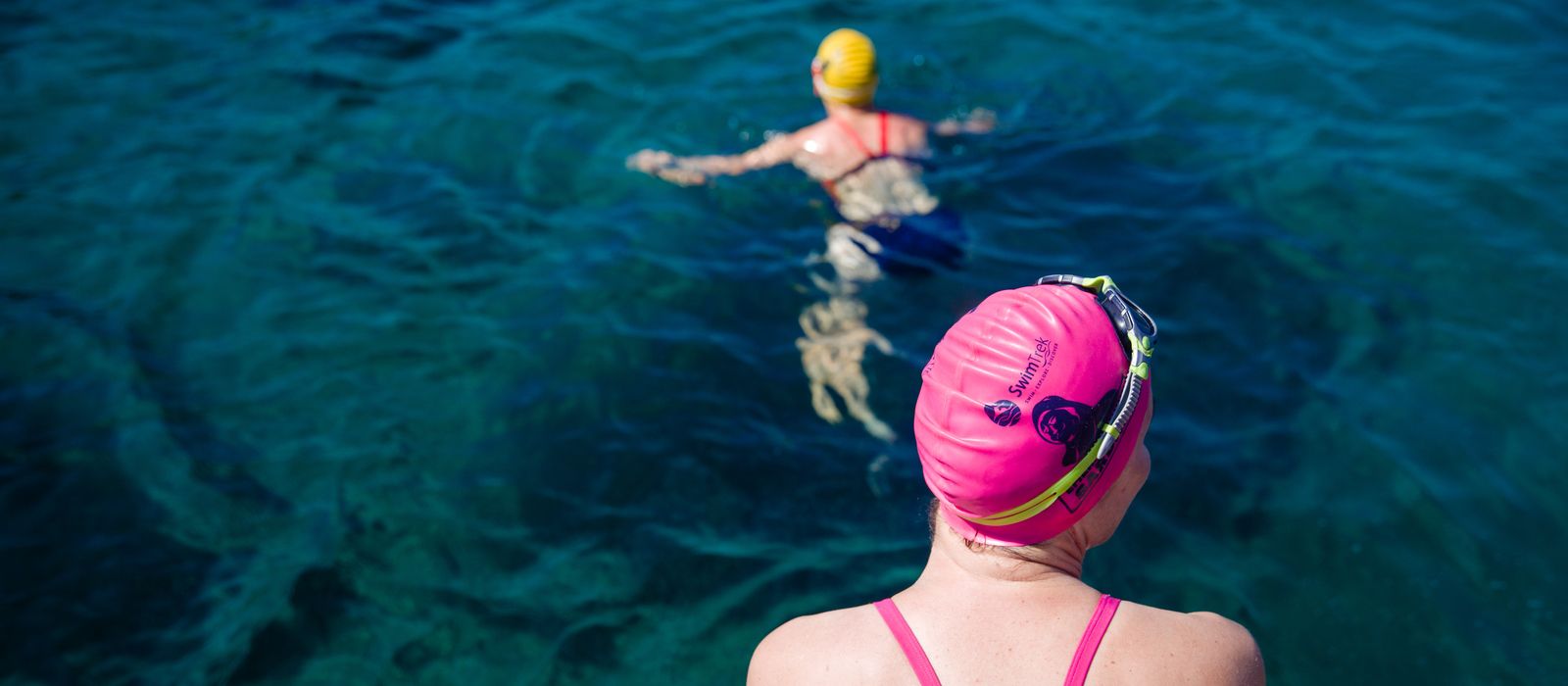 Check out some of our favourite reasons why you should experience the thrill of the open water.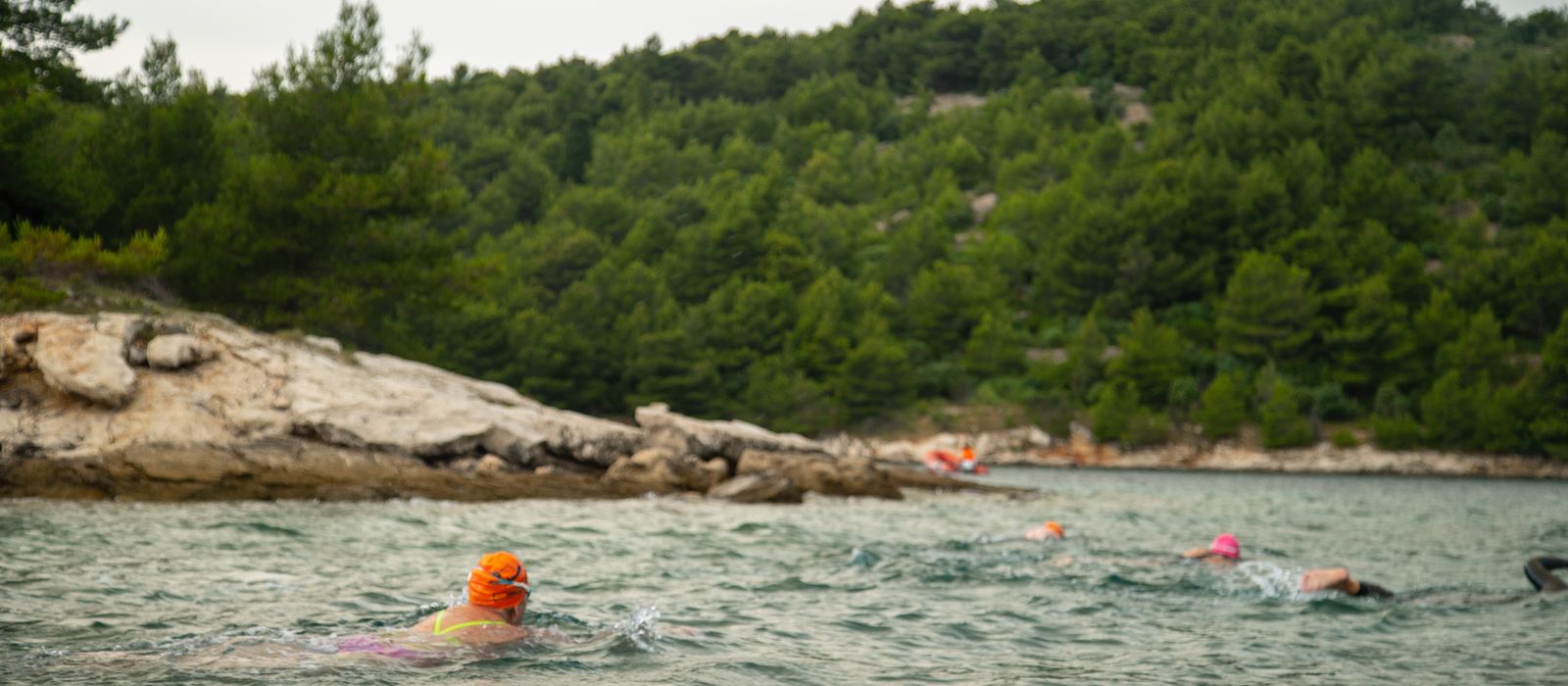 One of the best parts of open water swimming are the incredible backdrops you find in our swimming destinations around the globe!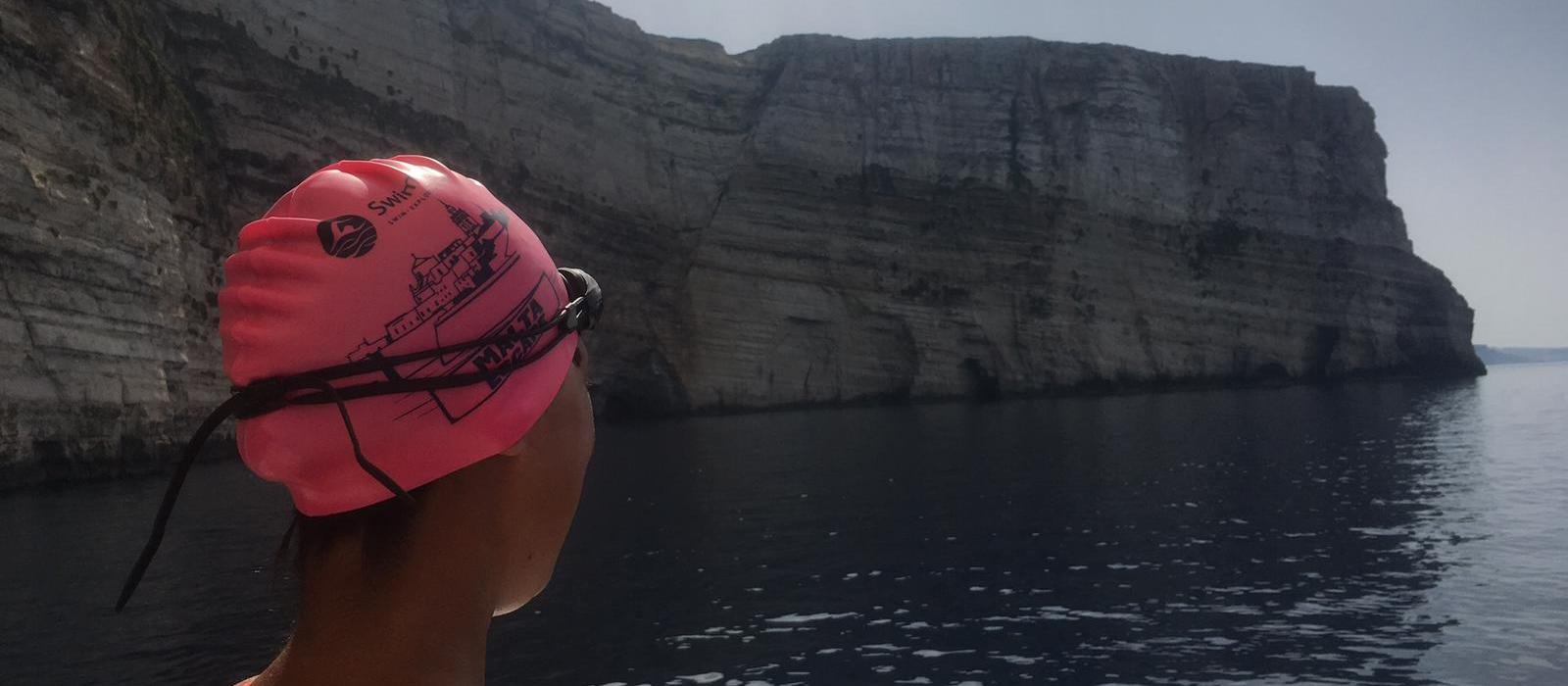 We've compiled our top tips and things to look out for as you first transition from the pool to the sea.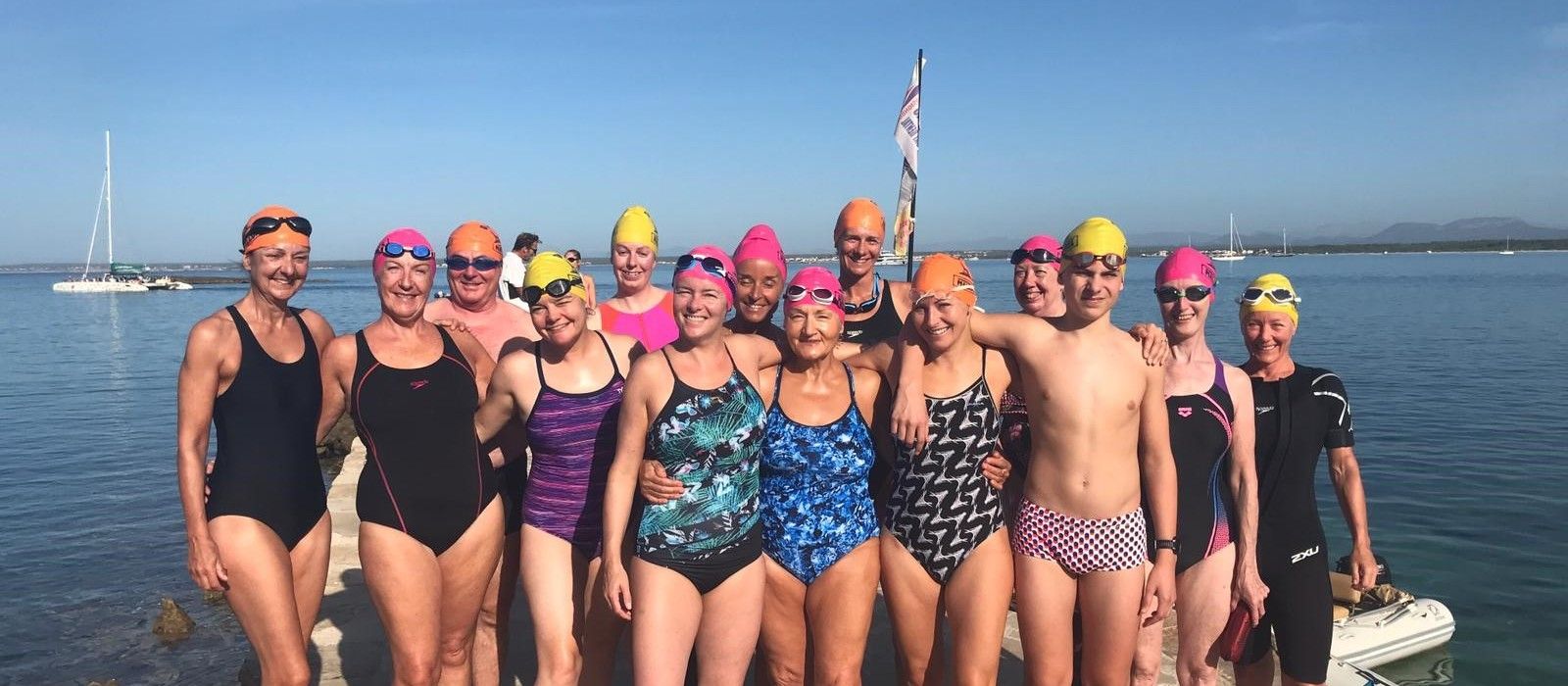 Check out Joanne's story of how she was inspired to take the leap into the deep blue sea of the Mediterranean.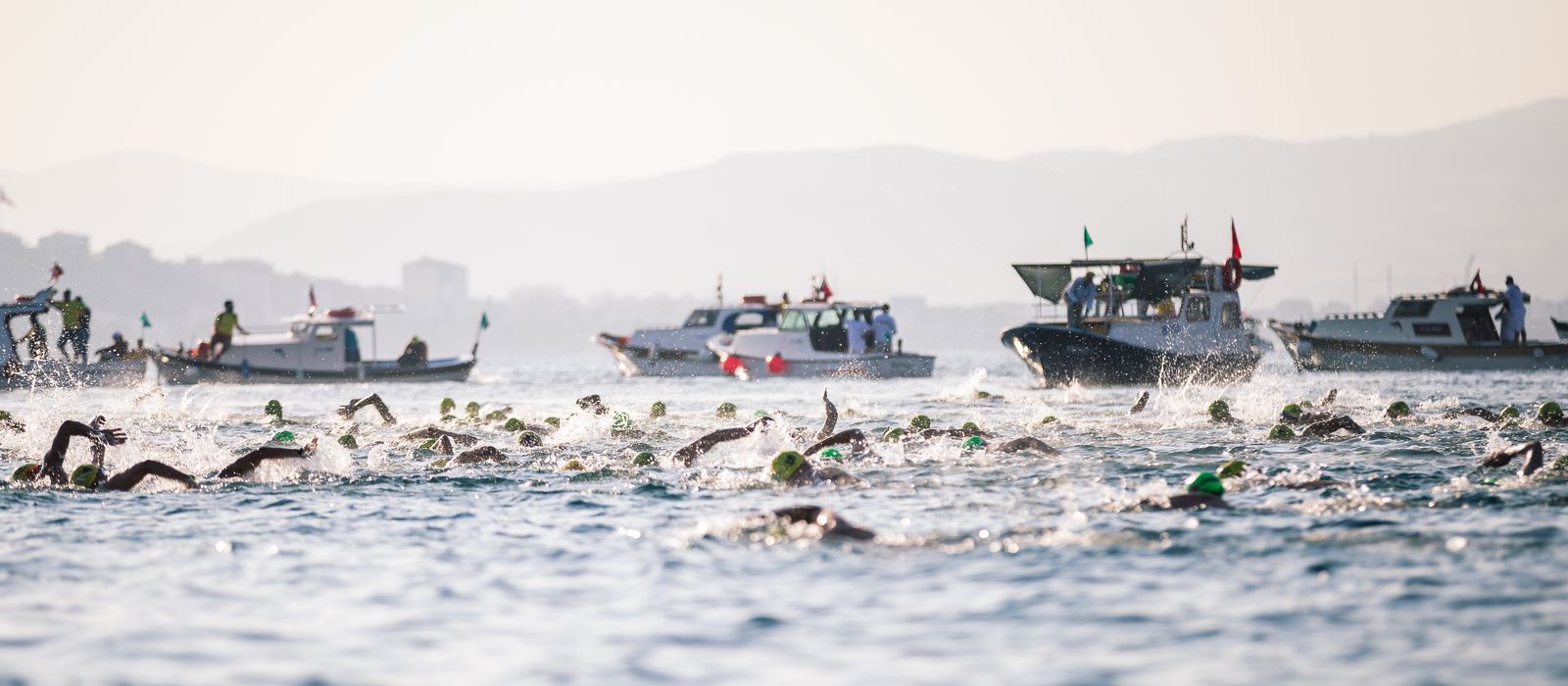 SwimTrekker Susie was always a confident pool swimmer, but the deep open water was a fear she struggled with for years. Discover how training for a SwimTrek race helped her overcome her fear and enjoy lots of different types of open water swimming in the process!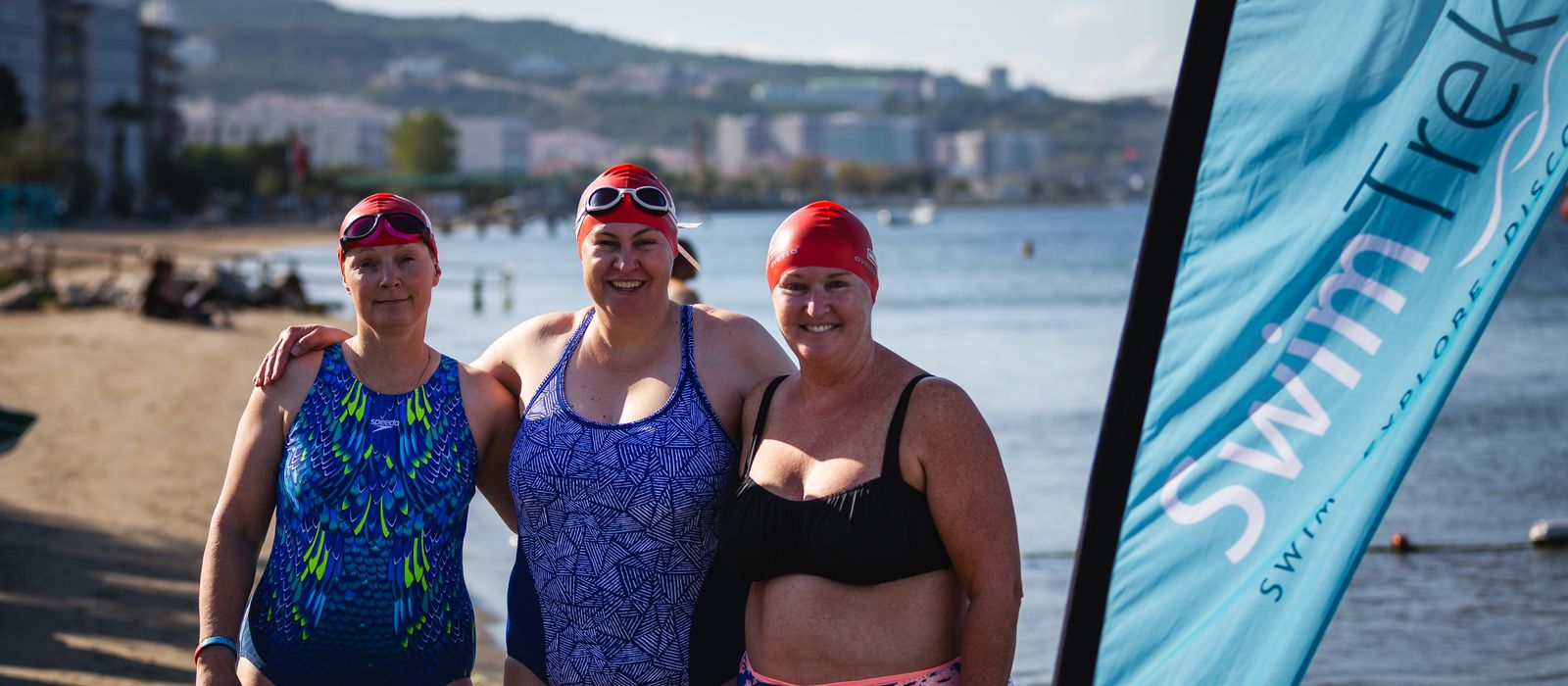 Whatever your goals are for 2020, there's a SwimTrek trip to compliment it! Whether you're starting at the beginning or are ready to jump right into a challenging race, we can help you pick your swim for 2020.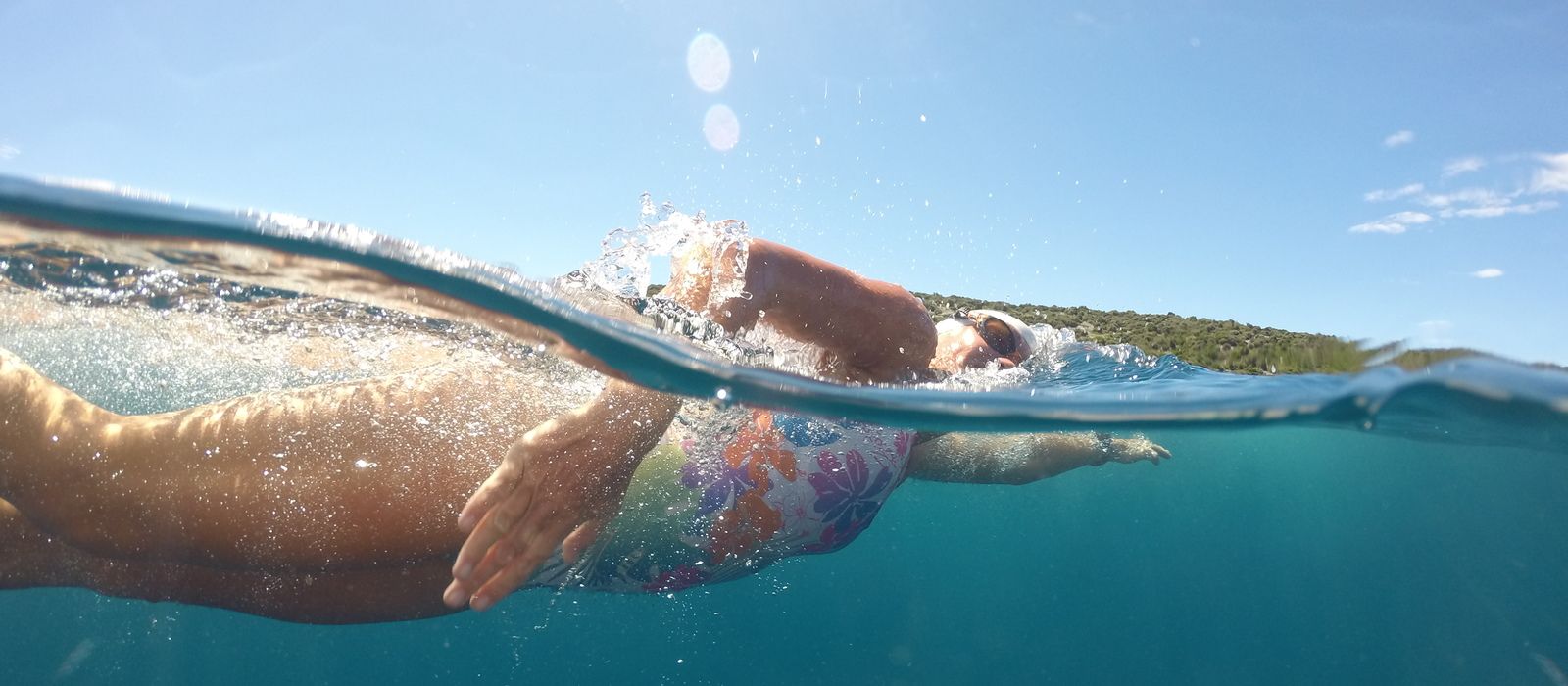 So you've taken the leap and booked your SwimTrek holiday – congratulations! This handy guide will ease you into the amount of swimming you can expect on our swimming holidays.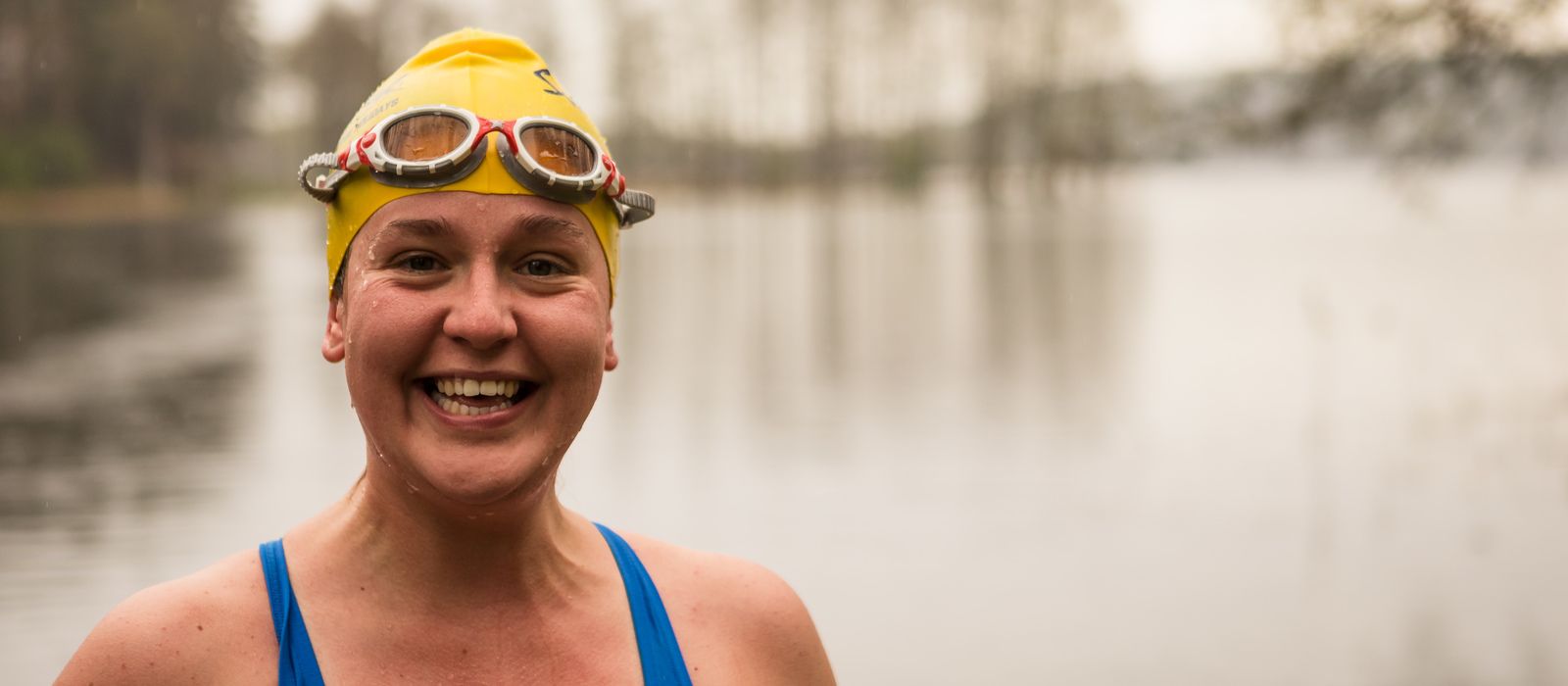 Some of our most frequently asked questions are what to pack for your trip! Here's our list of essentials you need to dive into your holiday!