Book with Confidence with SwimTrek
We understand that in the current situation, your travel plans may well need to change. That's why during the current situation with COVID-19, we have added increased flexibility to our bookings, so you can plan your dream trip with confidence.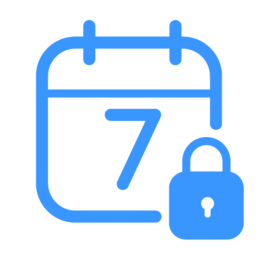 7 day peace of mind guarantee
If you change your mind about your trip within 7 days of your booking, we'll refund your deposit no questions asked.*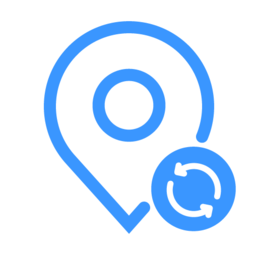 Free trip changes
You can change your trip or departure for free up to 42 days before it starts.*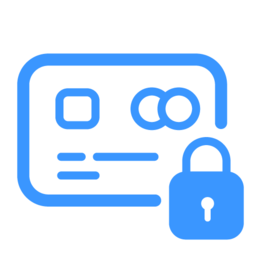 Refund guarantee
If your trip is cancelled, we'll refund the full amount or transfer the booking to another trip or date, for free.*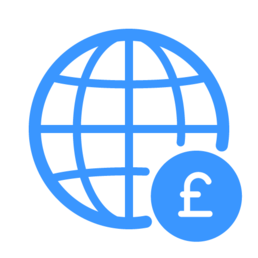 Financial protection
Your money is protected through our ABTOT Travel Bonding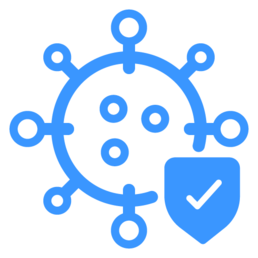 Covid-19 commitment
If you can't travel with us because you are diagnosed with Covid-19, or you are required to quarantine, isolate or provide care for someone else during your planned trip dates, we'll transfer your trip for free or give you account credit for travel with us at a later date.*
---
In all cases we strongly recommend purchasing travel insurance that includes cover for COVID-19 travel disruptions.
*For more details, please take a look at our COVID-19 Flexible Booking Conditions.
---
Travel with Confidence with SwimTrek
What we're doing to keep you safe and healthy on our trips
Here at SwimTrek we pride ourselves on our focus on safety and the well-being of all our guests. This experience has been invaluable as we prepare for keeping you safe and healthy on our trips once travel opens up again in a world changed by COVID-19.
We've developed additional protocols and procedures to minimise the risks posed by COVID-19 to both our guests and guides. We've listed below what we're doing, and this will be tailored to each location and the specifics of each trip. As the situation around COVID-19 develops, this will be adapted and amended to best ensure your health and safety while travelling with us. If you're interested in more details, we've also included a link to our full plan below.
On location support
Our guiding team and boat operators on each location have been briefed and trained with updated operating policies to minimise the risk of COVID-19. All locations are, as always, supported by a 24/7 head office operational support team. Our guiding team follow standard operating procedures and emergency action plans specific to each location.
Swimming
Our approach to group swimming during this time will be strengthened. Group swimming in a more safely distanced way will be coached by our guiding team and practiced by all participants. This will involve safely distanced swimming, marshalled by our safety team. Additionally, each swimming group will take turns in having their own 'group swim leader' made up of one of the participants who will assist the guiding team in marshalling each swim. We're in this together!
Updated packing lists
In order to operate safely, we have updated the guest recommended packing list to include the following items to limit the amount of shared items. These will need to be brought along each day of the trip. All guests should have their own drinks bottles (not to be shared and marked clearly), daily snacks/trailmix (any that you require and marked tupperware to take with you each day) and face coverings (you will be advised by our guiding team at which times during each trip we recommend or request participants wear a face covering).
Daily health checks
At the beginning of each trip each participant (guest, guide and crew) will complete a COVID-19 symptom-related questionnaire with our guiding team and temperature check. On multi-day trips, this will be completed every morning prior to the commencement of any activities. Should any participant display any signs or symptoms of COVID-19, they will not be allowed to join activities and will be advised by the guiding team on what to do.
Meals
All SwimTrek guides have food hygiene certifications. In addition to this, on trips where meals are provided, sanitation stations will be set up before these are served. Additional cleaning procedures will also be implemented on your trip, and the details will be explained at your safety briefing. During group meals, local social distancing laws must be followed. This may influence the restaurant offerings available and the ability to accommodate group meals.
Cleaning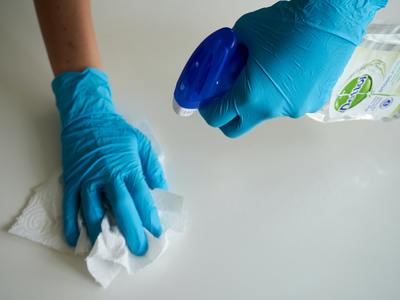 All our trip locations will be stocked with additional cleaning and sanitation facilities. These will be present at all accommodation and on all boats. Biodegradable gloves will be available on boats at all times for all guests to make use of.
Boats and vehicles
When motor vehicles are used, additional transfers will be arranged to make sure all our guests can practice safe social distancing. When on open boats distancing will be encouraged with seat markings. Prior to entering vehicles and boats all participants must sanitize their hands and depending on the vehicle/boat, participants may be required to wear face masks.
Global health advice
As global health advice is ever changing and different in each country of operation, SwimTrek will follow the strictest advice that is possible to implement in each location. There will also be country-specific local laws that will need to be followed on each location. Our guiding team will be on hand to assist throughout the duration of your trip and will be in communication with the Head office Operations team to be kept abreast of any operating updates.
Read the full plan
If you want to find out more about how we're preparing to keep you safe and healthy on a SwimTrek trip, you can read our full COVID-19 risk mitigation plan here:
Full SwimTrek COVID-19 Mitigation Plan
---