Our guests love the experience on our SwimTrek trips and we're often asked about which trips can be combined. Whether you're looking to spend more time in Greece, Turkey or even the UK, lots of our trips can be booked for back to back weeks so that you can extend your time with SwimTrek. We've compiled some of our most compatible destinations, both in terms of location and the kind of experience you'll find on the trips. You can make your SwimTrek summer last that little bit longer and enjoy swims from a variety of different locations!
Turkey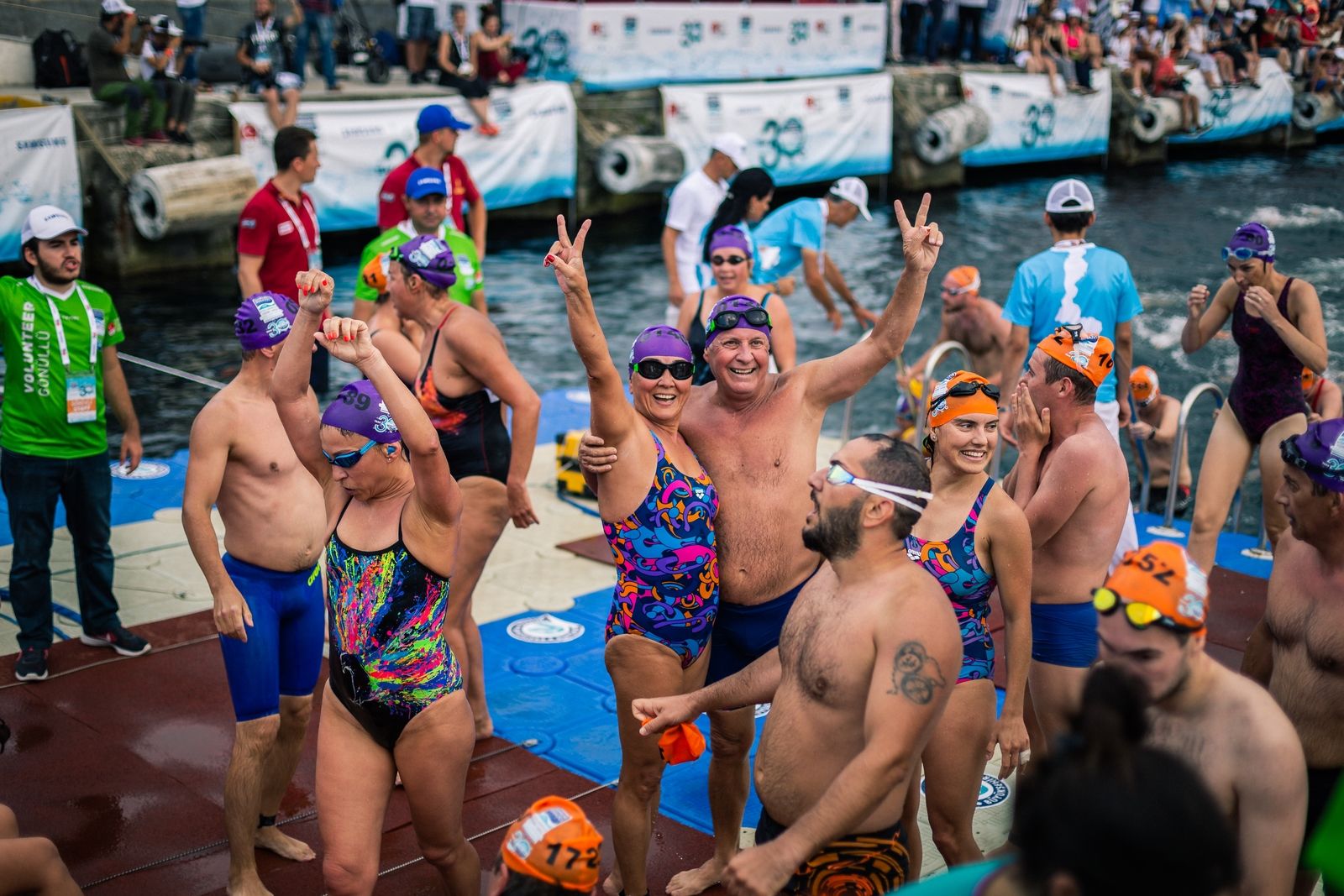 After taking on the incredible cross-continental swim from Asia to Europe in the Bosphorus Strait, why not take a week to relax after? You can combine your daring event with a week exploring in the quiet south of the country and swimming in a much calmer environment. There are direct flights between Istanbul and Dalaman, with our base of Kas a straightforward 2-hour drive from the airport.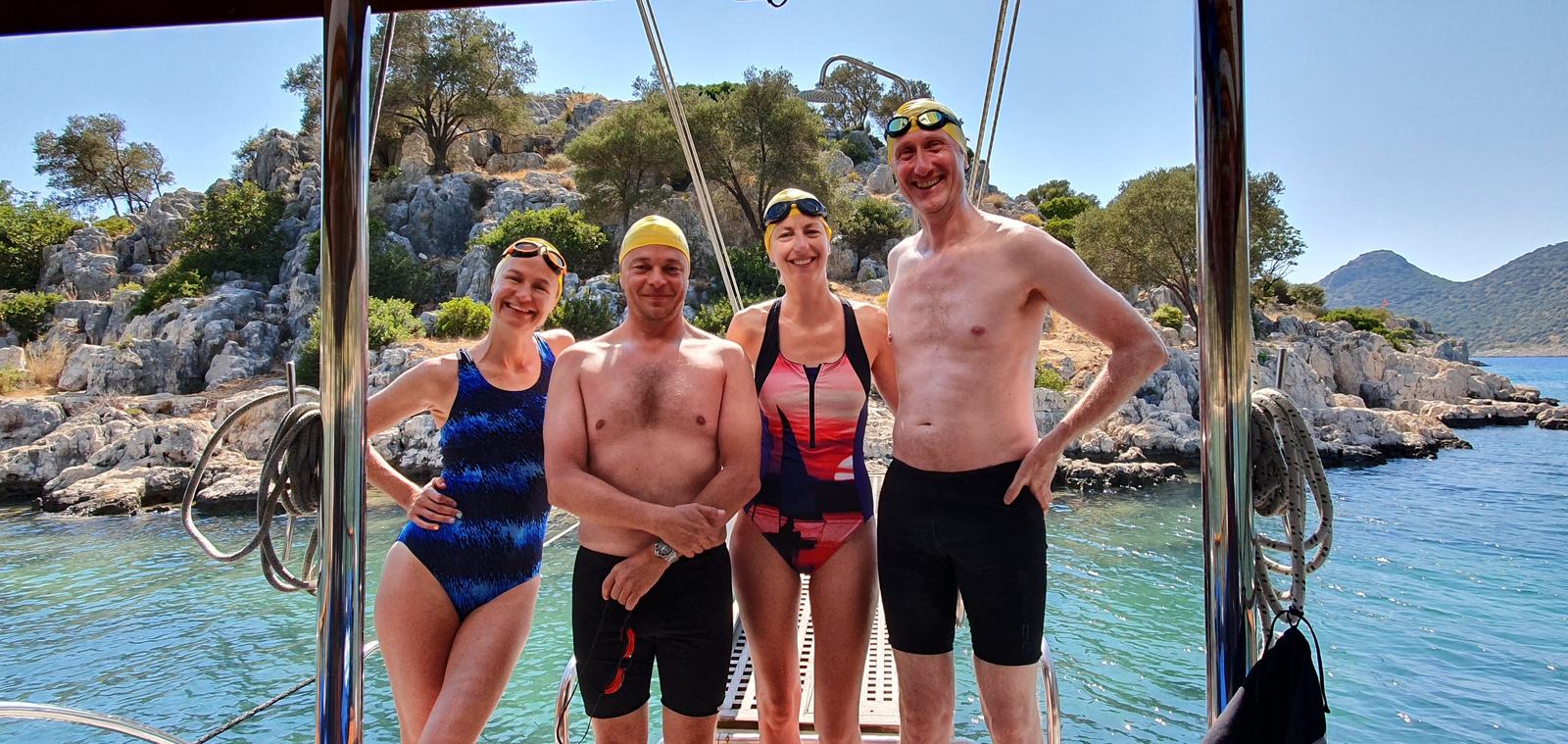 Another option to extend your visit to Turkey is to add on a trip to the Turquoise Coast after completing the Hellespont Swim in the historic region of Troia in modern day Çanakkale. You will need to fly to Dalaman or Antalya via Istanbul, but with Çanakkale being only 45 minutes away by plane from Istanbul, your travel will be quite simple.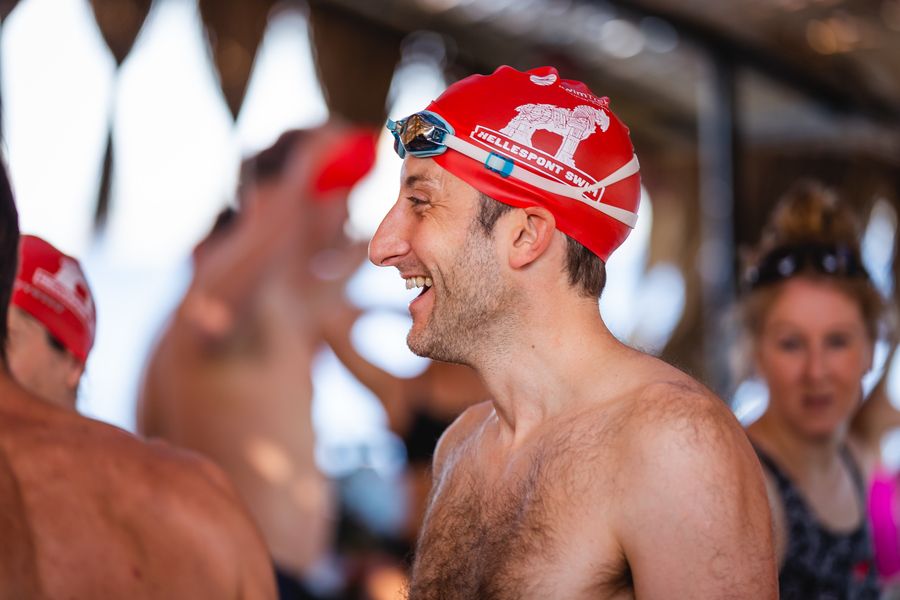 Greece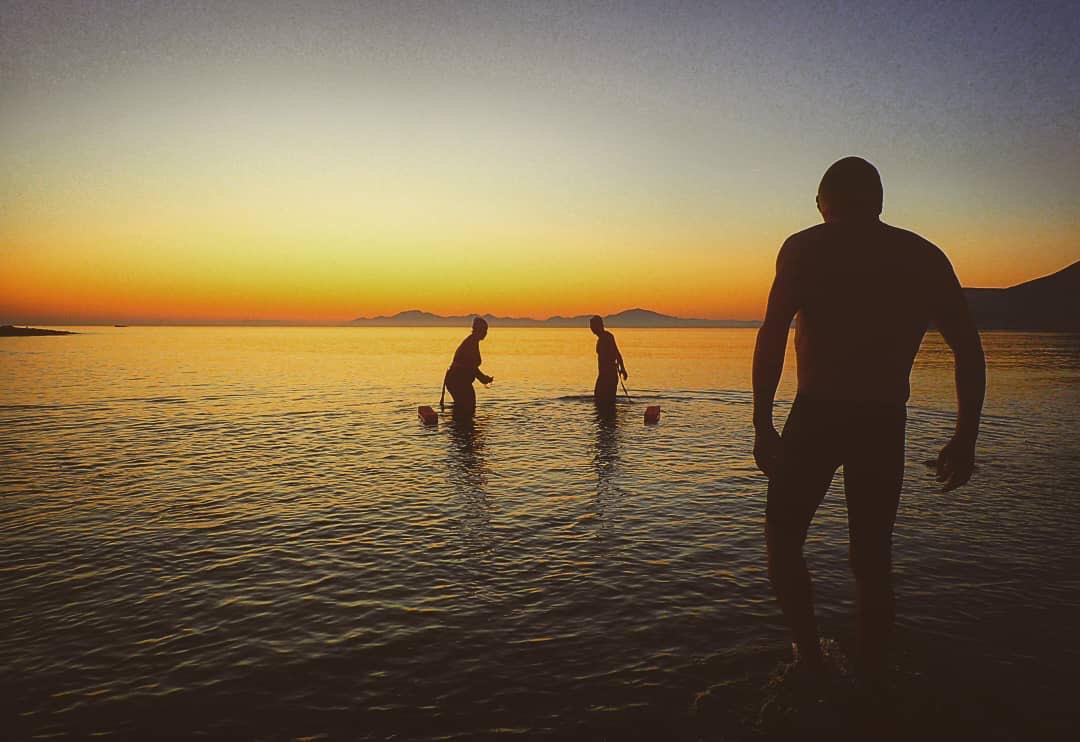 The island of Milos is also in the Greek Cyclades region, so combining these two trips will allow you to discover even more of this group of islands. It is possible to travel between Milos and Schinoussa via Naxos, taking ferries to enjoy more of this beautiful part of the Mediterranean.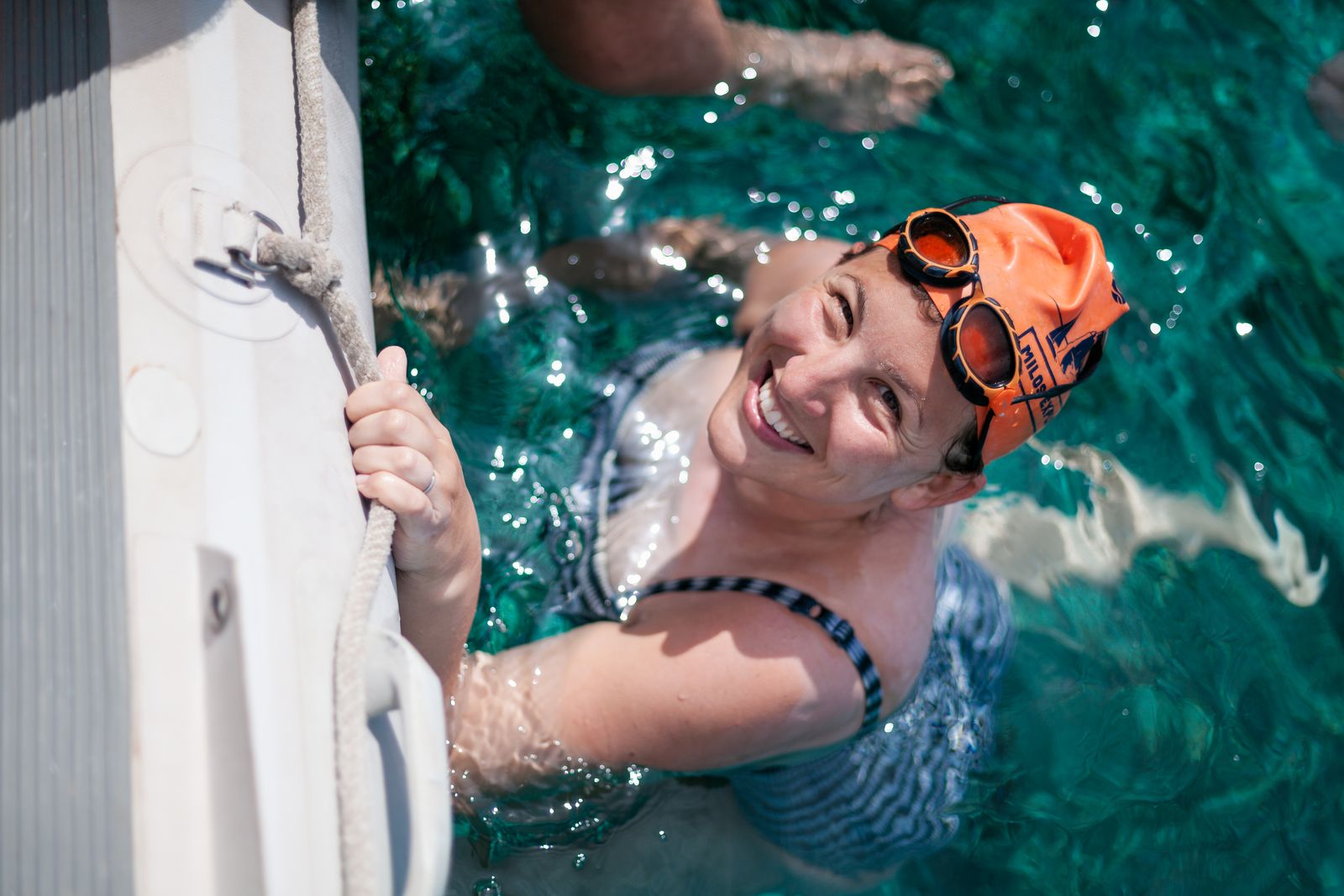 There's so many beautiful islands to see in Greece that it is definitely worth extending your time here to explore more of the country. Milos and the Sporades are in different parts of the Mediterrean Sea, but it is quite straightforward to travel between the islands by flying from Milos to Skiathos via Athens. We would recommend taking time between these two trips to be able to explore some of Skiathos island before making your way over to Alonissos. You could also stay in Athens on route to the Sporades for a few days to soak up some of the capital's culture.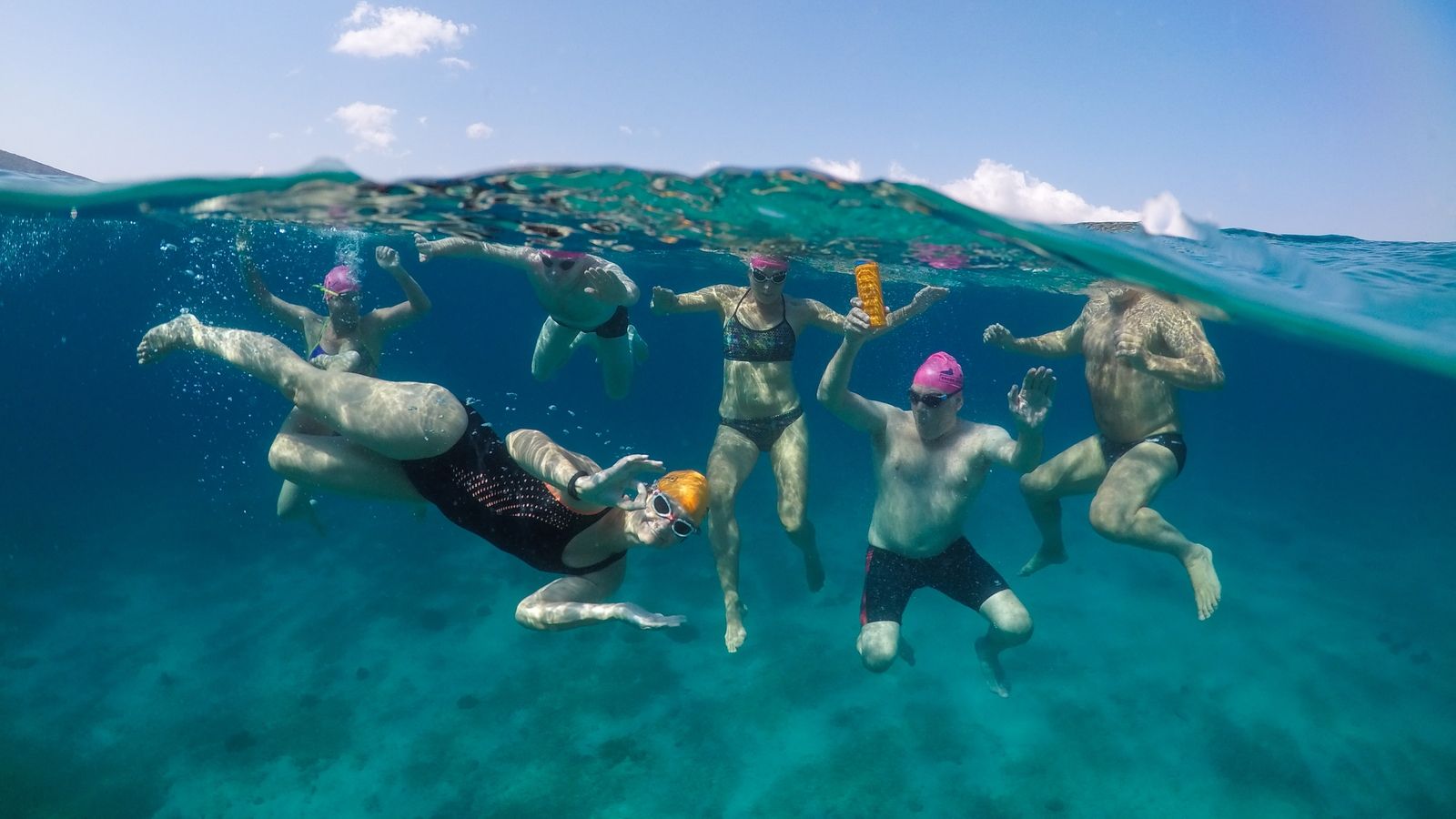 Croatia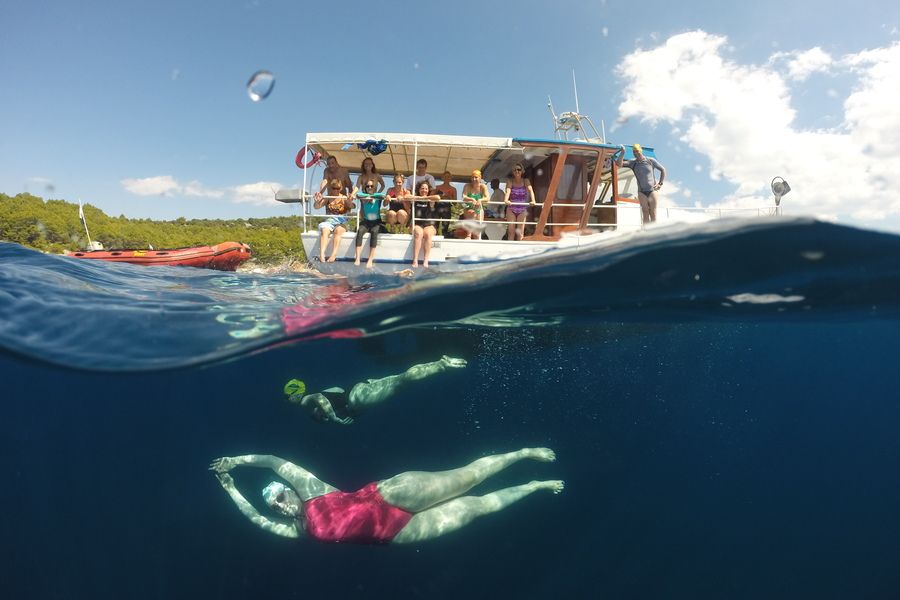 There's a wonderful opportunity to see several of Croatia's scattered islands by combining these two trips. Our Dalmatian Coast trips are some of our most popular tours and run continuously from May to October, so it's easy to find one to combine with the Kornati Islands trip. We access the islands on our Dalmatian Coast trip from Sibenik and from here, it is a simple hour and a half's drive to Zadar, where you can take a ferry to the Kornati Islands.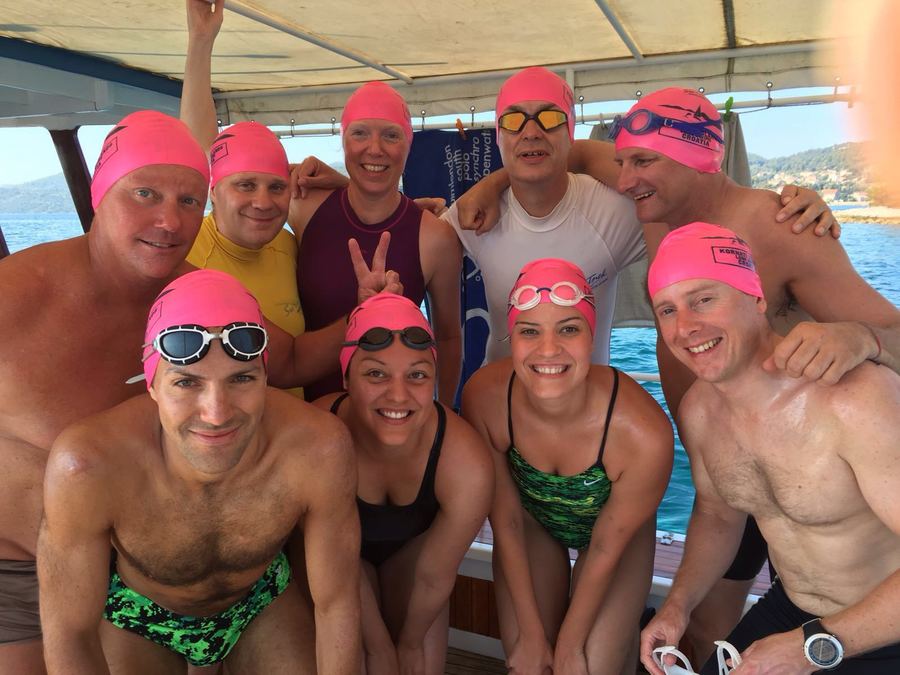 If you're looking to get to know a particular area well, these two trips are a great combination. Both of these trips are accessed from the mainland via Zadar, so it's very easy to get from one to the other.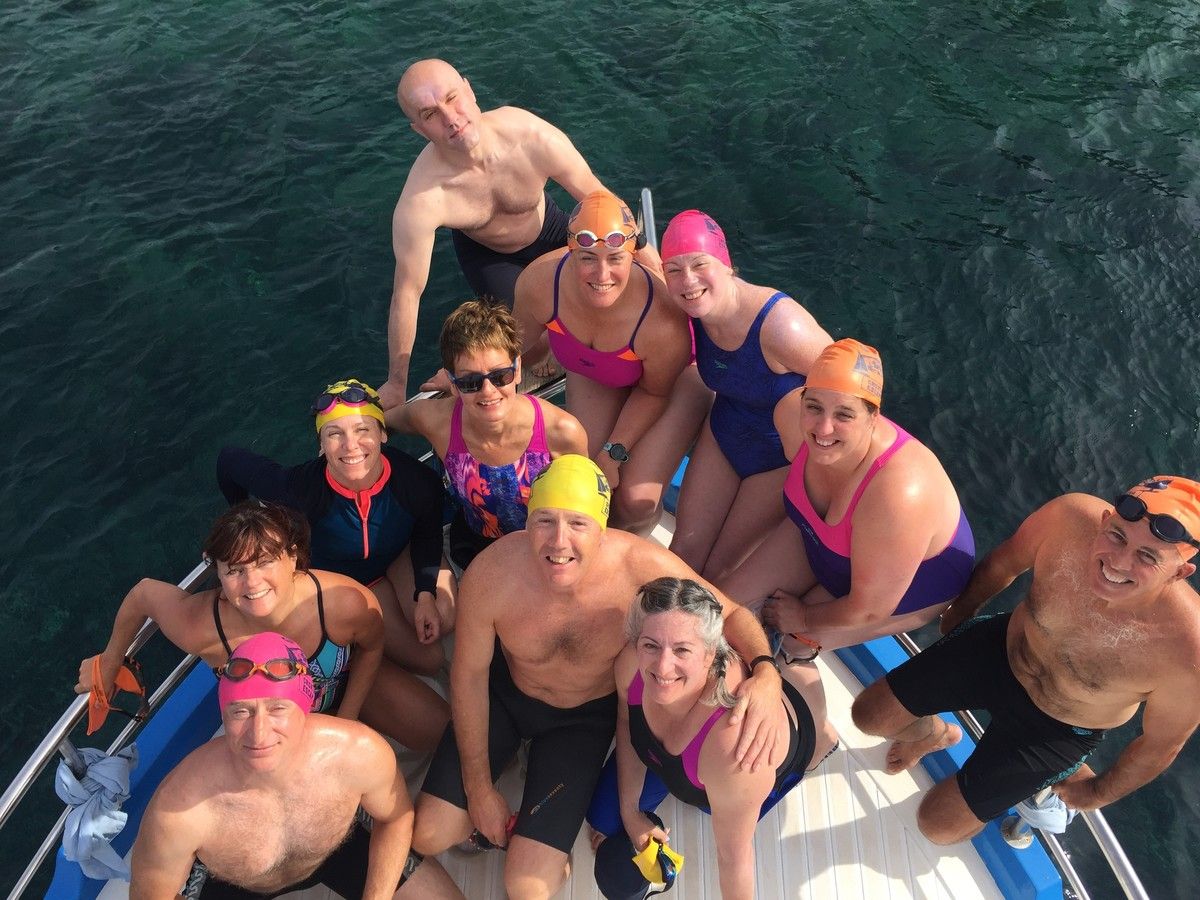 UK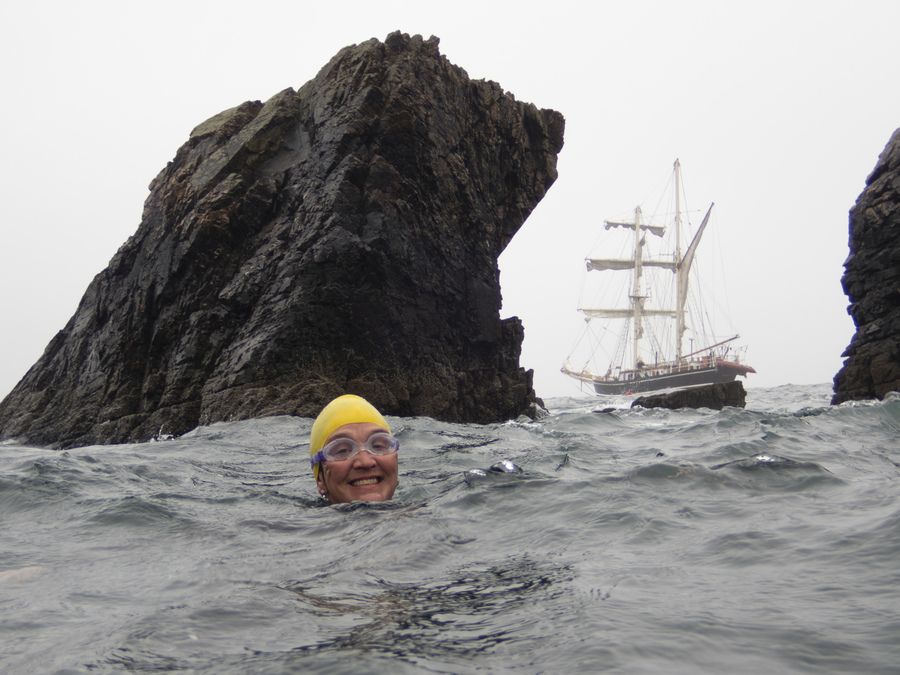 If you like the idea of thoroughly exploring the farthest reaches of Scotland through swimming, our liveaboard adventures on the Lady of Avenel are the perfect getaway. Our trips around Outer Hebrides and Isle of Skye run back to back, so you can enjoy a 2 weeklong SwimTrek holiday and extend your stay on the fabulous Lady of Avenel tall ship!