Our main summer season has just started and with that comes more amazing photos from our incredible guests on location! Our favourite picks for this month are below.
First place
Shaun enjoying a beautiful swim on our Lycian Way trip.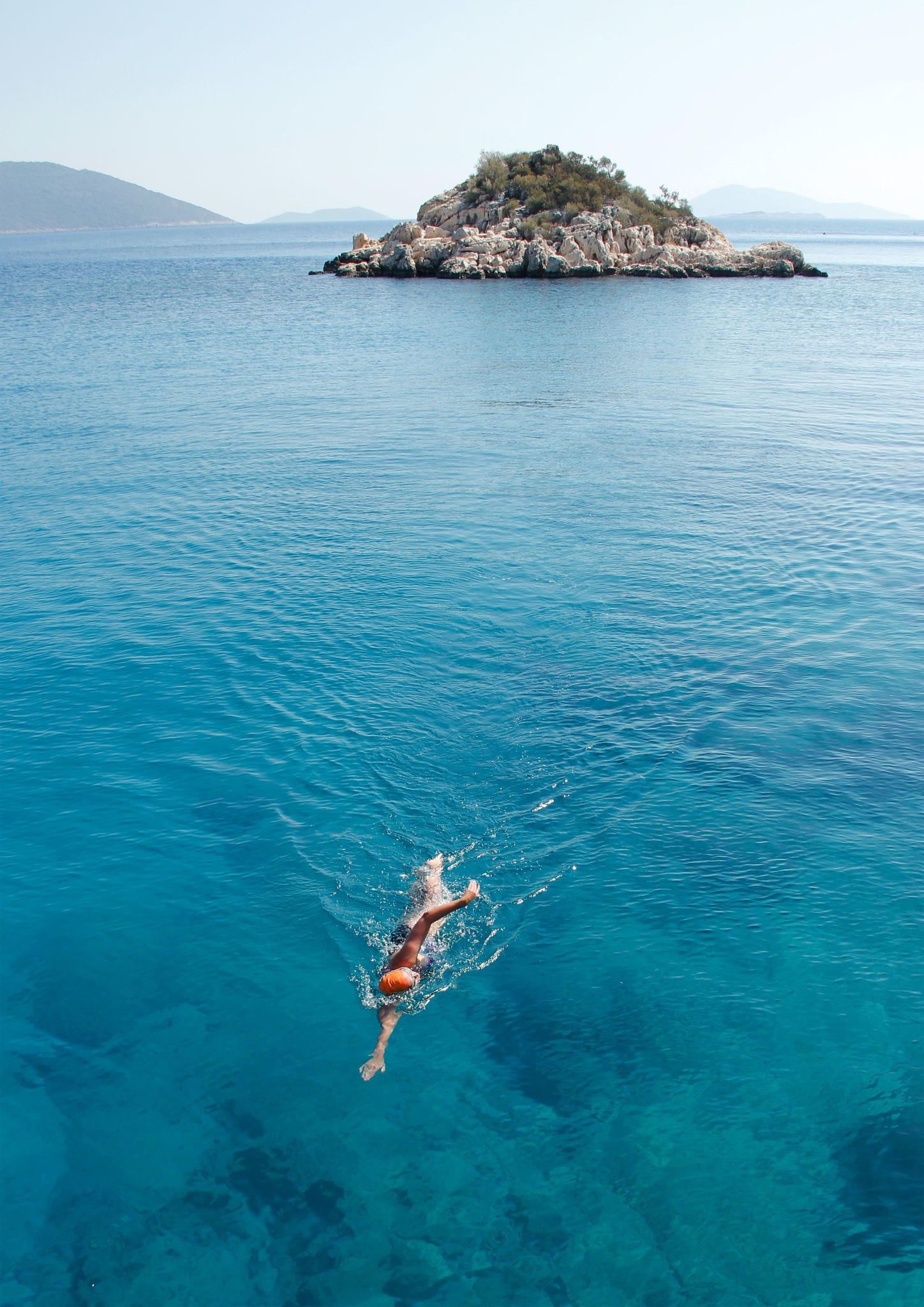 Second Place
The view of the towing boats in Oman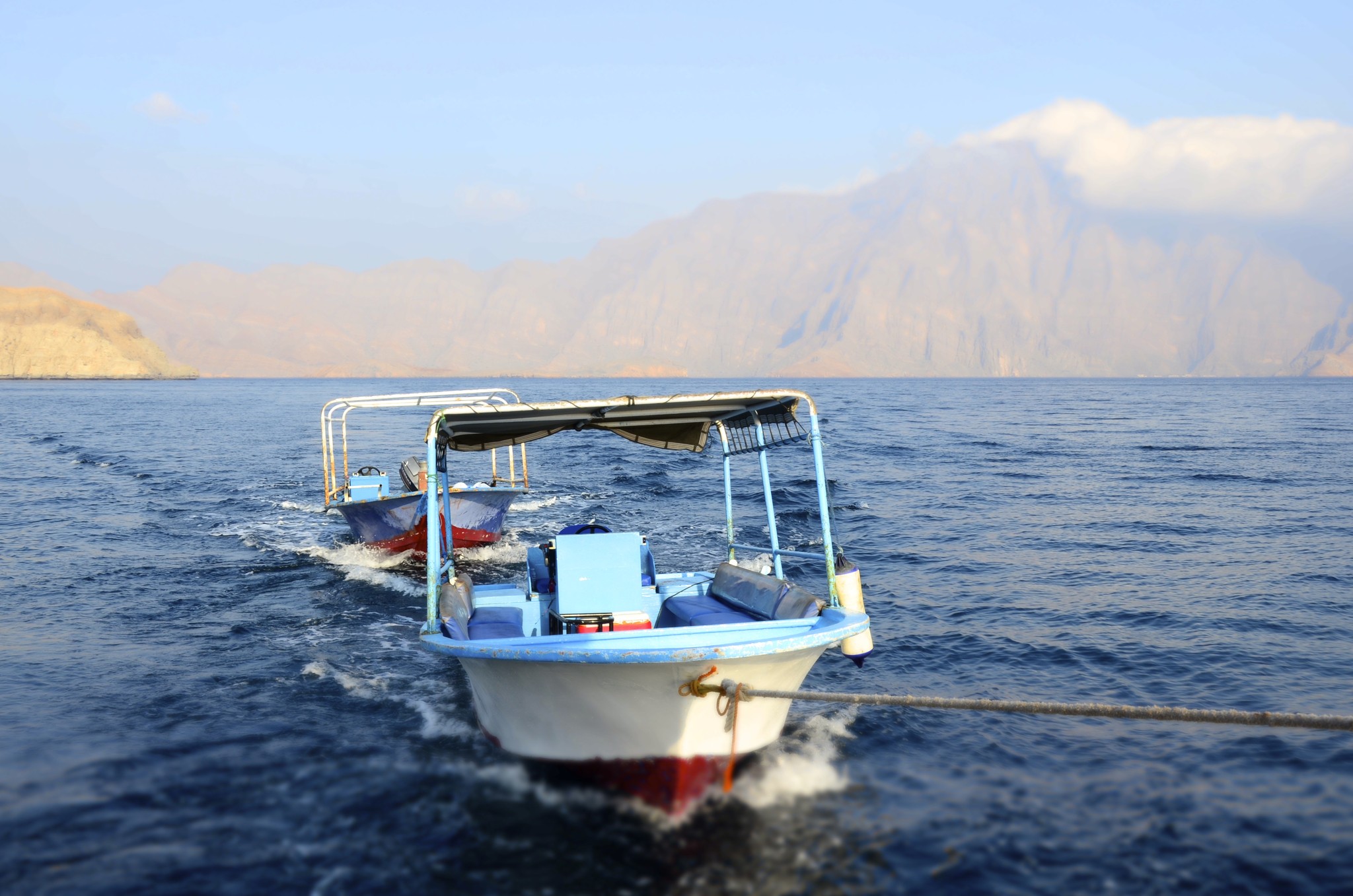 Third Place
Ben's snap after completing a hike in Montenegro to capture a stunning shot of the Bay of Kotor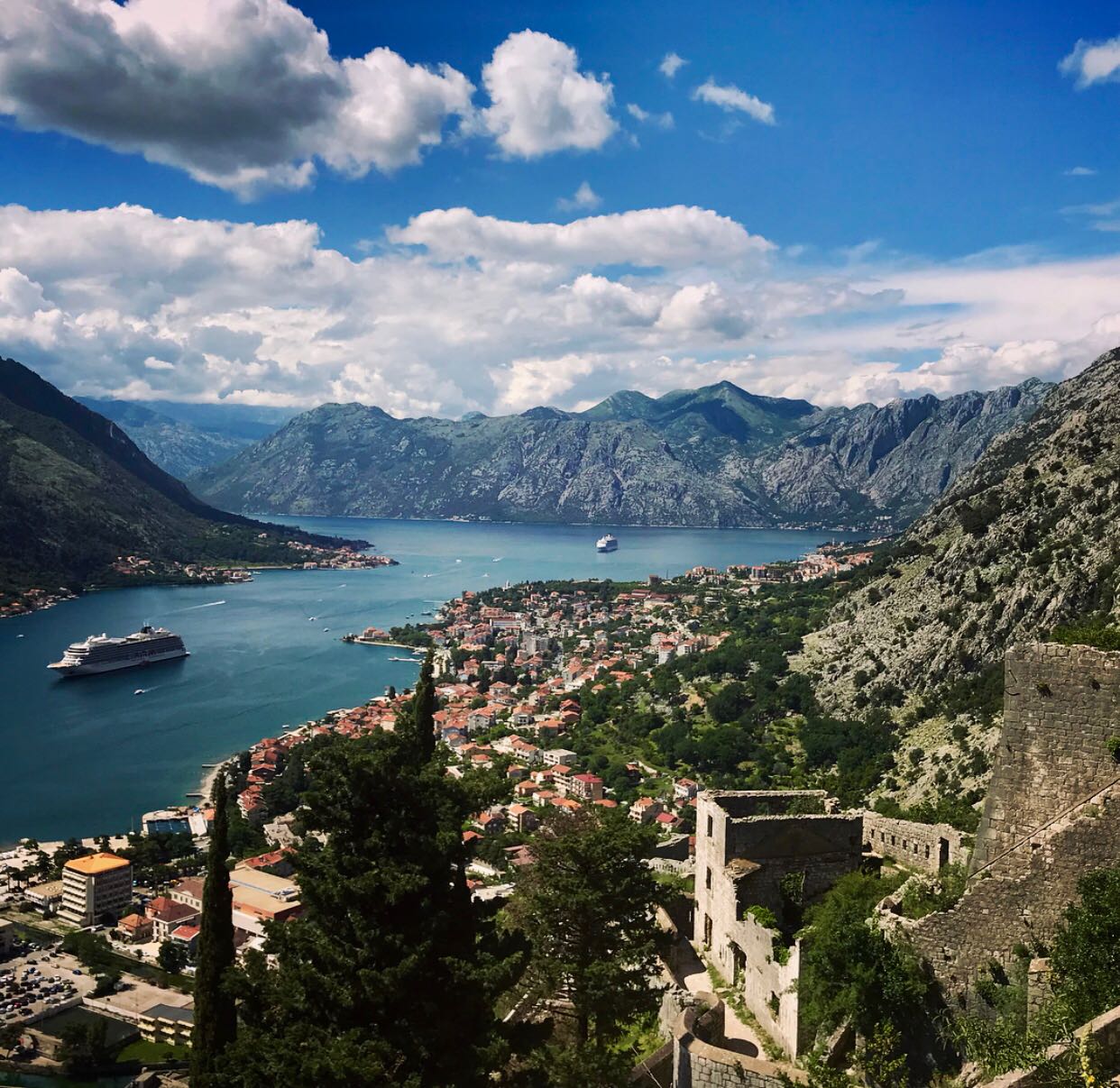 Fourth Place
A swimmer taking in the incredible views in the Galapagos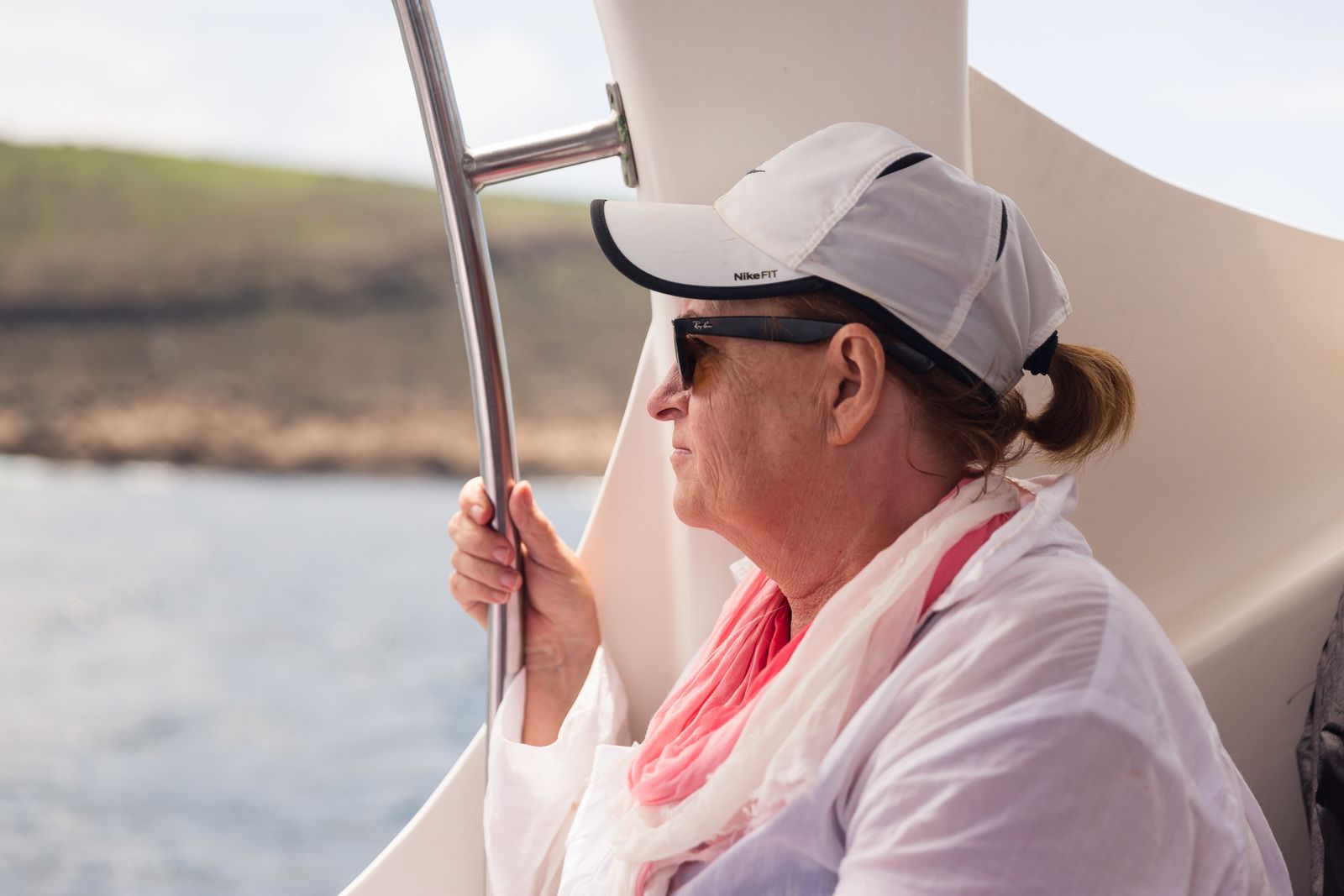 Fifth Place
Nat taking in the view of Perast before diving in!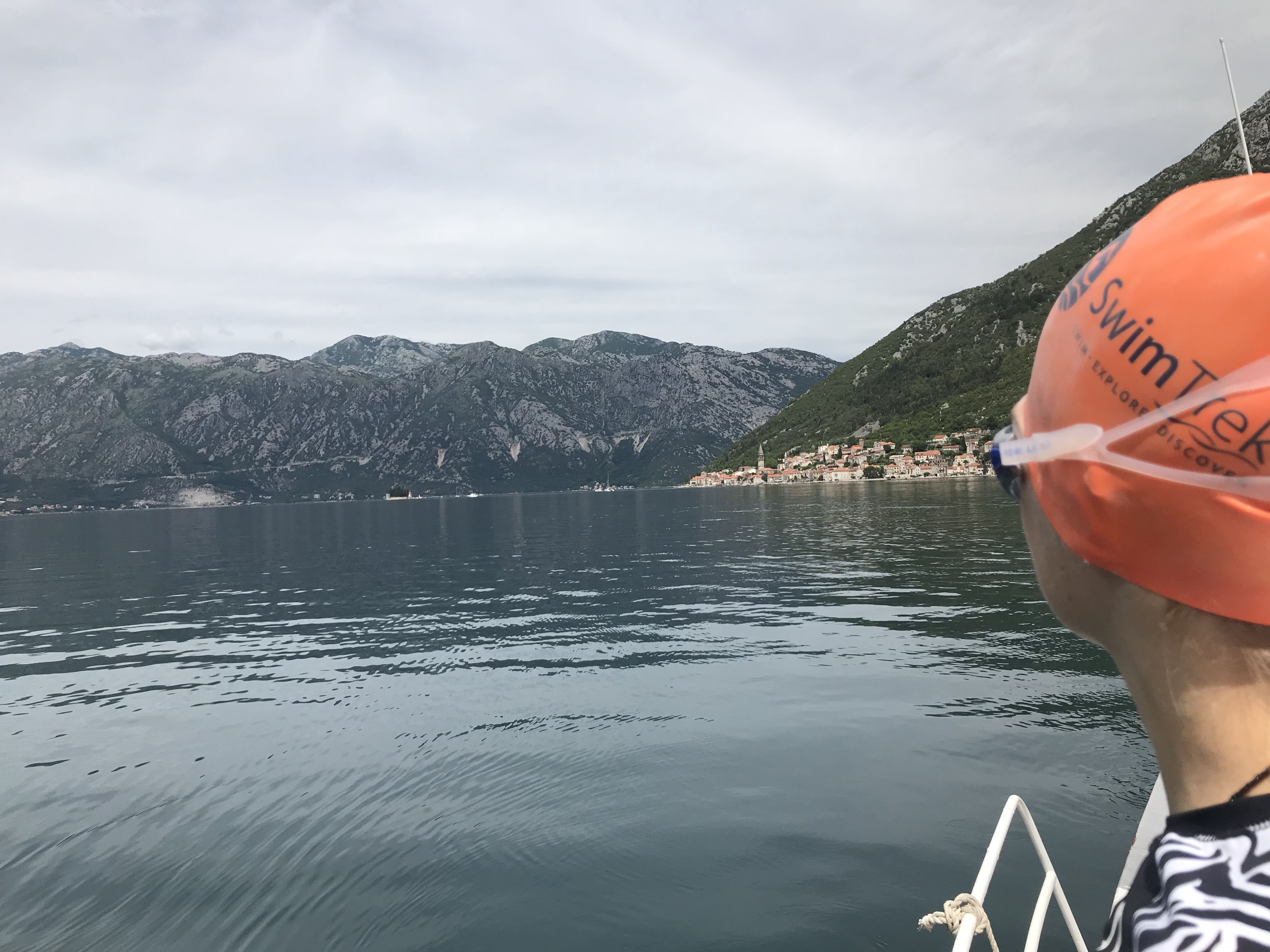 If you would like to submit any entries for June's photo of the month competition, please send them to georgie@swimtrek.com