We love receiving photos from guests and guides alike from our amazing locations around the world. To celebrate another great year of travelling the world through swimming, we've selected our 5 favourite photos from our guests and 5 favourites from our guides for 2018. We hope they inspire your swimming adventures and here's to even more stunning photos in 2019!
GRAND WINNER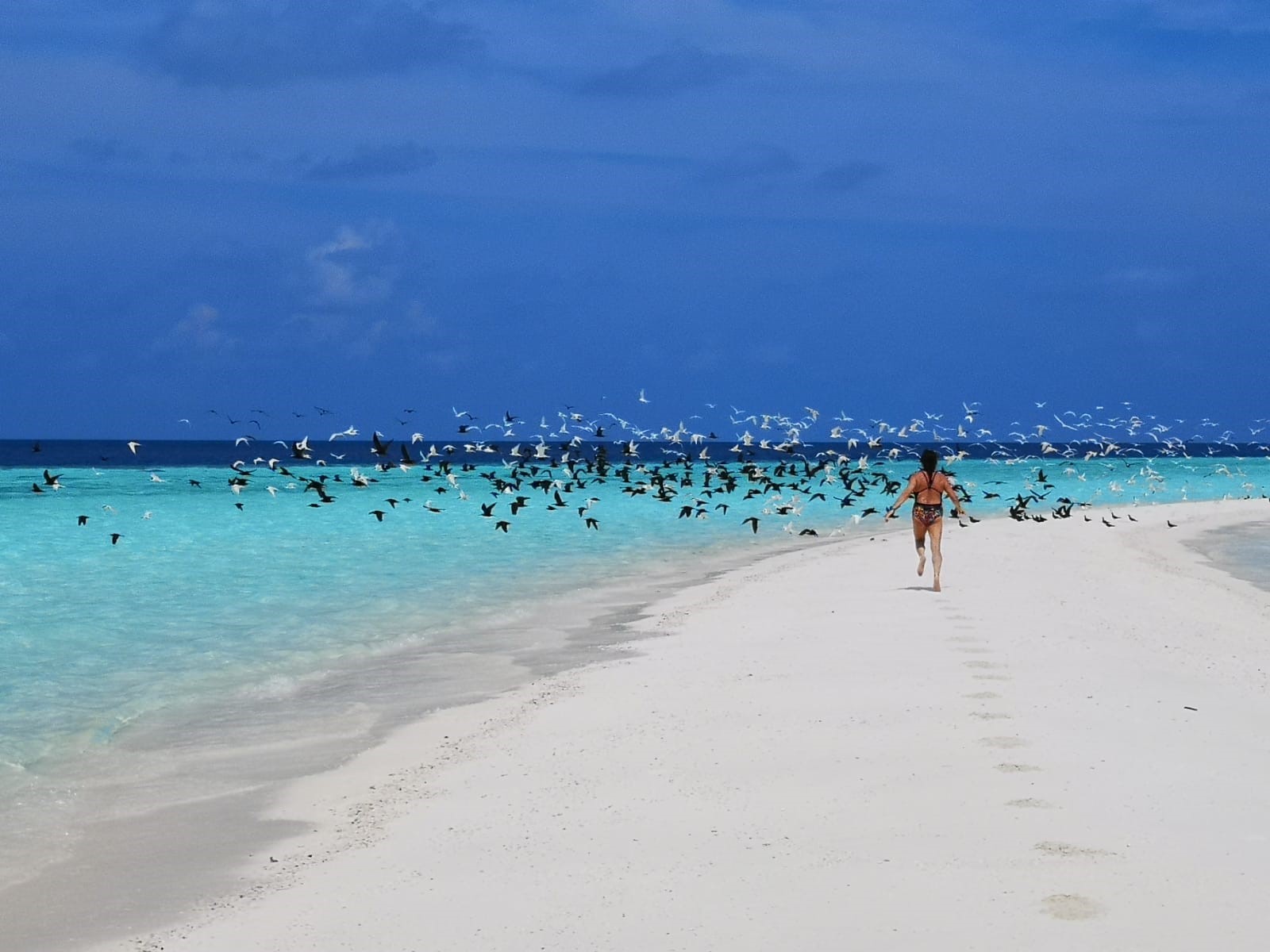 We love this shot of Tracy running along the sandbanks of The Maldives. What an idyllic backdrop to an incredible swimming adventure!
Best action shot

Simon caught fellow guest Ellen enjoying the brisk waters on their Gulf of Corryvreckan crossing.
Best convoy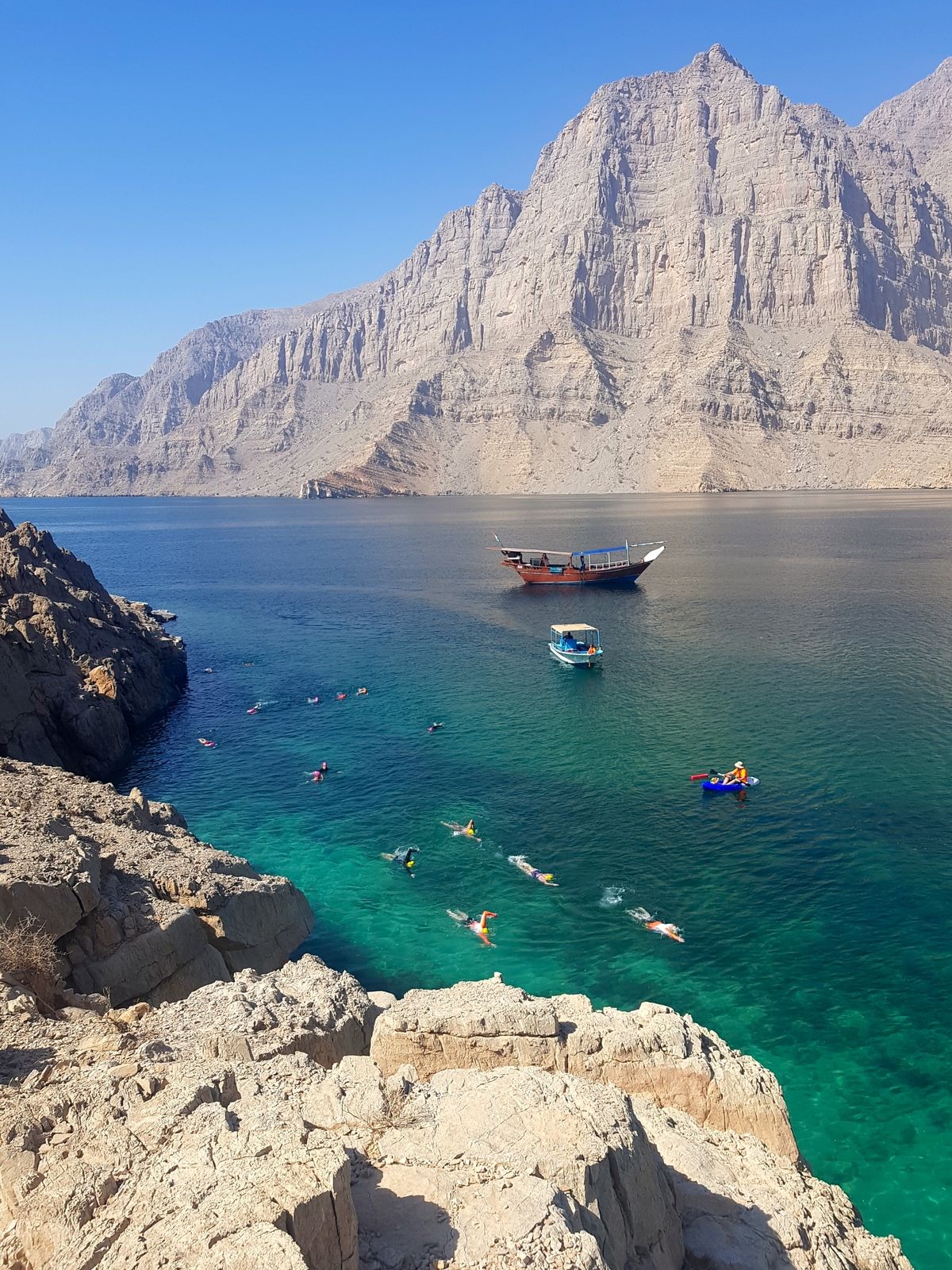 Guide Coll's jaw dropping shot of the Oman Fjords is one of our favourite photos we've ever received. And look at that uniformity from the swimmers!
Best jump shot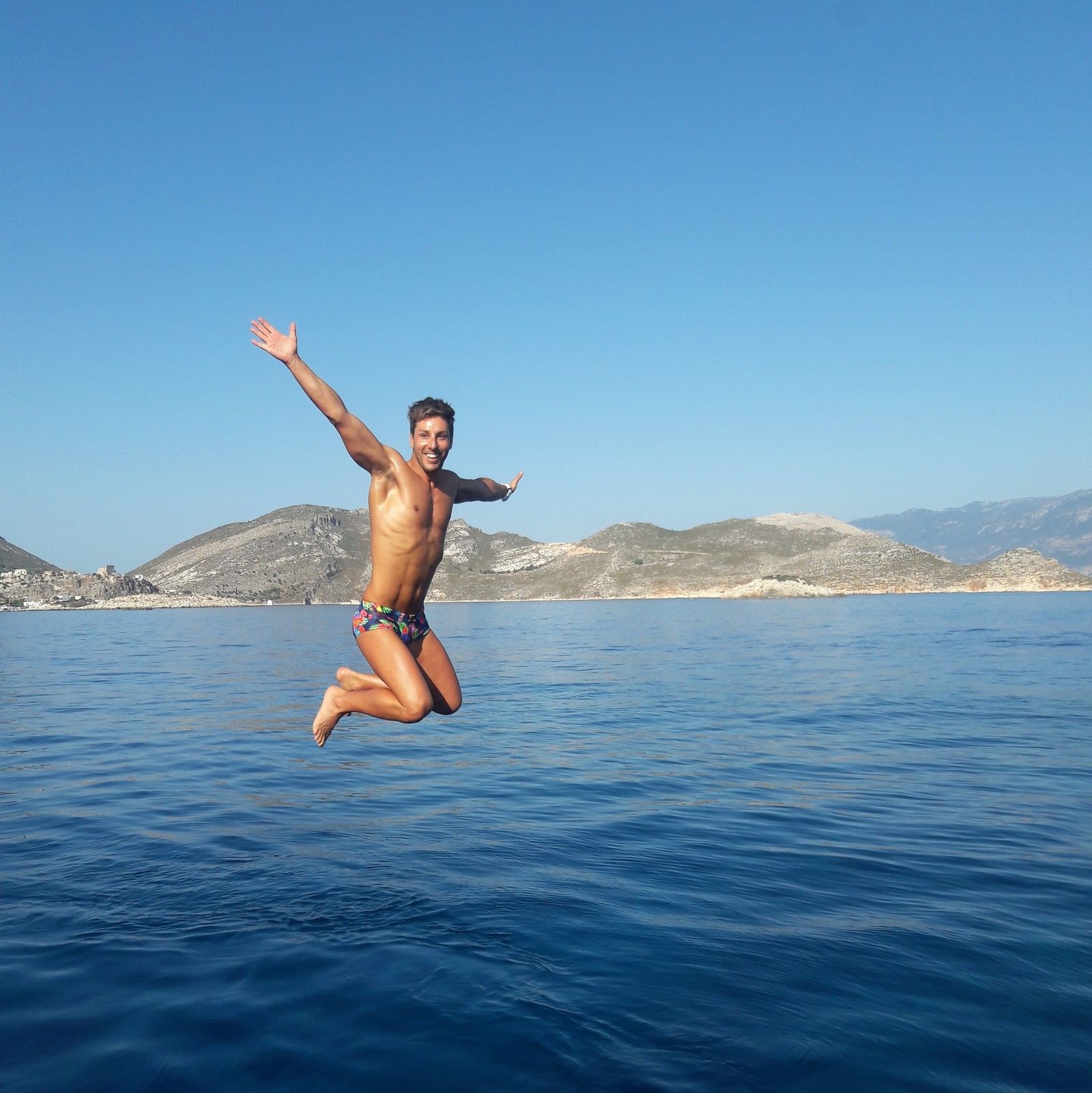 We're pretty impressed how far Jon managed to jump out from the boat and we don't blame him for looking this happy about getting into the waters of the Lycian Way trip!
Best underwater shot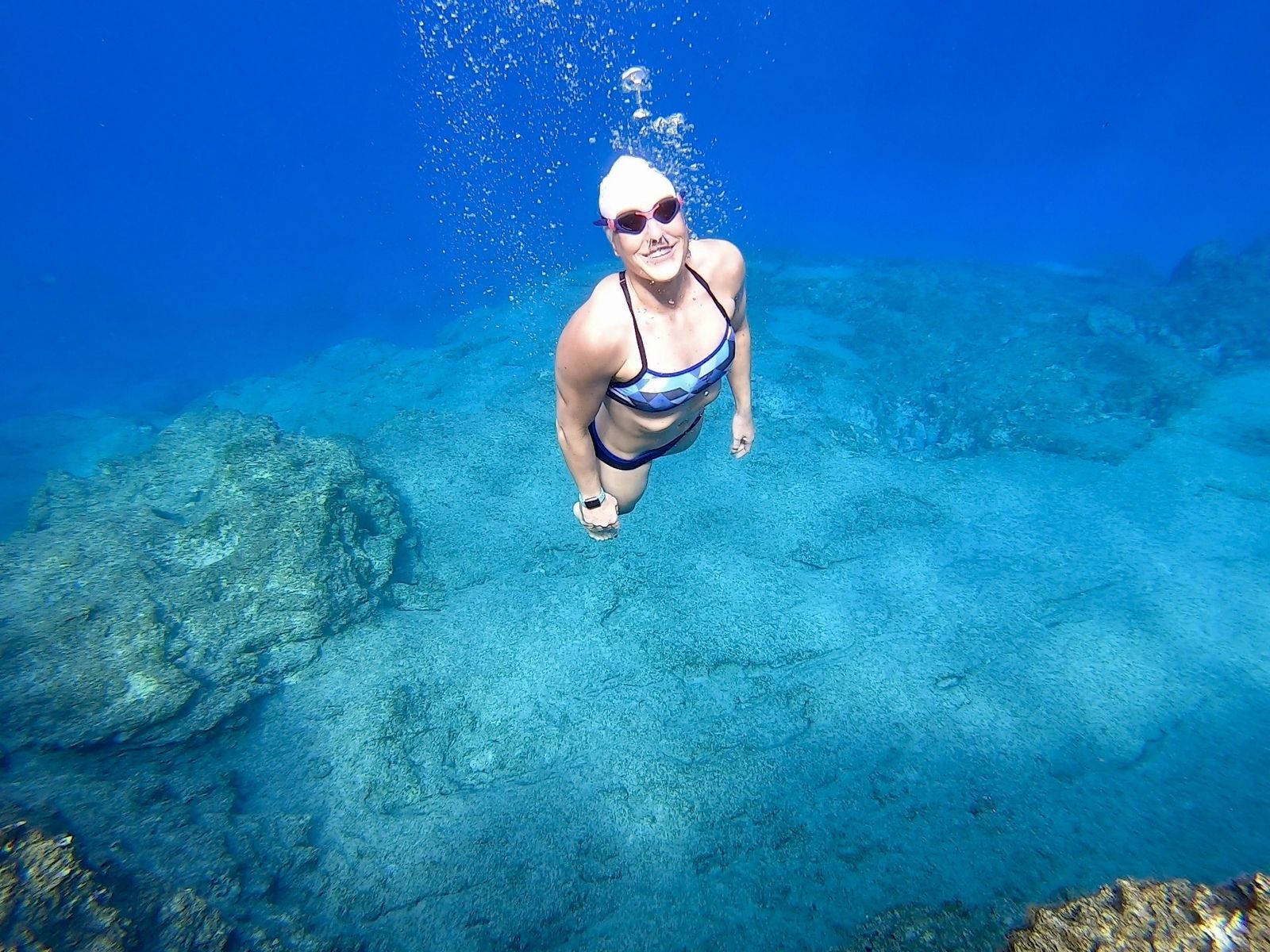 Sian snapped fellow guide Aly enjoying the deep blue hues of the waters on our Crete Discovery trip.
Best landscape shot

Ebbe caught guides John and Coll and SwimTrek founder Simon admiring the view over Padar island on our liveaboard adventure in Indonesia's Komodo National Park!
Best split level shot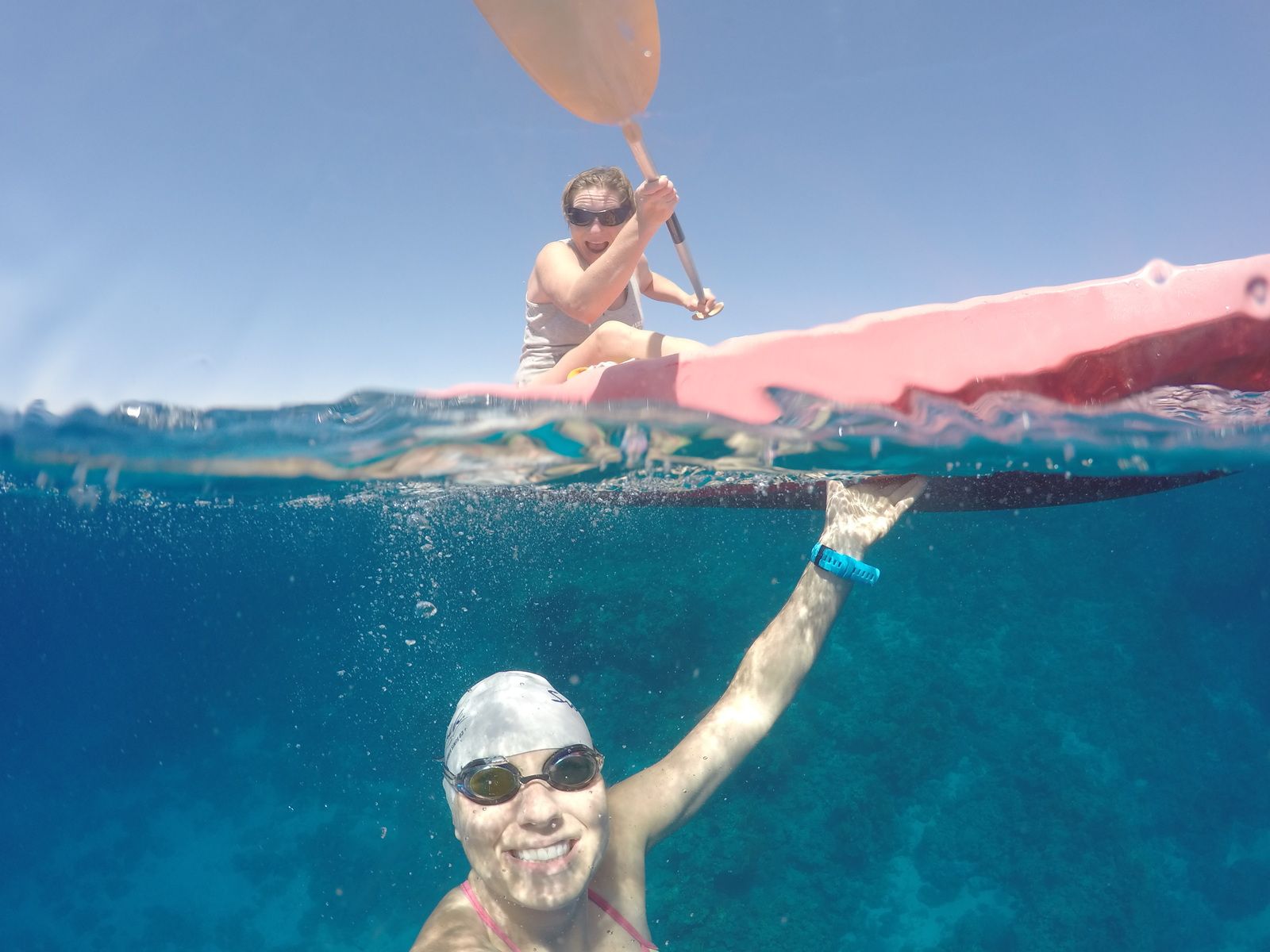 Guides Dionne and Susan loved leading our new look Egypt trips when they relaunched in March this year.
Best selfie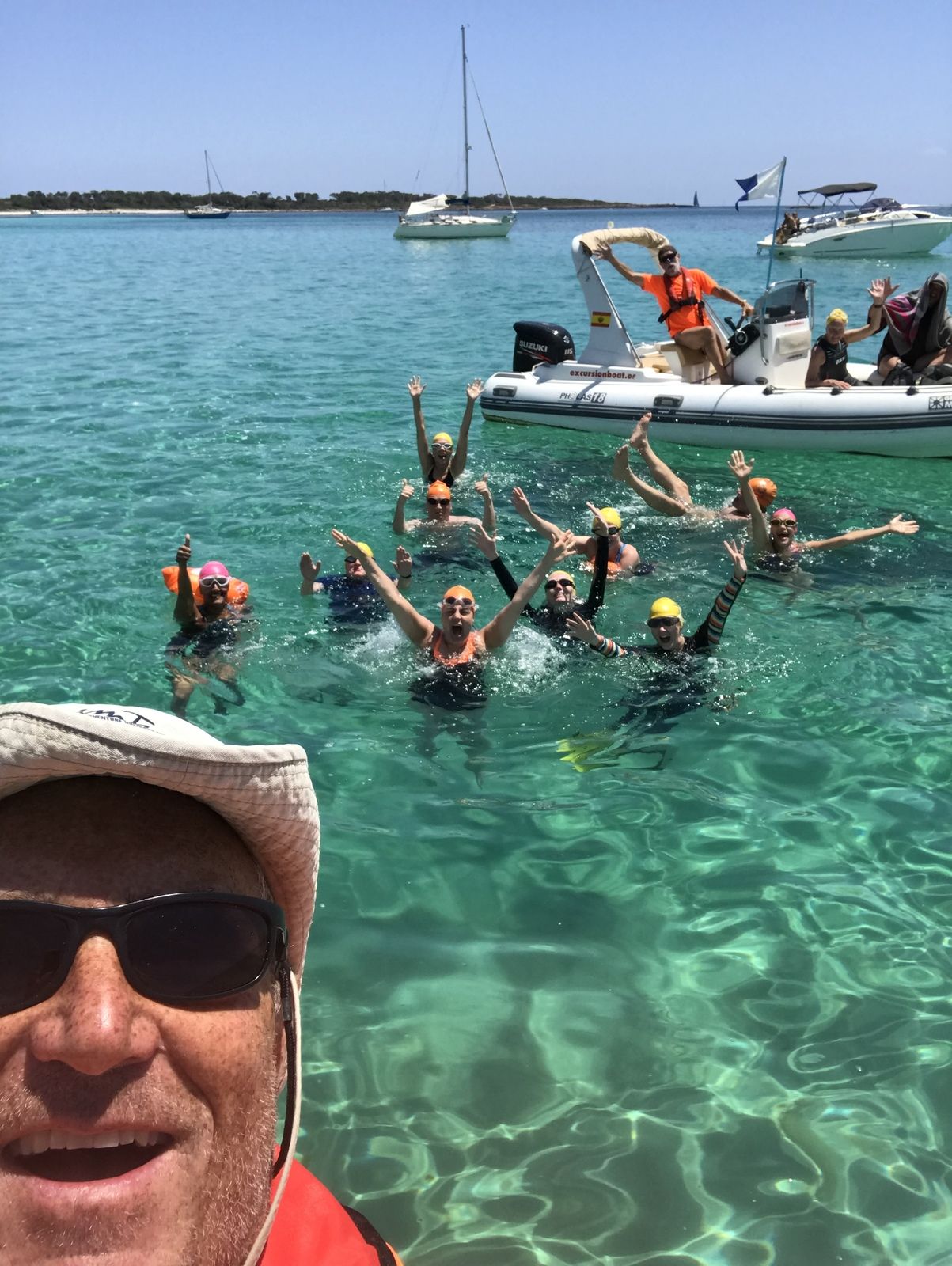 Guide Mark got the whole group together (including fellow guide John) out on our Mallorca coaching trip this summer for an awesome selfie.
Best photobomb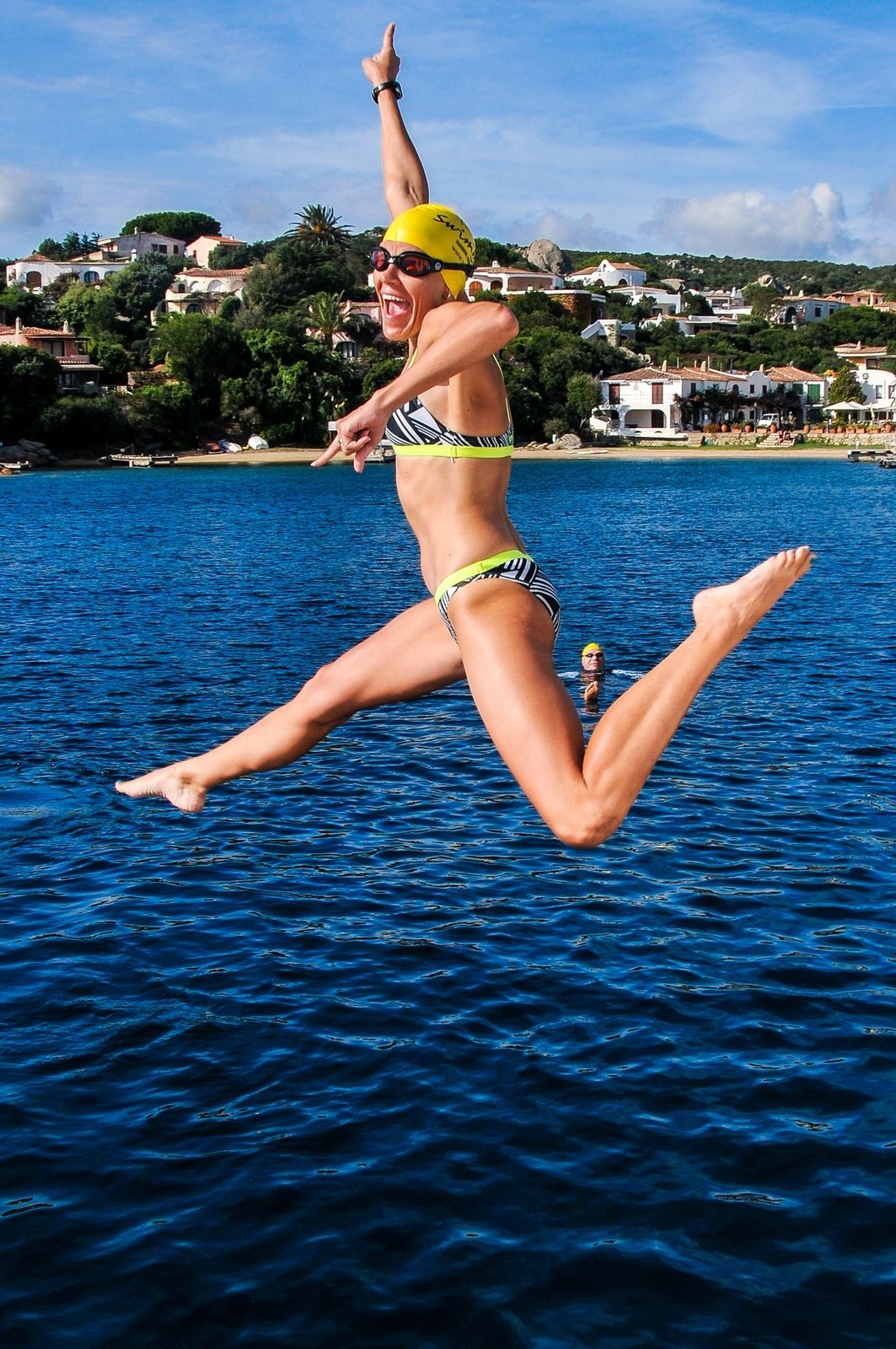 Angela was caught at the perfect moment jumping in on her Sardinian swimming adventure... the perfect moment to catch her fellow tripmate photobombing the shot!
Best Swimcap challenge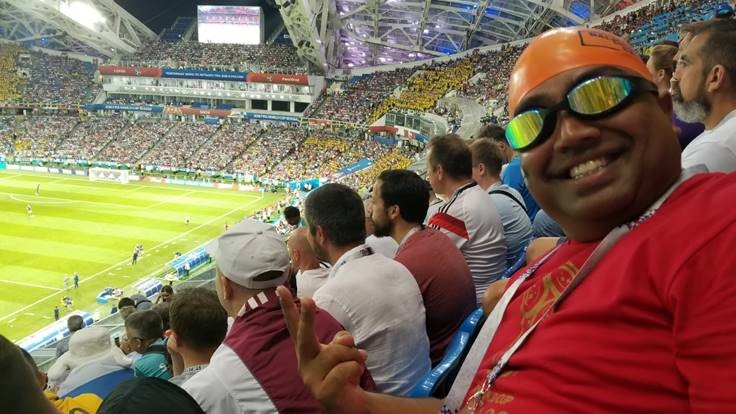 Samrat took the swim cap challenge to a new level when he sent in this photo of himself at the Sweden v Germany World Cup match in Russia this summer! We think this must be the most unusual place anyone has worn their SwimTrek cap!